Niigata Sake Fair
新潟淡麗 にいがた酒の陣
An all-you-can-drink sake festival at Japan's rice capital, plus stage performances and workshops
Niigata Prefecture


has always been the rice capital of Japan, but the refined, dry and crisp taste of Niigata rice wine did not stand out until recently. First held in 2004 as the 50th anniversary of Niigata Sake Brewers Association, the early spring Niigata Sake Fair has transformed into an enormous annual extravaganza that attracts over 100,000 sake lovers from Japan and overseas.
Don't Miss
Tasting over 500 kinds of sake from 90 Niigata-based brewers
Listening in on one of the many sake-related lectures and workshops
How to Get There
Only a couple of hours north of Tokyo, the Niigata Sake Fair is accessible by public transportation and by car.
By train, take the Joetsu Shinkansen to Niigata Station and then hop on a bus for Sadokisen. Get off at Toki Messe, the event venue.
By car, exit the Hokuriku Expressway at the Niigata-nishi interchange. Toki Messe is about 20 minutes away.
Over 90 breweries and countless more sake varieties
The festival runs for two days every March. It features more than 500 kinds of sake from around 90 participating brewers from the prefecture. Taste rice wine of unusual flavors and textures, including milky, fruity, sparkling or otherwise.
Along with your entrance ticket, you'll get a sake cup and a bottle of water. As long as you hold on to that cup, you can taste as much sake as you want at the festival.
Fun performances while enjoying sake
Stage performances including live music, traditional dance and fashion shows accompany the sake action throughout the day. Once you're hungry, get lunch from stalls selling ramen, fried chicken, dumplings and more.
Take in a seminar and learn about sake
If you'd like to learn more about sake, there are seminars in special rooms around the event center. Topics covered include sake-food pairings, special sake rice, and sake vessels.
The latest information may differ, so please check the official website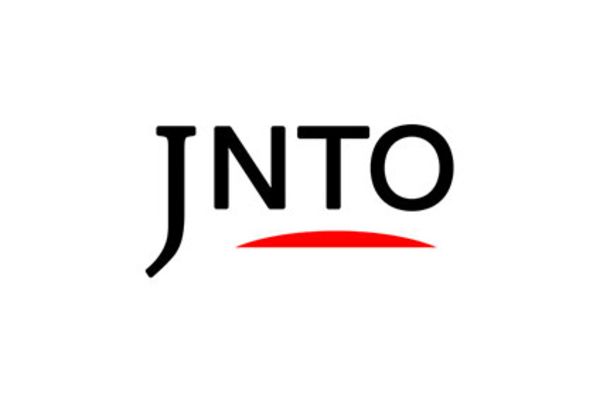 Festivals & Events
Niigata Sake Fair
Niigata-shi,
Niigata-ken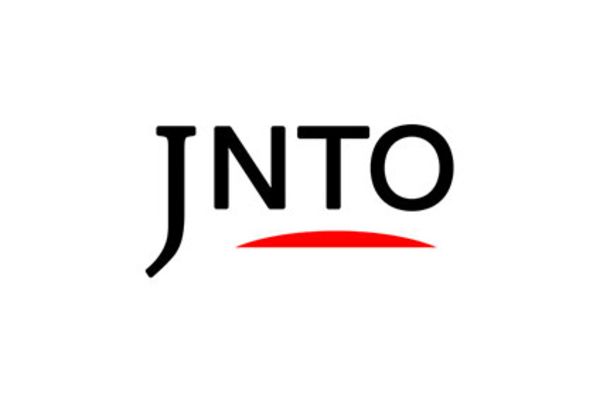 Attraction
Niigata City Aquarium
Niigata-shi,
Niigata-ken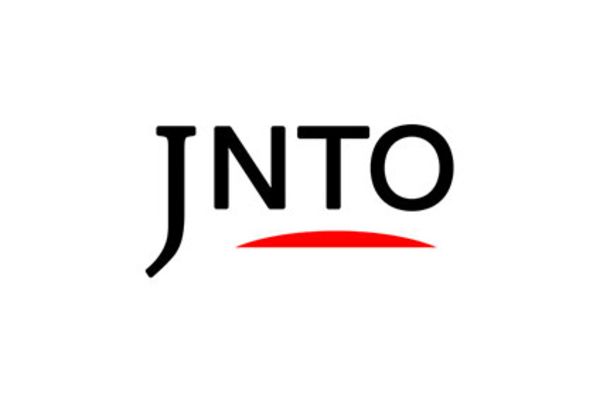 Attraction
Bandai Bridge
Niigata,
Niigata-ken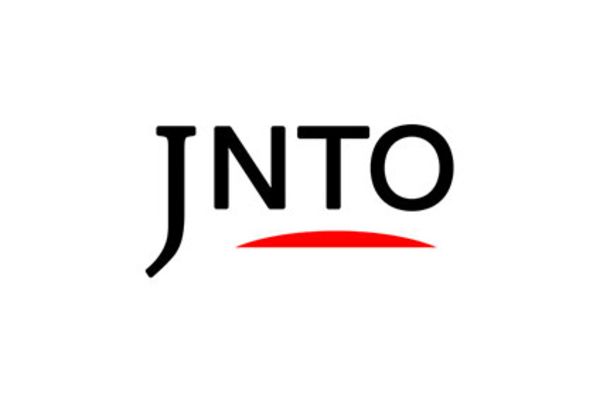 Attraction
Ponshukan Sake Museum
Niigata-shi,
Niigata-ken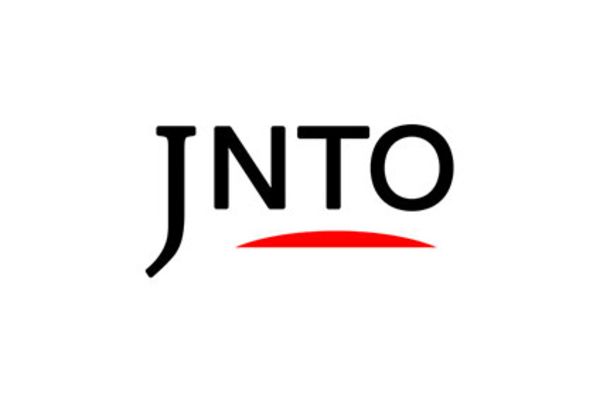 Attraction
Niigata Science Museum
Niigata-shi,
Niigata-ken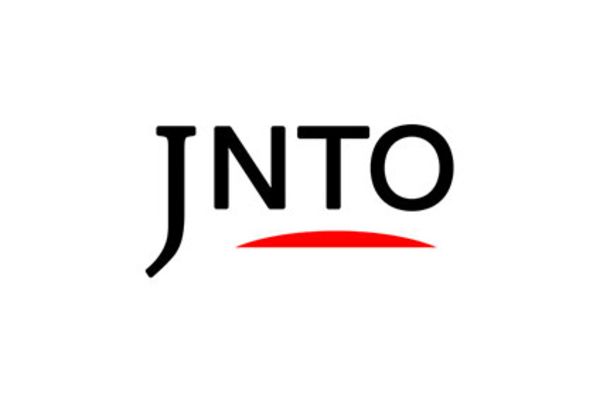 Culture
Niigata Senbei Okoku
Niigata-shi,
Niigata-ken