Seki Onsen Ski Resort
関温泉スキー場
A thrilling off-piste, family-run ski resort
The quaint Seki Onsen Ski Resort on the northeastern slopes of Mt. Myoko in Niigata is a paradise for snow lovers, with 16 meters of the white stuff each year.
How to Get There
Access is by public transport and car.
Take the Joetsu Shinkansen to JR Joetsumyoko Station and change to the local Myoko Haneuma Line to Sekiyama Station. Seki Onsen Ski Resort is a 20-minute bus or taxi ride away.
By car, take the Joshinetsu Expressway and get off at either Nakago Interchange or Myoko Kogen Interchange.
From the Myoko Kogen IC exit turn left at the traffic lights onto Route 18 and head north for about 5.6 kilometers. At the Sakaguchi north traffic lights turn left and follow the road up to Seki Onsen Ski Resort which is on the right-hand side of the road.
From the Nakago IC exit turn right onto Route 18 and head south for 4.6 kilometers. At the Seki-Tsubame entrance traffic lights, turn right onto Prefecture Road 39 and follow the road up to Seki Onsen Ski Resort which is on the right-hand side of the road.
Punching above its weight
Myoko


receives heavy snowfall every year and has a total of nine ski resorts. Compared to other ski resorts in the Myoko Kogen area, Seki Onsen Ski Resort is rather small. There are a total of four courses and two small lifts that rise to a vertical height of 310 meters. Despite its size, on days with heavy snowfall, Seki Onsen becomes a popular resort for those seeking fresh powder, and draws a fair number of visitors.
The terrain is considered quite steep and has a mixture of small open areas, packed trees, and open glades. In addition, there is a vast off-piste area away from the lifts. It is an ideal spot for those desiring genuine back-country powder runs. Be sure to go with a guide and take appropriate backcountry ski and snowboarding equipment with you, as the winter conditions make the area prone to avalanches.
Soaking in hot springs
After a day on the slopes, you can take advantage of the many hot springs near the resort. Staying a night in the hot spring village will also let you experience the secluded, rural Japanese scenery.
The latest information may differ, so please check the official website
* The information on this page may be subject to change due to COVID-19.
Near Seki Onsen Ski Resort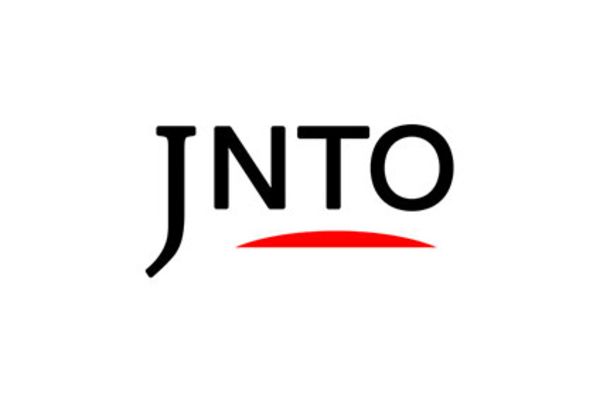 Action & Adventure
Seki Onsen Ski Resort
Myoko-shi,
Niigata-ken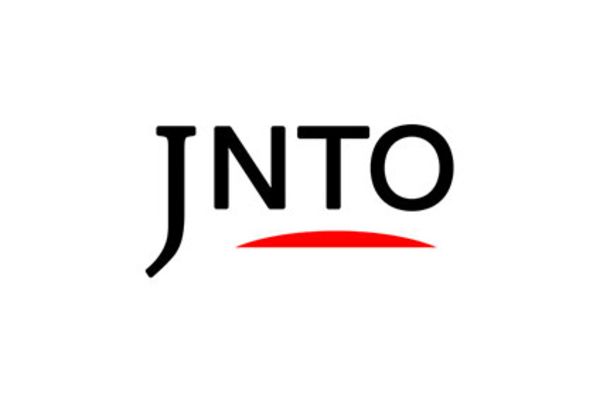 Relaxation
Tsubame Onsen
Myoko-shi,
Niigata-ken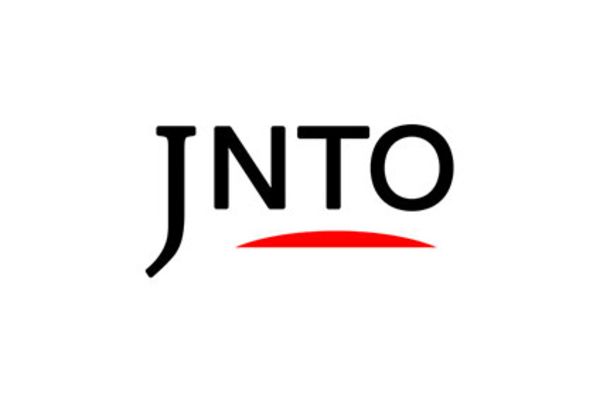 Action & Adventure
Ikenotaira Onsen Ski Resort
Myoko-shi,
Niigata-ken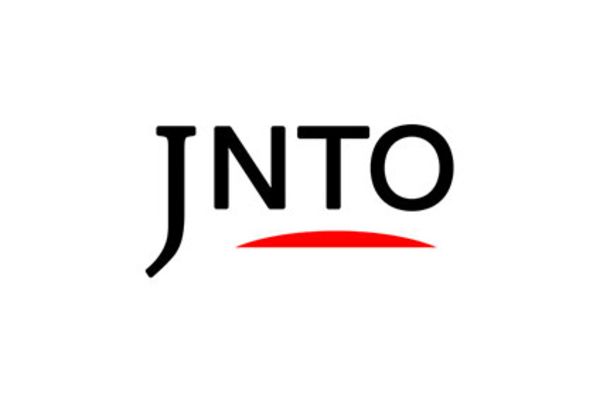 Nature
Mt. Akakura
Myoko-shi,
Niigata-ken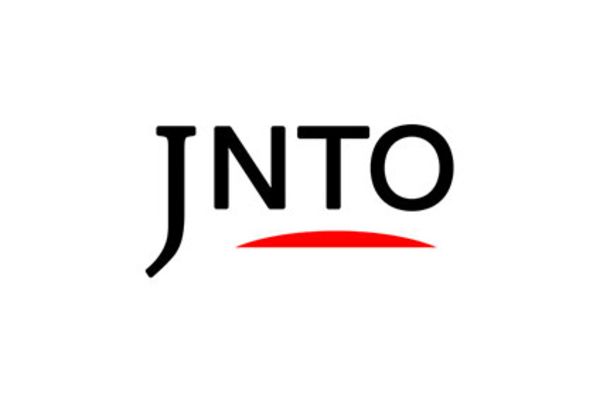 Action & Adventure
Myoko Suginohara Ski Resort
Myoko-shi,
Niigata-ken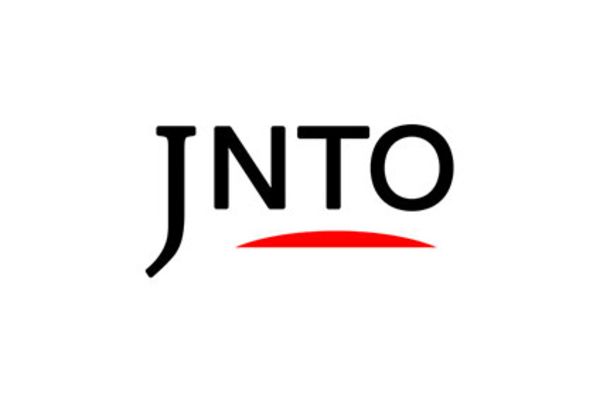 Nature