Tokamachi Snow Festival
十日町雪まつり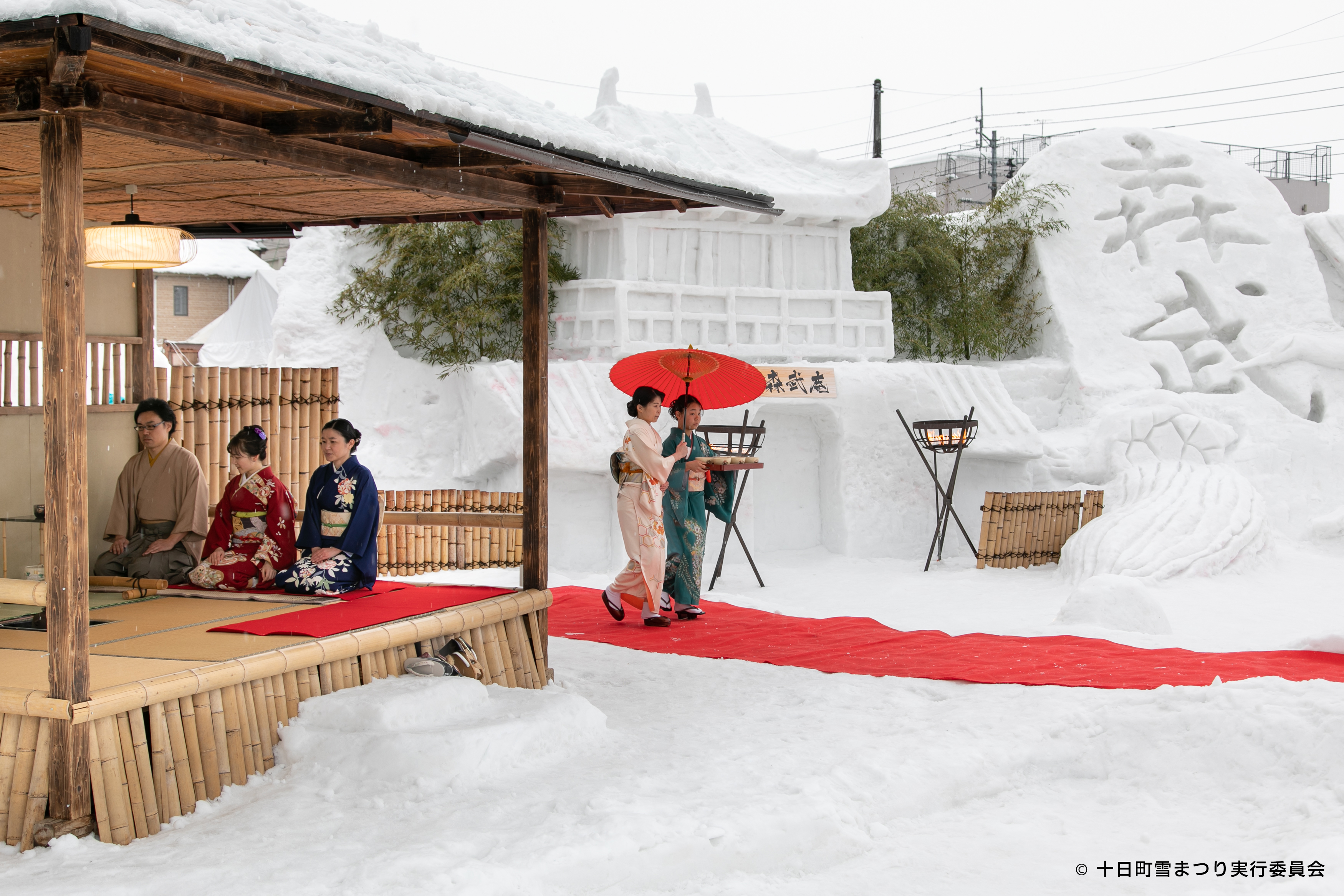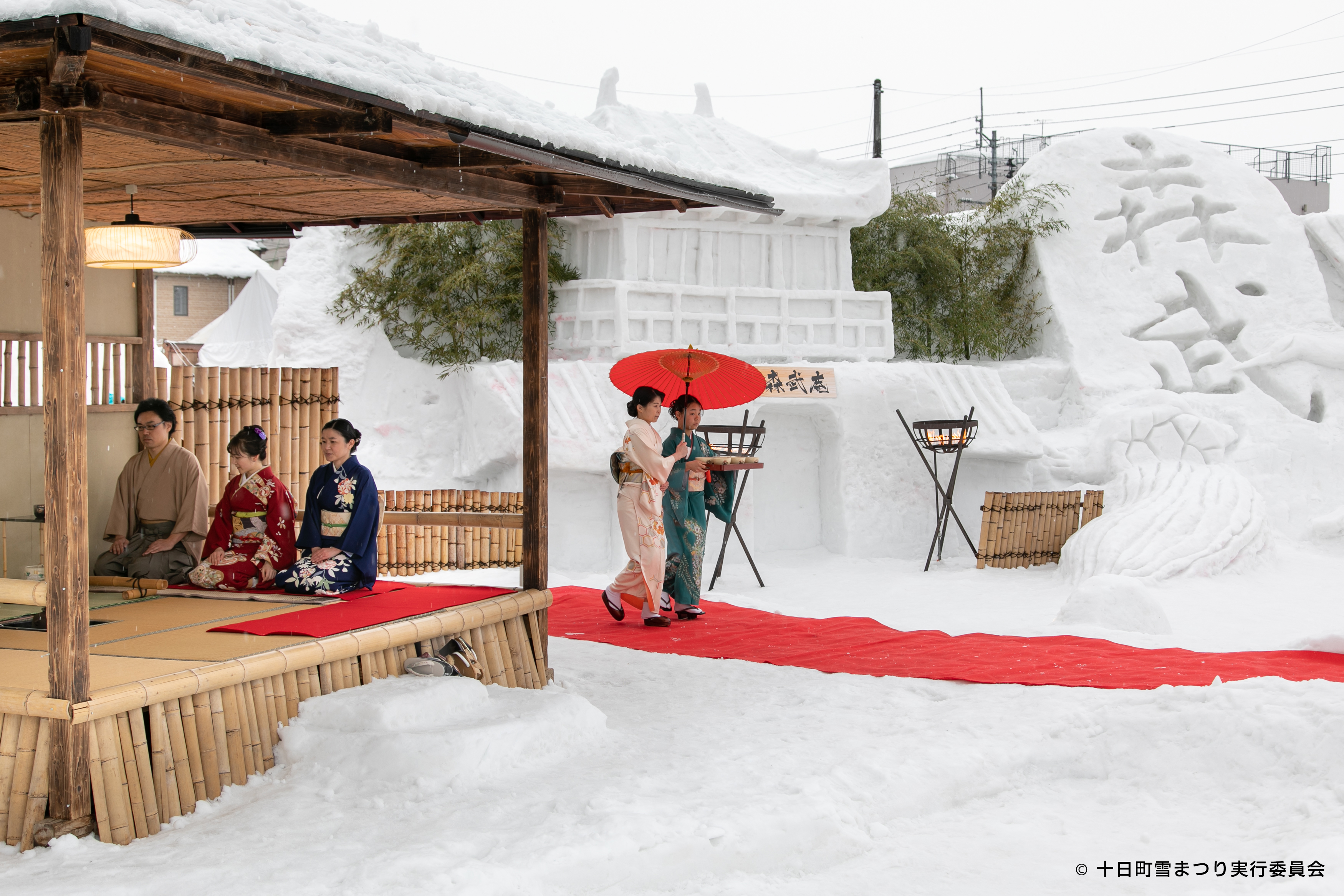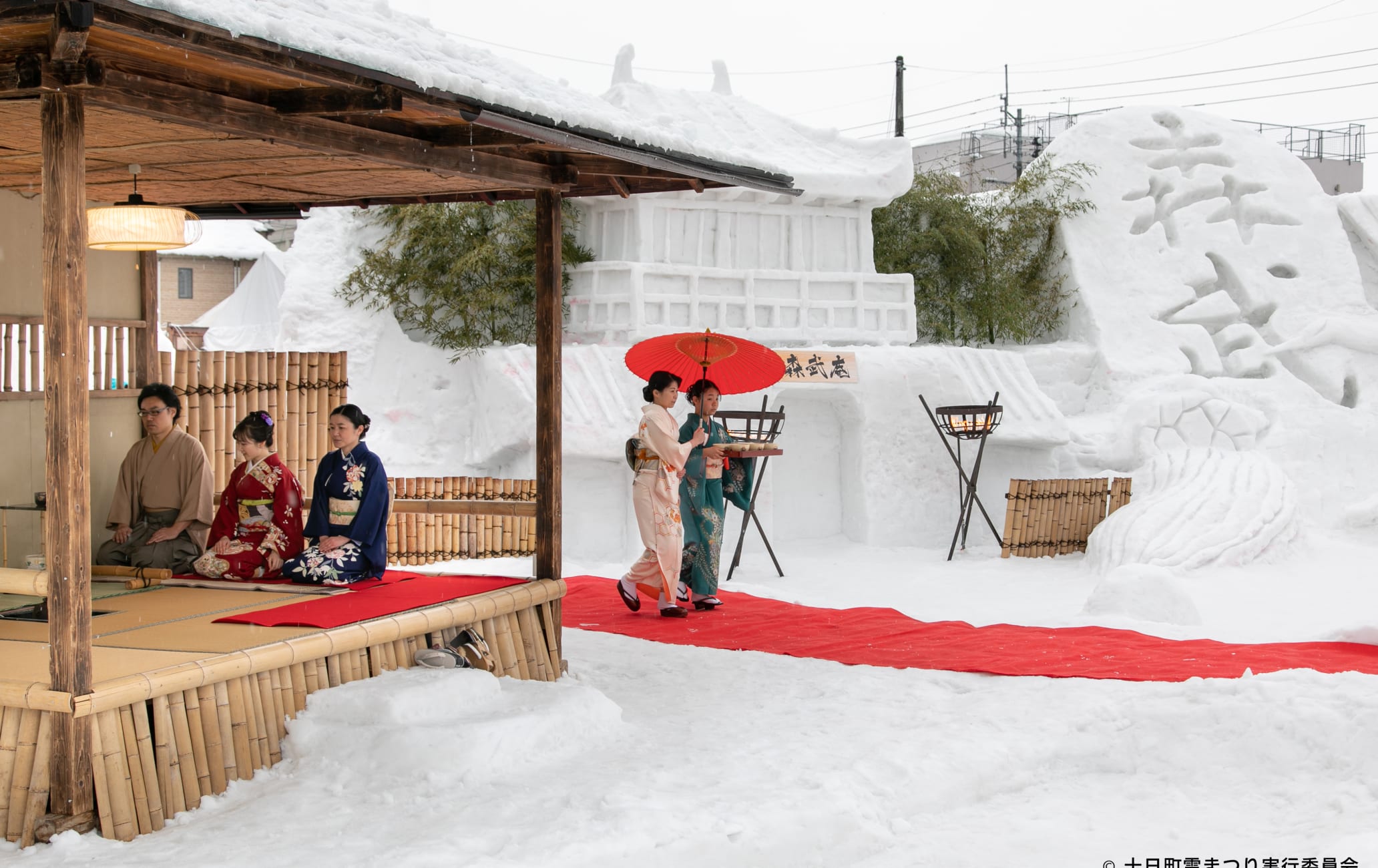 Celebrate the snow in Tokamachi
The annual three-day Tokamachi Snow Festival is a winter festival in Niigata Prefecture that showcases snow sculptures created by local artists and school children. These sculptures are found throughout town in all shapes and sizes.
Don't miss
Admiring the snow sculptures
Sipping the free sweet, non-alcoholic rice wine offered at the festival
Sliding off a snow-slide on a huge car tire
How to Get There
Tokamachi Snow Festival is easily accessed by public transit.
By train, take the Joetsu Shinkansen to Echigo-Yuzawa Station. Transfer to the Hokuhoku Line and get to Tokamachi Station. From here you can walk to all the festival areas. Alternatively, once in town you can take a bus around the town on weekends for a low flat fee.
Heavy snow, warm drinks, and sculptures
Tokamachi


receives heavy snowfall every year and local residents and shopkeepers build snowmen around their houses and along the street while the festival is taking place. Free amazake—warm, sweet rice wine—is commonly offered to visitors during the festival.
Most snow sculptures are in the shape of famous cartoon characters or traditional Japanese symbols. Besides sculptures, expect to find snow slides and festival food stalls around the community centers. The main show
The 90-minute "Snow Carnival" show held at Tokamachi Elementary School at night is the highlight of the festival. It features a large stage made of snow and many performances on it. These include singing, light displays, dance, kimono catwalks, and pyrotechnics. * The information on this page may be subject to change due to COVID-19.
Near Tokamachi Snow Festival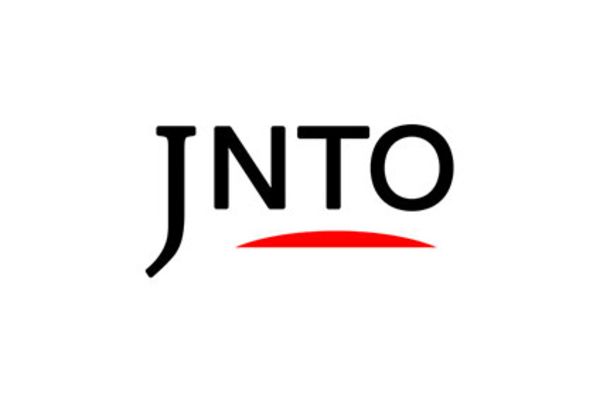 Festivals & Events
Tokamachi Snow Festival
Tokamachi-shi,
Niigata-ken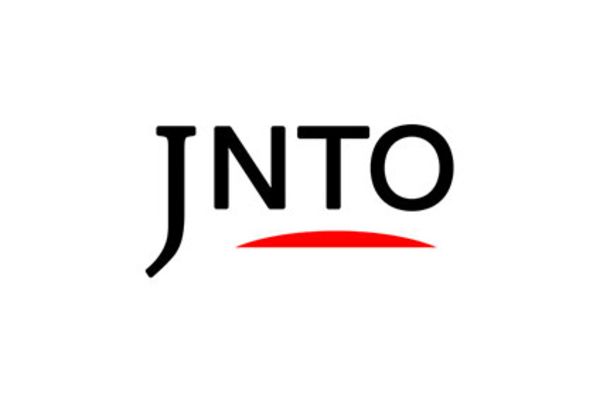 Art & Design
Tokamachi
Tokamachi-shi,
Niigata-ken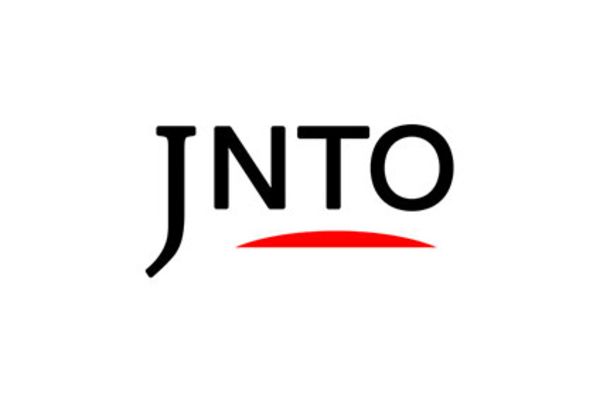 Festivals & Events
Echigo Tsumari Art Field
Tokamachi-shi,
Niigata-ken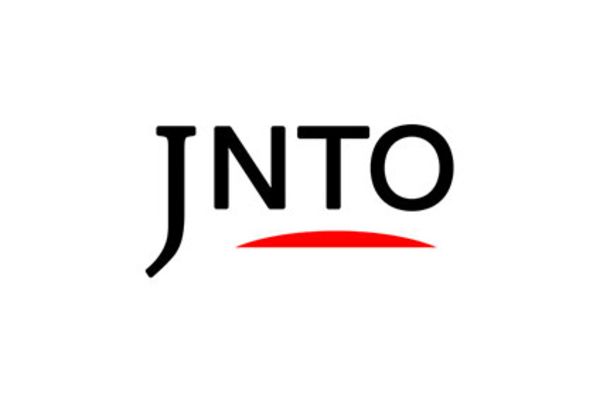 Art & Design
House Of Light
Tokamachi-shi,
Niigata-ken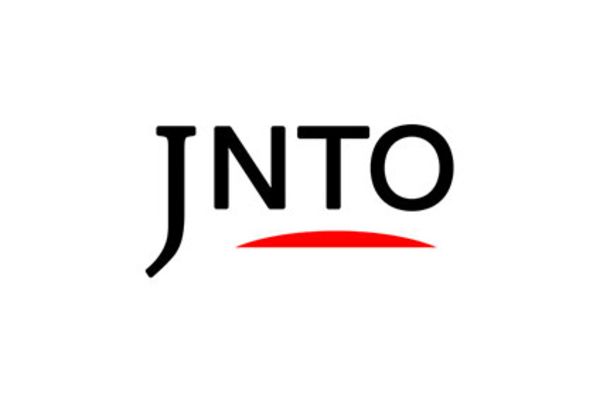 Action & Adventure
Joetsu Kokusai Ski Resort
Minamiuonuma-shi,
Niigata-ken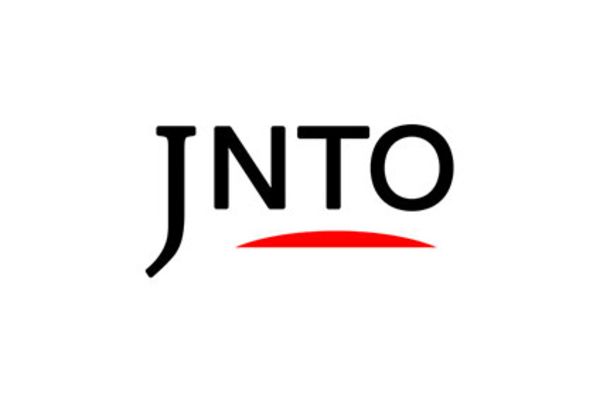 Nature
Yuzawa Kogen Ski Resort
Minamiuonuma-gun,
Niigata-ken