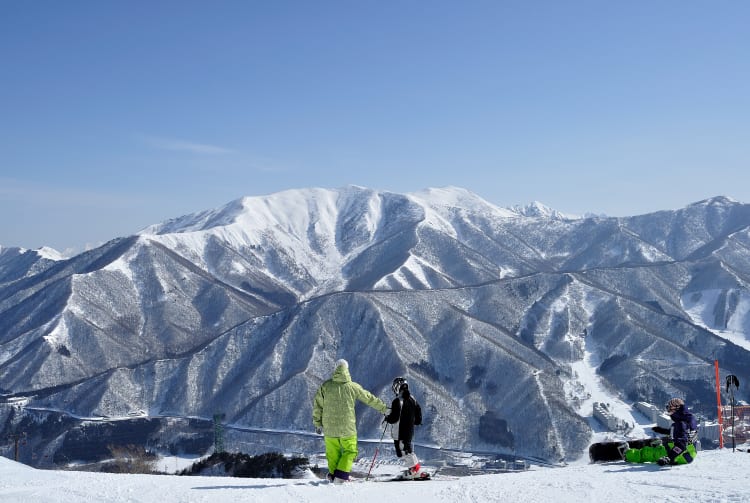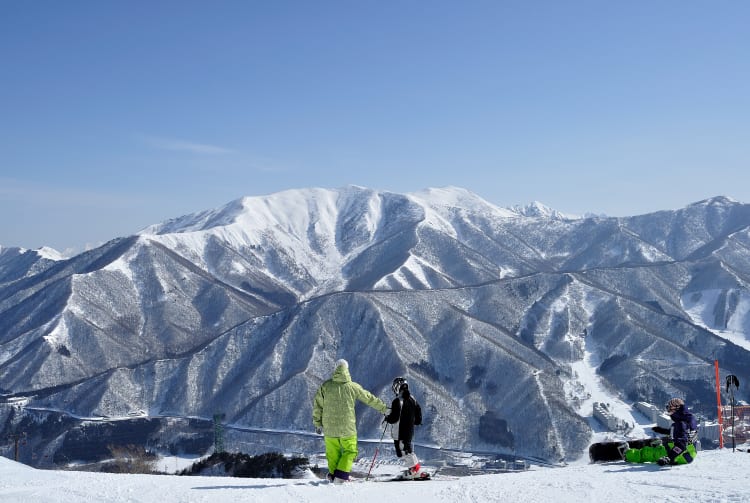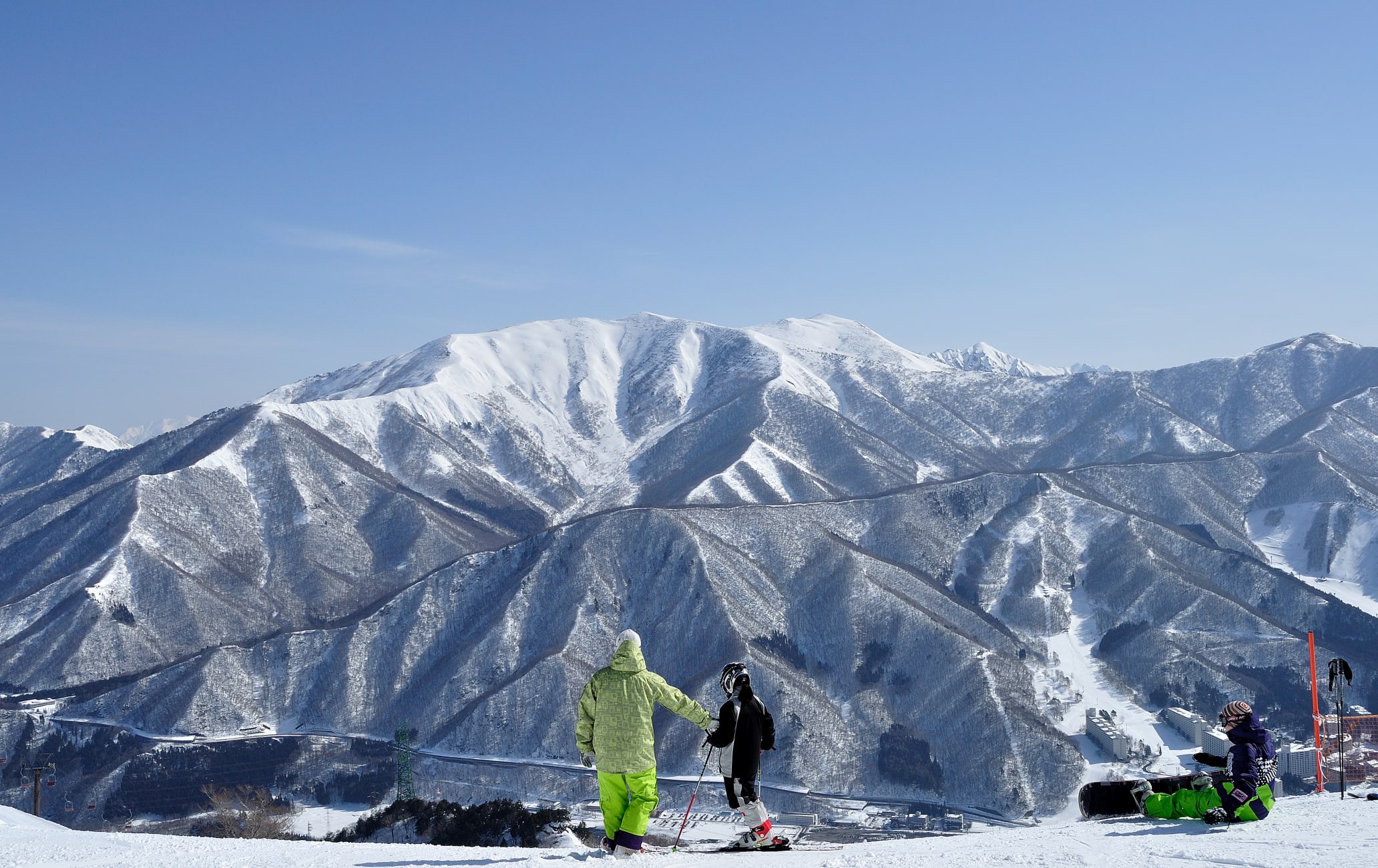 Host of the 2020 Alpine Skiing World Cup, and home to Japan's biggest annual music festival
Naeba Ski Resort is ranked one of the top ski resorts in Japan thanks to its reputation as an international ski venue and its relatively easy access from Tokyo via shinkansen. In summer, visitors come for the views from the top of Mt. Naeba, and for music in the great outdoors.
Quick Facts
Mt. Naeba is within the Joshin'etsukogen National Park
Dragondola, the gondola that connects Naeba Ski Resort with nearby Kagura Ski Resort, is the longest gondola lift line in Japan
Fuji Rock Festival, held over 3-days in July, brings hundreds of thousands of festival-goers to the resort
How to Get There
Access to the resort is either by car or bus from Echigo-Yuzawa Station.
By bus: take the Joetsu Shinkansen to Echigo-Yuzawa Station then take a 50-minute shuttle bus to Naeba. Alternatively, you can also take a taxi, which costs less than 10,000 yen.
By car: get off at the Yuzawa Interchange or Tsukiyono Interchange on the Kanetsu Expressway. Naeba is 22 kilometers and 32 kilometers away from the respective exits.
Niigata's premier ski fields
Central Echigo Yuzawa is home to over 11 ski and snowboard resorts and is easily accessible by shinkansen from urban centers such as Tokyo. The combination of good snow and easy access make the Echigo Yuzawa area one of the most popular for winter sports. At Naeba Ski Resort, there is a good mix of runs suitable for beginner, intermediate and advanced skiers. The resort has 12 lifts and 22 different courses to choose from.
Rock out without your skis
Every year in late July or August, Naeba Ski Resort plays host to Fuji Rock Festival, a three-day music festival on a par with Glastonbury or Coachella. The Fuji Rock Festival features more than 200 Japanese and international musicians and attracts revelers in the hundreds of thousands. The latest information may differ, so please check the official website
* The information on this page may be subject to change due to COVID-19.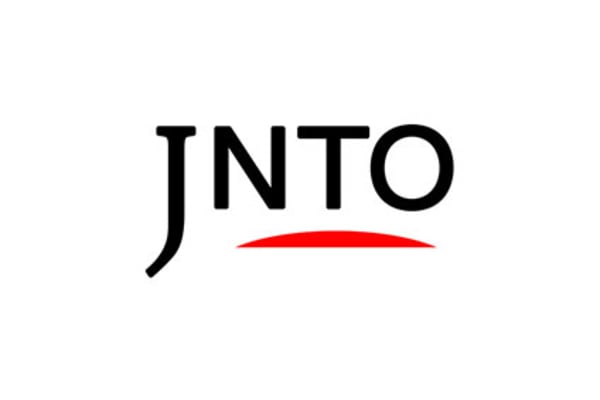 Action & Adventure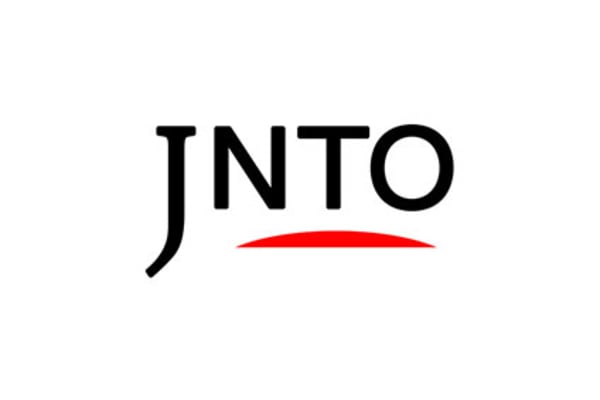 Relaxation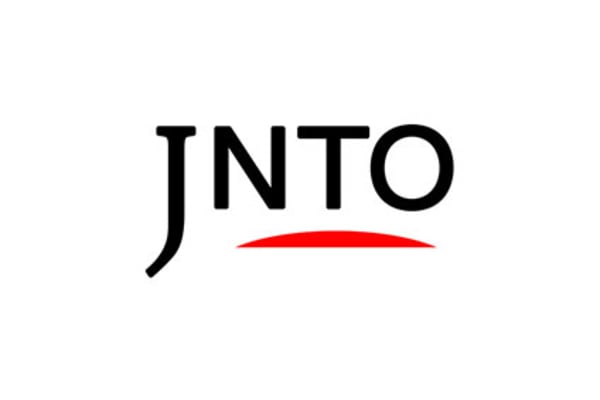 Nature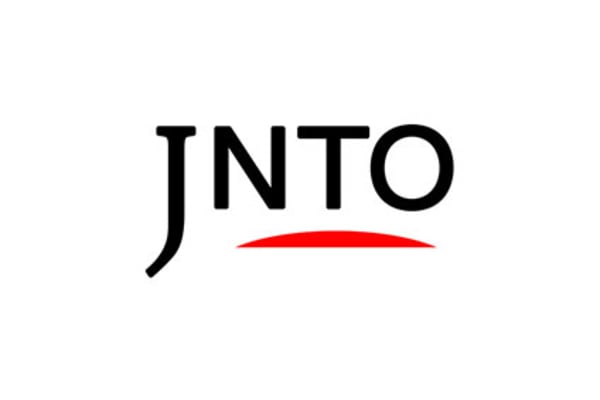 Nature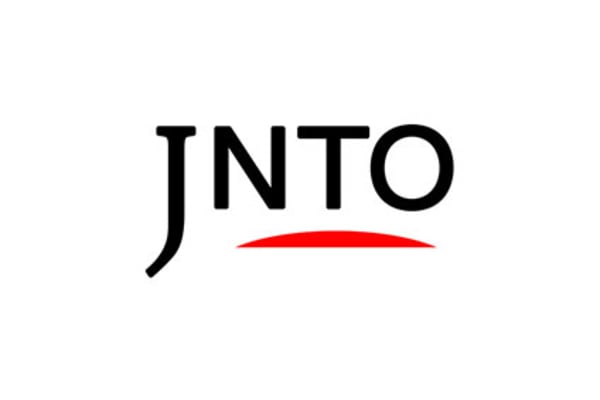 Nature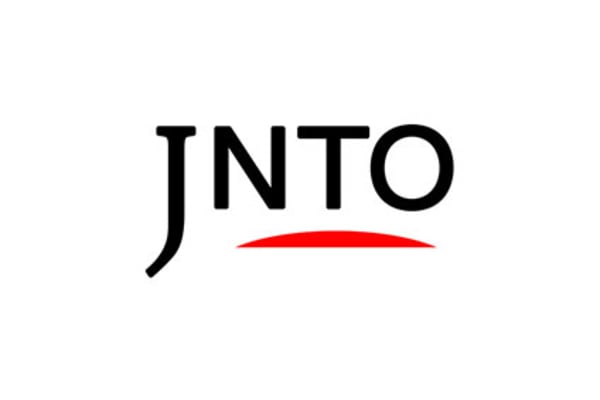 Nature
6. Yuzawa Kogen Ski Resort