Echigo Yuzawa Onsen
越後湯沢温泉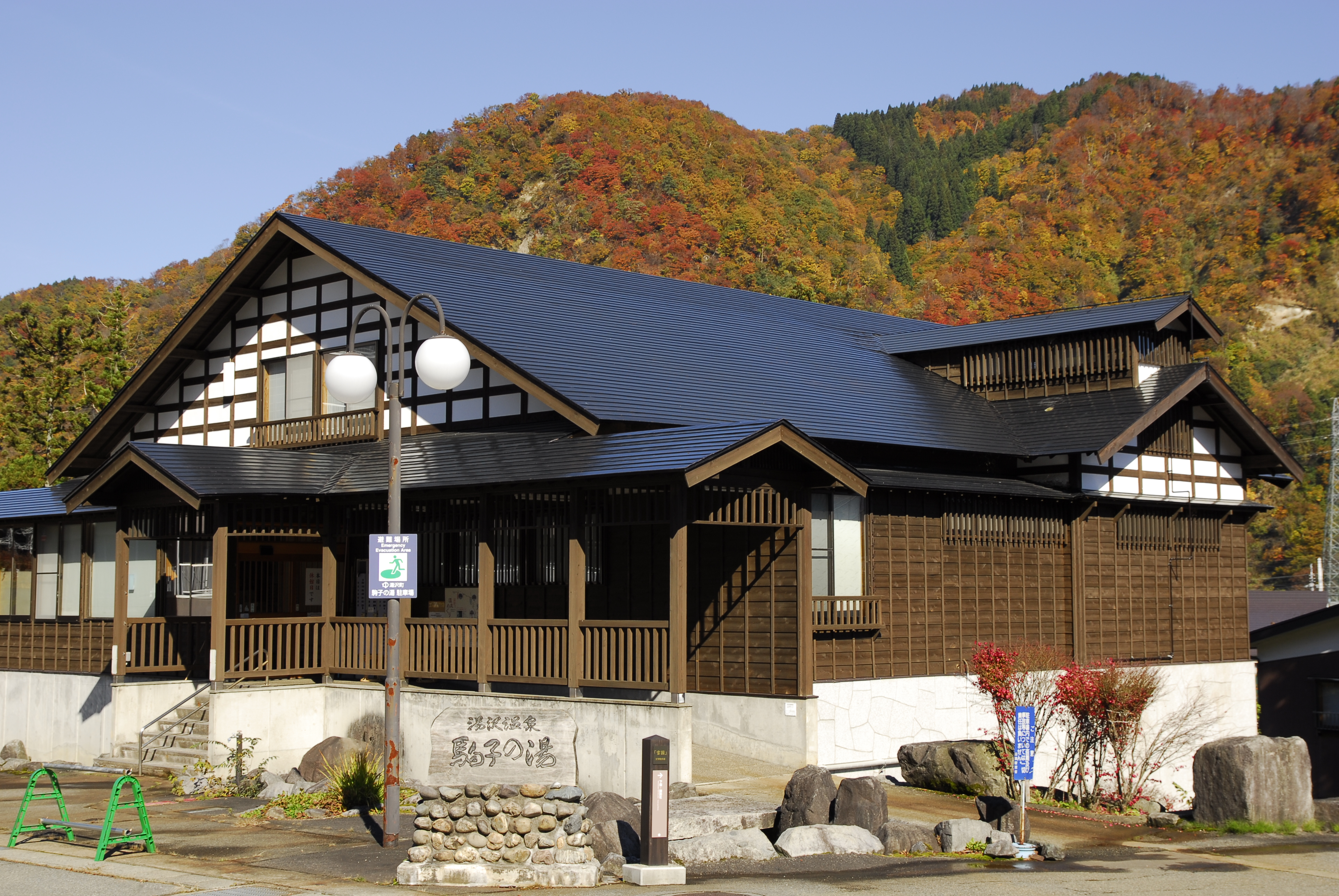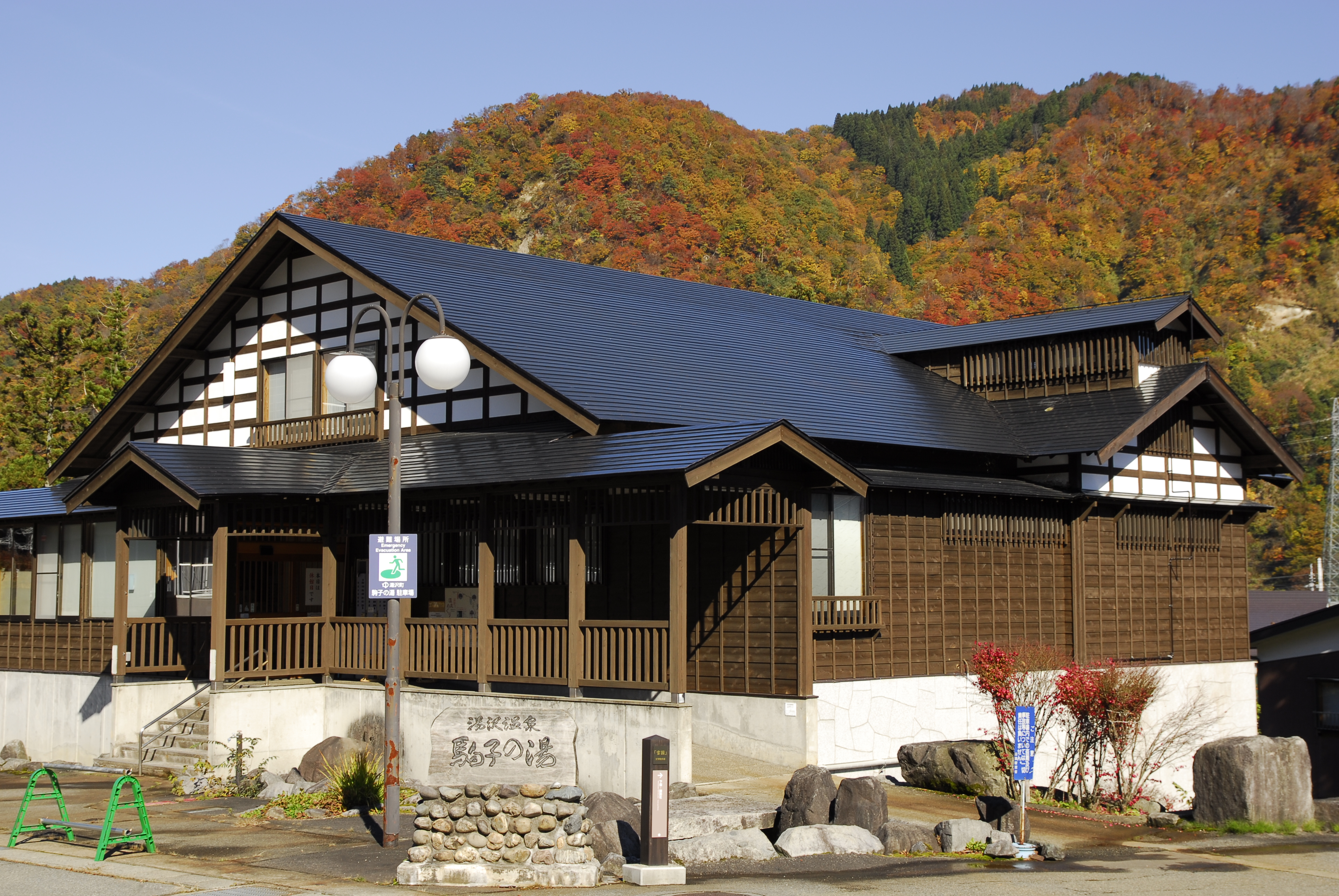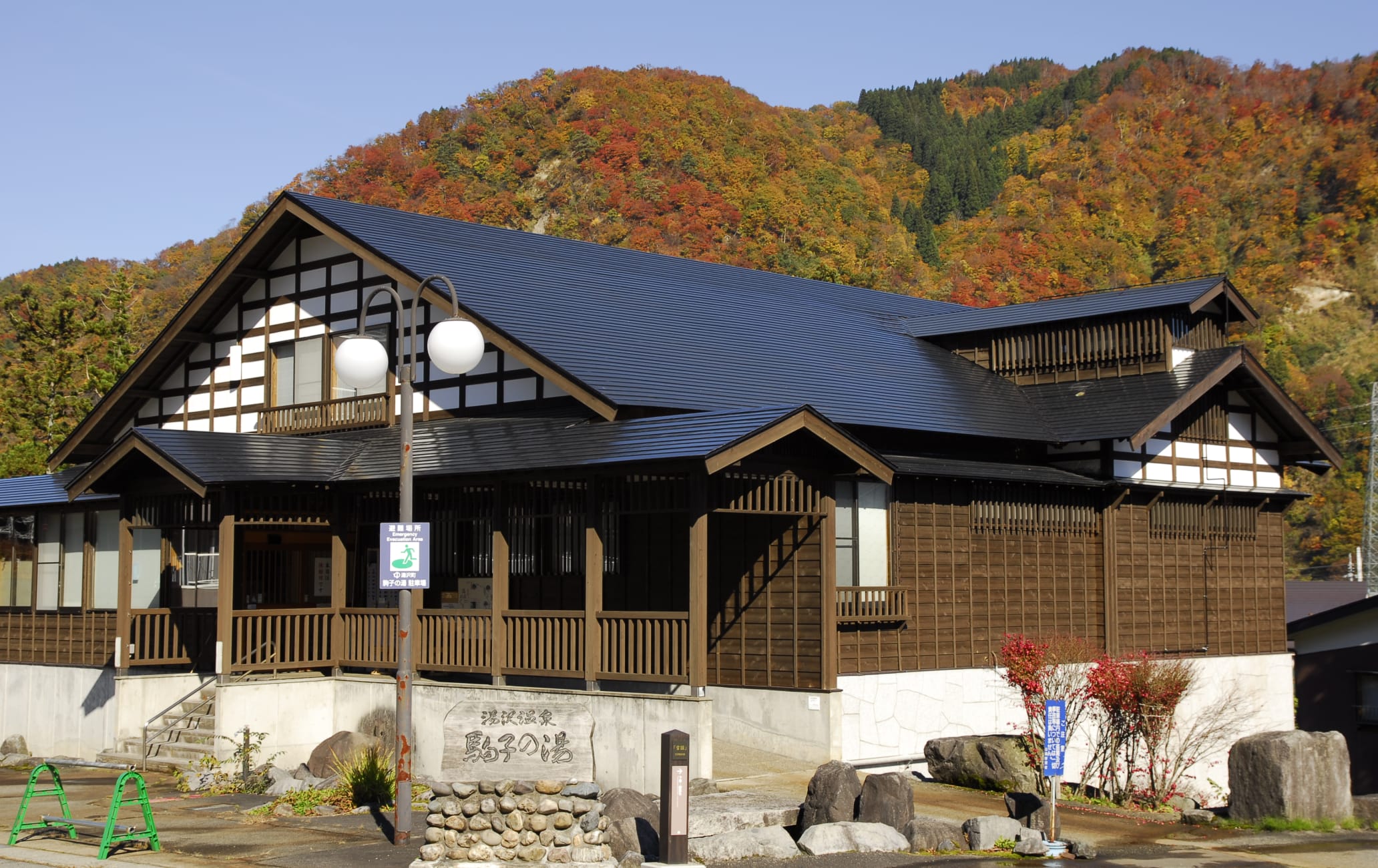 Ski in famous snow country and then soothe your body and spirit in an 800-year-old hot spring
A historic hot spring resort area home to 16 skiing fields and just over an hour from Tokyo, Echigo-Yuzawa is a convenient resort close to the metropolis. This area is the backdrop of Yasunari Kawabata's Nobel Prize-winning novel "Snow Country."
Don't Miss
Taking a dip in the hot springs after skiing or snowboarding
The Snow Festival in early March
How to Get There
Located a stone's-throw from Japan's capital, Echigo-Yuzawa is easily accessible via train and car.
From Tokyo Station


, take the Joetsu Shinkansen to Echigo-Yuzawa Station. The ride takes about 80 minutes. Alternatively, drive from Tokyo for two hours on the Kanetsu Expressway. The closest interchange is Yuzawa IC.
Quick Facts
Echigo-Yuzawa is the setting for Yasunari Kawabata's Nobel Prize-winning novel "Snow Country"
There are thousands of outdoor hot baths in the Echigo area
Ski and snowboard near Tokyo
Located in the snow country of Niigata Prefecture


, Echigo-Yuzawa receives a lot of snow for long periods of time each year. The snow here is dry and powdery in texture, making the region ideal for skiing and snowboarding.
Age-old hot springs for ageless beauty
Besides its reputation for top notch skiing and snowboarding, Echigo-Yuzawa is famous for hot springs whose history stretches back some 800 years. There are at least seven hot springs in the vicinity. Some of them are outdoors. The views are extraordinarily soothing as the mountains are veiled by white in winter.
The spring water at Yuzawa Onsen is mildly alkaline, giving the water a softer feel. Alkaline baths are known for improving skin tone. The mineral properties are especially good for healing muscle and neuralgic pains—a great way to relax your body after a day on the ski slopes.
Komako-no-Yu
Of all the natural hot springs at Echigo-Yuzawa, Komako-no-Yu is the most popular. The spring water here contains calcium and sodium chloride. The building that houses this hot spring is in a nostalgic wooden building, with a tatami-mat lounge. There are exhibits related to Kawabata's "Snow Country" in some facilities. Yuzawa Onsen Snow Festival
To warm spirits in the midst of cold winters, Yuzawa Onsen Town organizes a snow festival that usually takes place annually. It typically takes place in early March on the lower Nunoba slopes of the Yuzawa Kogen Ski Resort.
The highlights of the festival include a beautiful fireworks display, as well as unique events such as the Torch Descent. During this event, skiers ski down the slope holding torches and parading a portable snow shrine.
* The information on this page may be subject to change due to COVID-19.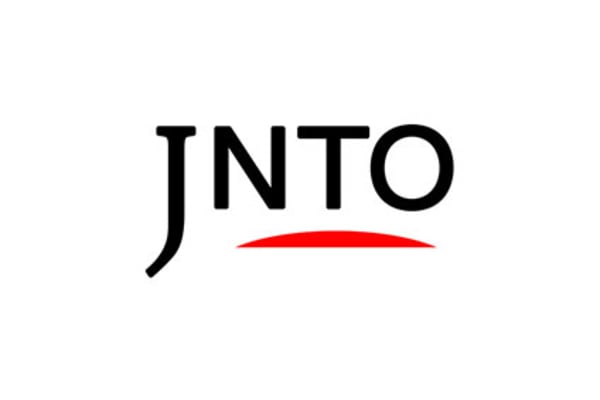 Relaxation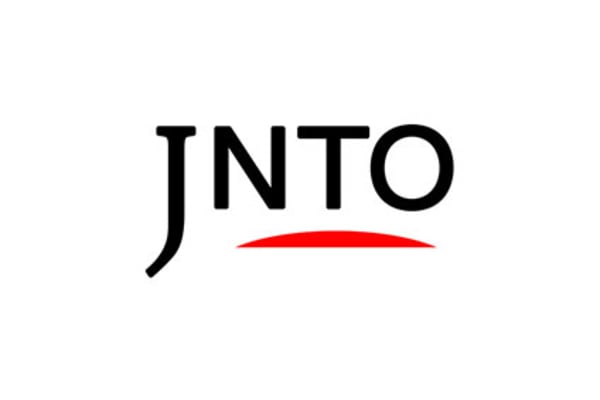 Ski & Snowboard
2. Echigo Yuzawa Ski Resorts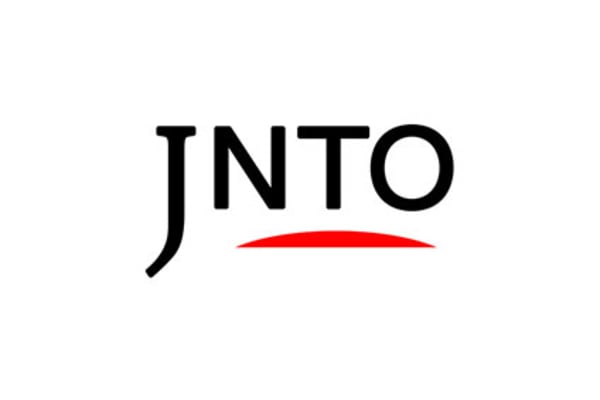 Nature
3. Yuzawa Kogen Ski Resort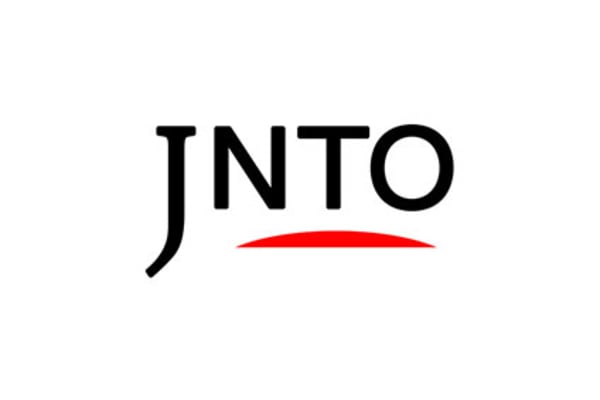 Nature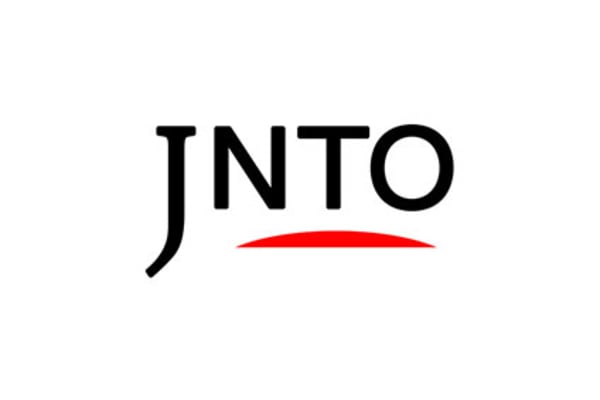 Action & Adventure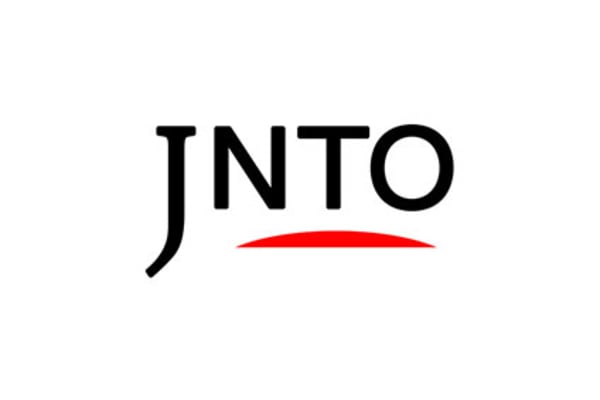 Nature