Oarai Mentai Park
めんたいパーク大洗
An offbeat theme park dedicated to spicy fish eggs
Mentaiko is spicy-seasoned cod roe, and it's used in a variety of ways in Japanese cuisine, such as filling for rice balls. Major Japanese mentaiko maker Kanefuku's passion for the spicy roe spurred it to open a theme park and education center, Oarai Mentai Park, to share this passion with the world.
How to Get There
Access to Oarai Mentai Park is via Oarai Station, on the Kashima Rinkai Railway Oarai Kashima Line, in Ibaraki Prefecture


.
By train, take the Oarai Kashima Line from Mito Station to Oarai Station. It's 20 minutes on foot from the station to the park or two minutes by taxi.
By car, head in the direction of Hitachinaka on Kitakanto Expressway from Tomobe junction. Drive for 10 minutes from Mito Oarai interchange to Oarai Mentai Park.
Quick Facts
Oarai Mentai Park is one of four mentai parks in Japan
Mentaiko is usually referred to as cod roe, but the eggs are actually from the Alaskan pollock
Mental about mentaiko
You'll see it as you approach, the giant mentaiko on the roof of Oarai Mentai Park. This is Tarapiyo, one of several delightful mentaiko characters you'll meet at the park.
Oarai Mentai Park is a processing factory that's open to the public. You can see how this Japanese delicacy is made, learn all about it, and of course, taste it and buy it.
Oarai Mentai Park is Kanefuku's Oarai factory. It's a large-scale plant with around 100 workers who produce more than five tons of mentaiko per day. There's a huge glass wall through which you can watch the workers process the roe from the first stage to the last.
Get to know mentaiko
There are interactive features that make it fun for kids and an interactive floor projection that makes you feel like you're walking on a fish pond.
And of course, there are stalls where you can try food with mentaiko and buy souvenirs. The mentaiko foods include onigiri, the all-popular rice balls, dumplings and even ice cream.
Entry to Mentai Park Oarai is free.
In the area
After you've had your fill of mentaiko, you can visit nearby Hitachi Seaside Park


, Oarai Aquarium, and in the summer Oarai Beach. On the Oarai Kashima Line, one direction leads to Mito


, home of natto, fermented soybeans. In the other direction is Kashima, home to one of Japan's winningest and most celebrated professional soccer clubs, Kashima Antlers.
* The information on this page may be subject to change due to COVID-19.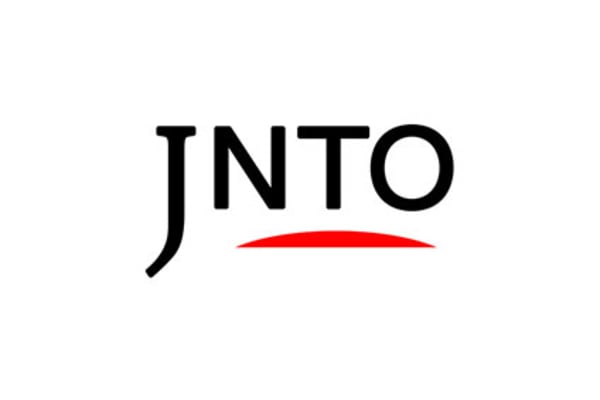 Attraction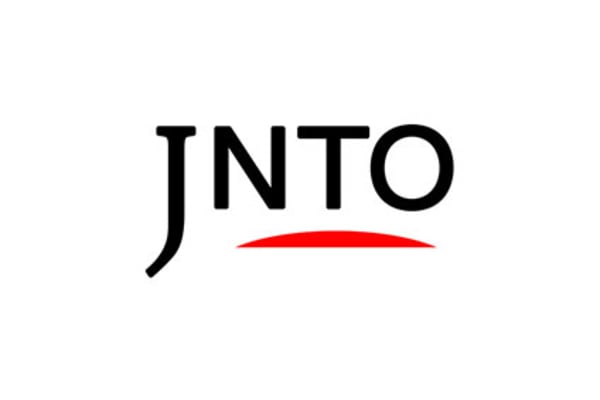 History
2. Oarai Isosaki-Jinja Shrine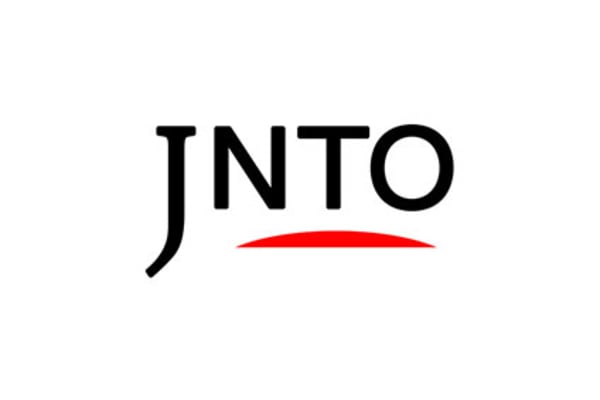 Attraction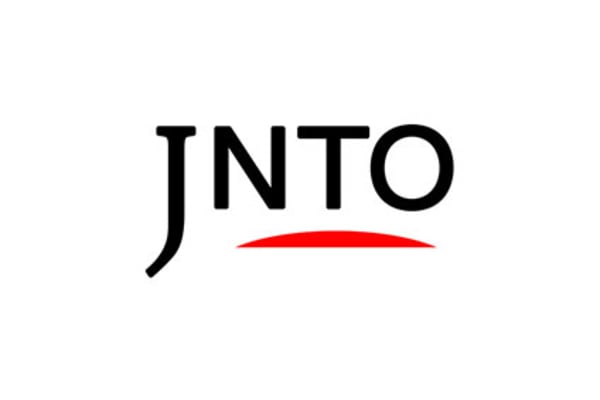 Eat & Drink
4. Nakaminato Fish Market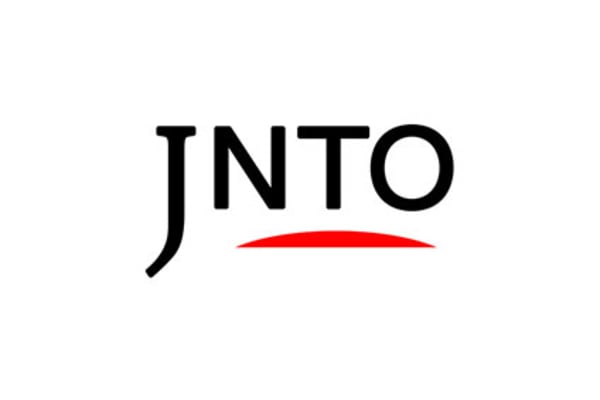 Attraction
5. Hitachi Seaside Park (Nemophila Blooms)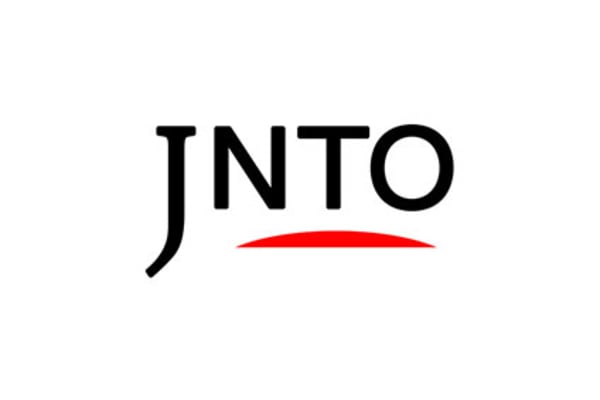 Nature