Ashikaga Flower Fantasy
光の花の庭 フラワーファンタジー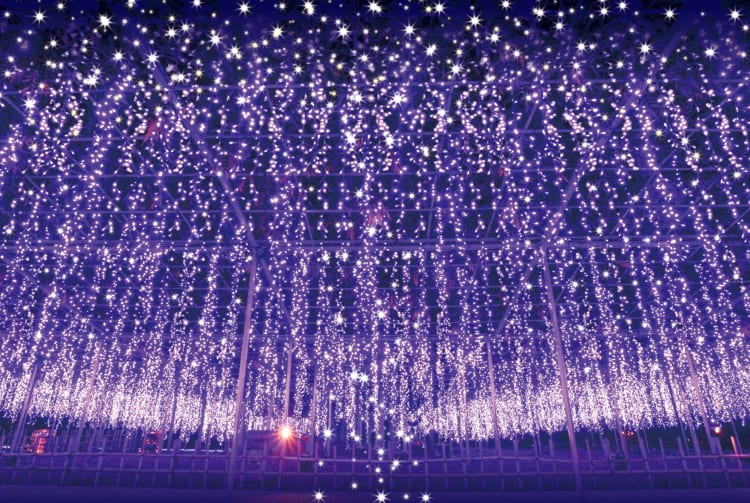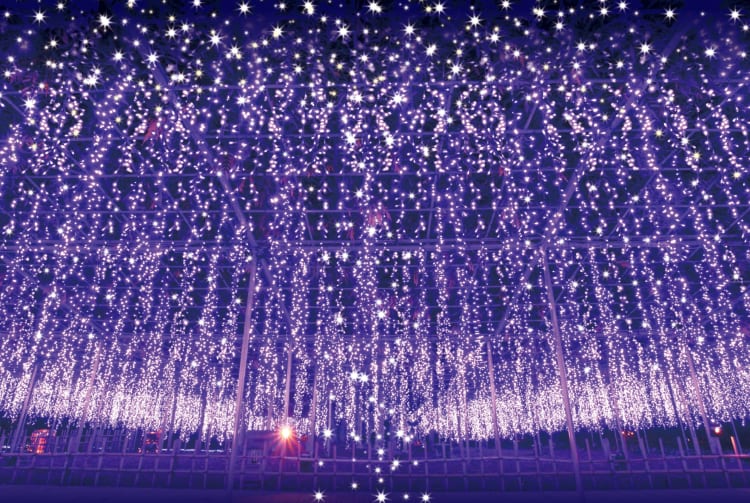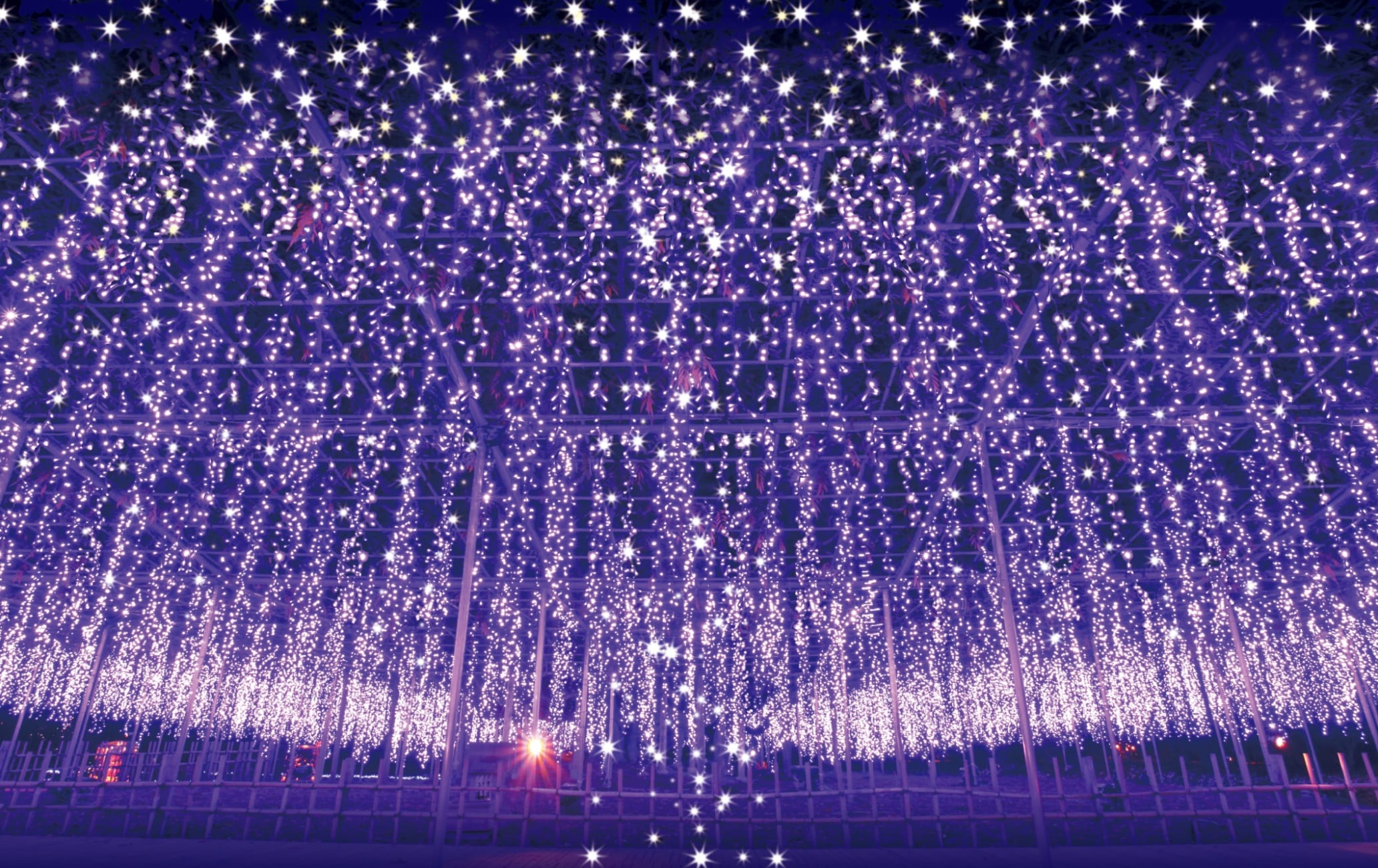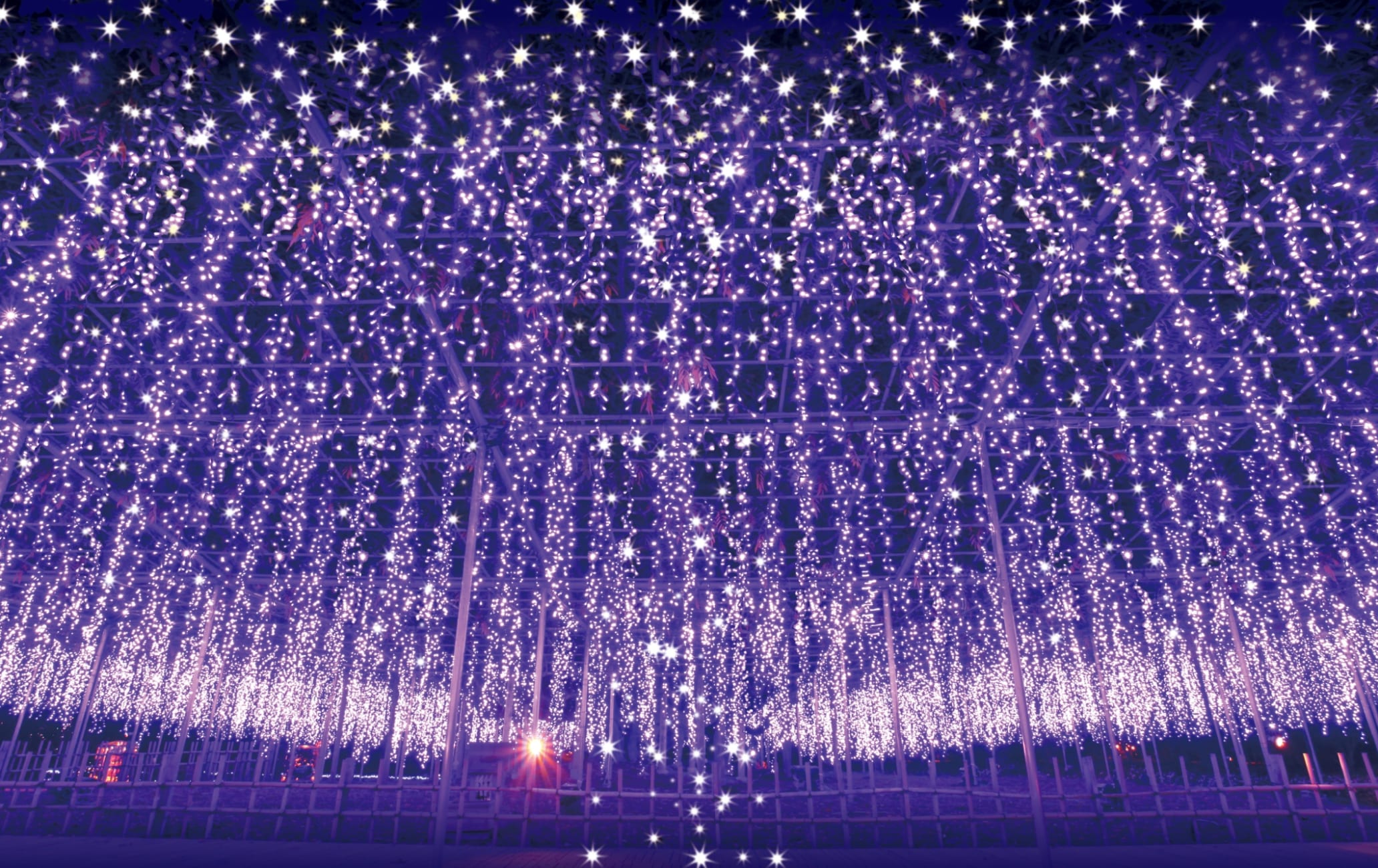 Winter illuminations and flowers across a large park
The Ashikaga Flower Fantasy is a treat for the senses. It is part elaborate Christmas lighting display and part fantastic laser show. The lights brighten up the winter night, no matter how cold the evening.
Don't Miss
The mix of lights and flowers
The Flower Park at Christmas
The New Year's illumination
How to Get There
From Tokyo, take the Shinkansen or limited express trains and then use local trains to get to the venue.
From JR Tokyo Station, take the Tohoku Shinkansen to Oyama which is 40 minutes away, then board the Ryomo Line heading west to Ashikaga Flower Park Station. From there, it's a 3 minute walk to the park.
From Asakusa Station, direct limited express trains are available to Ashikagashi Station, from which you can walk to Ashikaga Station and board the Ryomo Line heading in the opposite direction.
Quick Facts
Over five million lights are used to create the stunning displays
The nighttime illumination is open from 4:30-9:00 p.m. starting in late October until early February
The biggest wisteria in the park spreads its vines over 1,000 square meters
Each illumination tells a story
What makes Ashikaga Flower Fantasy stand out is its incredible use of the entire park space. The shows cover the whole hillside, with a mural depicting the four seasons of Japan. Floral lights throughout winter
Three unique shows run from October 21 to February 4.
The Light and Flower Collaboration runs until mid-November. The Christmas Fantasy show starts in late November, then the New Year Illumination begins on New Years Day.
Throughout the grounds are tunnels of light, gazebos, trains, and a whole lot of other surprises at the flower park. During the day, while the lights are off, the flower park is a beautiful, more traditional experience. The wisteria area is huge. Near Ashikaga Flower Fantasy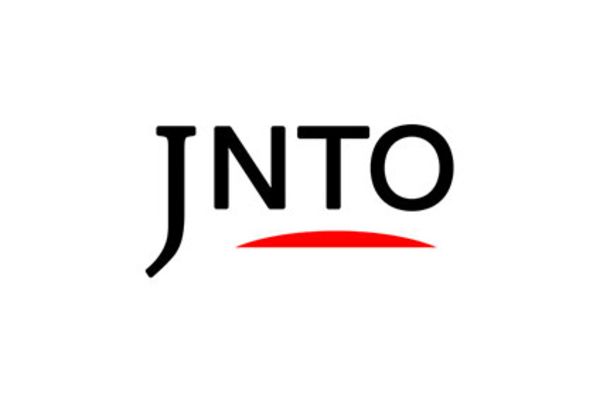 Festivals & Events
Ashikaga Flower Fantasy
Ashikaga-shi,
Tochigi-ken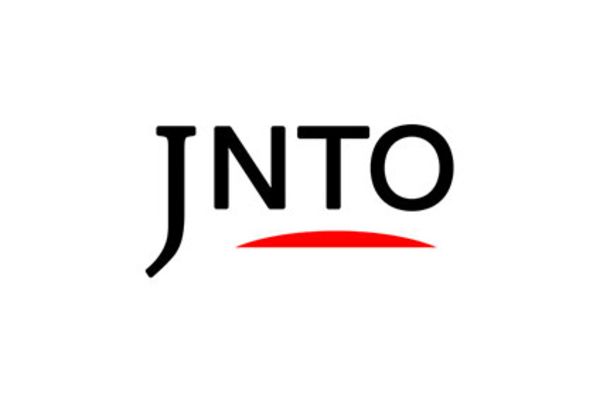 Nature
Ashikaga Flower Park
Ashikaga-shi,
Tochigi-ken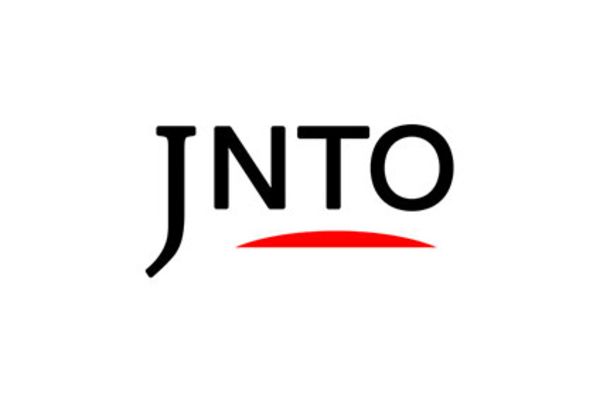 Festivals & Events
Ashikaga Spring Flower Festival
Ashikaga-shi,
Tochigi-ken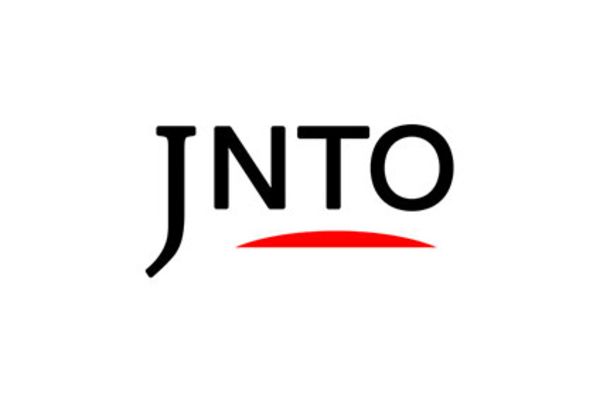 History
Gyoda
Gyoda-shi,
Saitama-ken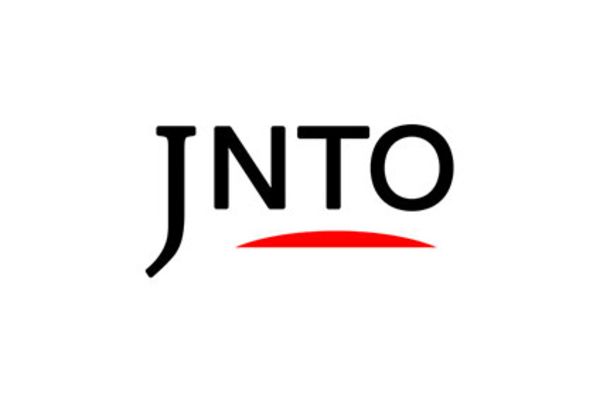 History
Oshi Castle
Gyoda-shi,
Saitama-ken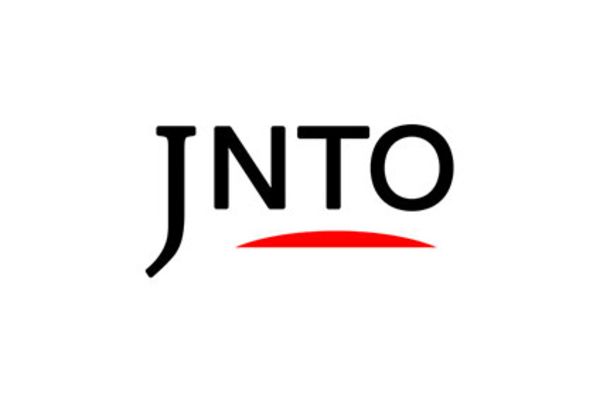 Nature
Sakitama Kofun Park
Gyoda-shi,
Saitama-ken