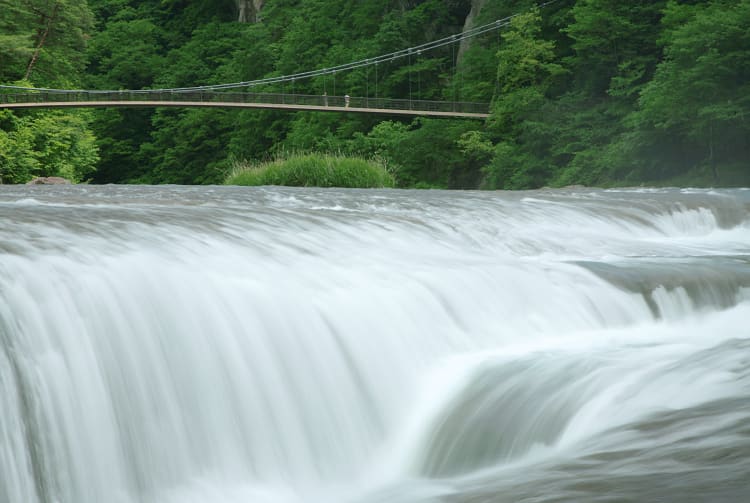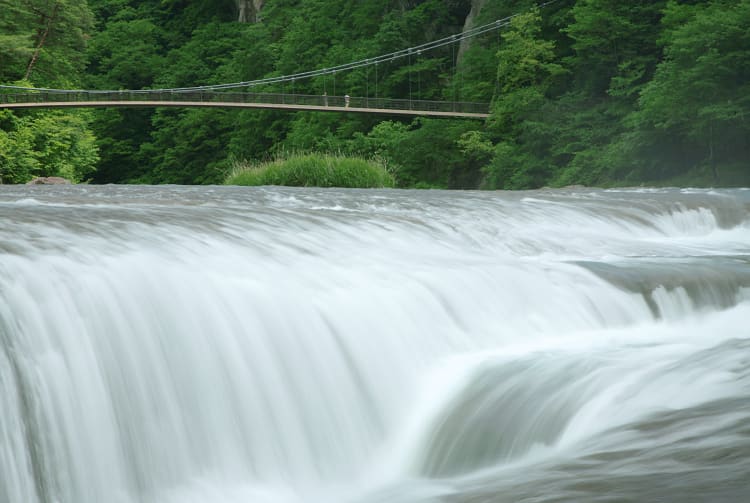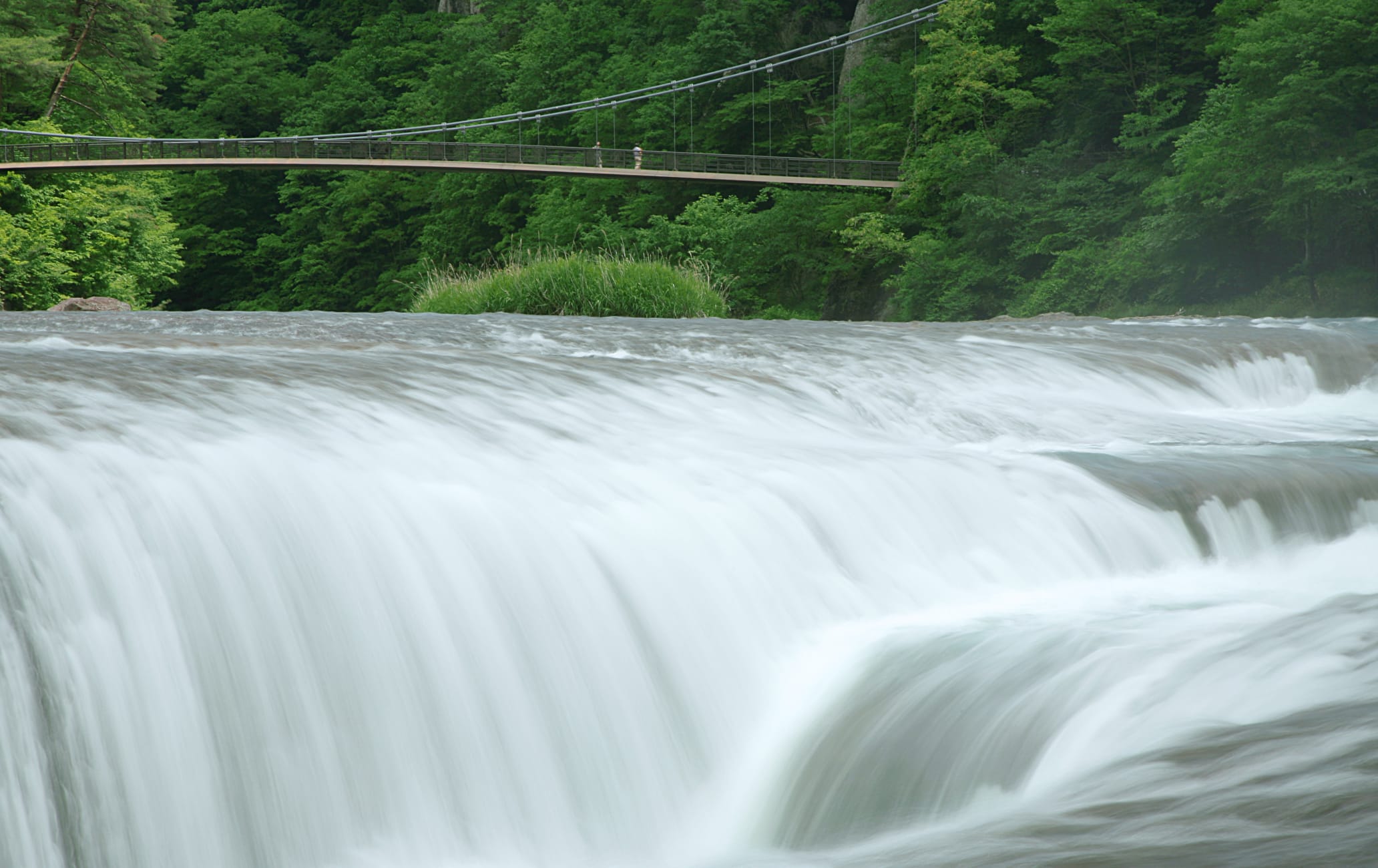 Japan's version of Niagara Falls, this beautiful, natural spot will leave a lasting impression on you
Gradual erosion of the rocks for more than 10,000 years has led to the creation of these spectacular falls.
The seven-meter high and 30-meter wide waterfalls merge to form a V shape. As you walk the paths beside the streams leading to these falls, you will feel as though all the water is going down into a large drain. Make your way to the suspension bridge to get the best perspective of the area.
Quick Facts
The famous Oigami Onsen is just four kilometers from here
Autumn is the peak season for fall colors in the valley
Closed in winter (mid-December to the end of March) How to Get There
Access is by rail and bus.
From Tokyo, take the JR Joetsu Shinkansen to Jomo Kogen Station (around 75 minutes). From the station, take a bus to Fukiware Falls (70 minutes).
Or, you can take a local train to Takasaki Station, changing there to the JR Joetsu line to Numata Station (around 2.5 hours). Take a bus from Numata Station to Fukiware Falls (40 minutes). Do not limit yourself to the one area of the falls. Make your way further down the valley and you will come across the mysterious-looking Hannya Rocks and the 15-meter high Masutobi Falls. The formations that nature's power has carved are quite inspiring.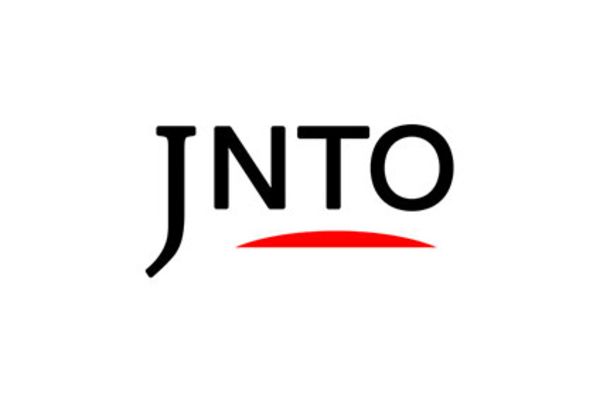 Nature
Fukiware Falls
Numata-shi,
Gunma-ken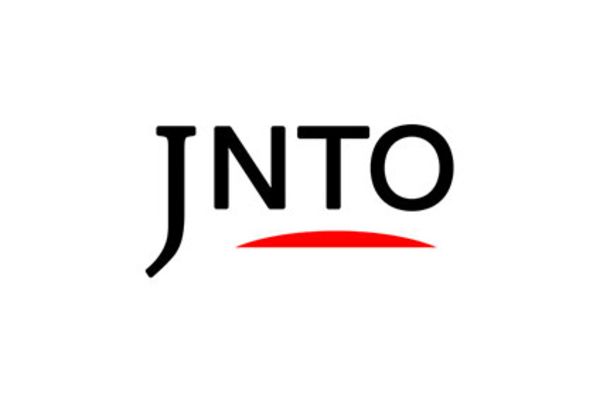 Nature
Tambara Lavender Park
Numata-shi,
Gunma-ken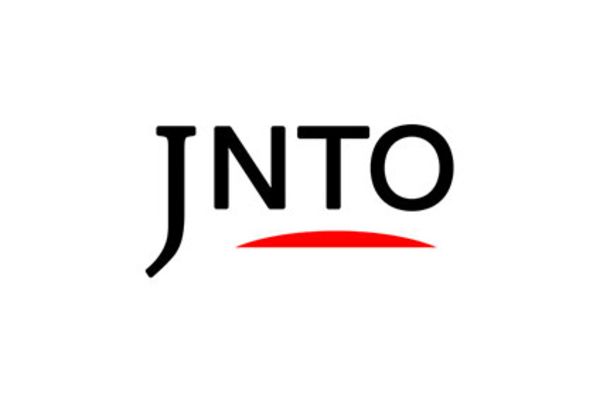 Nature
Mt. Akagi
Maebashi-shi,
Gunma-ken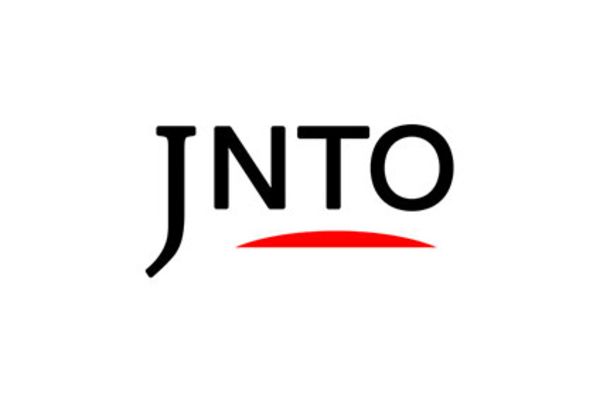 Attraction
Japan Romantic Road (Nagano)
Nagano-ken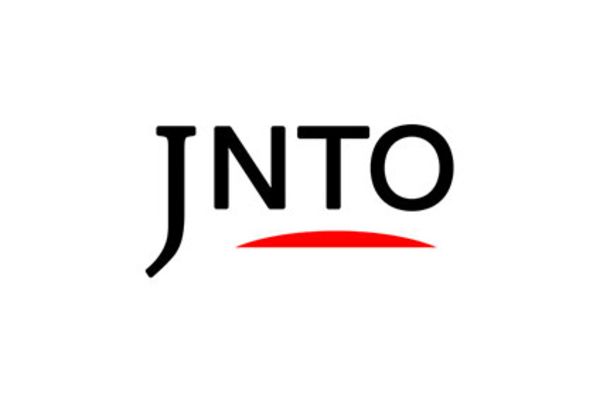 Attraction
Japan Romantic Road (Tochigi)
Tochigi-ken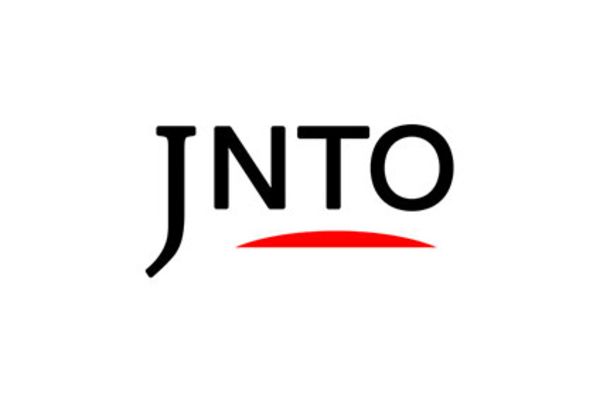 Attraction
Japan Romantic Road (Gunma)
Gunma-ken