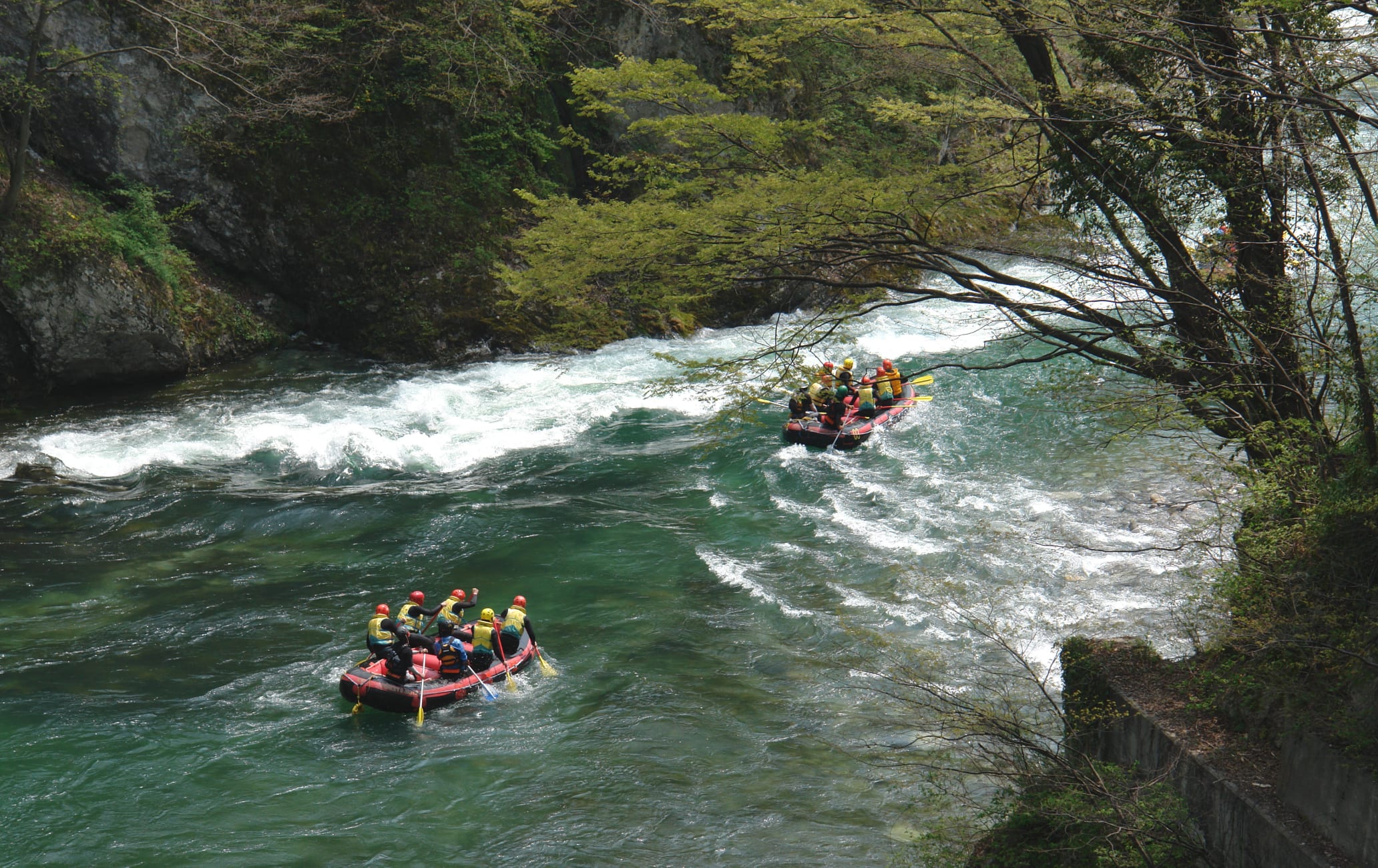 Adventure paradise in the great outdoors, followed by hot springs
Water is at the heart and soul of Minakami, with lakes, rivers, hot spring resorts and outdoor activities all geared around this precious natural resource. Minakami Onsen is nestled in the valley of the Tanigawa mountain range, with fast-flowing clear water sourced from the Tone River.
The hot spring resort offers healing waters and quality cuisine, and is also a great base for outdoor activities, from skiing and snowboarding in winter to rafting, canyoning, and bungee jumping in summer. After a day of adventure, you can soothe your weary muscles in the mineral-rich waters. Don't Miss
Slip and slide in the ultimate canyoning experience
Ski or snowboard in thick and plentiful powder
End a perfect day in a rejuvenating onsen
How to Get There
The onsen is accessible from Tokyo and Takasaki by train and then a local bus.
From Tokyo & Takasaki, you can ride the JR Joetsu shinkansen to Jomo-Kogen Station (75 minutes). From Jomo-Kogen Station, transfer to a bus for Minakami Station (25 minutes).
Local train JR Takasaki Line to Takasaki Station (2 hours). Transfer to the JR Joetsu Line to Minakami Station (1 hour).
Quick Facts
Minakami Onsen is located at the source of the Tone River, Japan's second-longest river
Minakami Onsen's water is clear and odorless unlike Ikaho Onsen and Kusatsu Onsen
Nearby Takaragawa Onsen was chosen as one of the top 10 onsen in the world
Action all around
With all the melted snow in April, the Tone River consistently provides grade four whitewater rapids, making the Minakami area one of the best canyoning, rafting, and kayaking spots in Japan.
Canyoning is a thrilling sport that has only been around in Japan for around 20 years. It's whitewater rafting without the raft. Sliding through a rocky canyon in a wetsuit, the experience is unmatched in speed, power and thrill.
Rafting and kayaking are similar, but with very different boats. Rafting is usually in larger boats, with six or more rafters squeezed in. Packrafting uses smaller inflatable rafts, for a single rafter. Kayaks are outfitted for one or two paddlers. There are many different kinds, but they are low to the water and you will get wet.
Bungee jumping in Minakami is not really a water sport, but you do jump from a bridge over the Tono River. You jump from a height of 42 meters, so it isn't for the faint of heart.
Minakami in winter
Activities and adventure in Minakami Onsen don't end in the fall, as the winter snow opens up other opportunities for sporting adventures. There are nine ski and snowboarding resorts in the Minakami area. Nearly half of those are in Gunma Prefecture


. Dip in the water
Even though Minakami is accessible as a day trip from Tokyo


, it's worth staying, not least for the whole onsen experience. You have a wide choice of accommodation, each with its own hot spring facilities. For modern, hotel-style complexes with all the comforts, stick close to the centrally located Minakami Onsen. On the other hand, if you prefer a secluded, rustic inn experience, Takaragawa Onsen


or Hoshi Onsen are good choices. In these locations, time passes slowly as you take in the beauty of the surrounding nature.
* The information on this page may be subject to change due to COVID-19.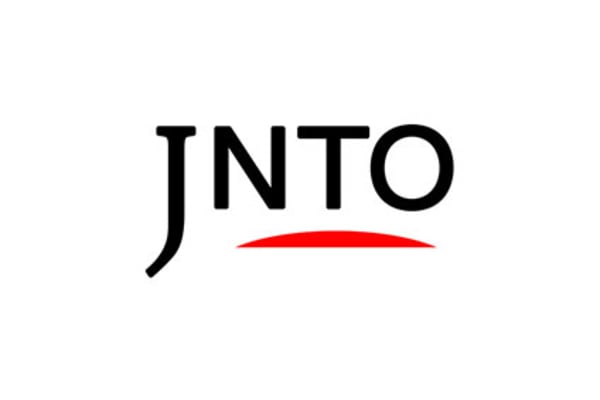 Relaxation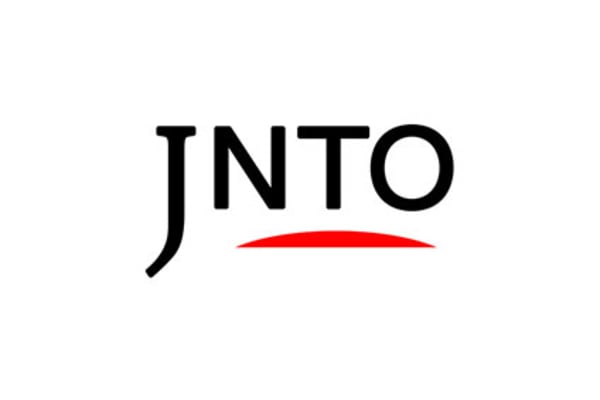 Attraction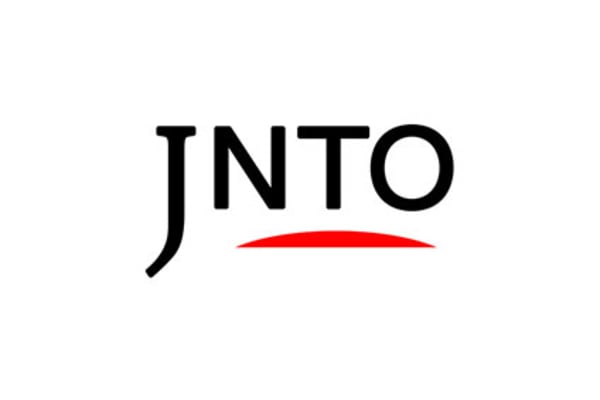 Culture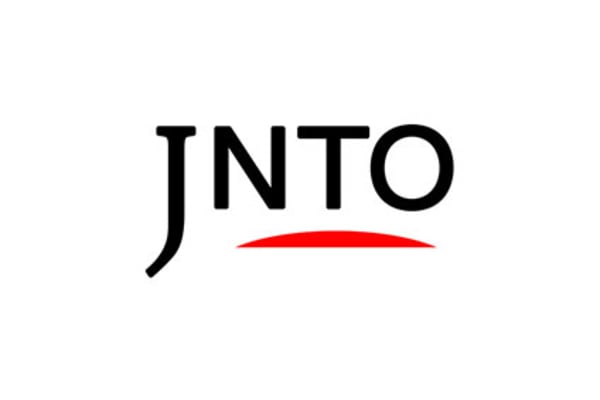 Nature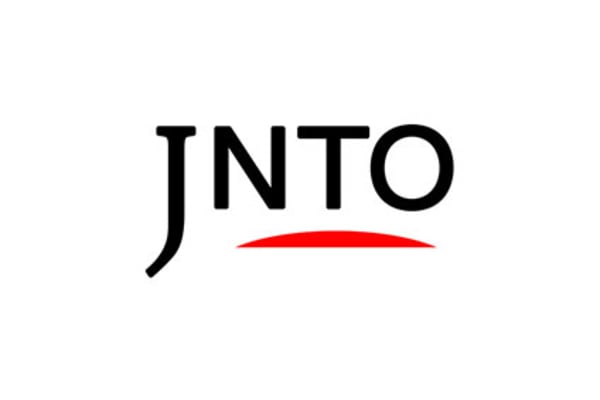 Nature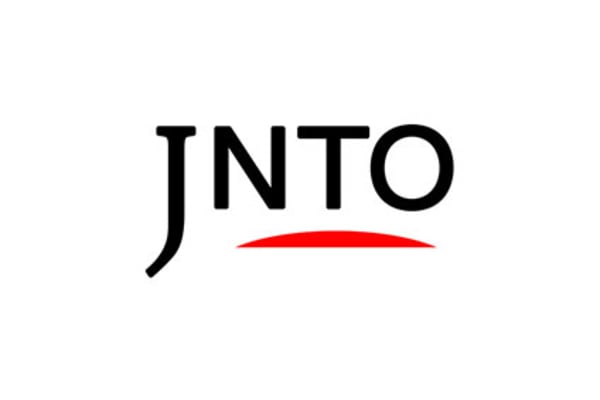 Attraction
6. Japan Romantic Road (Gunma)