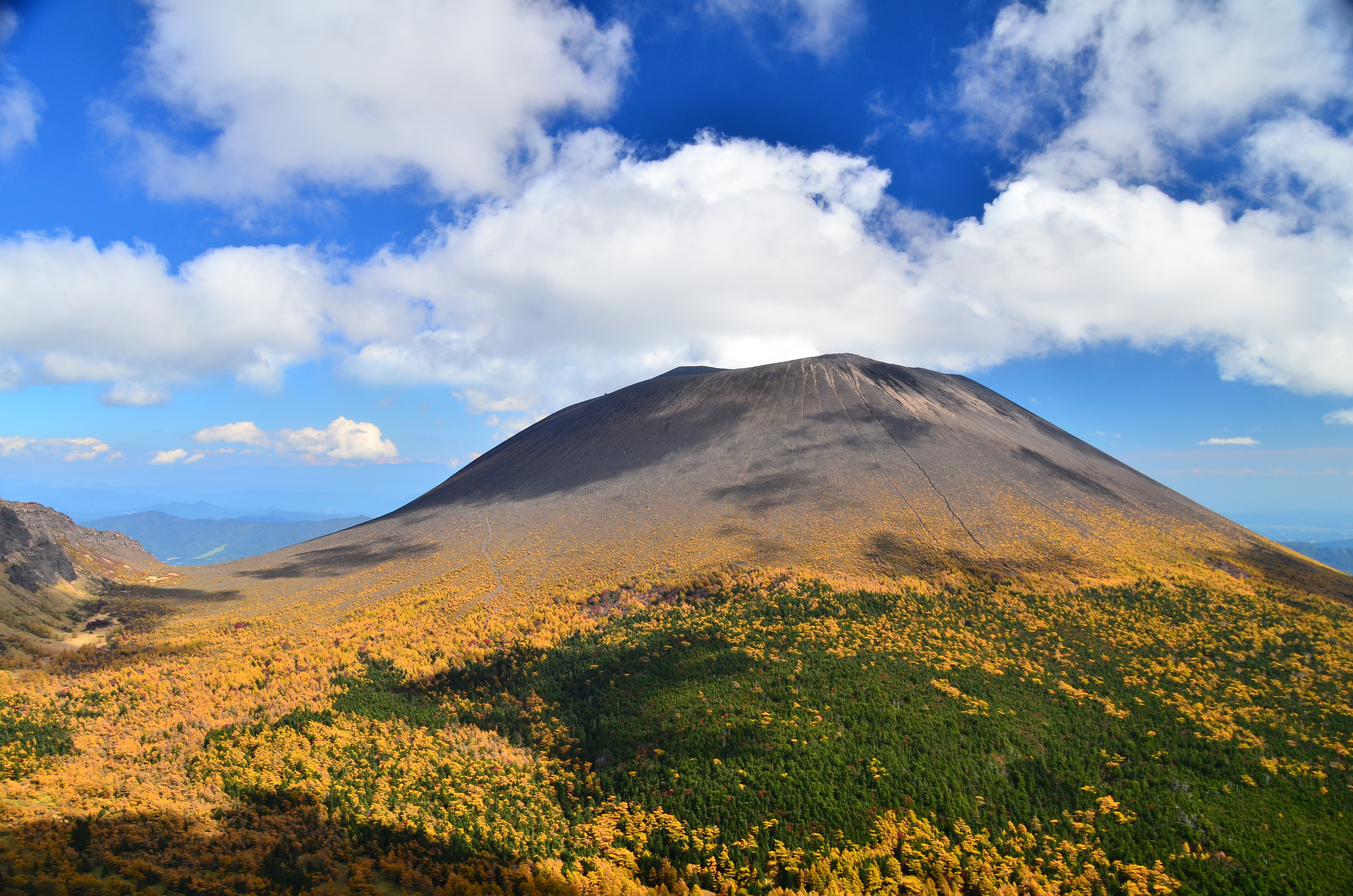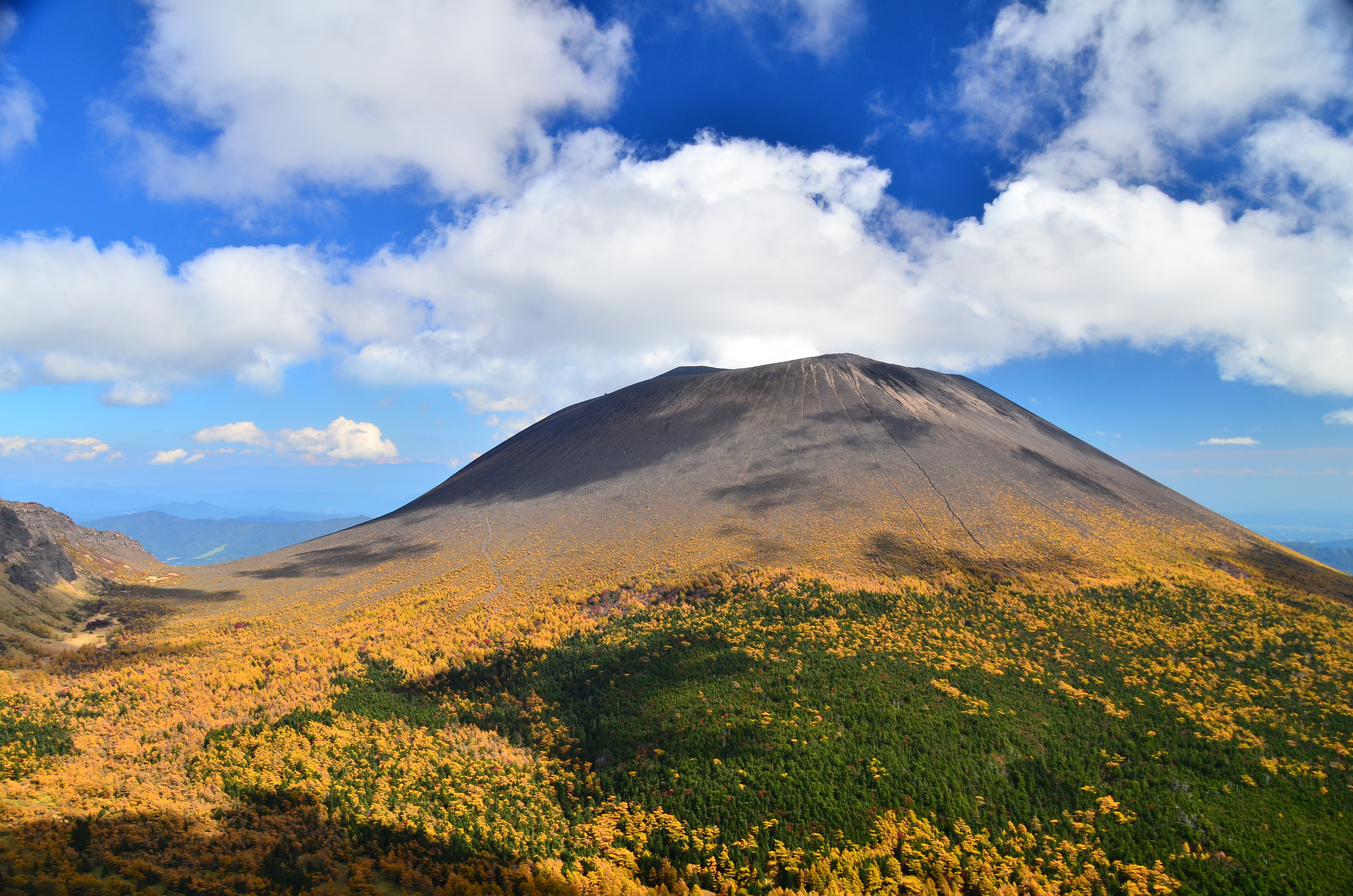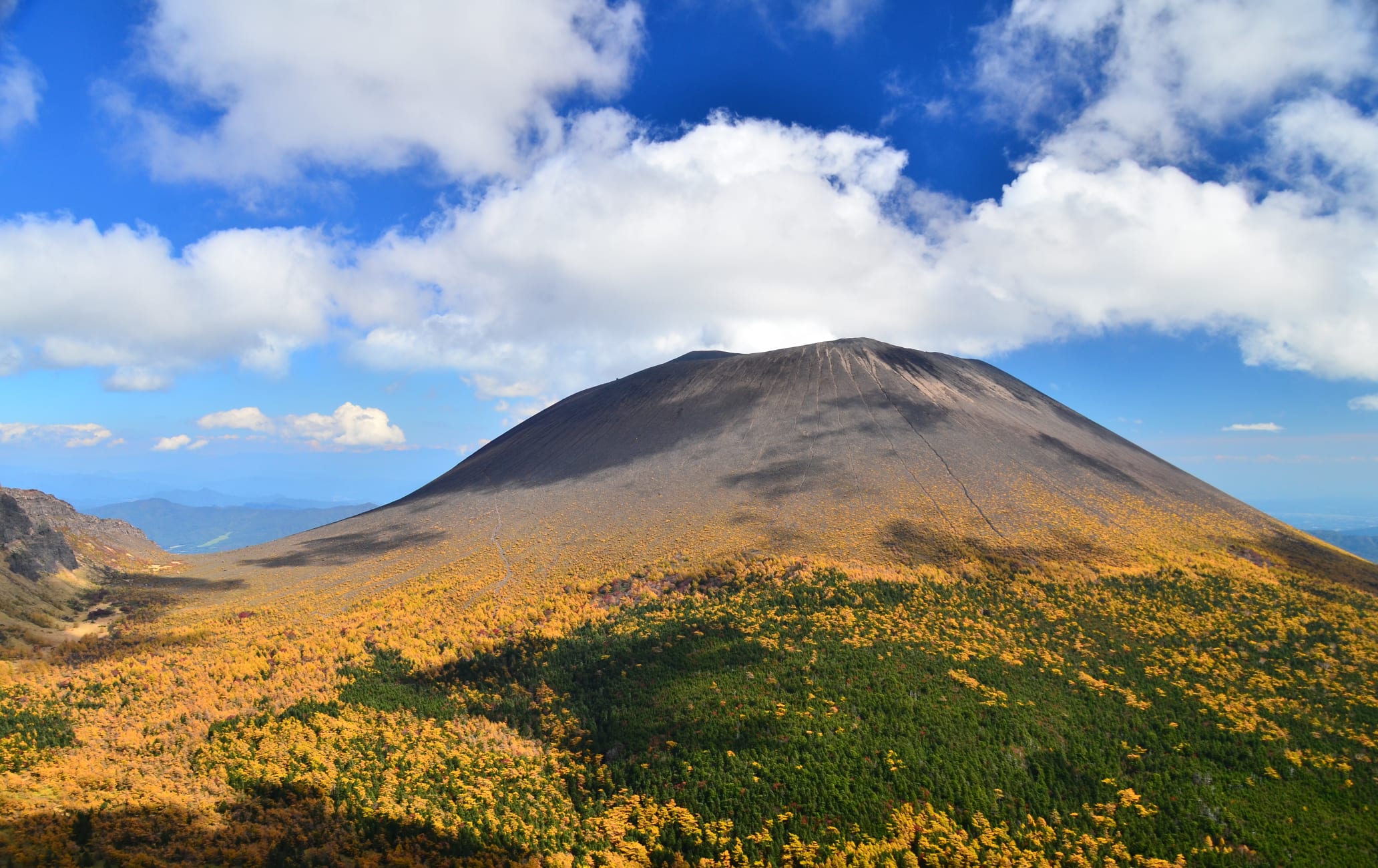 Get up close to Honshu's most active volcano
At 2,568 meters, restless Mt. Asama can often be seen with smoke curling skyward. It last erupted in 2019 but has since calmed down. An excursion here will give you a new view of the Northern Japan Alps.
Don't Miss
The otherworldly volcanic landscape of Onioshidashi Park
Reaching Mt. Asama's smoky summit
How to Get There
Mt. Asama is accessible by bus.
The town of Komoro is a frequent starting point for hikes up Mt. Asama. From Karuizawa


, the Shinano Tetsudo Line runs to Komoro Station which takes about 25 minutes. From there, a bus runs to the trailhead at Takamine Kogen Onsen.
Explore Onioshidashi Park
Lava flows from Mt. Asama's massive 1783 eruption created the surreal expanse of Onioshidashi Park (Gunma Prefecture). The landscape is a chaotic mass of jagged volcanic formations, with occasional patches of greenery pushing through. Plenty of walking trails with superb views of looming Mt. Asama make this area a great place to start. Asamayama Kannondo Temple is also located here. Dedicated to Kannon, the Buddhist goddess of compassion, it was built in remembrance of those who perished in the disaster. A visit to the Asama Volcano Museum will give you insight into the area's geological activity.
Get a stunning view near the top of the mountain
From the trailhead at Takamine Kogen Onsen, the trek to the summit takes about 3.5 hours. While there are some steep sections, it should be manageable for those of average fitness. You'll pass through dense forest before moving above the tree line into the mountain's volcanic realm. From that point on, there are fantastic views of the Northern Japan Alps, the Yatsugatake Mountains


, and beyond. Eventually, you'll reach an area near the top of the mountain that's roped off, warning you not to get too close to the smoking crater.
Cautions and advice
At the time of writing, there's a level one warning in place for Mt. Asama from the Japan Meteorological Agency, meaning that "it is noted to be an active volcano." Please check the current conditions before you head out. Bring a map, as well as warm and waterproof clothing, even in summer. Weather in the Japanese mountains can change in a flash.
Don't forget the hot spring after your climb
Be sure to check the return bus times. If possible, try to leave time for a hot spring bath at Takamine Kogen Onsen after your climb. An outdoor bath in the mountain air at 2,000 meters is unforgettable.
The latest information may differ, so please check the official website
* The information on this page may be subject to change due to COVID-19.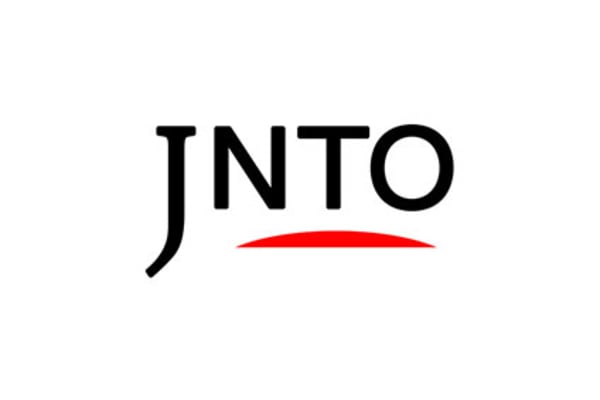 Nature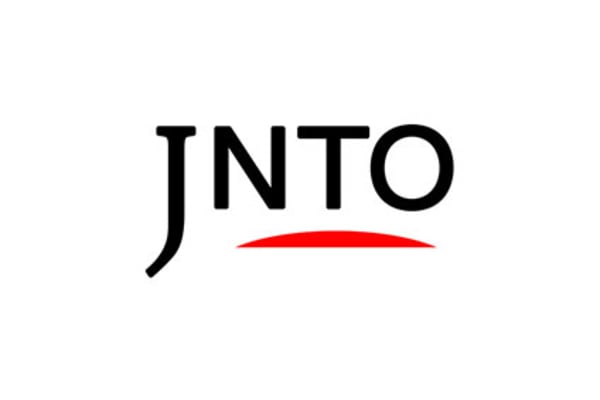 Nature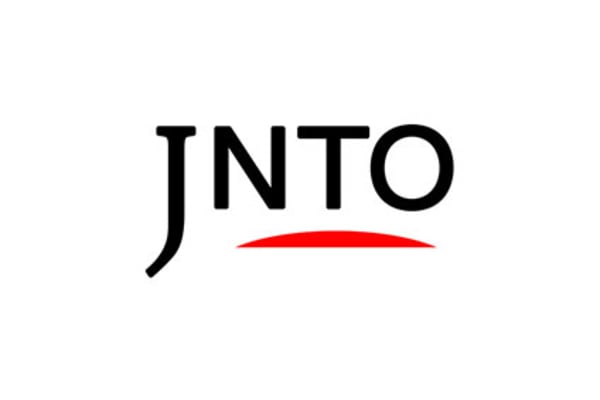 Nature
3. Shiraito Falls (Nagano)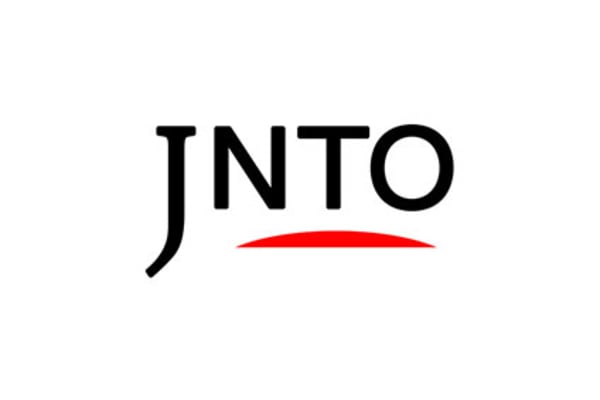 Shopping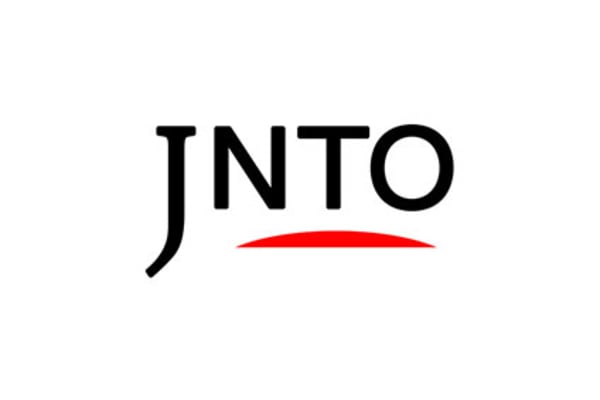 History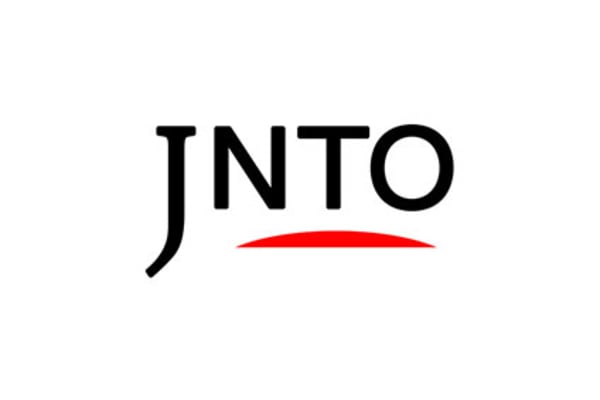 Attraction