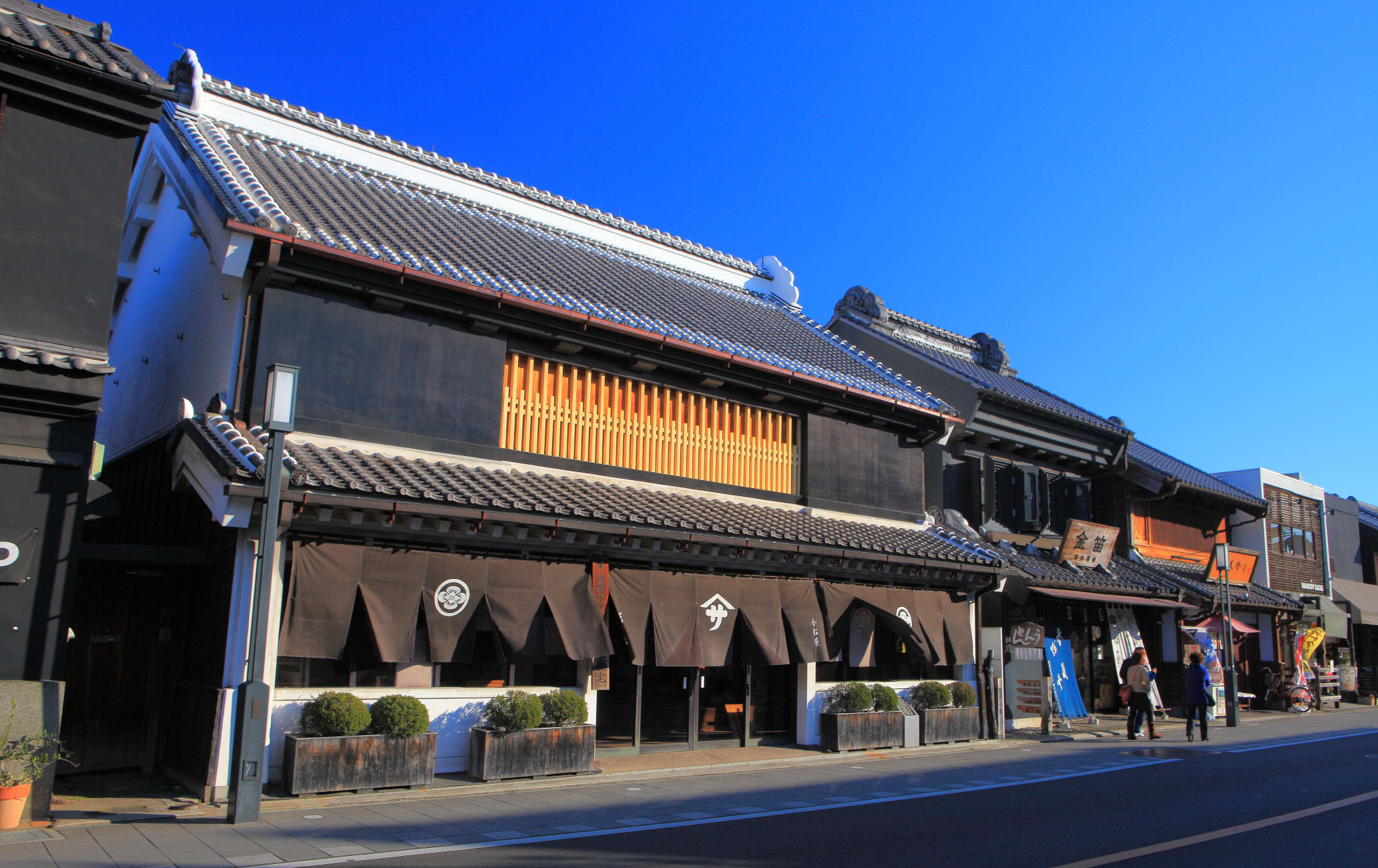 Popular Edo-period townscape close to Tokyo
Kawagoe isn't far from Tokyo


, but it feels like a totally different world. Koedo, which means "Little Edo," is a great place to experience Japan around 120 years ago. Its old merchant storehouses, bell tower, old-fashioned candy shops, castle and temple offer a glimpse of what life was like several centuries ago when the area prospered as a transportation and commerce hub.
Don't Miss
Koedo Kawagoe's old warehouse district with its huge earthen buildings
Kitain Temple with its 538 distinctly different Buddha statues
The traditional shops and sweets of Kawagoe's Candy Street
How to Get There
Kawagoe is just 45 minutes from central Tokyo in southwestern Saitama Prefecture.
The easiest way to reach Kawagoe by train is to take the Seibu Shinjuku Express from Seibu Shinjuku Station to Hon-Kawagoe Station. The limited express takes about 45 minutes. Seibu Shinjuku Station is a five-minute walk from Shinjuku Station's east exit. Travel through time
Koedo Kawagoe gives you a chance to experience what Japan was like around 120 years ago. Along the highway where the Shingashi River meets the old Kawagoe Road, the town flourished as a transportation and commerce hub. Today, it's still full of old historic buildings, historical museums, and unique shops that offer an Edo-period atmosphere. Streets lined with storehouses
At the center of Koedo Kawagoe is the Storehouse District, a stretch of Kurazukuri Street that's lined with old merchant storehouses. Though they've preserved their original exteriors and interiors many of them are now used for other purposes, like shops and restaurants.
The famous bell tower
The Storehouse District's main landmark is the bell tower (Toki no Kane). It still rings out four times a day to let people know the time.
A walk down Candy Street
Near the storehouse district is Candy Street. This stretch of street has around 20 candy shops selling traditional Japanese sweets. Back in its Edo period heyday, Candy Street had as many as 70 shops and was a major production area of confectionary in Japan. Experience the Taisho Era in Kawagoe
Kawagoe isn't just about the Edo period. The town is a kind of living museum with sights to see from throughout Japan's history.
One of the more modern attractions here is Taisho-Roman Street, which offers the retro atmosphere of the Taisho era (1912-1926). Its paved streets, elegant atmosphere, and Western-style buildings has been used as a backdrop for many films about the era, and is a popular, atmospheric stroll. Kitain Temple
Kawagoe also has a number of great temples to visit. Kitain Temple


is the head temple for the Kanto region's Tendai Sect. Established about 1,200 years ago, it was patronised by the ruling Tokugawa shogunate during the Edo period.
The biggest Buddha collection in Kawagoe
The most interesting part of the temple complex is its over 500 statues of Buddha, which were carved over a period of 50 years during the Edo period. Each has its own distinct features and facial expression. Kawagoe Castle ruins
One more Edo-era sight to enjoy in Koedo Kawagoe is Honmaru Goten, the only remaining building of Kawagoe Castle. It was the castle's innermost palace and it housed the lord's residence and personal offices. It played an important role in the early Edo period as a satellite fortress for Edo Castle.
For further exploration, shrine hop through the area
Nearby is Kawagoe Hikawa-jinja Shrine, founded in the sixth century. It has a massive 15-meter torii gate and some of the trees in the shrine's garden are over 500 years old.
* The information on this page may be subject to change due to COVID-19.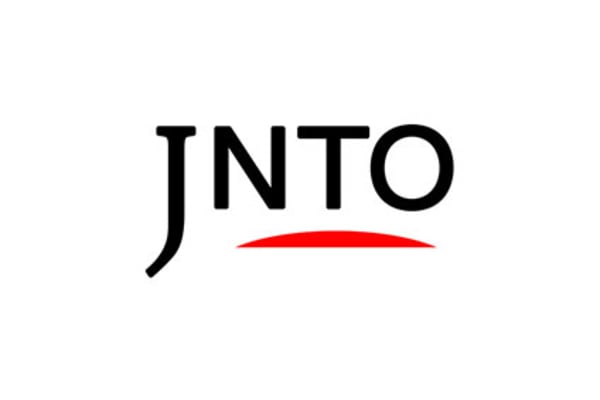 Attraction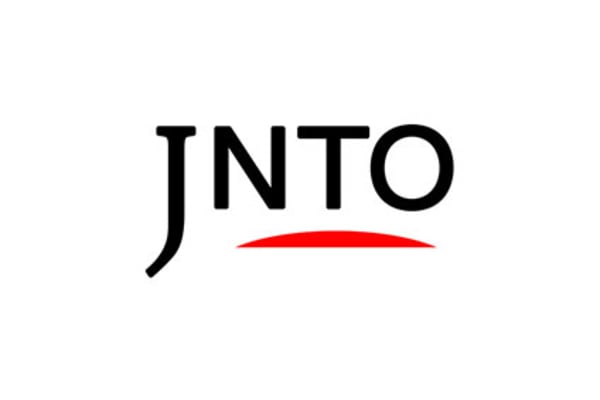 Festivals & Events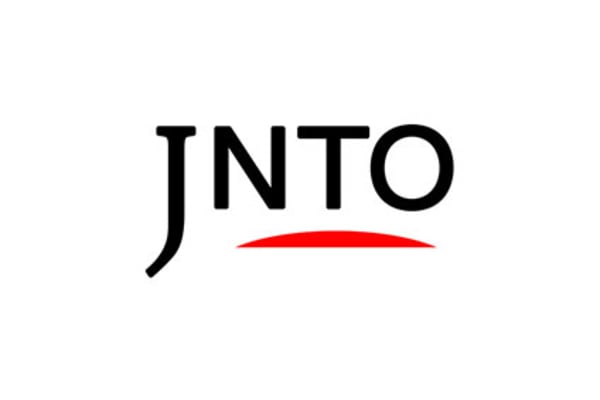 Attraction
3. Kawagoe Warehouse District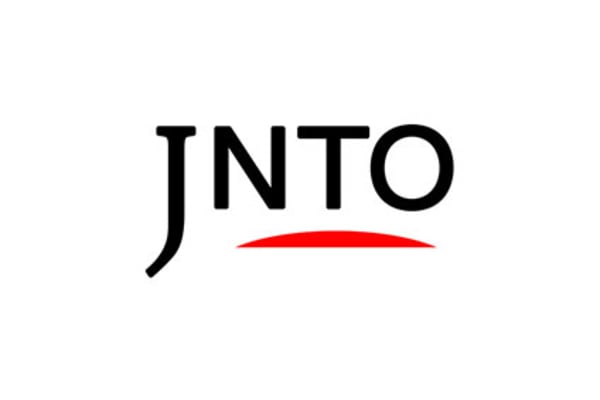 History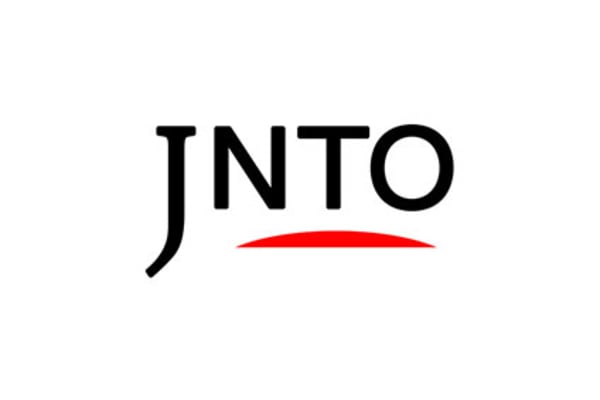 Attraction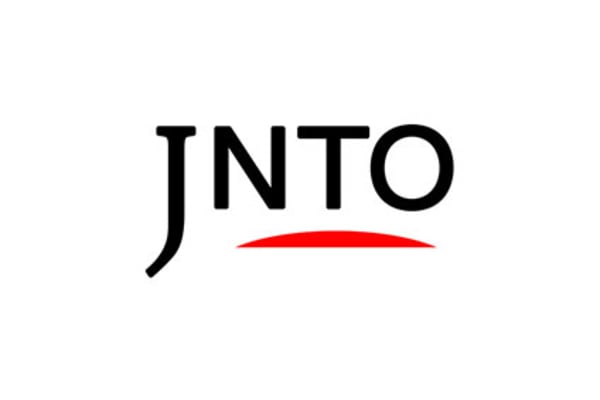 Nature