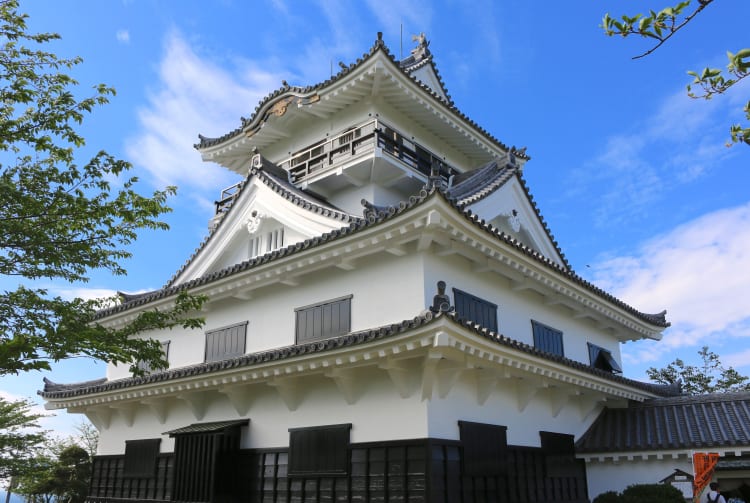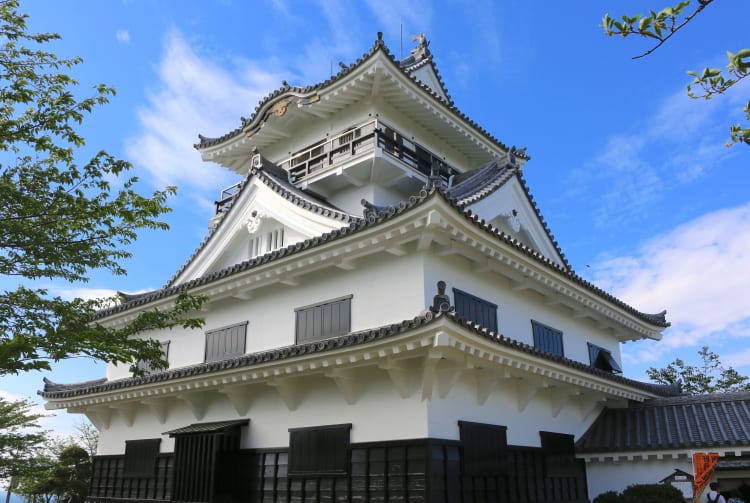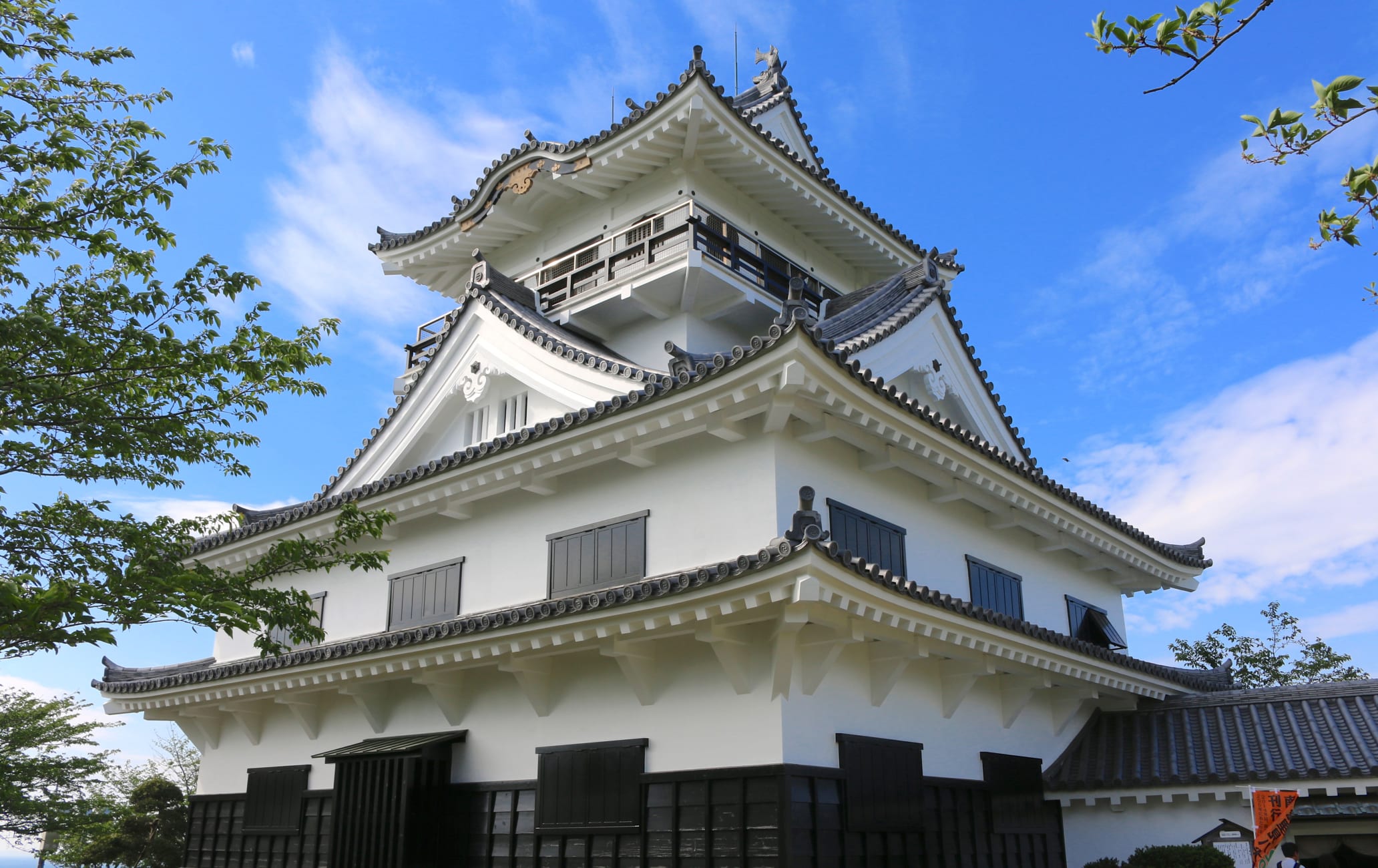 A castle in a park, with a museum that re-creates life in Edo times
Tateyama Castle is in Chiba


, perched atop the 66-meter hilltop of Shiroyama Park. This historical site offers wonderful views of the surrounding country and a glimpse into what life was like for people back when the castle was built.
Quick Facts
The current castle is based on Inuyama Castle, as no records of its original design exist
The surrounding park is a popular place for cherry blossoms and bird-watching
How to Get There
Access Tateyama Castle by rail and bus.
From JR Tateyama Station east entrance, take the JR Bus or Nitto Bus bound for JMSDF Tateyama Air Base (Tateyama Kokutai). Get off at the Shiroyama Koen-mae bus stop and walk about five minutes. The castle's history
Tateyama Castle was originally built in the 16th century by the daimyo Satomi Yoshiyasu. It was destroyed at the close of the samurai era when the government of Japan became centralized, but rebuilt in the 1980s. Now, it's part of a museum where you can learn about the history of the area.
Attached to the castle is the main building of Tateyama Municipal Museum, which focuses on life in the old days when the castle was built and the history of the Boso area. The permanent collection, which encompasses two floors, has swords, armor, earthenware, tools, and a re-creation of a typical house of the region and time. The observatory of Tateyama Castle offers excellent views of the ocean, Tokyo Bay, and the Boso Peninsula


. The surrounding park
Shiroyama Park, which surrounds the castle and museum, offers natural beauty, excellent cherry blossoms, and bird-watching, with many rare plants and small shrines around the castle grounds.
There are azaleas, camellias, and flowering plum trees all around the park grounds that present dazzling colors in season. The latest information may differ, so please check the official website
* The information on this page may be subject to change due to COVID-19.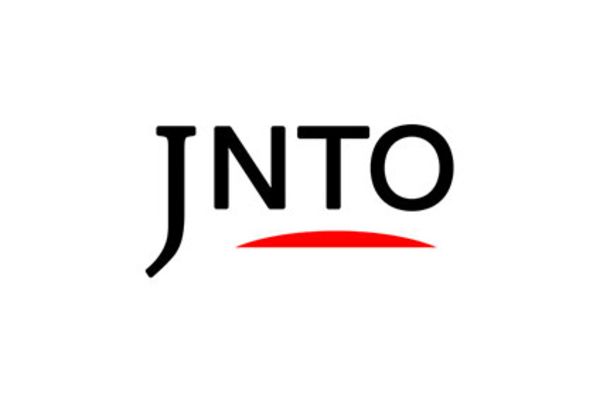 History
Tateyama Castle
Tateyama-shi,
Chiba-ken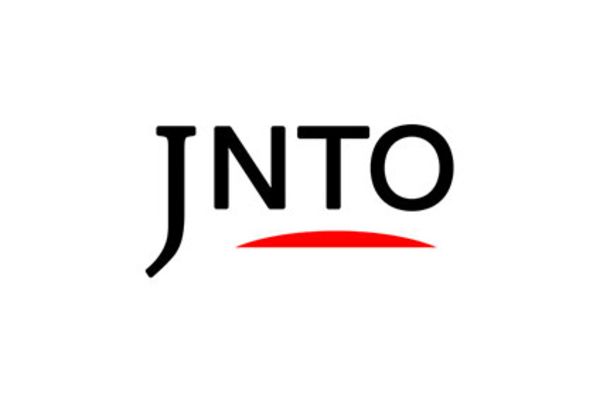 Attraction
Boso Flower Line
Chiba-ken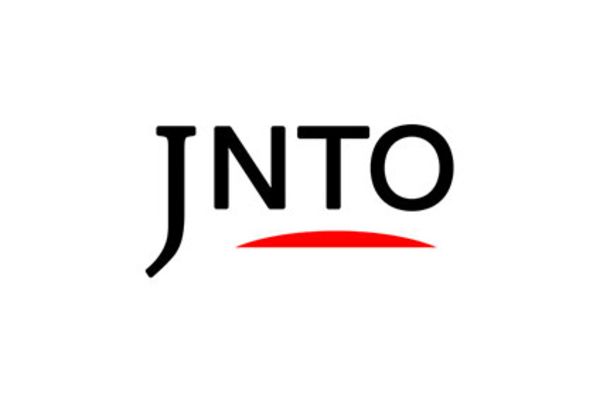 Nature
Okinoshima Beach
Tateyama,
Chiba-ken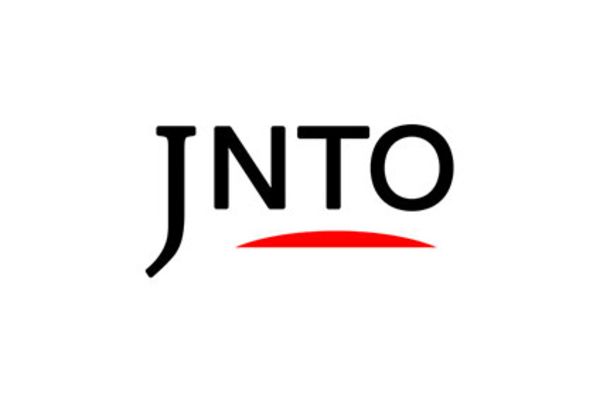 Attraction
Nojimazaki Lighthouse
Minami boso-shi,
Chiba-ken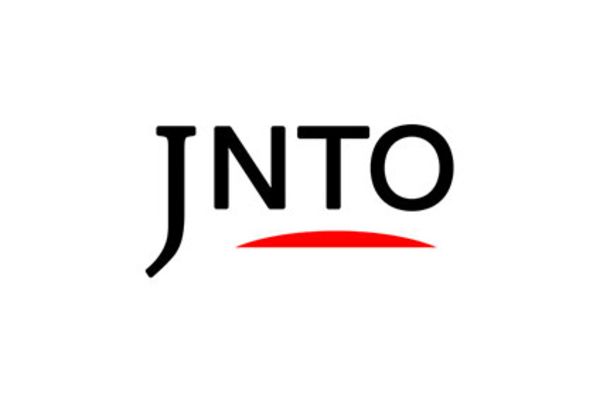 Art & Design
Hishikawa Moronobu Memorial Museum
Awa-gun,
Chiba-ken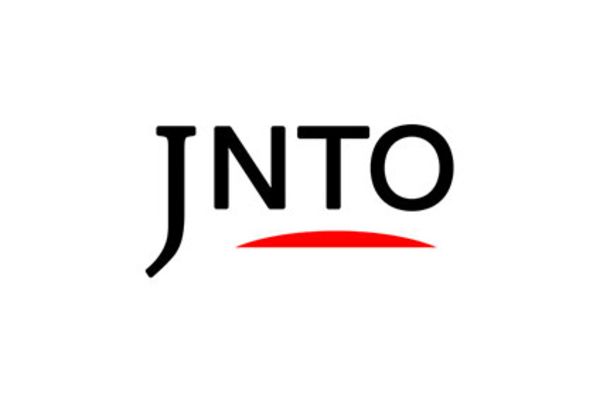 History
Nihonji Temple
Awa-gun,
Chiba-ken