Hida Takayama Sake Breweries
飛騨高山 酒蔵めぐり
Six sake breweries and free samples everywhere, including Michelin-class nihonshu
Located in the Japan Alps in Gifu Prefecture


, Takayama boasts a number of quality sake breweries. Warm yourself up and stock up on souvenirs while learning about traditional sake making in this Edo period castle town.
Don't Miss
The balls of cedar called sugidama hanging in front of the breweries
A taste of ginkgo sake, a new type of spirit
The museum at Hirata, which outlines the process, ingredients and equipment used in sake manufacturing
Quick Facts
Traditional sake barrels are called sakadaru
Takayama has produced sake for over 400 years
How to Get There
All the breweries are in the Sanmachi old town area of Takayama and are easily accessible by train and a short walk.
The closest station to the breweries is Takayama Station. From Tokyo, catch the JR Tokaido-Sanyo Shinkansen toward Shin-Osaka and get off at Nagoya Station


. From there, catch a bus to Takayama Nohi Bus Center by Takayama Station. The breweries are all a short walk east of Takayama Station.
For history's sake
Takayama was once home to more than four dozen sake breweries, but time, economic factors and natural disasters have whittled that number down to seven.
Six of these are close to one another. They are easily recognizable by the cedar ball hanging above the door and the sake barrels by the door.
Harada Sake Brewery
Starting at Harada Sake Brewery, visitors can sample around 12 types of sake. You can even keep your cup as a souvenir. Of particular note is the ginkgo sake, a new type of sake that stands up alongside traditional sake.
Next up is Funasaka
The next street over is Funasaka. They are at the forefront of bringing an ancient tradition into the 21st century. Their delicious sake can be tasted at the bar accompanied by brewery experts or at the adjacent restaurant with local cuisine.
On to Hirase
Next up is Hirase, a couple of blocks to the east. This brewery has been producing sake since 1623 and is recognized by Michelin. As a result, their Kusudama sake is in high demand. Sampling at the source will cost you only a fifth of the price here that it will in restaurants around the world.
Then to Kawashiri
Back to the northwest is Kawashiri. Their unique approach is to store their product for years to prolong the fermentation process. This brewery's sake is never exported, and can only be bought in Takayama—a must for connoisseurs looking for a peak experience.
Niki is next
A few steps to the north sits Niki. Their building is such an authentic re-creation of a 17th-century brewery that it has been used for filming period dramas. Their specialty is ginjo sake made with superior rice.
Last but not least: Hirata
The final brewery in Takayama's Sanmachi area is Hirata Sake Brewery, home of the sweet Suiou. This brewery has an interesting museum outlining the process, with ingredients and equipment used in sake manufacturing.
Near Hida Takayama Sake Breweries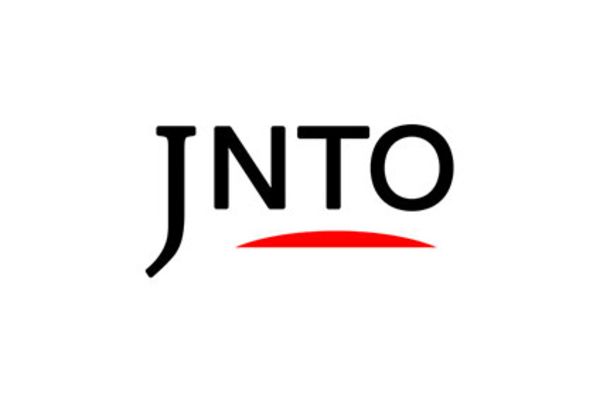 Attraction
Hida Takayama Sake Breweries
Takayama-shi,
Gifu-ken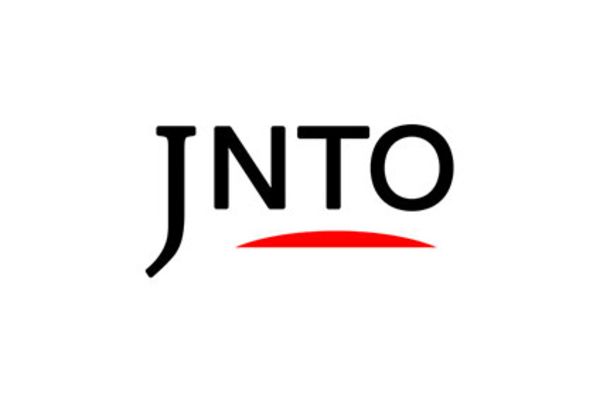 Eat & Drink
Miyagawa Morning Market
Takayama-shi,
Gifu-ken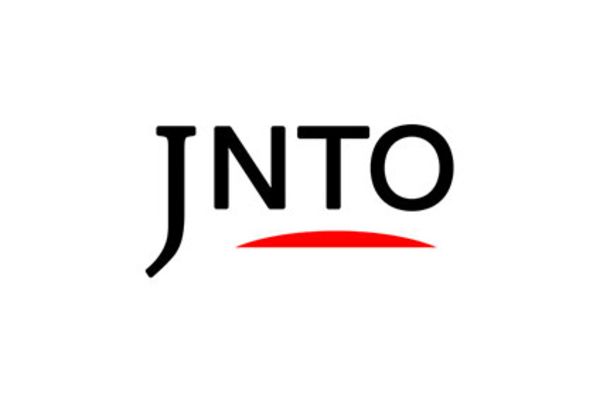 Attraction
Sanmachi Historic District
Takayama-shi,
Gifu-ken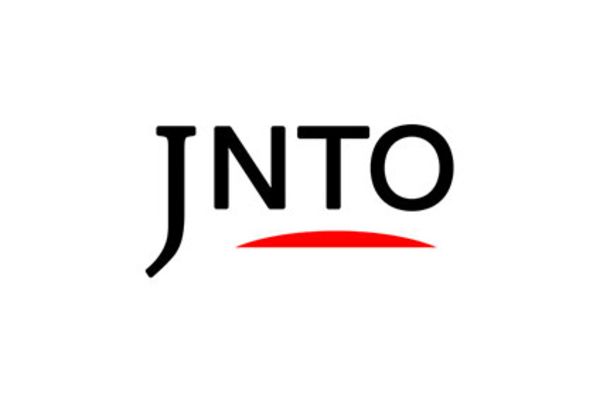 Art & Design
Hida Takayama Museum Of Art
Takayama-shi,
Gifu-ken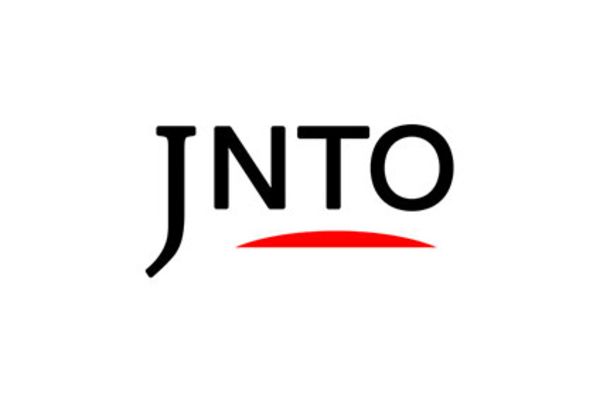 Attraction
Takayama Matsuri Yatai Kaikan
Takayama-shi,
Gifu-ken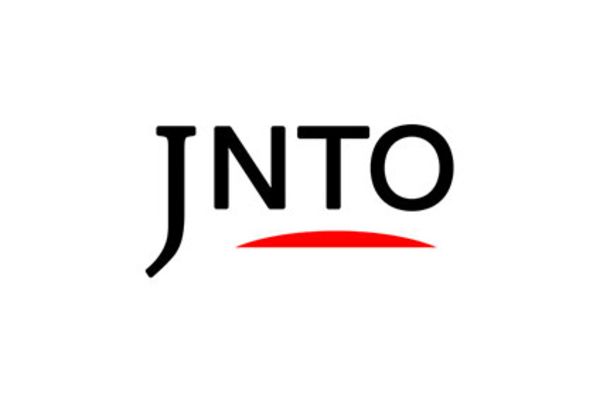 Festivals & Events
Takayama Autumn Festival
Takayama-shi,
Gifu-ken