Hida Takayama Sake Breweries
飛騨高山 酒蔵めぐり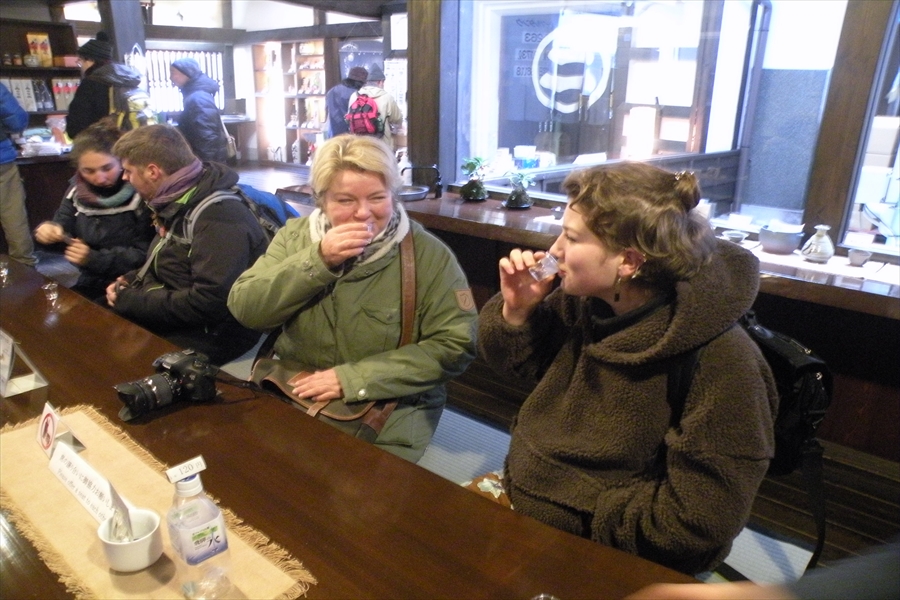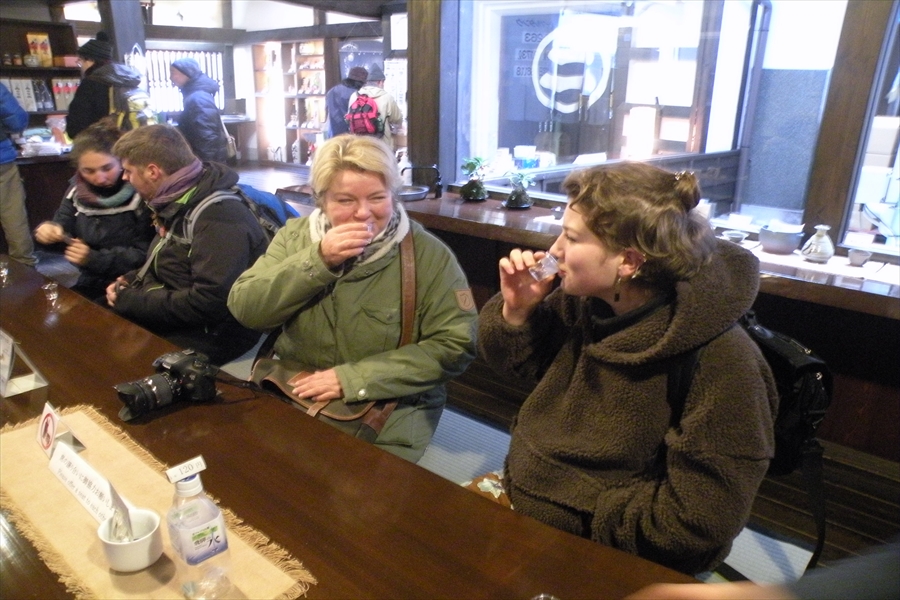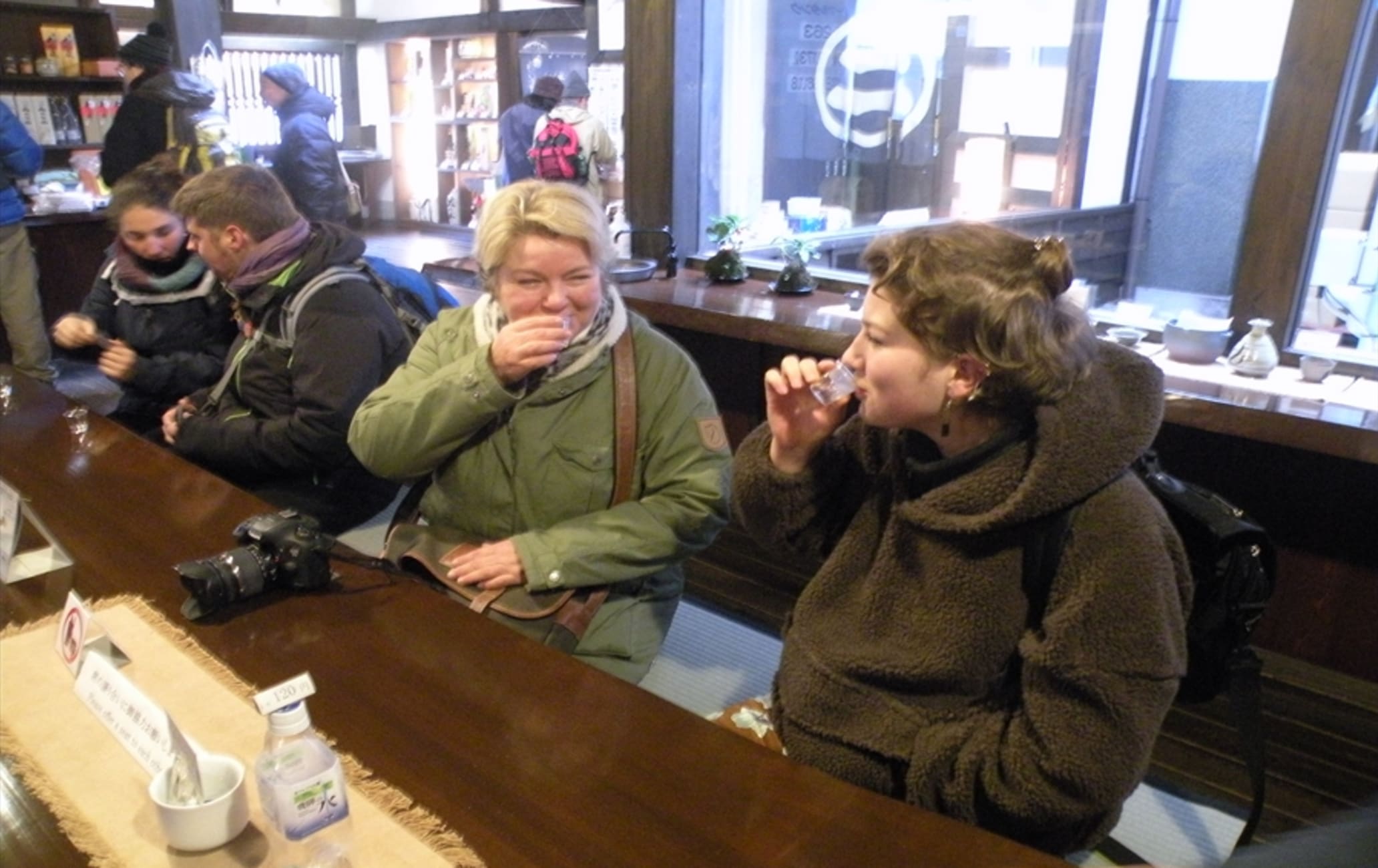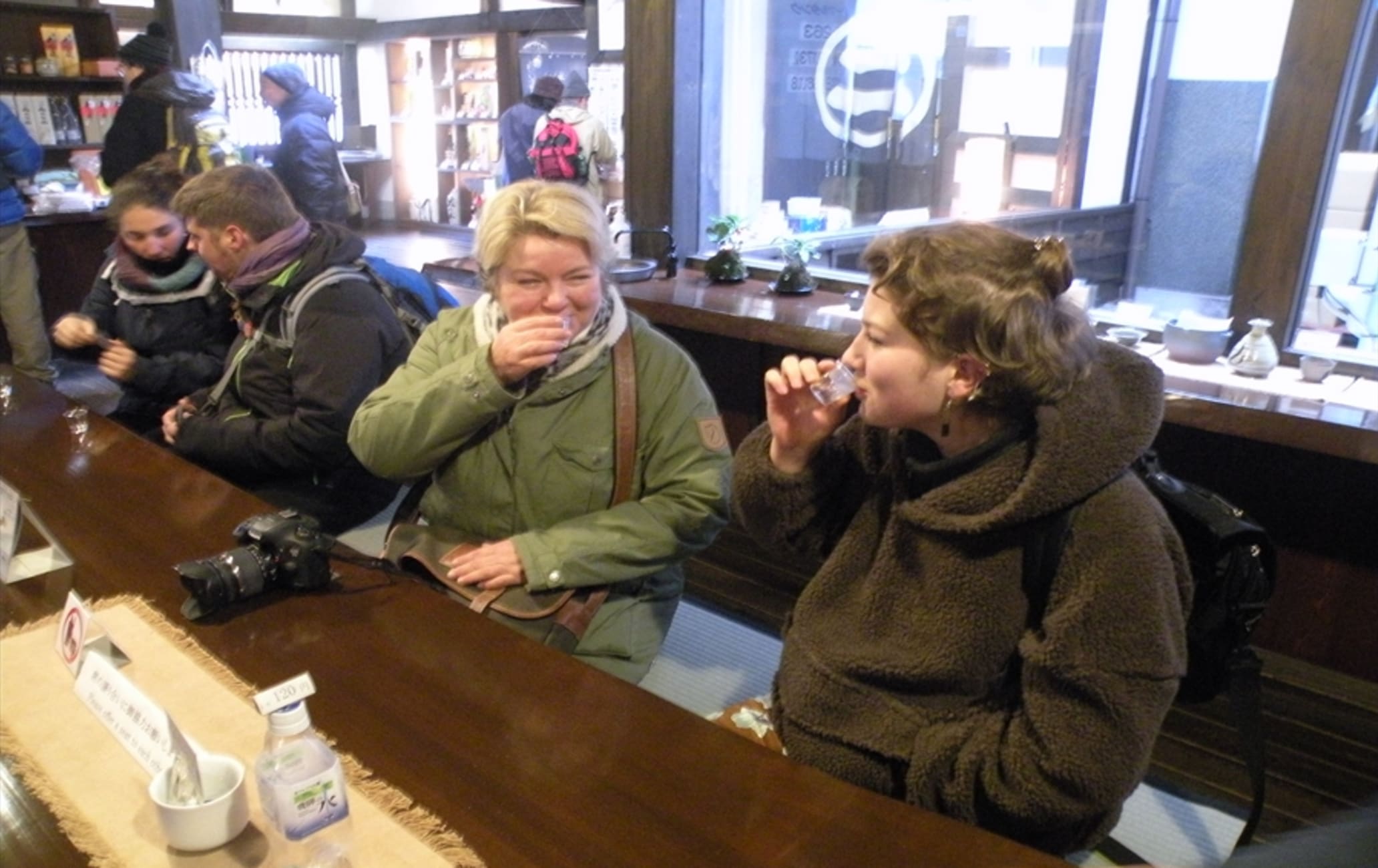 Sample sake from seven different breweries
Surrounded by the natural beauty of the Japanese Alps, Takayama City is home to numerous high-quality sake breweries. Visit the breweries in the castle area and stock up on souvenirs.
Don't Miss
Sugidama, the balls of cedar leaves that hang in front of sake breweries
Traditional Japanese architecture, like the thick beams and vaulted earthen floors of the breweries
Local sake from the breweries, at restaurants around the city
Quick Facts
Takayama has produced sake for over 300 years
You can stroll through town and sample sake from seven breweries How to Get There
Many of the breweries are in the Sanmachi old town area of Takayama and are easily accessible on foot from Takayama Station.
The closest station to the breweries is JR Takayama Station. From Tokyo, catch the JR Tokaido-Sanyo Shinkansen toward Shin-Osaka and get off at Nagoya Station


. From there, take the JR Hida-go train or a highway bus and get off at JR Takayama Station (Takayama Nobi Bus Center). It takes about 2 hours and 20 minutes from Nagoya Station to Takayama by train, or 2 hours and 45 minutes by bus. The breweries are all a short walk east of JR Takayama Station. For history's sake
The town of Takayama has seven sake breweries that all have a history of over 100 years. It is said there used to be 56 breweries in the town about 330 years ago, in the middle of the Edo period. Some wealthy merchants of Takayama who were known as the danna-shu began to brew sake using the rice they received as tributes. At the time, rice, which is the main ingredient of sake, served as a form of currency, so tributes were paid with rice. It is said that the merchants would sell the rice when market prices were high, and sell it in the form of sake when prices were too low to make profit.
Seven of these are close to one another. They are easily recognizable by the cedar ball hanging above the door and the sake barrels by the door. Harada Sake Brewery
This brewery's representative brand, Sansha, is locally loved for its dry, sharp profile, which maintains the umami and sweetness of the rice it is made with. Visitors can sample over 10 types of sake. You can even keep your cup as a souvenir.
Next up is Funasaka
The next street over is Funasaka. Funasaka Sake Brewery is a new style of brewery that can even be enjoyed by those who are new to the world of sake. In the shopping area, you'll find a wide variety of products, including Japanese liqueurs made of plum or yuzu citrus fruit, as well as sweets and cosmetics made with sake. There are also old sake brewery buildings on the premises that were renovated into a Hida beef restaurant and a sake bar.
On to Hirase
Standing on Ebizaka, a slope that leads from the intersection of Kami-Ichinomachi to higher ground, is a magnificent, quaint building. This is Hirase Sake Brewery, the oldest sake brewery in Takayama. It is said to be approximately 400 years old.When people hear Hirase Sake Brewery, they think of its sake brand Kusudama, which is well known in Takayama. There are many devoted fans who say, "I only drink Kusudama sake." In Japanese "kusudama" means a decorative paper ball used on festive occasions with confetti that comes out like a piñata, or an ornamental scent bag filled with herbs and fragrance. Because of its auspicious name, it is a perfect sake for celebratory occasions and festivals.
Then to Kawashiri
At Kawashiri, their unique approach is to store their product for years to prolong the fermentation process. It is the only sake brewery in Hida, and one of the few in Japan, that specializes in aging sake.
Niki is next
Niki was founded in 1695. Even today, there is a well in the center of the building, and well water is used for brewing; one of its brands, Tamanoi, is named after the well. It is the only ginjo sake brewery in Hida.
Then Hirata
Hirata Sake Brewery started brewing sake in 1895 with the concept that "Sake is something that is brewed and nurtured." They have three new brands; Hiro, Tagayama, and Shoryu no Mai, that each use different sake rice, and have unique characteristics. They also have an aged, sweet sake called Suiou.
Finally, Oita Sake Brewery
Onikoroshi, known as "a sake so dry that it can kill demons," is such a famous brand that it is almost synonymous with Oita Sake Brewery. This brewery has been making dry sake in Takayama for almost 300 years since its establishment around 1720. * The information on this page may be subject to change due to COVID-19.
Near Hida Takayama Sake Breweries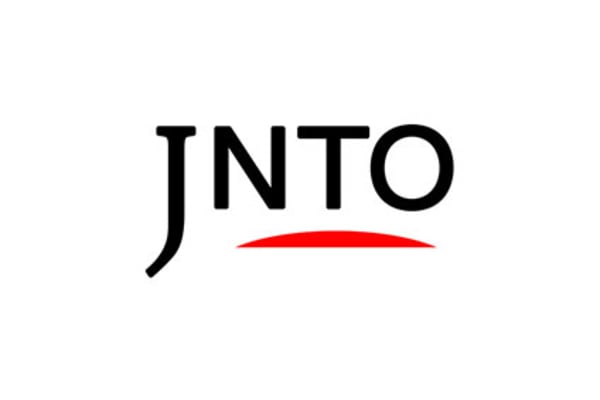 Attraction
1. Hida Takayama Sake Breweries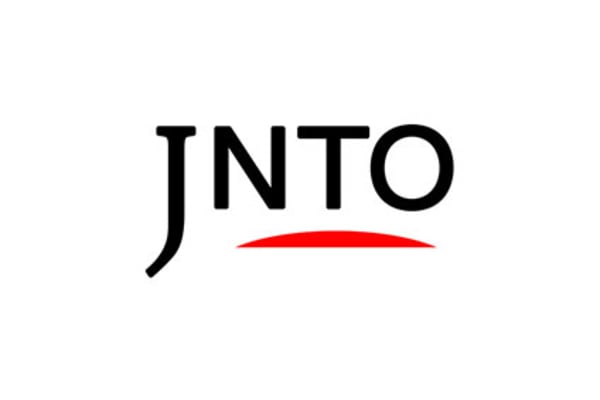 Eat & Drink
2. Miyagawa Morning Market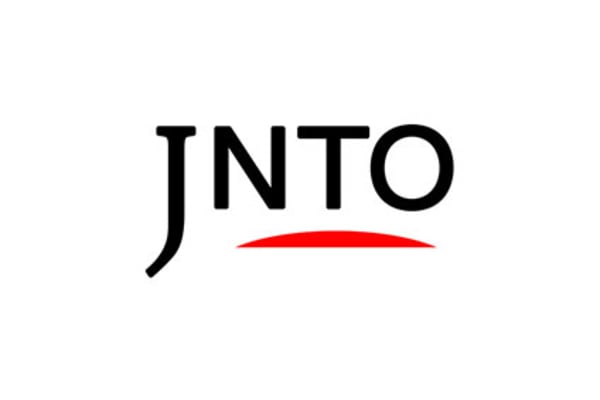 Attraction
3. Sanmachi Historic District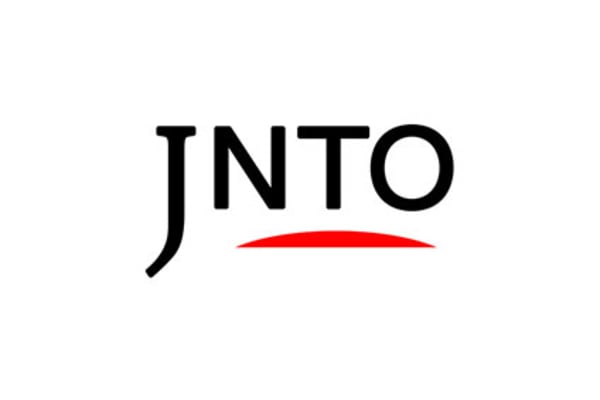 Attraction
4. Takayama Matsuri Yatai Kaikan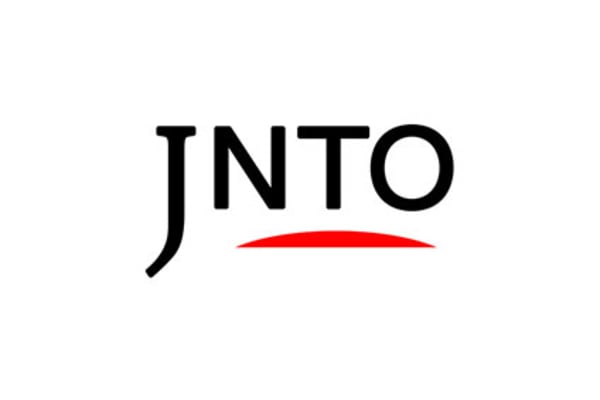 Festivals & Events
5. Takayama Autumn Festival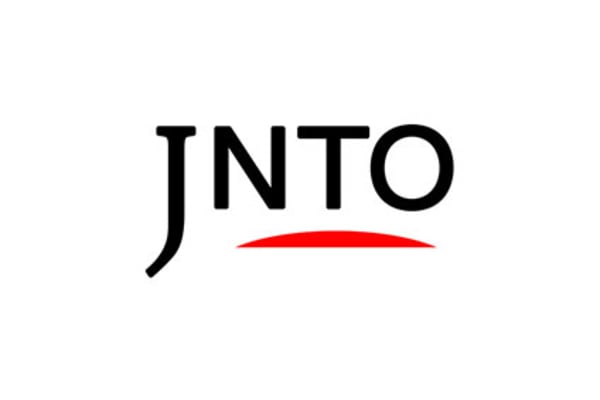 Festivals & Events
6. Takayama Spring Festival