Nojimazaki Lighthouse
野島埼灯台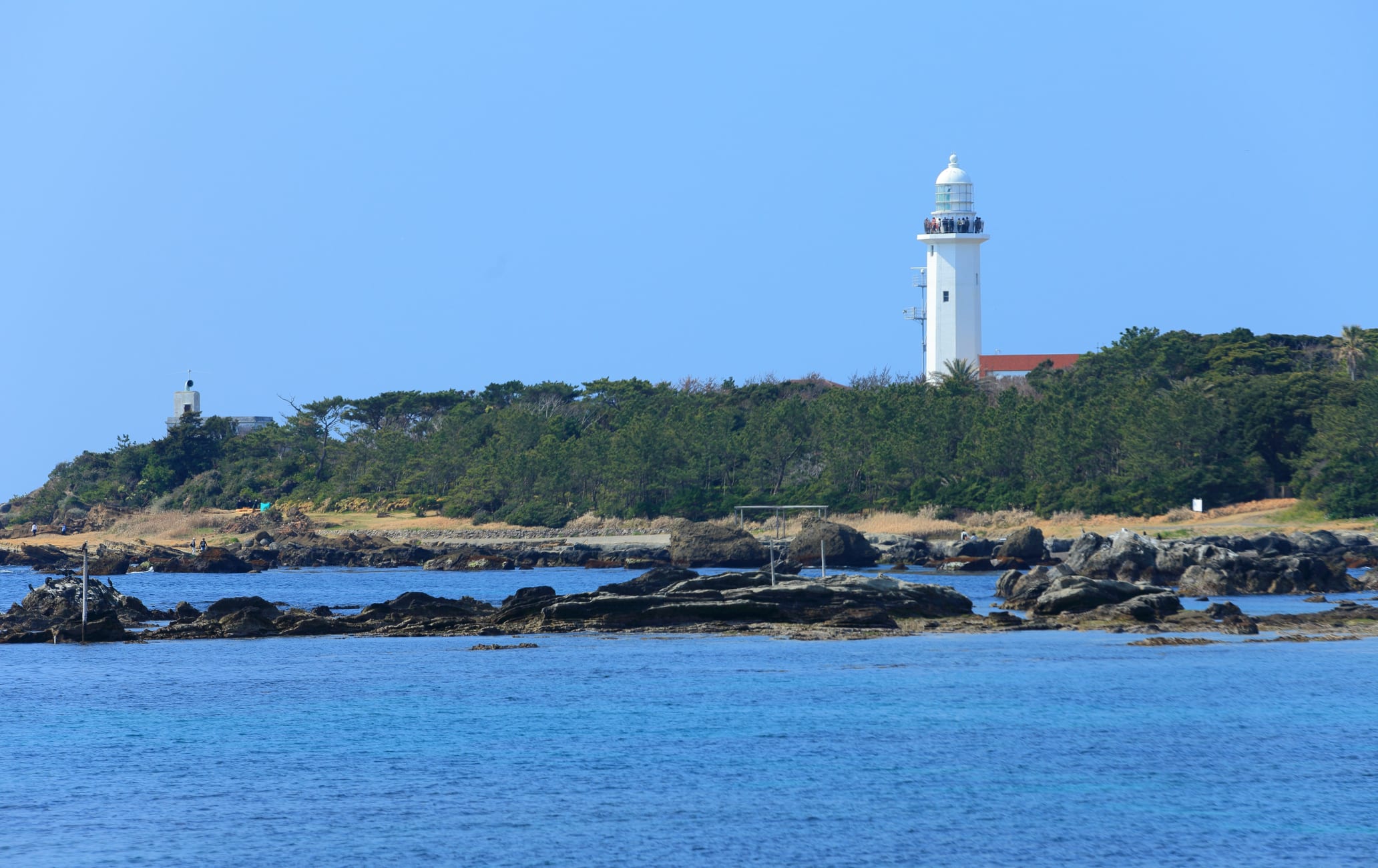 One of the first lighthouses in Japan based on western design
Nojimazaki Lighthouse is a historic lighthouse at the southernmost tip of the Boso Peninsula


that offers panoramic views of Tokyo Bay and the Pacific Ocean. The lighthouse was built after Japan signed the Treaty of Edo, which opened Japan to the outside world and modernization.
Quick Facts
Second oldest western-style lighthouse in Japan, after Kannonzaki Lighthouse on the opposite side of Tokyo Bay
One of eight built in the Meiji era, designed and constructed by French engineer Léonce Verny
How to Get There
Nojimazaki Lighthouse is accessible by train, followed by bus.
From Chiba, take the JR Uchibou Line to Tateyama or Chikura Station, around one hour and 40 minutes away. From the station, you can take the bus bound for Awashirahama, another 30 minutes. A storied history
The lighthouse was first lit in 1869 and, although it has sustained some damage over the years, the basic structure has been preserved. You can go inside and climb the 29 meters up the spiral staircase to the top for views. Inside you'll also find the Kirarin Museum, which is dedicated to documenting its history. Surrounded by nature
From the top of Nojimazaki Lighthouse, you can experience panoramic views of Tokyo Bay and the Pacific Ocean. Watch the waves crashing against the rugged coastline and vast stretches of the ocean, while taking in the fresh ocean breezes.
A park with walking paths offering more views of the ocean surrounds the lighthouse. The park has palm trees, various plants, sculptures, and volcanic rocks. Nearby you'll find souvenir shops and restaurants. * The information on this page may be subject to change due to COVID-19.
Near Nojimazaki Lighthouse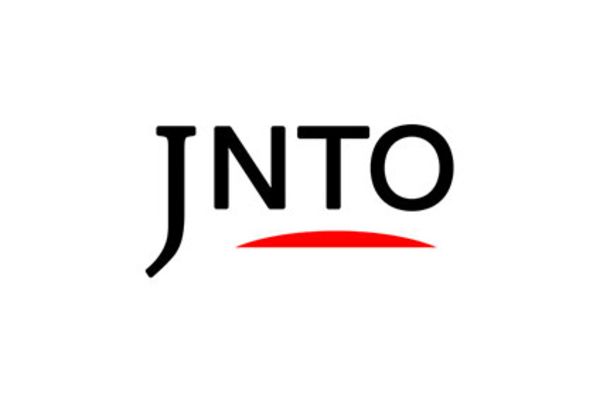 Attraction
Nojimazaki Lighthouse
Minami boso-shi,
Chiba-ken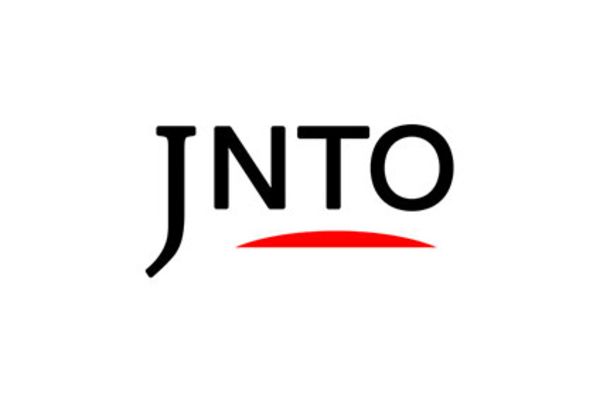 History
Tateyama Castle
Tateyama-shi,
Chiba-ken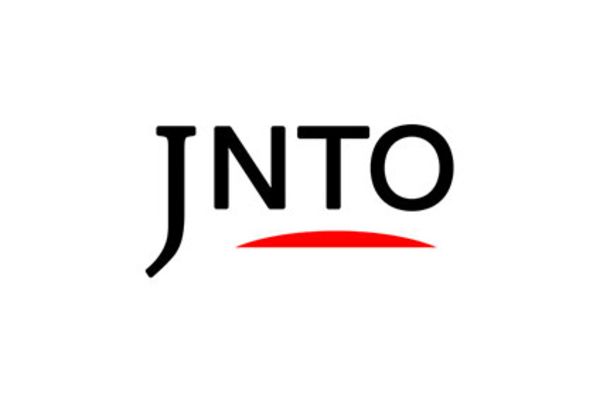 Attraction
Boso Flower Line
Chiba-ken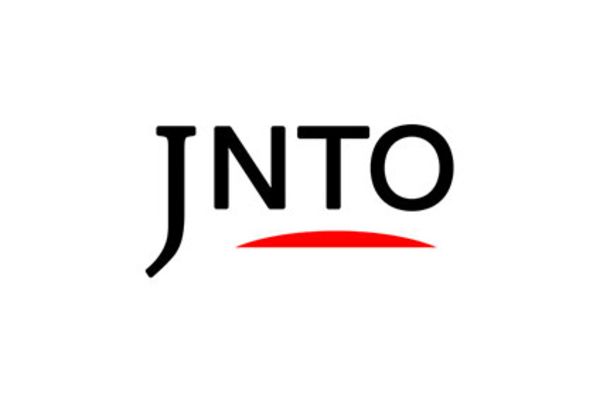 Nature
Okinoshima Beach
Tateyama,
Chiba-ken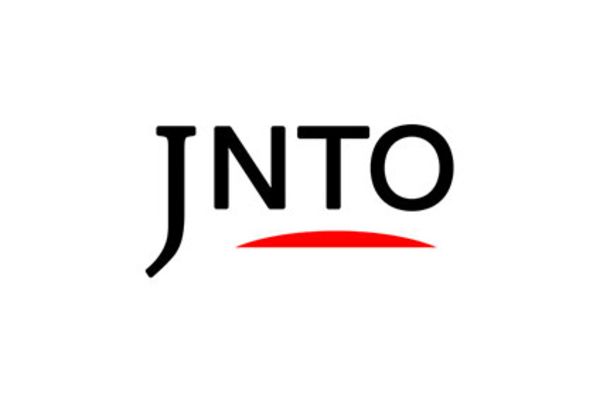 Art & Design
Hishikawa Moronobu Memorial Museum
Awa-gun,
Chiba-ken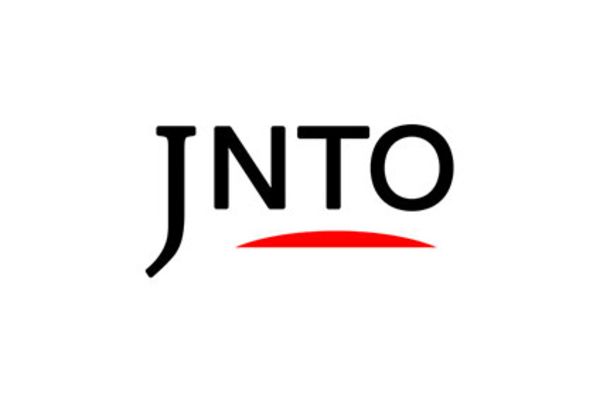 History
Nihonji Temple
Awa-gun,
Chiba-ken