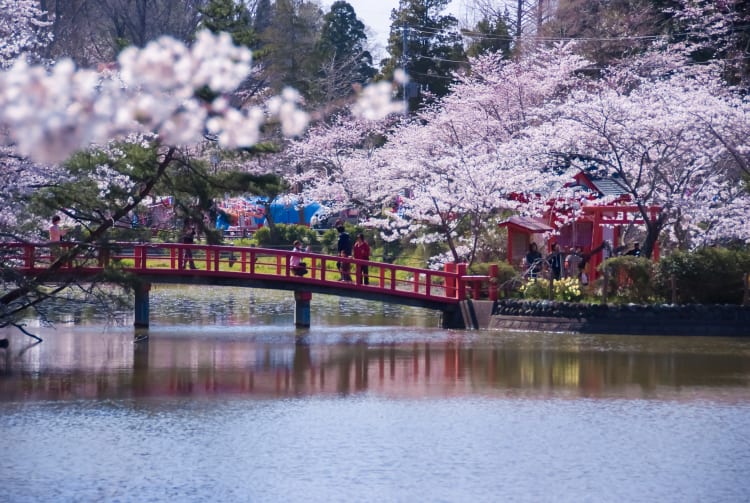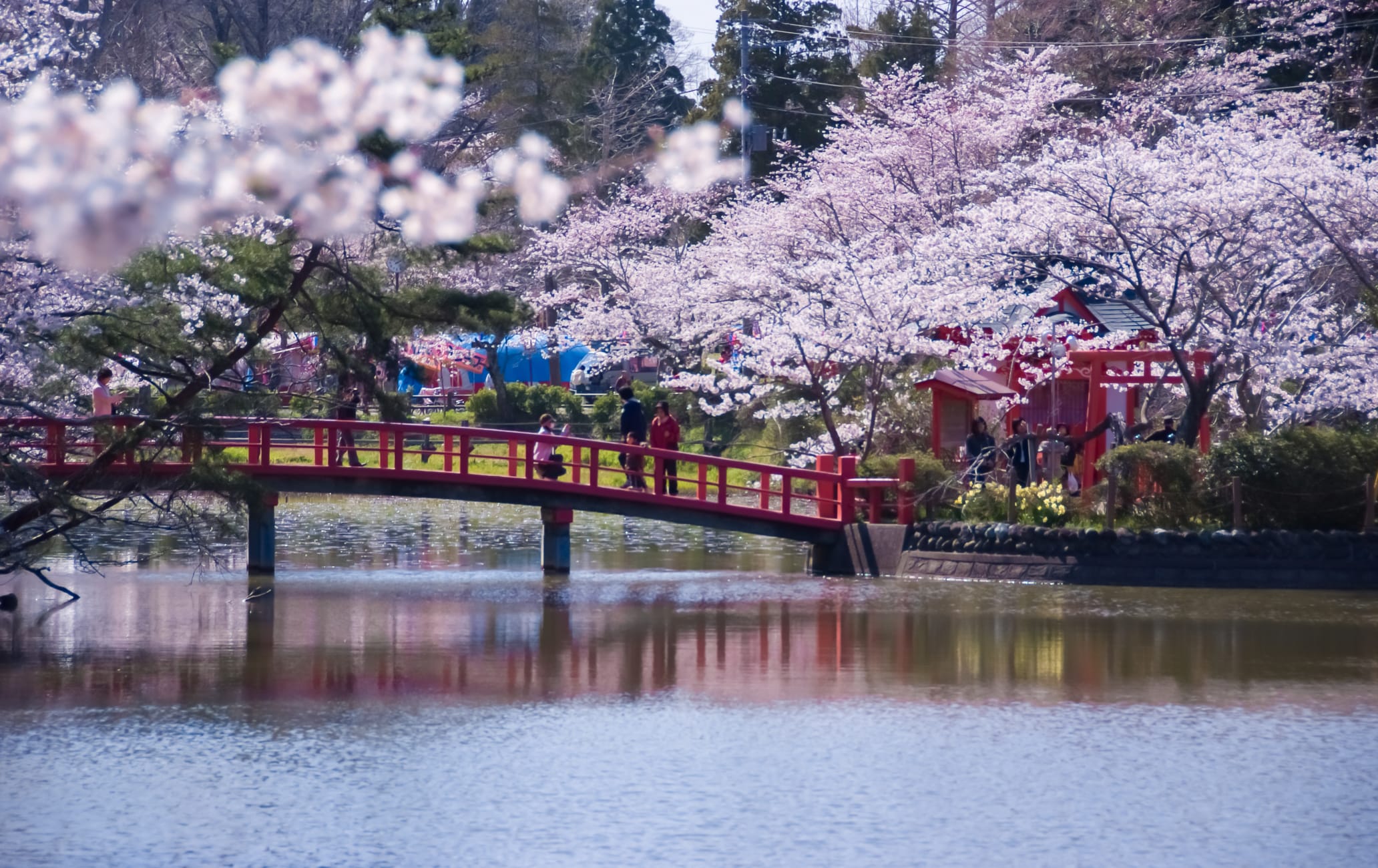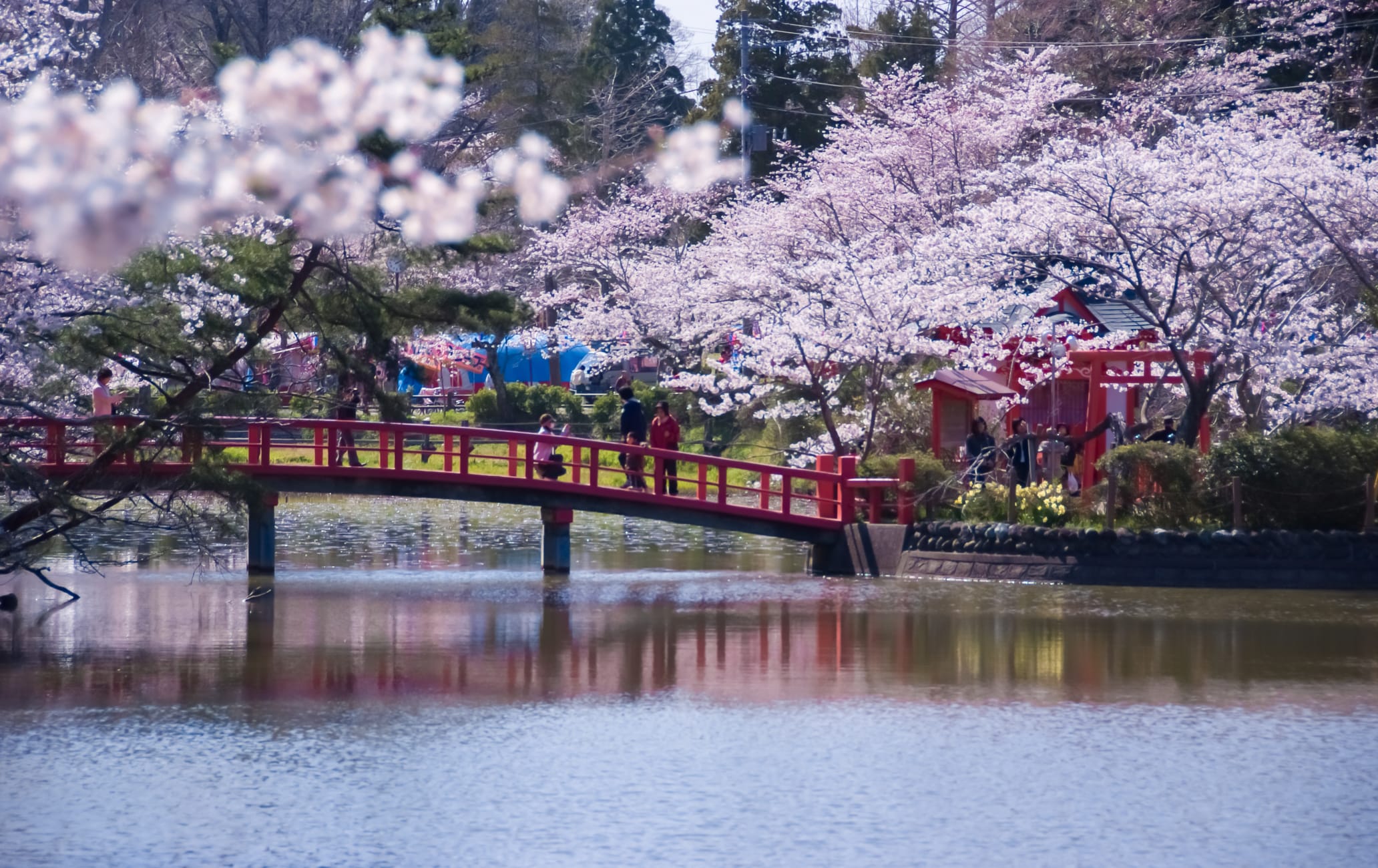 A picturesque koi park in the heart of the city
Mobara Park is a verdant park located in the heart of Mobara City. The 160,000-square-meter grounds provide idyllic refuge from the surrounding city, featuring flowers blooming year-round, beautifully landscaped paths, and a large pond at the center.
How to Get There
Mobara Park is easily accessible by foot or public transport.
From JR Mobara Station, it is a 20-minute walk to the park. Alternatively, if you feel like resting your feet, you can also take a bus bound for Kami-Mobara and get off at the Sogen-ji bus stop.
Quick Facts
Ranked one of Japan's top 100 places for cherry blossom viewing
Some 2,800 cherry blossom trees are in the park, including the Somei Yoshino variety Peaceful surroundings under the trees
The park revolves around a large pond traversed by red lacquer bridges, with observation decks providing an excellent opportunity to get a good look at the fish swimming below.
The park's walkways have plenty of benches to sit on, and there's a large, grassy field at one end, creating the perfect place to relax amongst the tranquil scenery. One unique feature of the park is its shrine to Benten, the goddess of health and happiness. The park is especially pretty during the cherry blossom season, when its many cherry trees come alive with pink and white blossoms. The park is home to nearly 3,000 cherry trees and is considered one of Japan's 100 best places to see them. Blooming beautiful
During the cherry blossom season, there are food stands selling snacks, festival food like yakisoba, and beer and soft drinks. Even during this season, the park is relatively uncrowded and quiet.
Cherry blossom season isn't the only time the park bursts with natural color. In the fall, the pond is covered with fallen autumn leaves and in the summer, it is adorned with blooming water lilies.
* The information on this page may be subject to change due to COVID-19.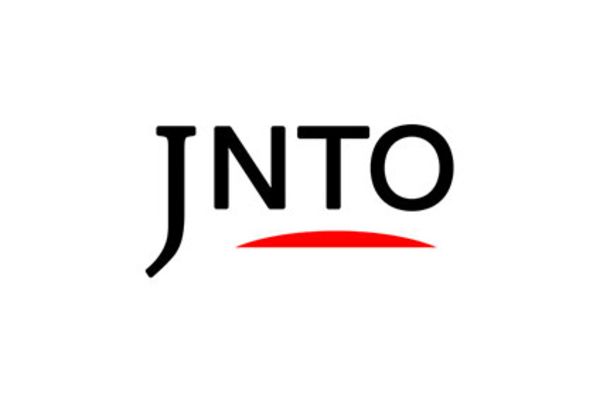 Nature
Mobara Park
Mobara-shi,
Chiba-ken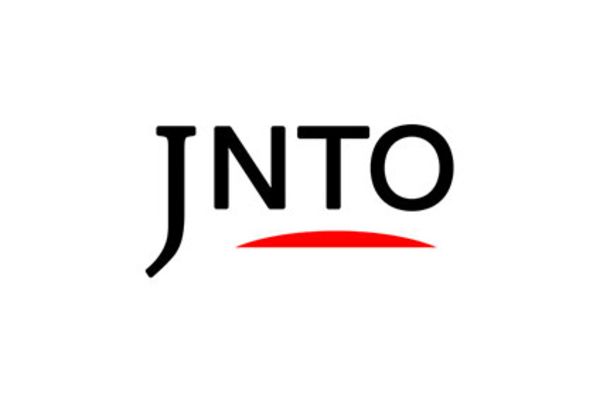 History
Nyoirinji Temple
Mobara-shi,
Chiba-ken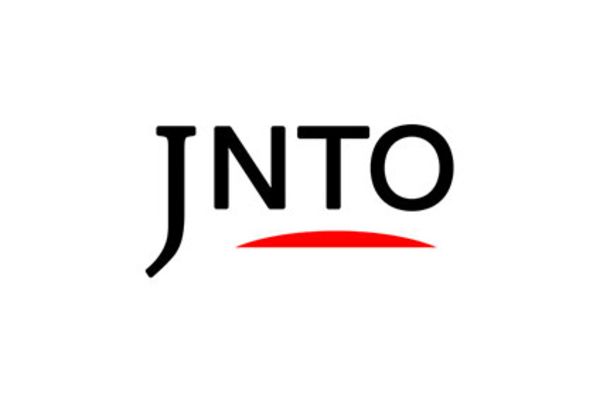 Art & Design
Hoki Museum
Chiba-shi,
Chiba-ken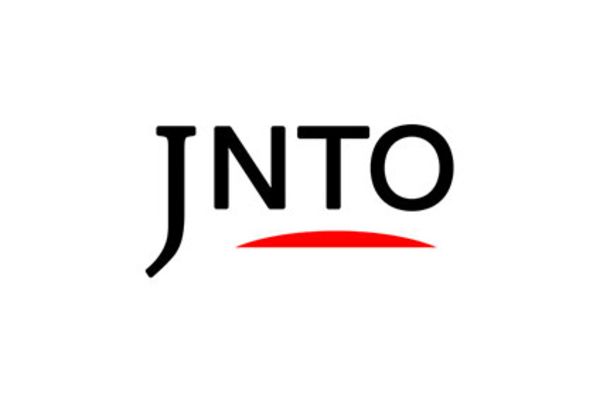 Art & Design
Ichihara Lakeside Museum
Ichihara-shi,
Chiba-ken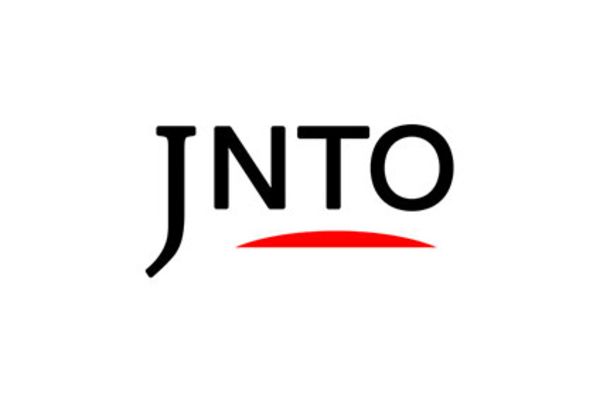 Nature
Izumi Nature Park
Chiba-shi,
Chiba-ken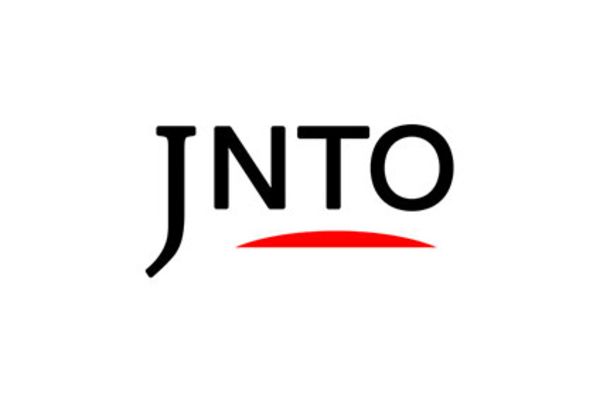 Action & Adventure
Kujukuri Beach
Sanbu-gun,
Chiba-ken