Naritasan Shinsho-ji Temple
成田山新勝寺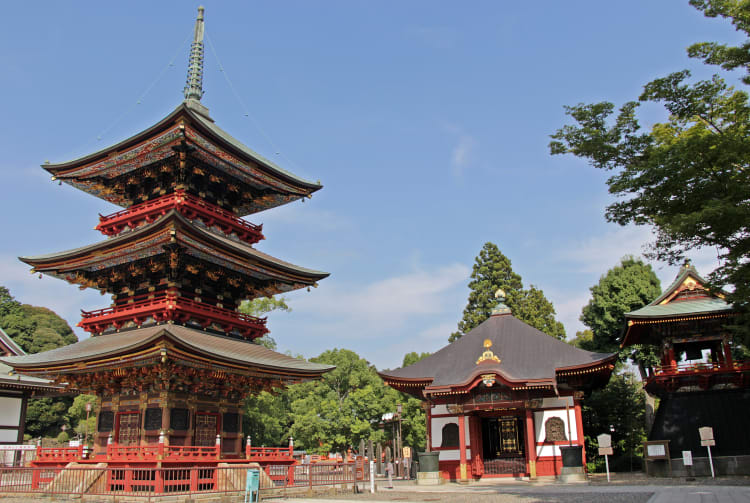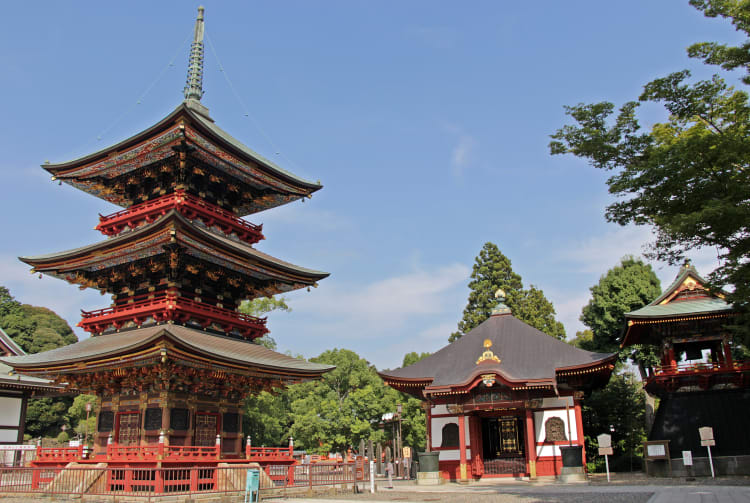 One of the Kanto region's most impressive temple complexes
Walk along the winding Narita Omotesando shopping street to reach Naritasan Shinshoji Temple, otherwise known as Naritasan Shinshoji Temple or Naritasan, a sprawling temple complex that dates all the way back to A.D. 940. Impressive architecture, a rich calendar of events and proximity to Narita International Airport


make Naritasan Shinshoji Temple a worthy addition to any Tokyo layover.
Don't Miss
Strolling along Narita Omotesando, a quaint old-school shopping street leading up to the temple grounds
Nearby Naritasan Park, a lush park with ponds and walking trails
Seeing the elaborately carved and decorated temple buildings up close
How to Get There
Naritasan Shinshoji Temple is just a short walk along Narita Omotesando from JR Narita Station.
To reach Naritasan Shinshoji Temple, take the train to either Narita Station or Keisei Narita Station. JR Narita Station is just one stop from the Narita International Airport Terminal 2 Station. A quaint and welcome approach
Narita Omotesando is a pleasant shopping street leading to Narirasan Shinshoji Temple. The street is perfect for a leisurely stroll and stocking up on traditional snacks and souvenirs before your temple visit, or for dining, as many restaurants specialize in fresh barbecued eel. Long-standing rituals and celebrations
One of Japan's oldest temples, Naritasan Shinshoji Temple is the site of many Buddhist ceremonies. Its structures, statues, and sacred objects represent centuries of history. Dedicated to the fire god Acala and an important religious site for the Shingon sect of Buddhism, one of the temple's most interesting attractions is the daily Goma Fire Ritual, a thousand-year-old tradition where priests pray before a large fire to help dispel the problems of temple visitors.
One of the biggest celebrations held at Naritasan Shinshoji Temple is its New Year's celebration. Over 3 million people are said to come for the New Year's shrine visit alone. In fact, the New Year's visits make Naritasan Shinshoji Temple the second most-visited temple in Japan after the Meiji Shrine.
Alternatively, visit in early summer for the Narita Gion-Matsuri, where portable shrines of all shapes and sizes are paraded through the city. In the spring, the temple grounds host one of Japan's largest drum festivals with over 200 drummers taking part. Architecturally important
Part of the reason for Naritasan Shinshoji Temple's enduring popularity is its striking architecture, much of which has been designated as Important Cultural Properties of Japan. The new and former Great Main Halls are famous for their scale and intricate carvings, respectively, while the richly decorated three-storied pagoda and a huge Tahoto style pagoda, named the Great Pagoda of Peace, are popular and worthwhile attractions. A stroll through Naritasan Park
Beyond the temple lies the 165,000 square meter Naritasan Park. A paved path winds through a thickly-forested hill. Statues of notable monks line each side. The path then descends and opens up to reveal spacious grounds with a pond at their center.
Gorgeous in all seasons, Naritasan Park features free guided-walks given by volunteers around the park and temple grounds. Tours are conducted in English and require a reservation beforehand. Soak up the serenity
During festival times and busy seasons, Naritasan Shinshoji Temple can be quite crowded, but off-peak the temple is relatively quiet and serene. Its proximity to Narita International Airport


is ideal for anyone with time to spare before a flight. * The information on this page may be subject to change due to COVID-19.
Near Naritasan Shinsho-ji Temple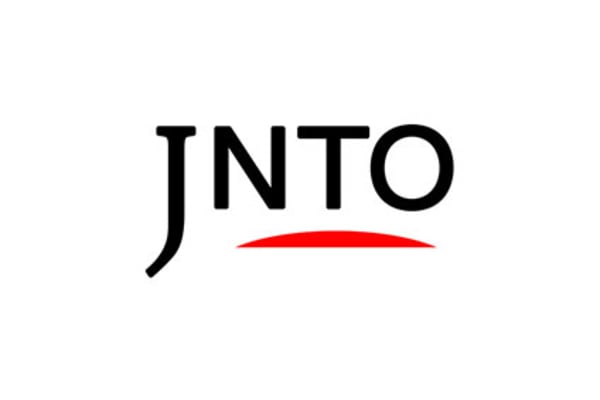 History
1. Naritasan Shinsho-Ji Temple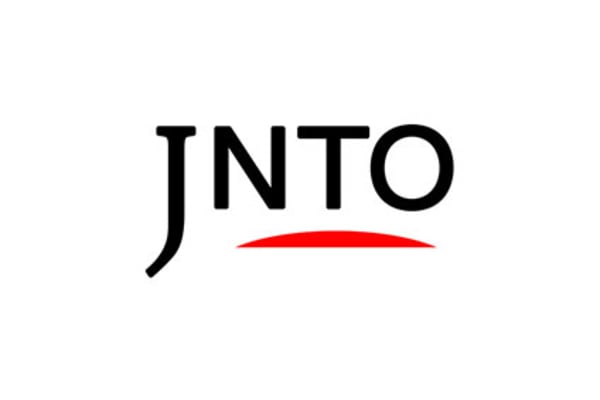 Other
©NARITA INTERNATIONAL AIRPORT CORPORATION
2. Narita International Airport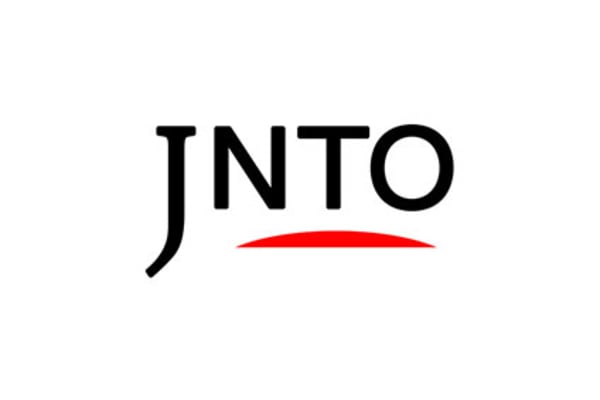 Nature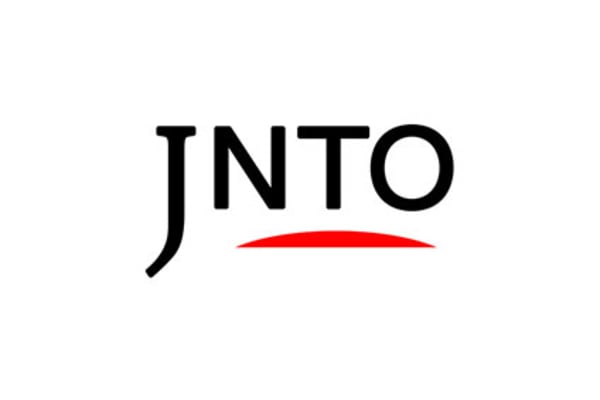 History
4. National Museum Of Japanese History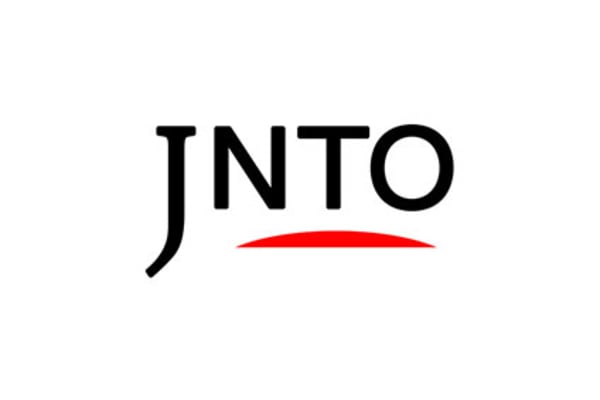 History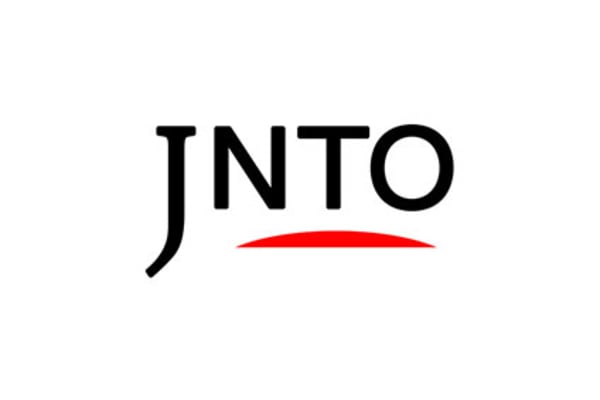 Attraction