Zozo Marine Stadium
ZOZOマリンスタジアム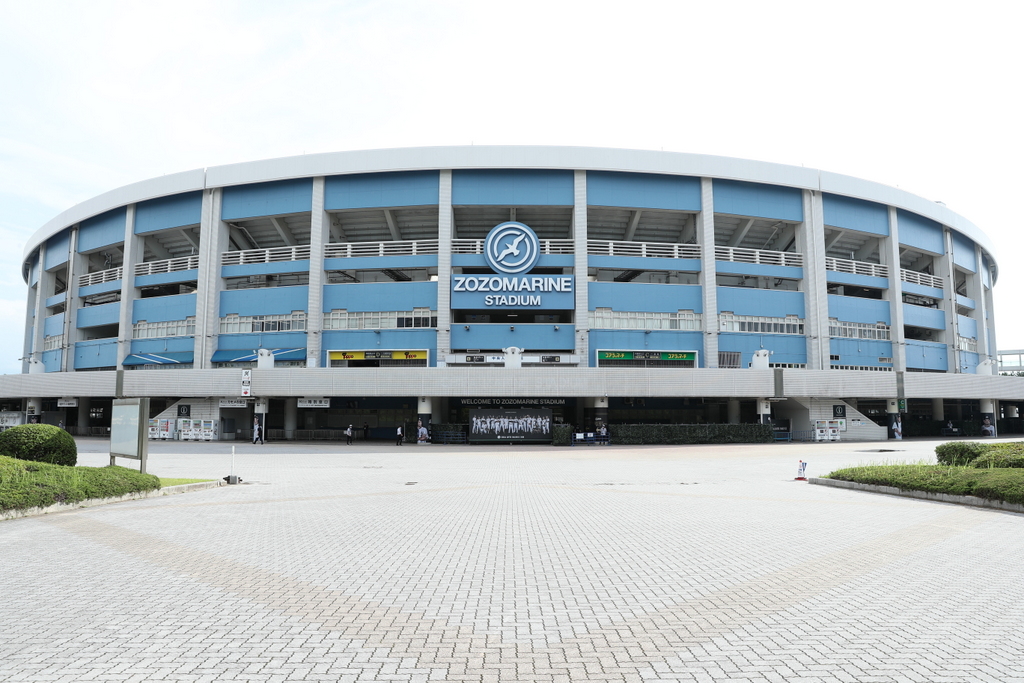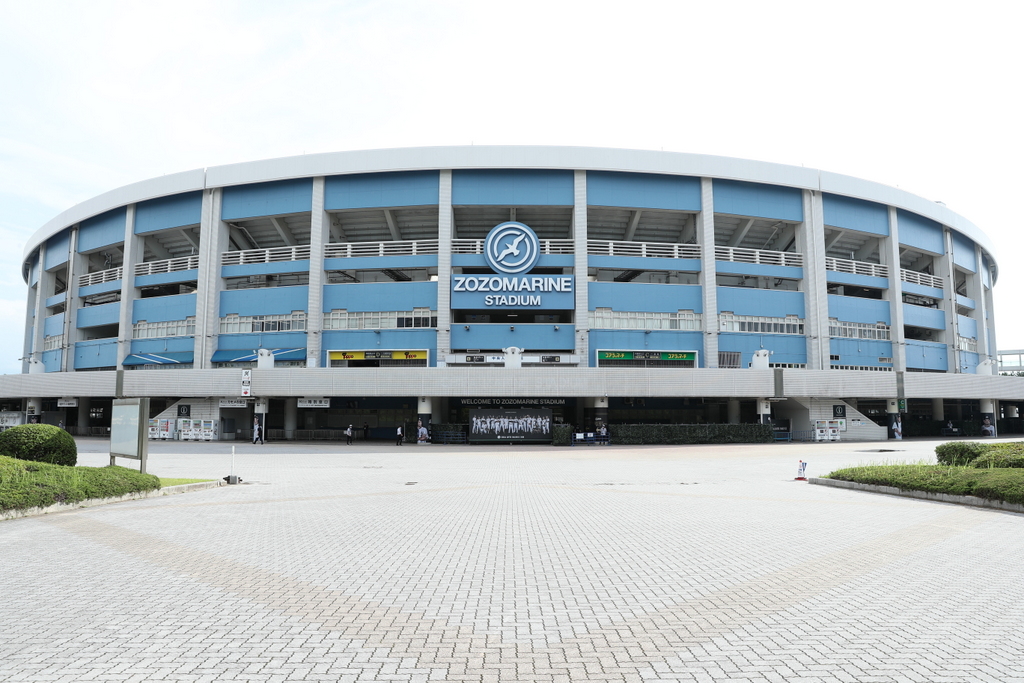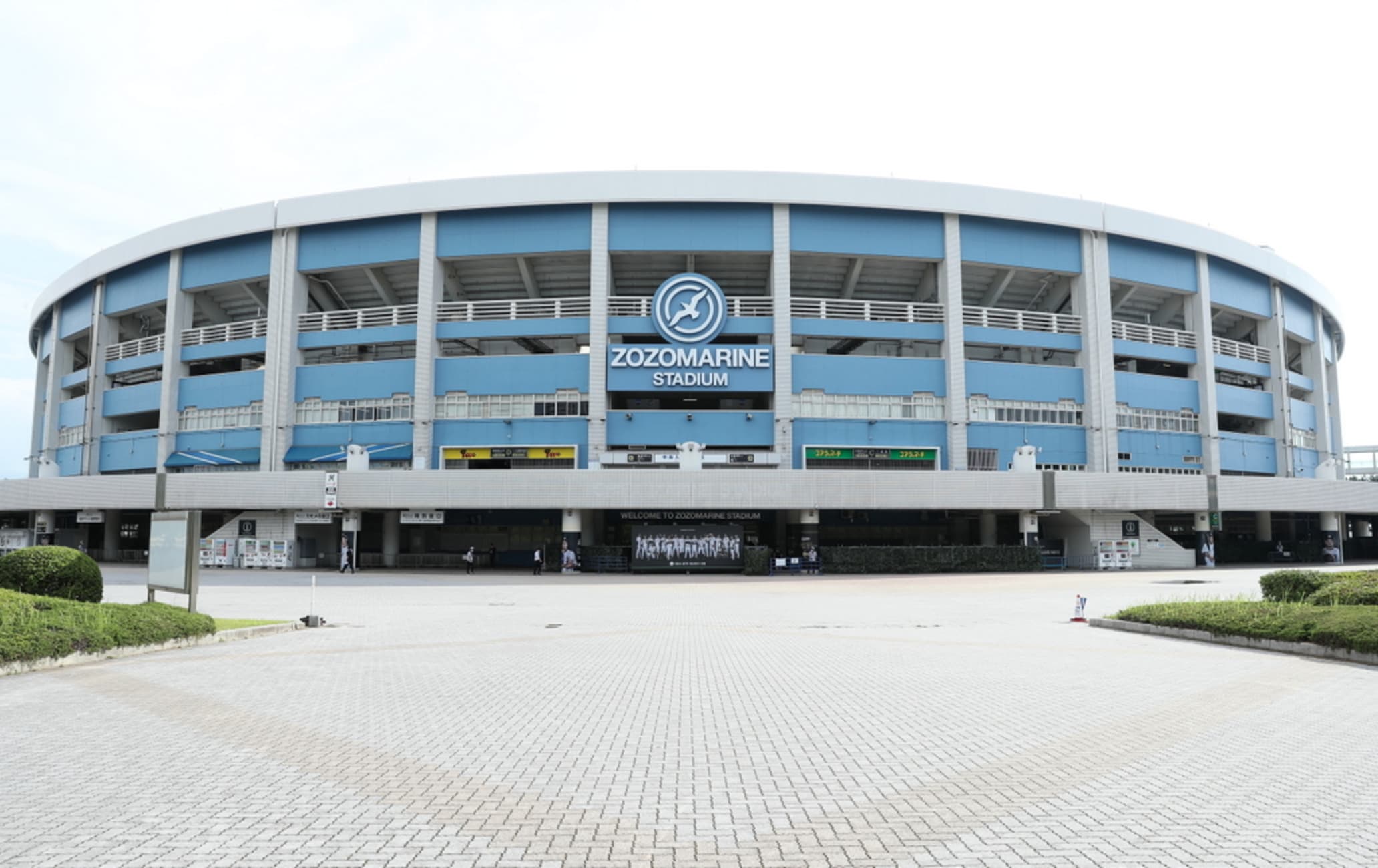 Take yourself out to the ball game Japanese style
Japanese baseball fans are often called the world's most fervent baseball fans. With highly organized cheering squads and deafening stadiums, seeing a game in Japan is a truly unique experience. Zozo Marine Stadium in Chiba is home to the Chiba Lotte Marines and a great place to catch a game.
Quick Facts
The stadium is one of the stages in the video game Tekken
The stadium made a cameo in Godzilla vs. Mechagodzilla II, in which Godzilla predictably destroyed it
It has hosted concerts for artists such as Madonna and Lady Gaga
How to Get There
Access Zozo Marine Stadium by rail.
Zozo Marine Stadium is about a 15-minute walk from JR Kaihin-Makuhari Station on the Keiyo Line, which runs from Tokyo Station. It's also not far from Tokyo Disneyland and DisneySea


at JR Maihama Station. Big-name events
Zozo Marine Stadium opened in 1990 and was originally called Chiba Marine Stadium. It holds 30,000 people and hosts mostly baseball, although it's also a venue for the Summer Sonic music festival.
Just like back home
While the enthusiastic cheering might seem a bit odd to you, many of Zozo Marine Stadium's sights are familiar. Food and drink vendors move about the crowd hawking stadium food and beer just like any other stadium around the world.
Fireworks in the summer
In addition to baseball games and concerts, Zozo Marine Stadium also has a fantastic fireworks display that lights up the summer night. It's also located right on the beach of Tokyo Bay. The latest information may differ, so please check the official website
* The information on this page may be subject to change due to COVID-19.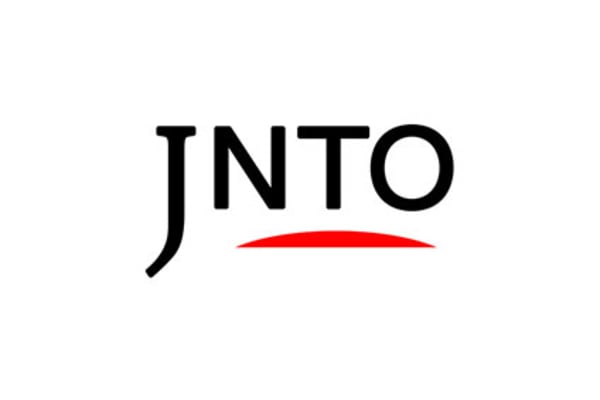 Attraction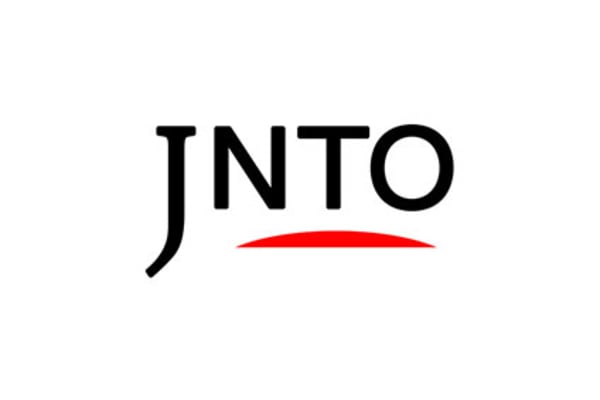 Festivals & Events
©SUMMER SONIC All Rights Reserved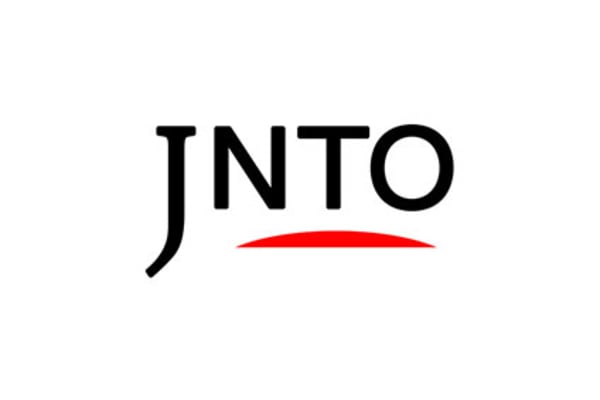 Attraction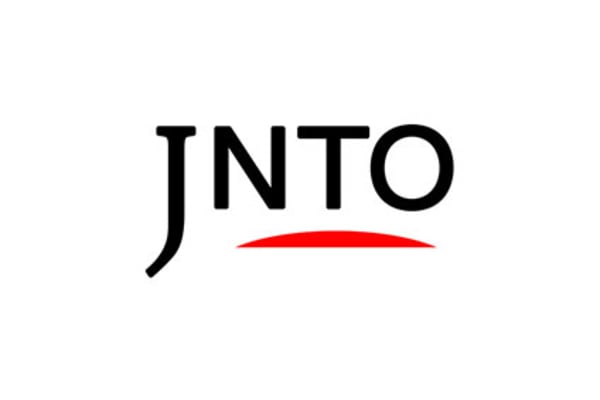 Festivals & Events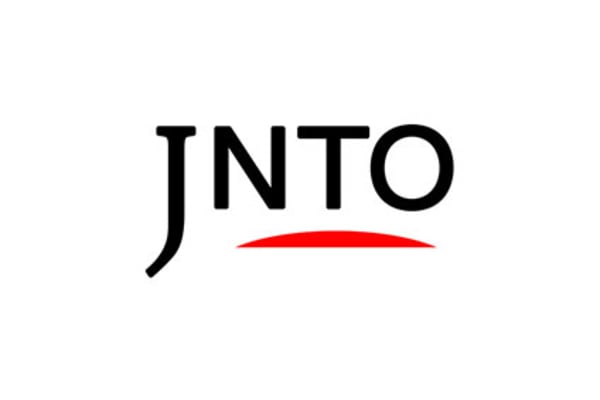 Festivals & Events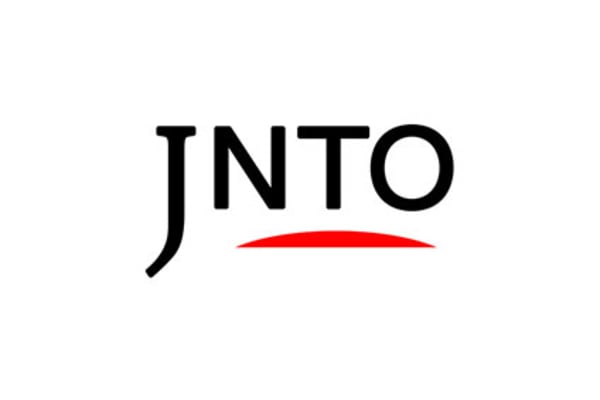 Attraction