Kamakura Komachi-dori Street
鎌倉小町通り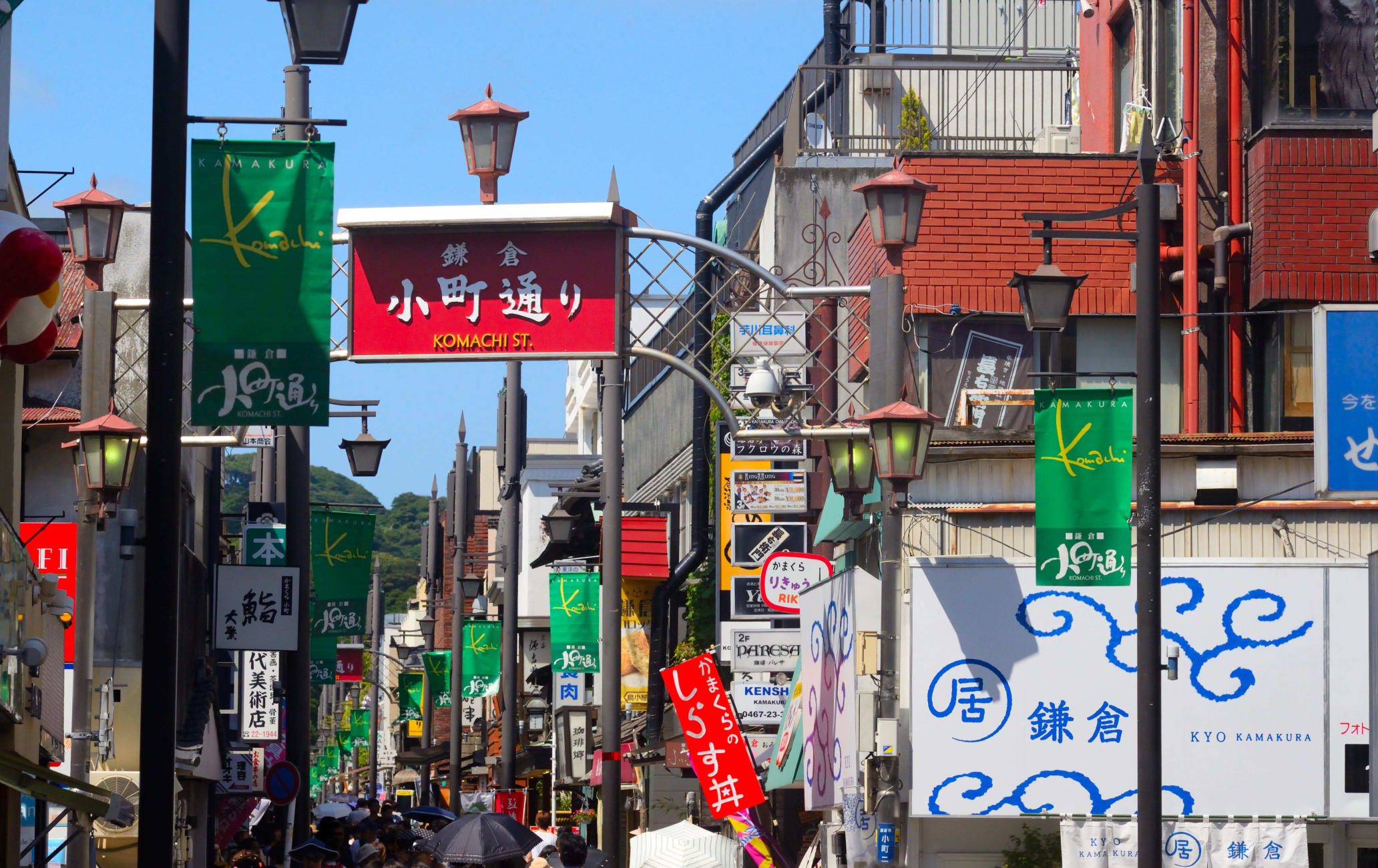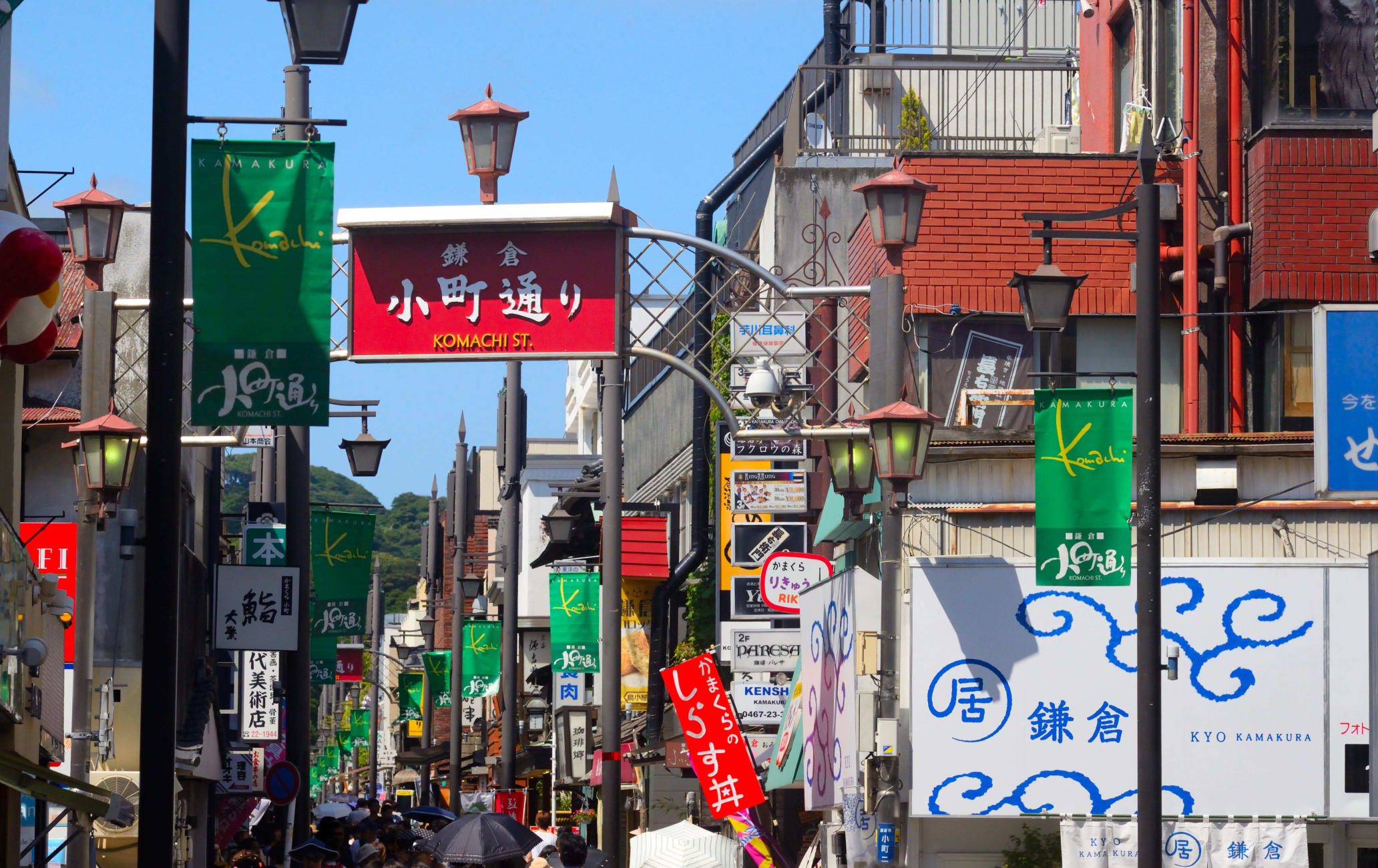 Fashionable street in the middle of an ancient city
Kamakura Komachi-dori Street is a peculiar strip of modernity in the center of an ancient city, where trendy boutiques, gourmet cuisine, and a timeless ambience rub shoulders.
Don't Miss
The local specialty—dishes served with shirasu (whitebait)
Hidden sights in alleys off the main street
How to Get There
From Tokyo Station, take the JR Tokaido Line to Ofuna Station. Transfer to the Yokosuka Line and get off at Kamakura Station. The trains take almost one hour from Tokyo Station or around 30 minutes from Yokohama Station.
Komachi-dori begins at the red torii gate to the left of the east exit of Kamakura Station. The road runs for about 350 meters parallel to Wakamiya-oji, the street that leads to the Tsurugaoka Hachimangu Shrine. Market forces
With humble beginnings as a modest street market centuries ago, the area has transformed into a symphony of shopping and commerce.
You can find everything from boutique fashion stores to souvenir gift shops along Komachi-dori, and when the bags get heavy and your feet tired, there are countless cafes, restaurants, cake shops, and bakeries.
If you want to see the area in style, why not rent a kimono and get pulled around Kamakura in one of the many rickshaws available for hire. A street for gourmets
Many of the restaurants serve whitebait, a local delicacy known as shirasu. Every conceivable method of preparation and presentation has been considered and tried, so whether you want to try it raw, with noodles, on a pizza, or on top of a rice bowl, there will be a place that caters to your appetite.
Sweets and snacks are a big draw, particularly candied bean sweets and cookies. Crowd-pleaser
Komachi-dori is, as one would expect, frequently crowded. It's a favorite haunt for daytime TV shows keen to unearth a new noodle shop or find a great bargain, leading inevitably to a spike in visitors with resulting lines of customers waiting to be seated at a popular new place.
It has been calculated that 18 million people come to Komachi-dori every year. Fortunately, the street is traffic controlled and sequestered for pedestrians during the daytime, so there is space to move around. Only delivery and emergency vehicles are allowed to pass through. Some history and culture in the mix
The alleys leading off Komachi-dori are worth exploring as well, whether to find hidden quirky shops or historic buildings.
For those with a literary bent, Nobel Laureate Yasunari Kawabata's favorite coffee shop is still in business in the neighborhood. His famous residence, too, is nearby. You can easily find both if you hunt.
The Kamakura Kitchoan Museum, about halfway up Komachi-dori, has an interesting collection of ceramics. On the other side of Wakamiya-oji, the Kamakurabori Museum showcases lacquerware made in the local style. English signage is minimal, but the objects themselves are beautiful.
If you tire of shopping, trendiness, and the crowds, simply slip through an alley to Wakamiya-oji and let the ponds and grounds of Tsurugaoka Hachimangu Shrine


soothe you.
You can cover most of Komachi-dori in an hour, but if you plan on taking photos, shopping for souvenirs, or stopping for coffee, green tea, sweets, or a meal, you will need longer.
* The information on this page may be subject to change due to COVID-19.
Near Kamakura Komachi-dori Street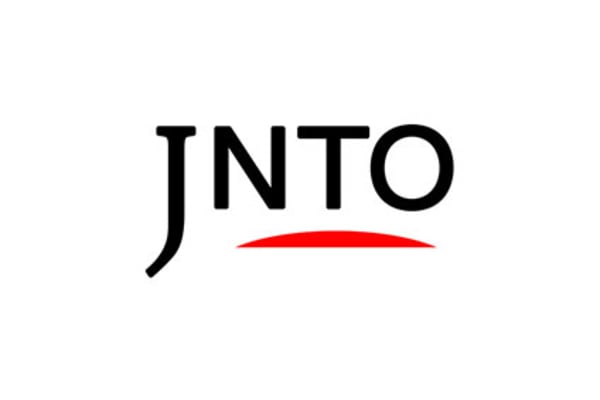 Attraction
1. Kamakura Komachi-Dori Street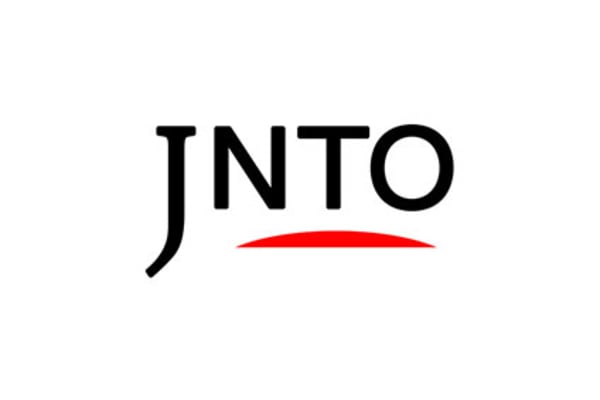 History
2. Tsurugaoka Hachimangu Shrine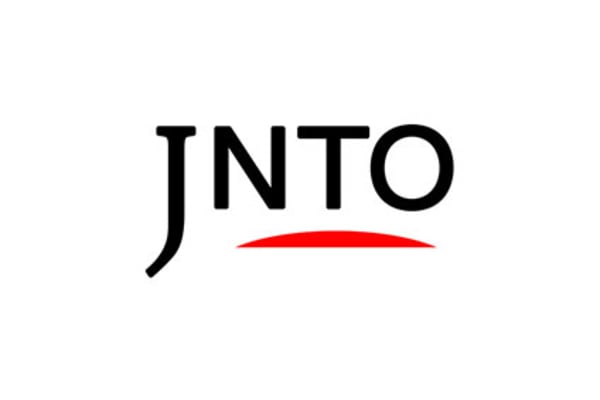 Festivals & Events
3. Tsurugaoka Hachimangu Reitaisai Festival, Annual Grand Festival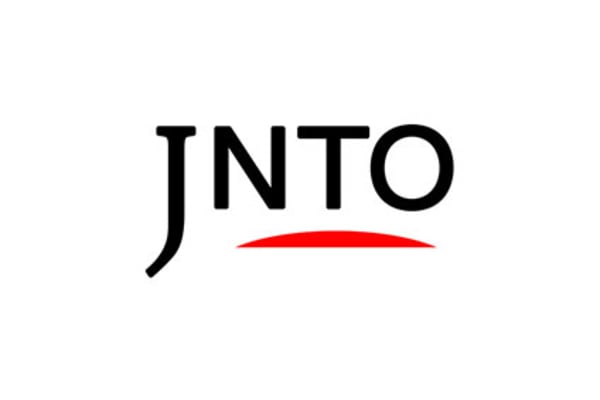 Festivals & Events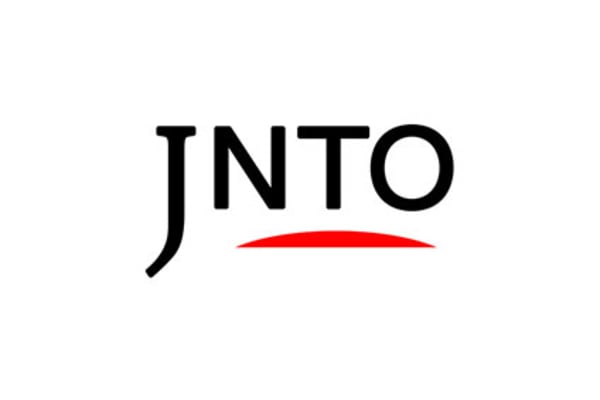 History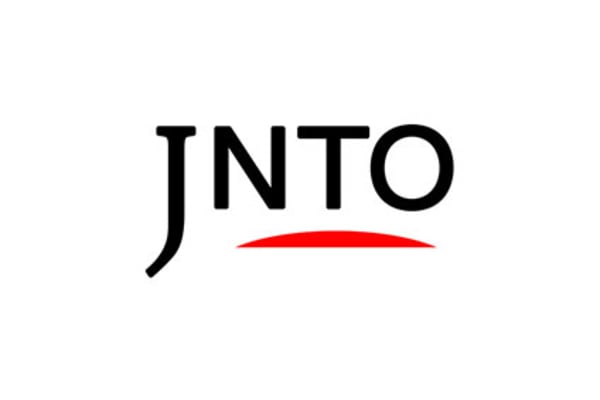 History