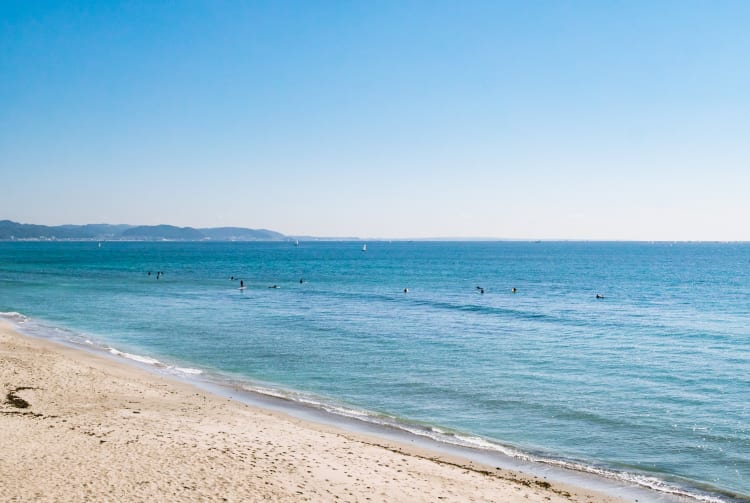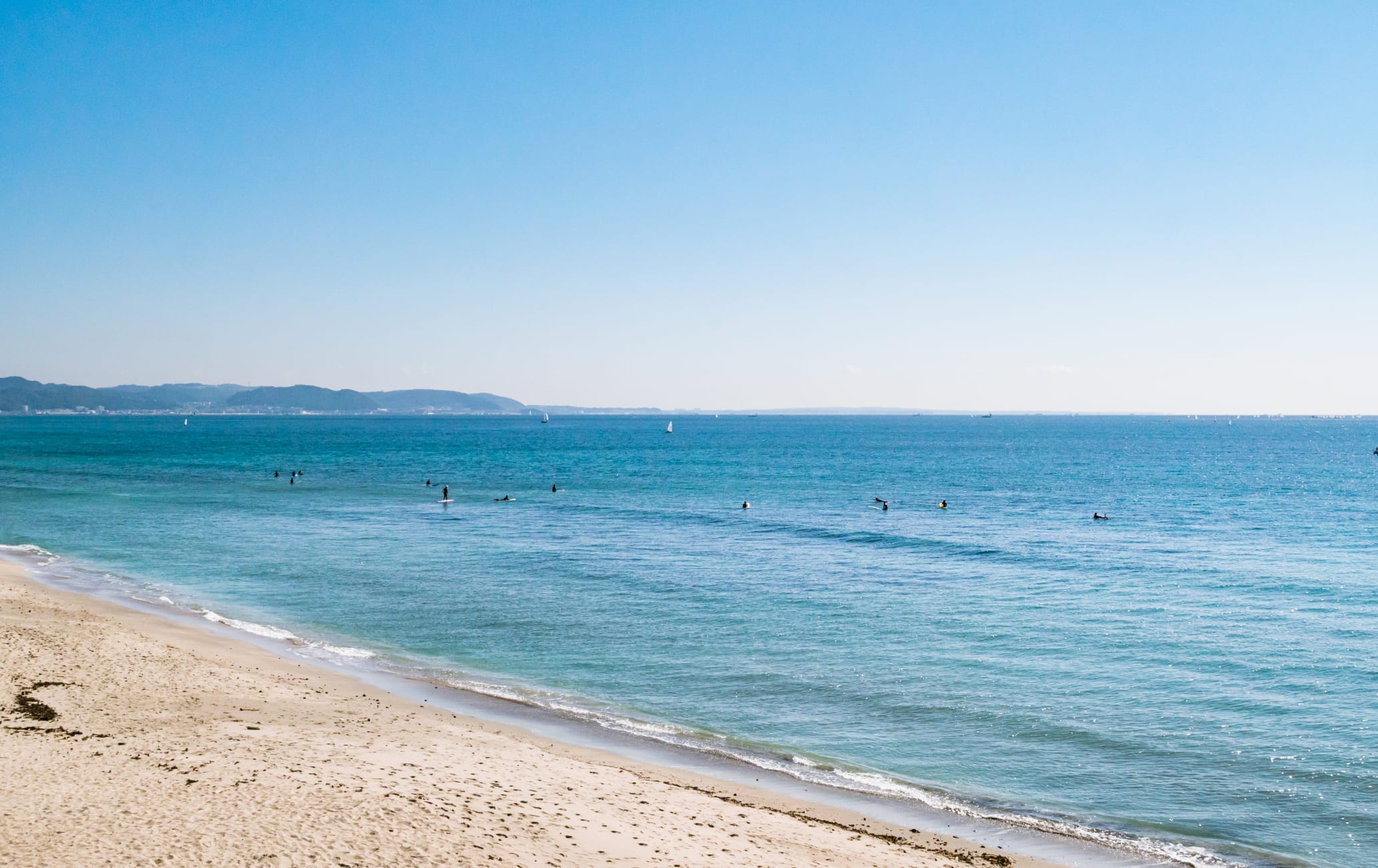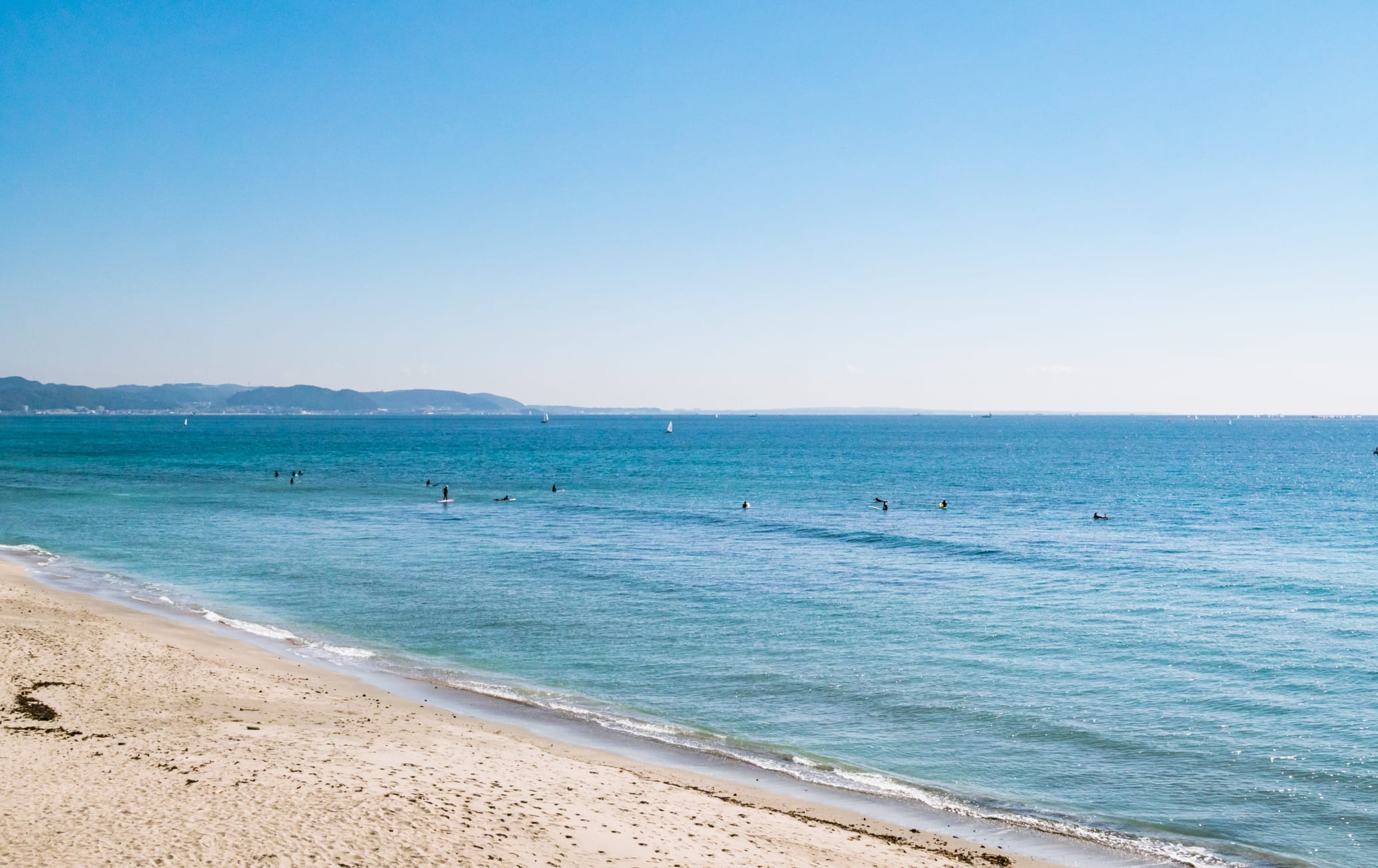 Sand, surf and seaside bars and bistros not far from Kamakura's big Buddha
One regular summer beach escape for urbanites in the Tokyo area is Kamakura


, just an hour by train down the coast. The swimming season for Kamakura's three strands of sand is brief—just two months in summer—but the area has its charms in other seasons as well.
There are also opportunities to do more than just swim and sun. You can arrange surfing, standup paddle boarding, wakeboarding, flyboarding and sea-kayaking sessions as well.
Quick Facts
You can see Mt. Fuji while lounging on the sand
The official beach season is from July 1 to August 31
How to Get There
Kamakura's beaches are a short walk from several train stations and by bus from Kamakura Station.
Yuigahama Beach: From Kamakura Station, it is a 15-minute walk. The beach is only five minutes from Wadazuka, Yuigahama and Hase stations on the Enoden Line.
Zaimokuza Beach: From Kamakura Station, take the Keikyu Bus to Izu and get off at Zaimokuza Bus Station. The beach is a two-minute walk from there.
Koshigoe Beach is a three-minute walk from Koshigoe Station on the Enoden Line. Some history with your hang five
Kamakura


has three beaches: Yuigahama, Zaimokuza, and Koshigoe. Yuigahama is the most convenient beach, just a short walk from the center of Kamakura and 20 minutes in the other direction to the towering statue of Buddha.
During the summer, beachside cafes, restaurants, and bars are open for business, and beach huts and rental shops cater to all tastes. Cool beverages and a range of foods including Japanese, Southeast Asian and Western are on offer. Swim and sunbathe with a view of Mt. Fuji
Continuing along the coast to the east is Zaimokuza Beach. It tends to be slightly less crowded than Yuigahama. Here you can try paddle boarding at Sevenseas Windsurfing Stand Up Paddle Board School, or water-biking, wakeboarding, kayaking and fly-boarding at JSP Kamakura.
There are many hostels and hotels to stay at along the shore, and as the bay curves southwest you can gaze upon Mt. Fuji.
Seafood from the fishing port nearby
Koshigoe Beach is great for seafood lovers, as the nearby harbor has a shop selling freshly caught fish and shellfish.
* The information on this page may be subject to change due to COVID-19.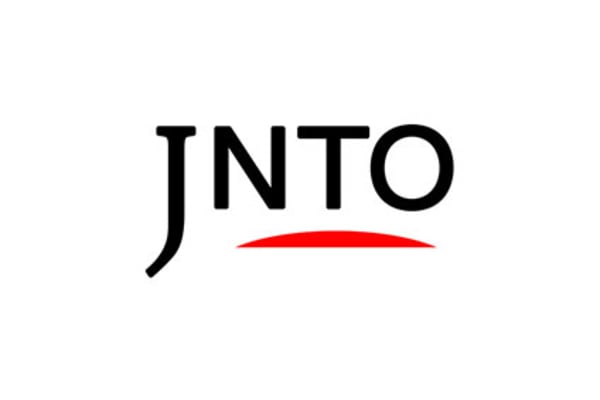 Nature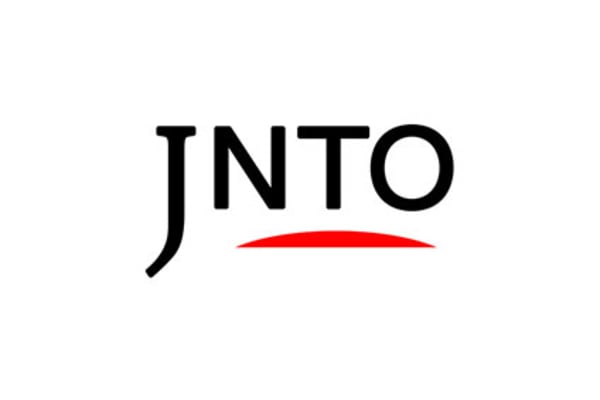 Nature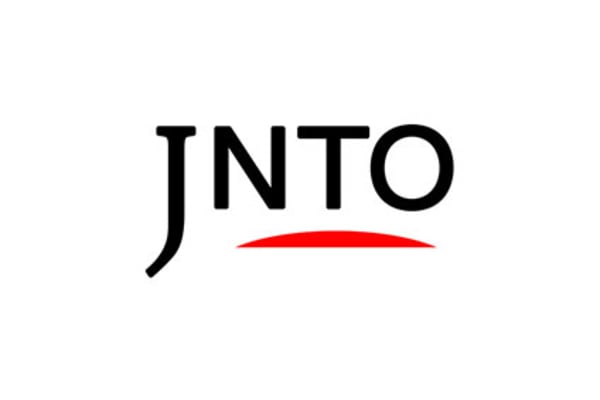 Attraction
3. Kamakura Daibutsu (Great Buddha)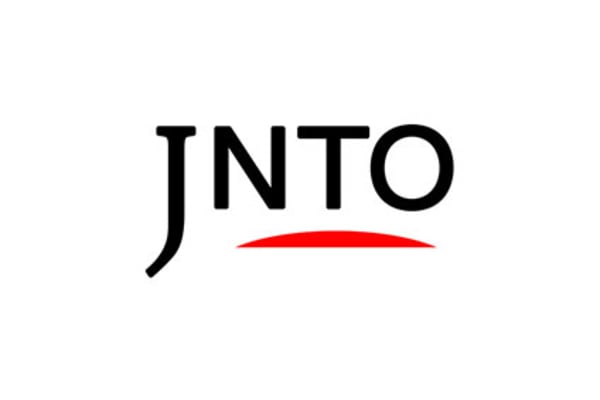 History
4. Hasedera Temple (Kanagawa)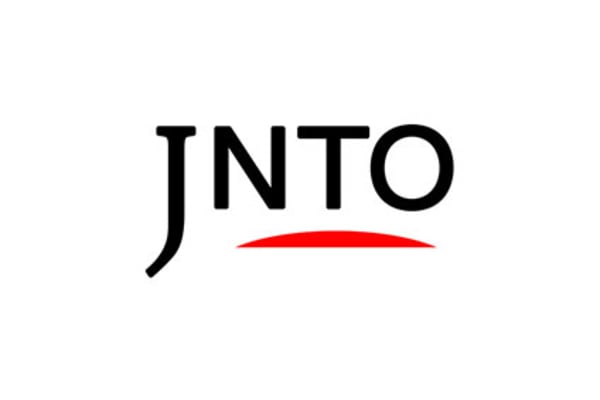 History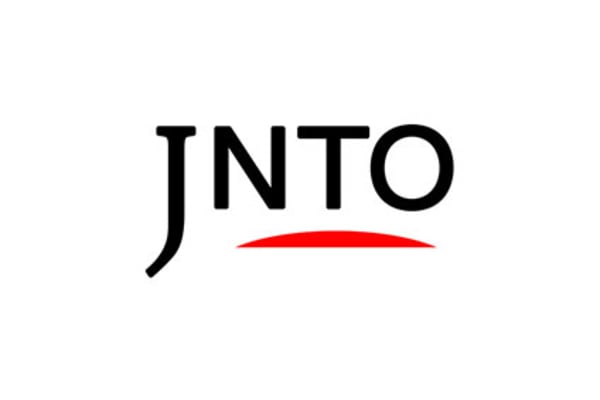 Attraction
6. Kamakura Komachi-Dori Street