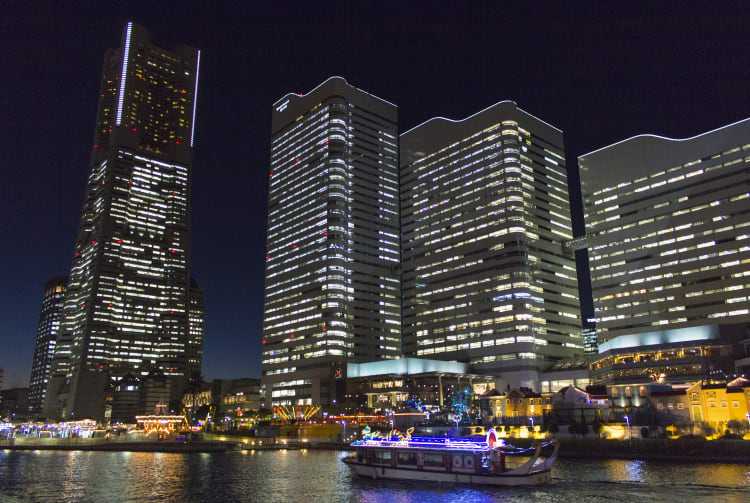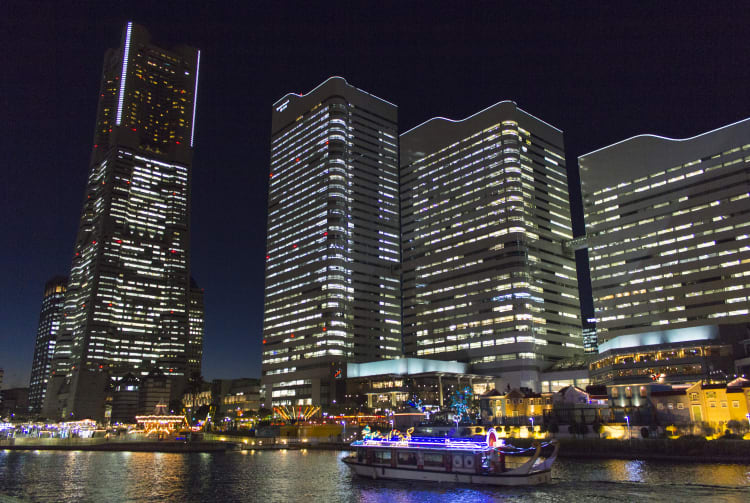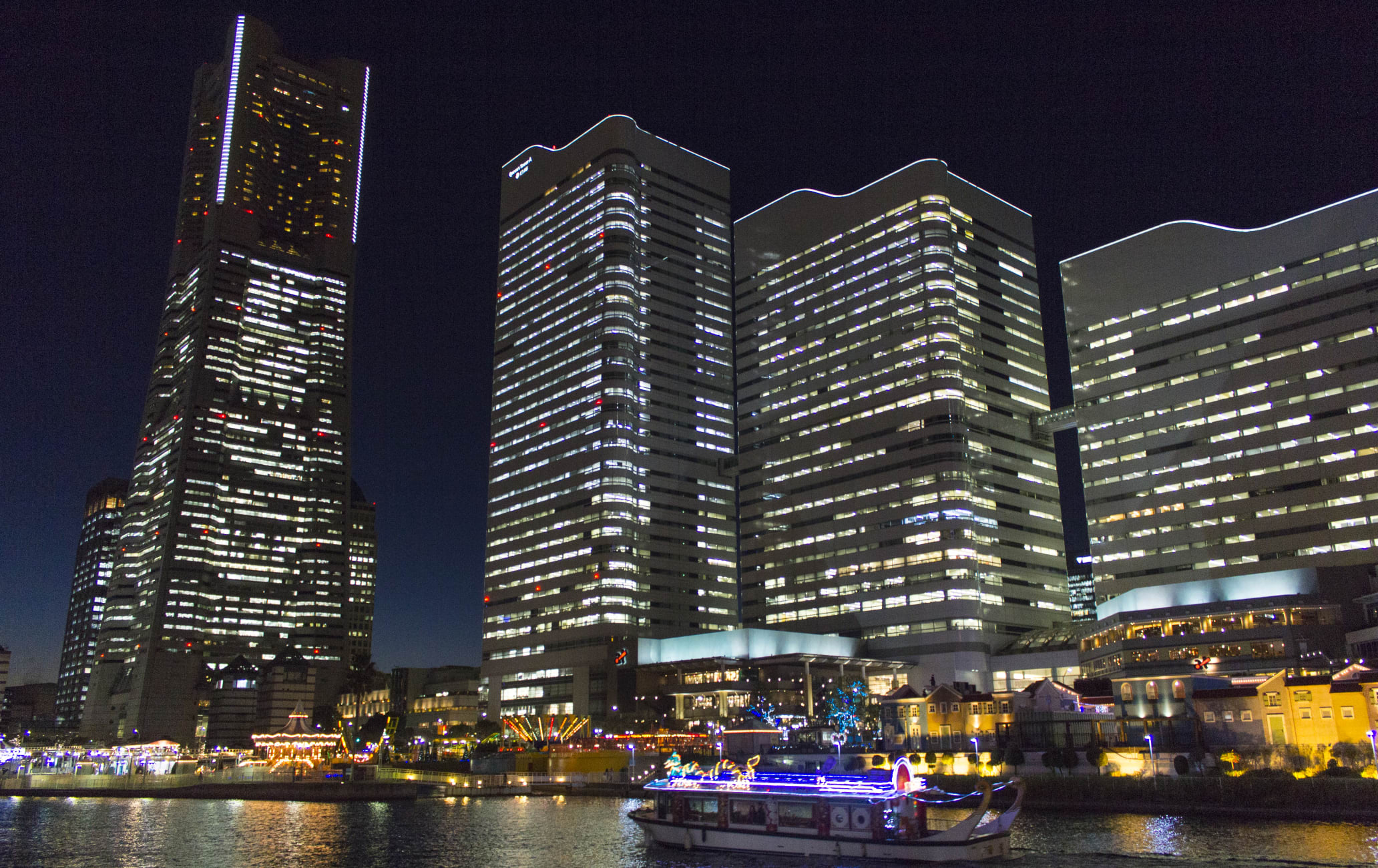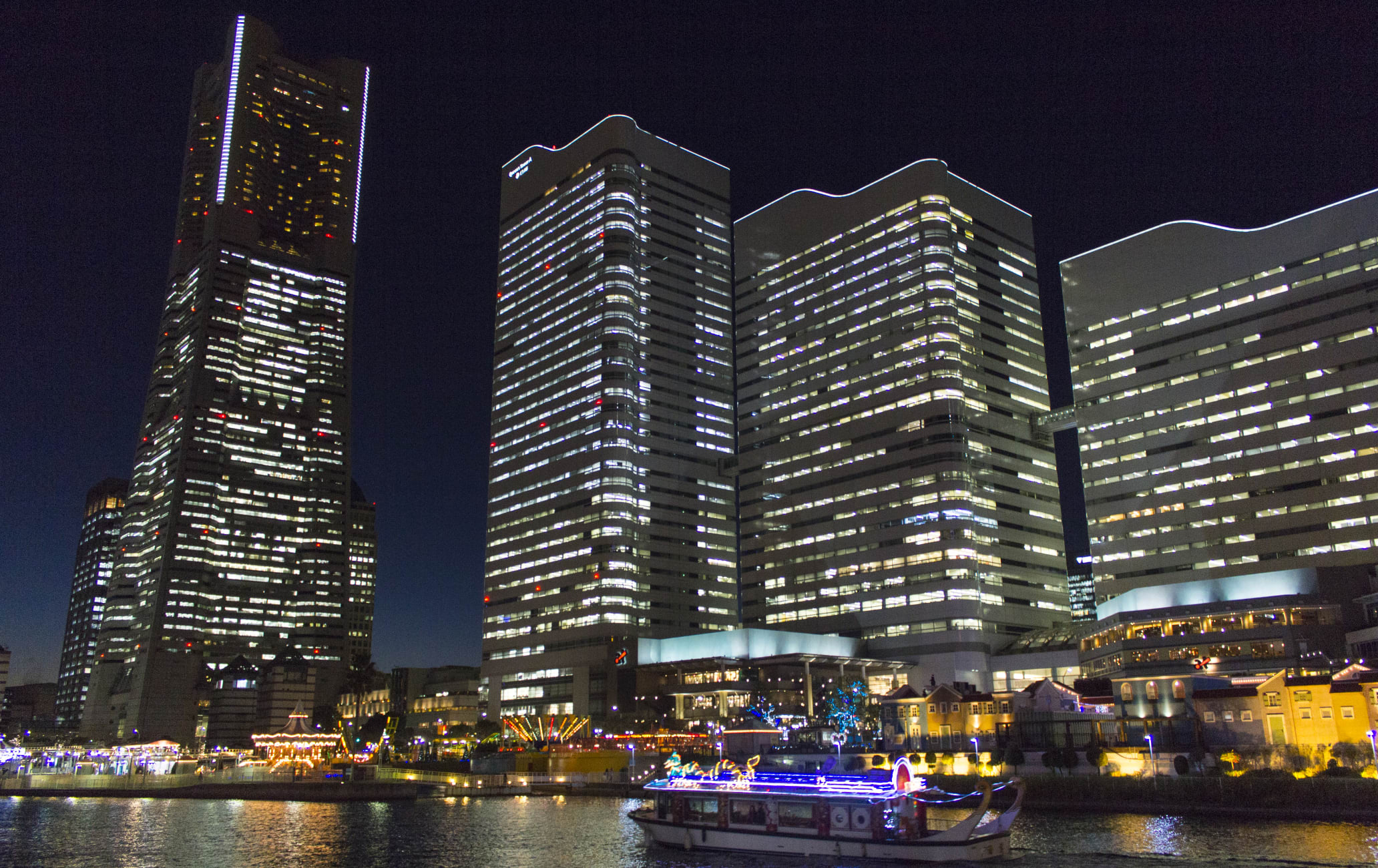 Gateway to downtown Yokohama
Sakuragicho is a popular meeting spot for locals going out to dine or have fun in Yokohama


, as well as being a convenient starting point to explore the city's downtown district.
Quick Facts
The area got its name from the Sakura River, which used to flow nearby
Sakuragicho Station is considered the birthplace of Japan's railways
How to Get There
JR's Keihin-Tohoku and Negishi Lines, as well as the Yokohama Municipal Subway's Blue Line, serve Sakuragicho Station.
The station is two minutes from Yokohama Station and 16 minutes from Shin-Yokohama Station. For those coming from downtown Tokyo, it takes about 30 minutes from Shinagawa Station on the Keihin-Tohoku Line. Home of Japan's trains
Japan's first railway opened here with a line running between Yokohama


and Shimbashi in neighboring Tokyo. There is a monument in Sakuragicho commemorating the birth of what is today one of the world's most sophisticated nationwide rail networks. Things to do and see
You'll find shopping and restaurants inside the lower floors of Cross Gate, a commercial complex across from Sakuragicho Station. Kishamichi Promenade is a wooden bridge with scenic views. Formerly part of a freight railway, it now acts as a pedestrian walkway. Come here to explore the picturesque waterfront scenery. Visit Minato Mirai 21
Sakuragicho Station is also the gateway to Yokohama's famous Minato Mirai 21 district


. Other nearby places of interest include the Mitsubishi Minatomirai Industrial Museum, the CUPNOODLES MUSEUM YOKOHAMA


, the Yokohama Museum of Art


, the Kanagawa Prefectural Museum of Cultural History


, Yokohama Port Opening Memorial Hall, Iseyamajinja Shrine, Enmei-in Temple, Kamonyama Park, the Yokohama Noh Theater, and Yokohama Chinatown


.
Stop by the Sakuragicho Tourist Information Center, located inside Sakuragicho Station, for details on what to see and do in and around the area. * The information on this page may be subject to change due to COVID-19.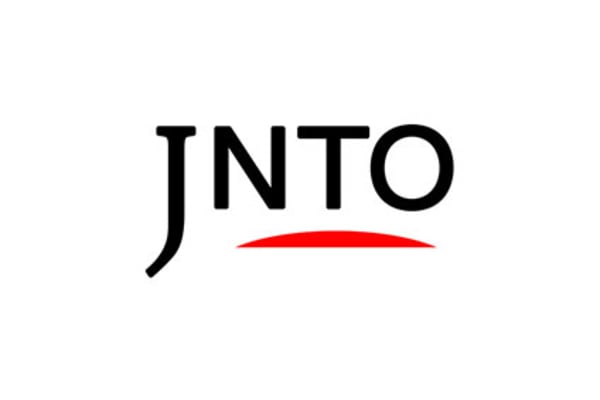 Culture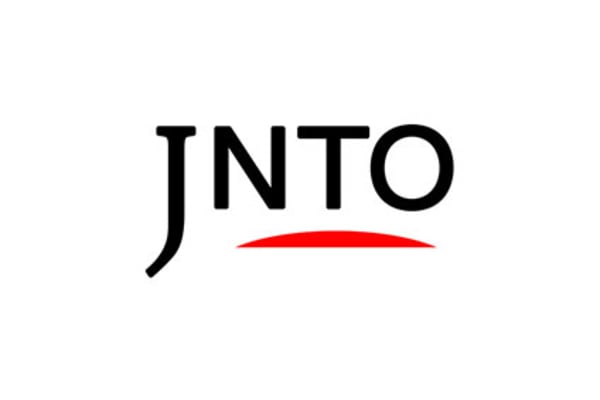 Art & Design
2. Yokohama Museum Of Art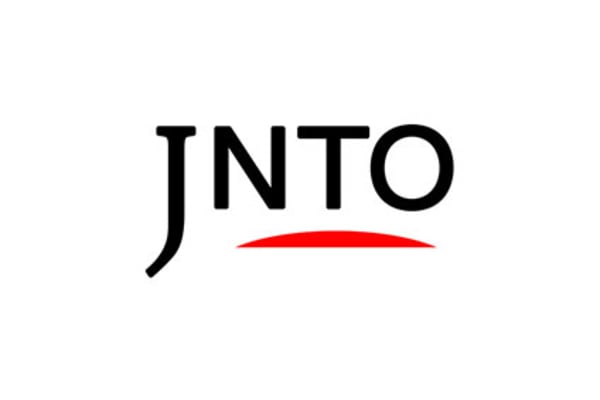 Attraction
3. Cupnoodles Museum Yokohama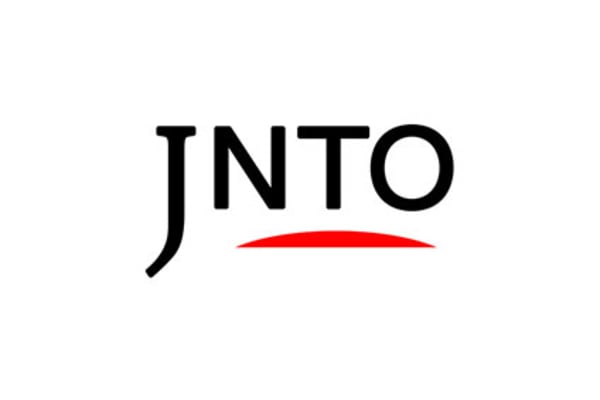 Attraction
4. Yokohama Red Brick Warehouse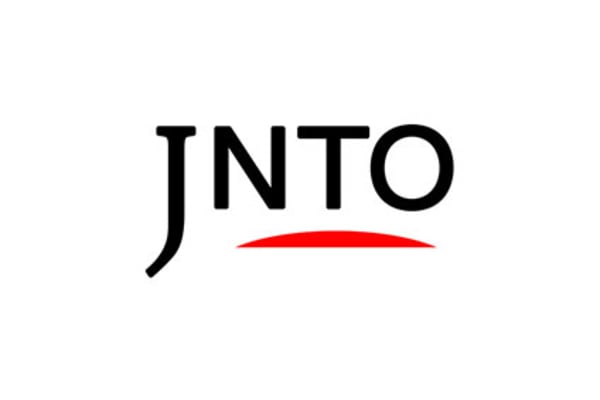 Shopping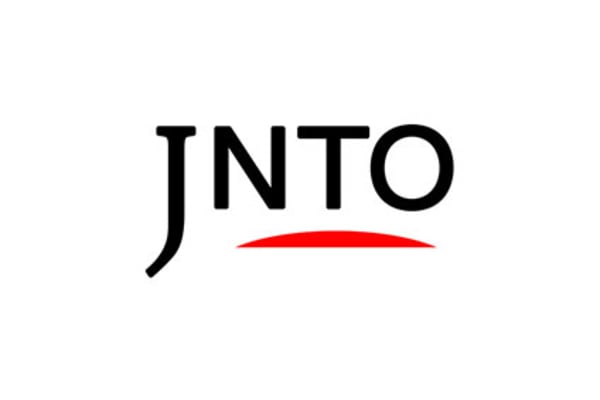 Attraction