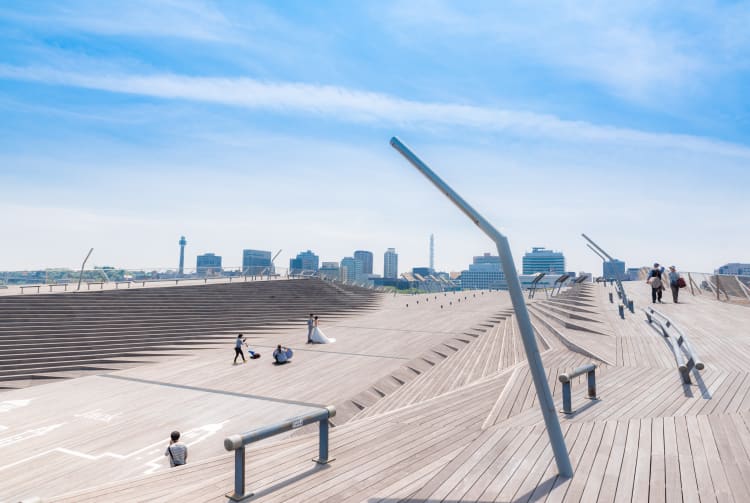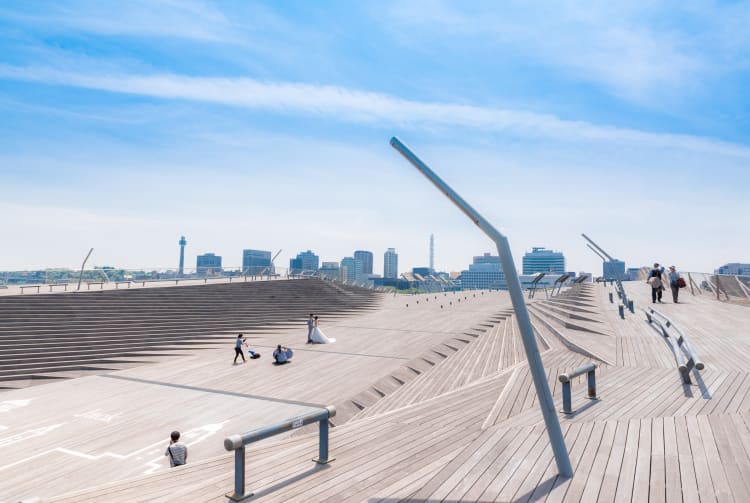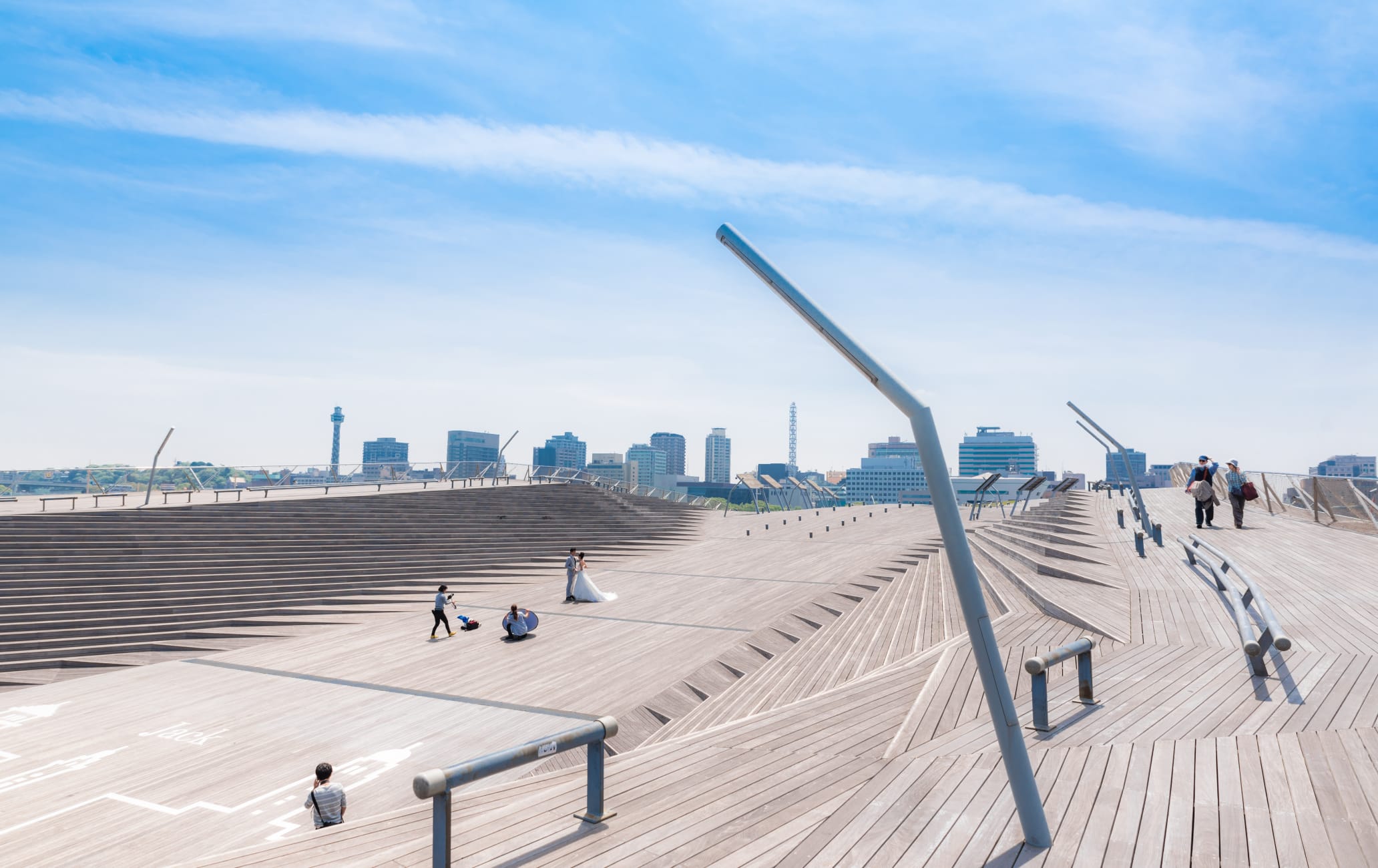 Spectacular modern design and sweeping views at Yokohama's historic gateway
Osanbashi Pier is the port for Yokohama's oldest pier and one of the first gateways for trade with Japan during the modern era. Today, it serves cruise ships and offers stunning views of the bay and the Yokohama cityscape. Quick Facts
Osanbashi Pier was built in 1894 and reconstructed in 2002
The pier serves international cruise ships visiting the area
The area is a popular walking and jogging spot for locals
How to Get There
It is accessible by train and on foot from many of Yokohama's tourist sites.
The pier is a five-minute walk from Nihon-Odori Station on the Minatomirai Line, which connects to both Yokohama and Shibuya Station as the Tokyu Toyoko Line. The closest JR station is Kannai Station, about 15 minutes from the pier.
Gateway to modern Japan
This is where foreign ships docked after Japan opened to the rest of the world in the late 19th century. The pier has been upgraded many times over the decades, but it managed to survive the Great Kanto Earthquake of 1923 and the bombing raids of World War II relatively unscathed. Its current incarnation is a spacious wooden structure designed for strolling and relaxation. Today, Osanbashi Pier largely serves passenger ships and provides a sightseeing spot with views of the bay area and various events held throughout the year.
Exploring the area
The Yokohama International Passenger Terminal has an observation deck on the roof with wood flooring and grassy lawns. The deck, which is open to the public, is also a popular spot for professional and commercial photography and filming. Stunning views of the Yokohama Three Towers
Looking toward the mainland, you can see the Yokohama Three Towers, nicknamed the King, the Queen, and the Jack. In order, these are the Yokohama customs building, the Kanagawa Prefectural Office, and the Yokohama Port Opening Memorial Hall. Some say seeing all three at one time will make a wish come true. * The information on this page may be subject to change due to COVID-19.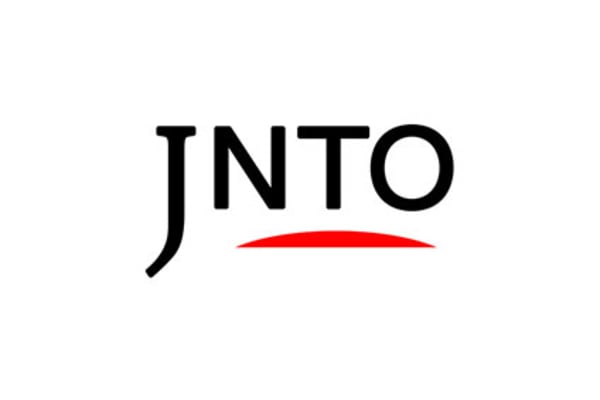 Attraction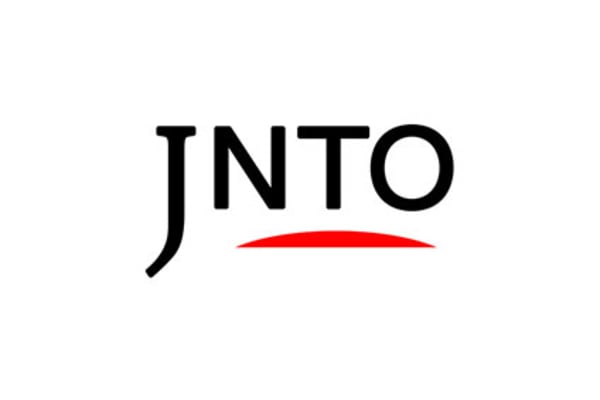 Attraction
2. Yokohama Red Brick Warehouse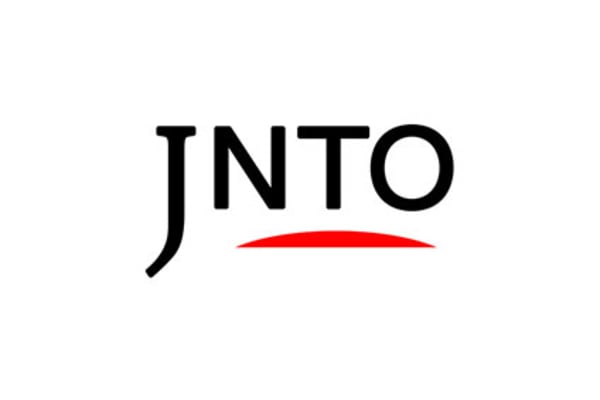 Nature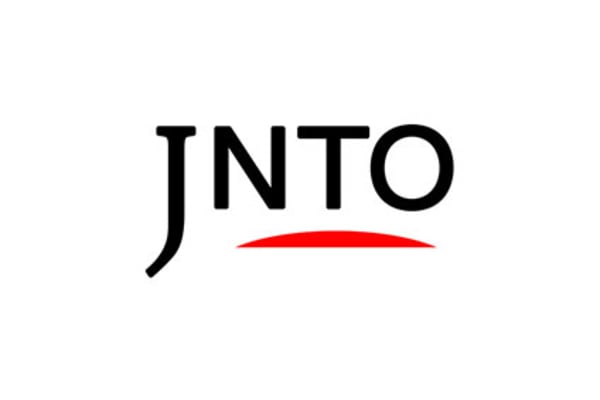 Attraction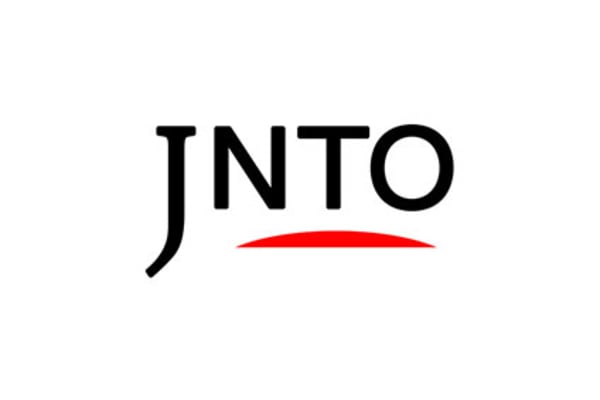 Eat & Drink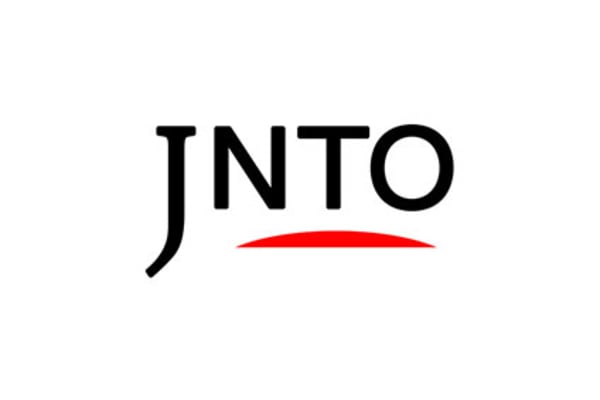 Attraction
6. Cupnoodles Museum Yokohama