A powerful symbol of Japan's wartime history
The Hikawa Maru was commissioned by the Navy as a hospital ship during World War II. Today, the ship is a valuable reminder of what Japan was like during the war. Wander the decks of this well-preserved passenger and cargo vessel to learn about Japan's wartime history.
Quick Facts
The ship made her maiden voyage from Kobe to Seattle in 1930
It's now moored in Yokohama harbor as a museum ship
The Hikawa Maru crossed the Pacific 254 times over a period of 30 years. How to Get There
NYK Hikawa Maru is accessible by train and on foot from many of Yokohama's main tourist spots.
The Hikawa Maru is moored in front of Yamashita Park. The nearest station is Motomachi-Chukagai Station on the Minatomirai Line, which connects to Yokohama and Shibuya Stations. The closest JR stations are Ishikawacho and Kannai, about 15 minutes away. The Sea Bass ferry stops at Yamashita Park. A fascinating history
The Hikawa Maru was completed in 1930 and was the most advanced ship of her time, serving the Seattle section of the North American route as a freighter across the Pacific.
The Hikawa Maru also carried Jewish refugees fleeing Nazi persecution to Canada and the USA during the Second World War. As a hospital ship, she transported wounded soldiers to Japan, where she was struck by torpedoes on three occasions, but was able to avoid being seriously damaged and sunk because she was built with thicker steel plates than other ships. A wartime survivor
The ship was decommissioned in 1960 and from the following year, it has been moored in front of Yamashita Park, open to the public, and in 2016 she was designated a National Important Cultural Property as the only surviving freighter built in pre-war Japan. Visit the nearby museum
The NYK Maritime Museum, located northwest of the boat near Bashamichi Station, has exhibits, artifacts and documents detailing the history of the Hikawa Maru's operator, Nippon Yusen Kaisha (NYK), over the decades before, during, and after the war.
* The information on this page may be subject to change due to COVID-19.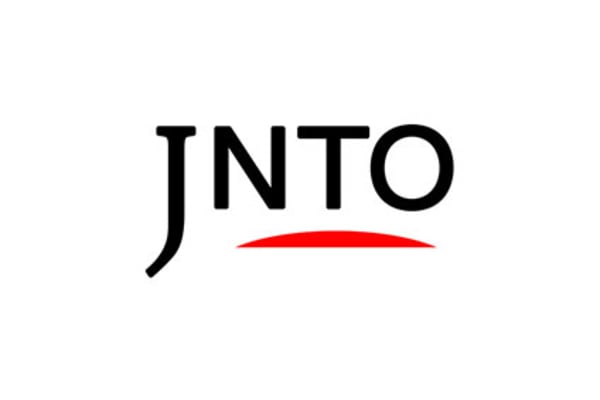 Attraction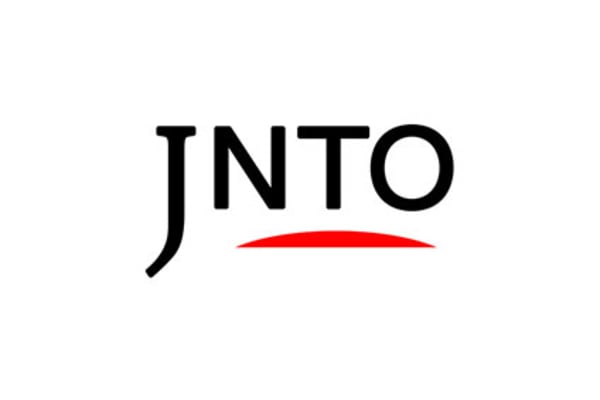 Nature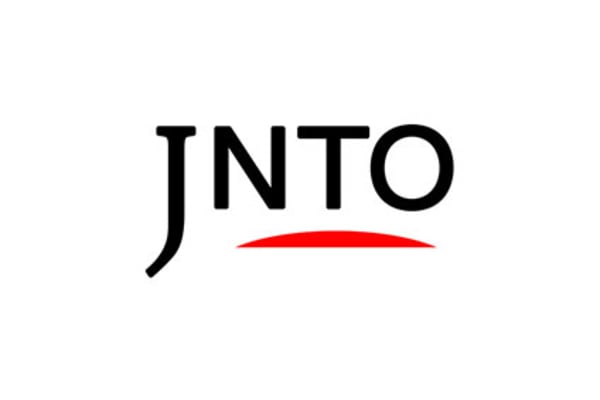 Attraction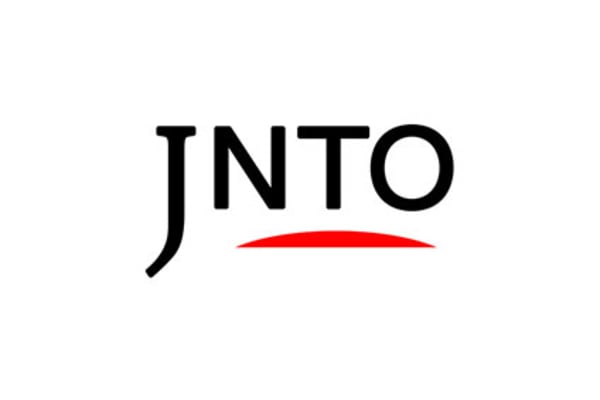 Eat & Drink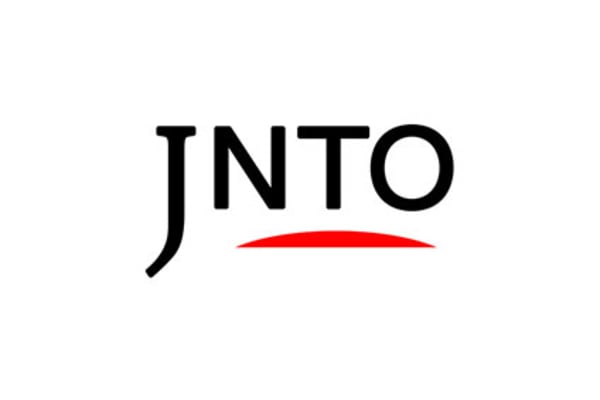 Eat & Drink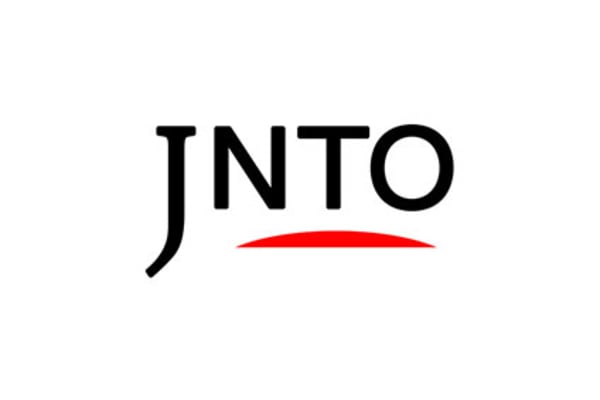 Attraction
6. Yokohama Red Brick Warehouse