Miyake Island (Miyakejima)
三宅島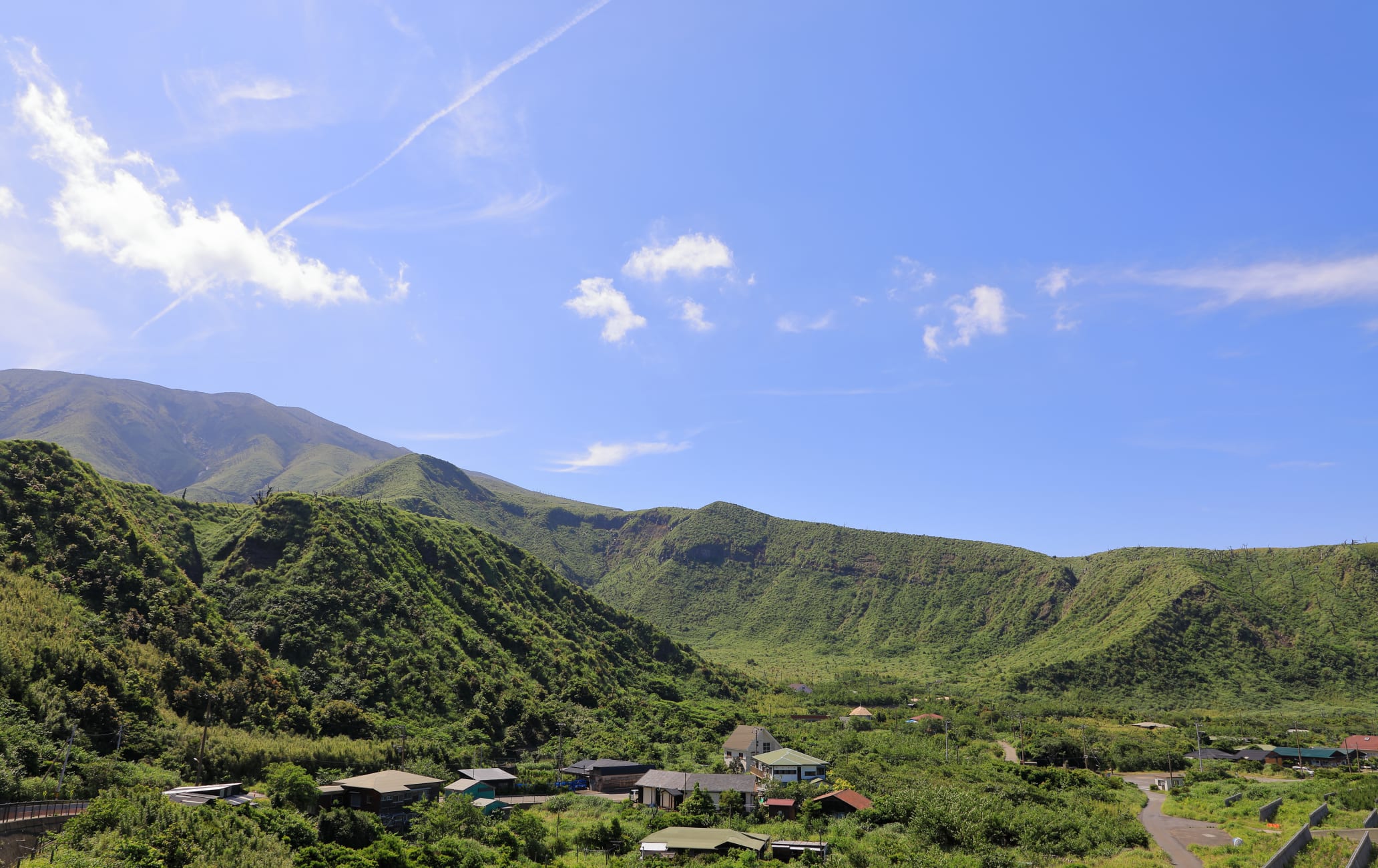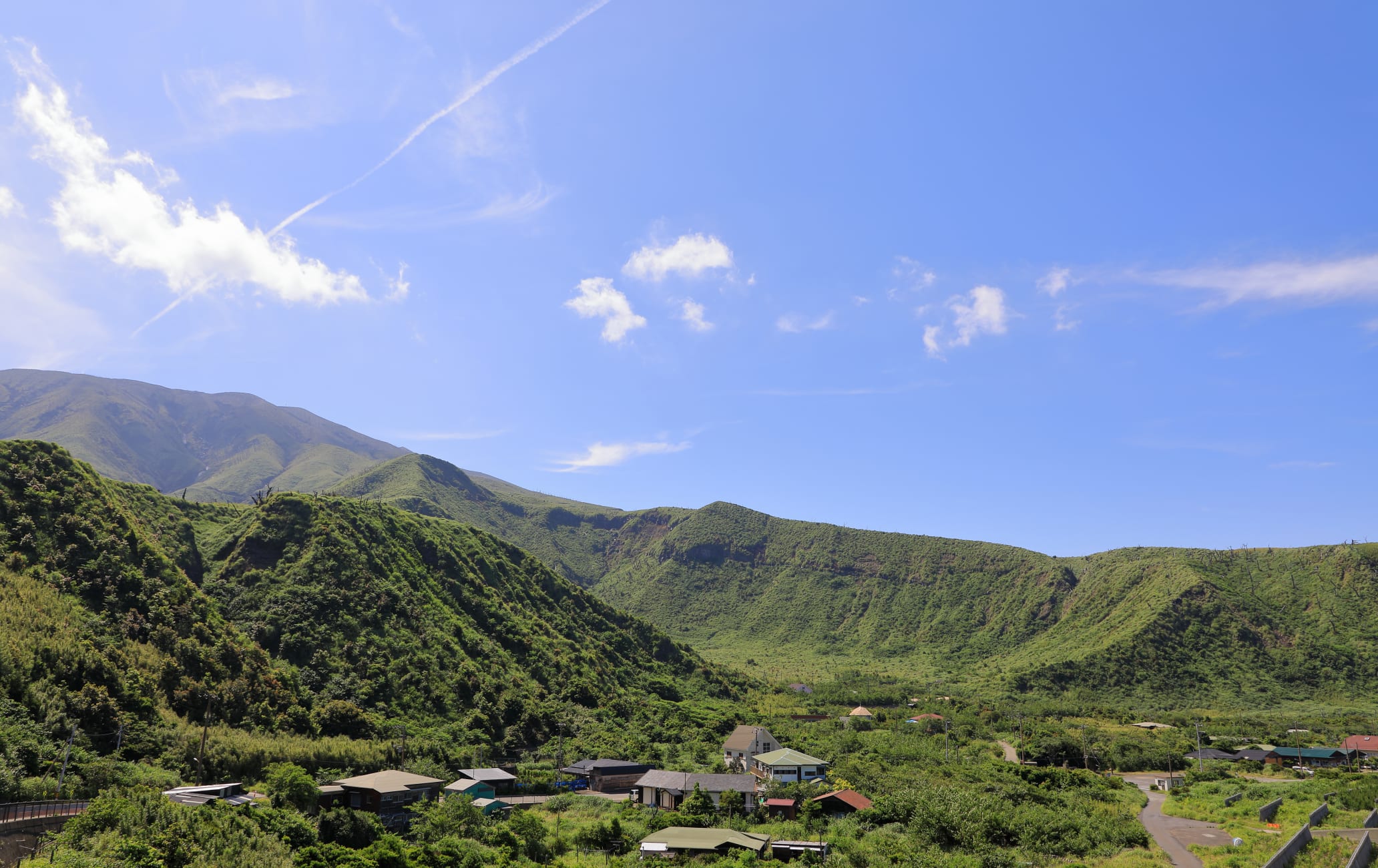 Hiking, hot springs, diving and dolphin watching on a subtropical volcanic island
The island of Miyakejima's warm climate and volcanic soil make for a beautiful, lush environment where water sports, outdoor pursuits and hot springs await.
Quick Facts
You can watch dolphins off nearby Mikurajima
There are excellent hiking trails around the volcano
Its volcanic origins have created black-sand beaches
How to Get There
From Tokyo, take the overnight ferry from Takeshiba Pier (six hours), or fly from Chofu Airport on the outskirts of Tokyo to Miyake Airport (50 minutes). There are also Tokyo Ai-Land Shuttle helicopters operating between Miyakejima and Oshima, Mikurajima and Hachijojima


. Find nature in the waters
The waters off the islands are populated with brightly colored tropical fish and stunning coral. You can explore the underwater world by snorkeling or scuba diving. The entire island is part of the Fuji-Hakone-Izu National Park due to its unspoiled plant and animal life.
Volcanic hot springs and hiking trails
Mt. Oyama, the main crater of the island's active volcano, is off limits. However, there are many other spots to see around the coast of the island, many of which are related to the volcanic history of this intriguing island.
Take a walk along the Ako Lava Trail on the west coast of the island to see some of the formations created by past lava flows. Furusato Experience Village Furusato no Yu Hot Spring, located nearby, makes a great place to relax after your trek. Dolphin watching
Nearby Mikurajima, 23 kilometers to the south of Miyakejima, is a well-known spot for dolphin watching. A colony of over 100 bottlenose dolphins populates the waters around this small island.
By making a reservation at the Miyakejima Tourist Association, you can watch the dolphins and swim. If the dolphins are in a playful mood, they occasionally join the swimmers. The latest information may differ, so please check the official website.
Near Miyake Island (Miyakejima)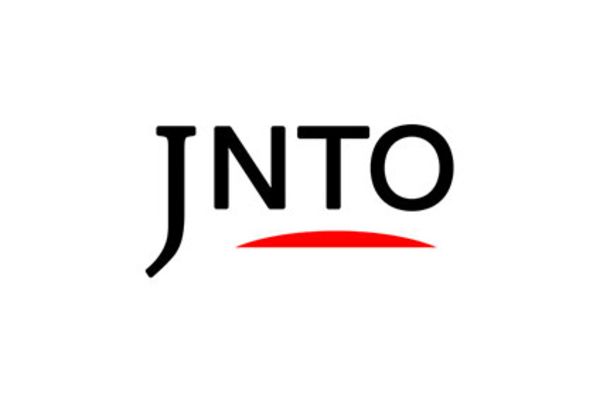 Nature
Miyake Island (Miyakejima)
Tokyo-to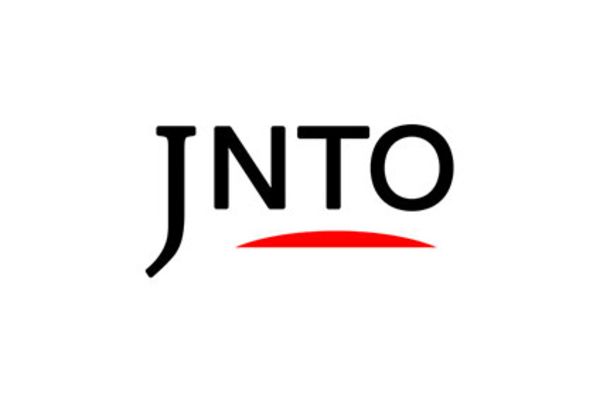 Nature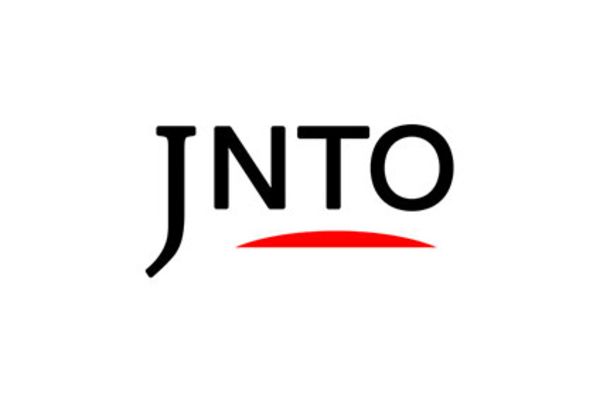 Nature
Mt. Mihara
Izu Oshima Island,
Tokyo-to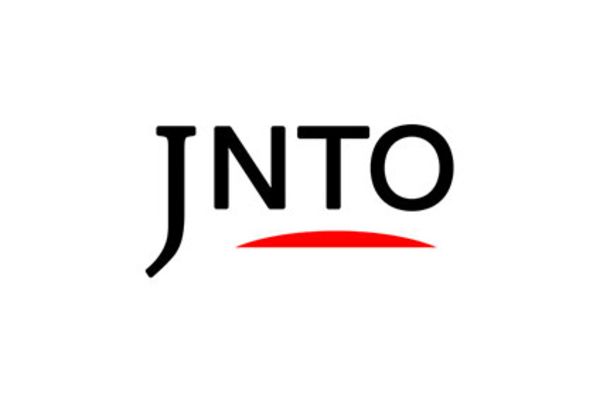 Nature
Izu Oshima Island
Izu Islands,
Tokyo-to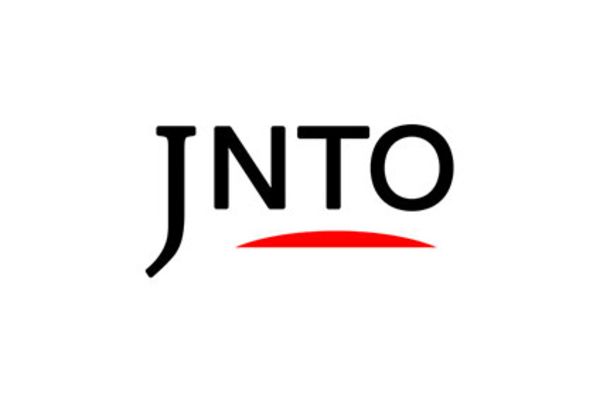 History
Gyokusenji Temple
Shimoda-shi,
Shizuoka-ken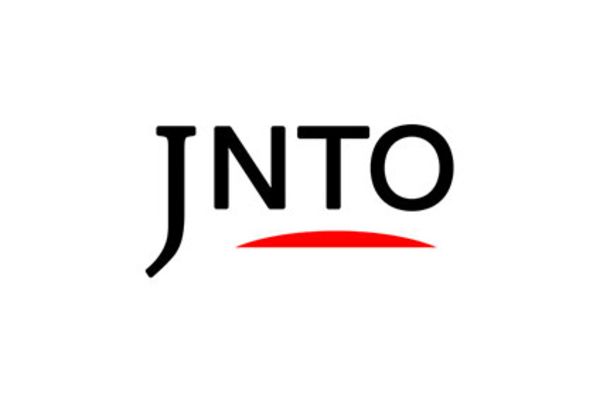 Nature
Shirahama Beach
Shimoda-shi,
Shizuoka-ken