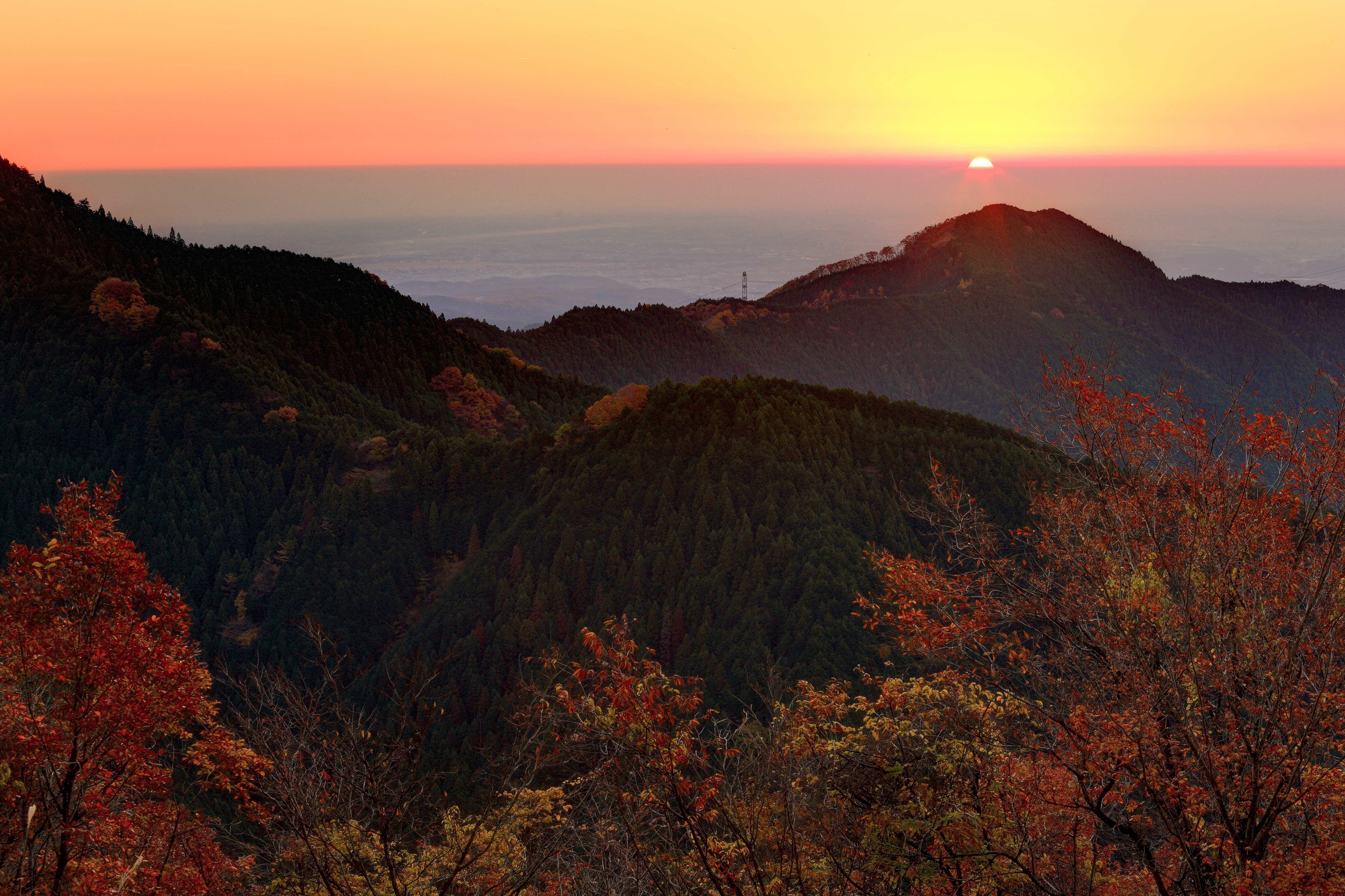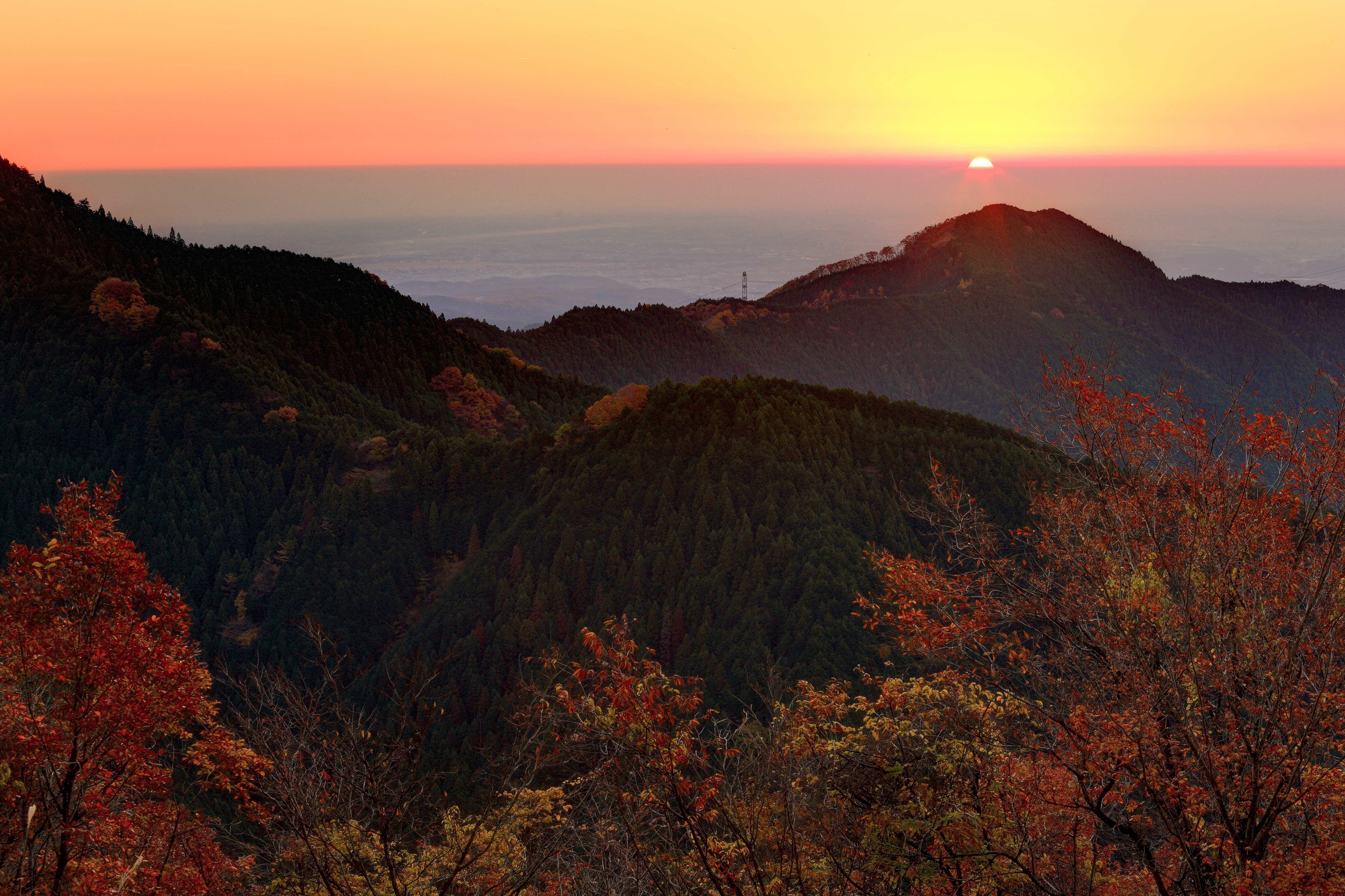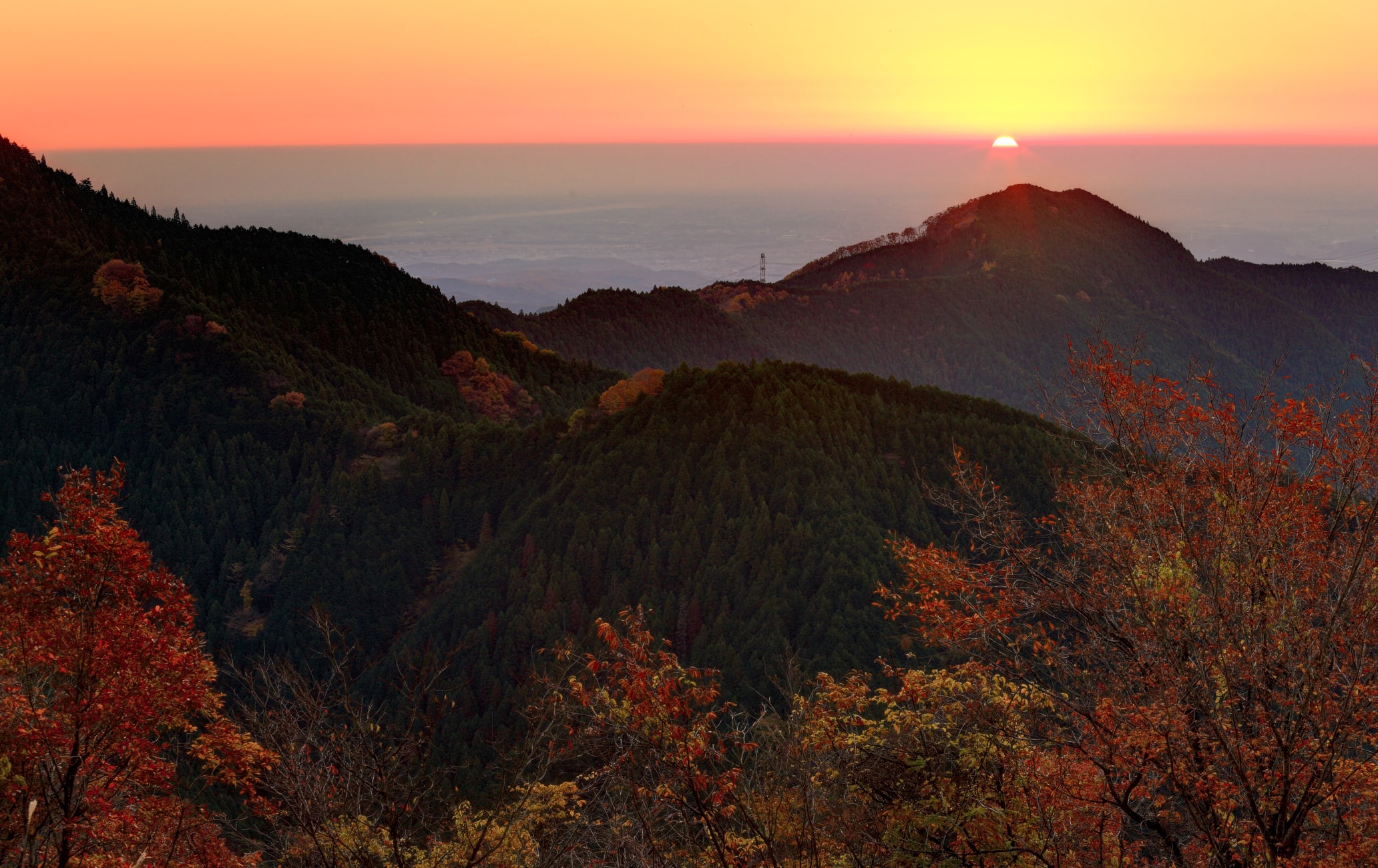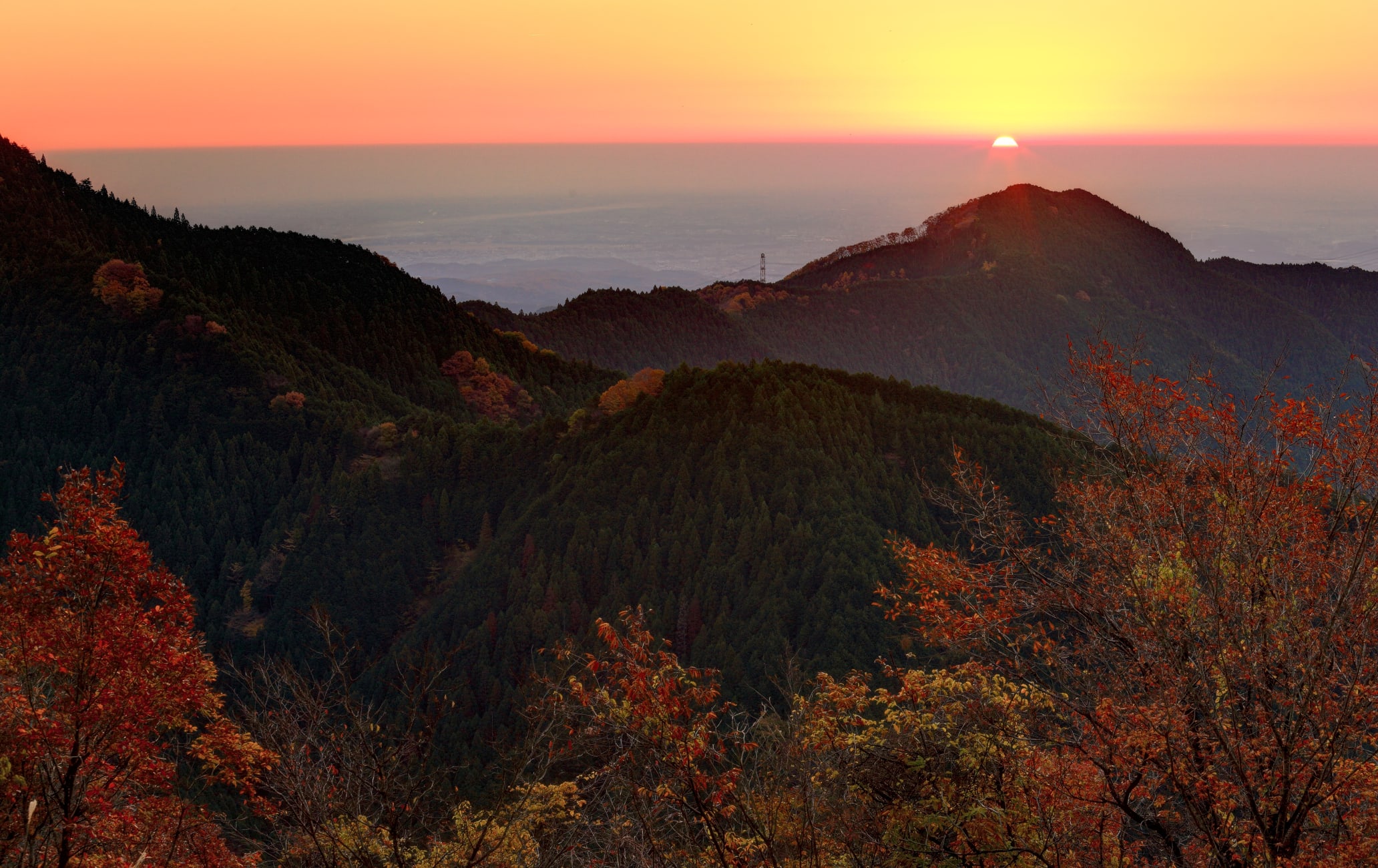 A favorite hiking destination with an impressive shrine and moss-covered rock garden
Along with Mt. Takao, Mt. Mitake is one of the two most popular hiking destinations in Tokyo


. Of the two, Mt. Mitake tends to be less crowded, and offers visitors a breathtaking and unspoiled landscape that rejuvenates both body and soul.
Quick Facts
Mt. Mitake makes a great hike for beginners
At six to eight kilometers, the hike takes a total of three to four hours
The summit reaches an elevation of 929 meters
How to Get There
Mt. Mitake is 90 minutes away from central Tokyo by train.
From Shinjuku Station, take the JR Chuo Line train bound for Ome. Change to the Ome Line at Ome Station bound for Okutama, and get off at Mitake Station. You can start the trail at Mitake Station or take a 10-minute bus ride to the cable car station.
Sacred cedar trees
Known in Japanese as anzan sugi, Mt. Mitake's sacred cedar trees are believed to guarantee a safe birth for soon-to-be-parents. They've been worshipped since ancient times, and you'll come across many on your journey up the mountain. Cedar trees that also reportedly grant success in love can be found here as well. One of Japan's most venerable shrines
The handsome shrine known as Musashi Mitake dates back to as early as 90 B.C., making it one of the oldest in Japan. Many people visit the shrine with their pets, which is why omamori (good luck charms) for animals are sold here.
Moss-covered rock garden
A hike around Mt. Mitake is not complete without a stop at the rock garden. The pristine waters running through moss-covered rocks is considered one of Japan's most spectacular sights. The best time to visit is in May and June.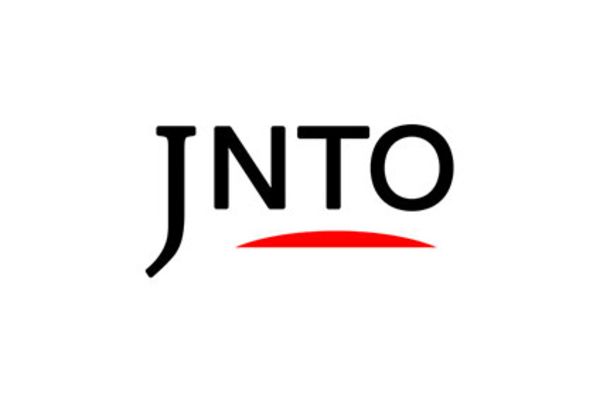 Nature
Mt. Mitake
Ome-shi,
Tokyo-to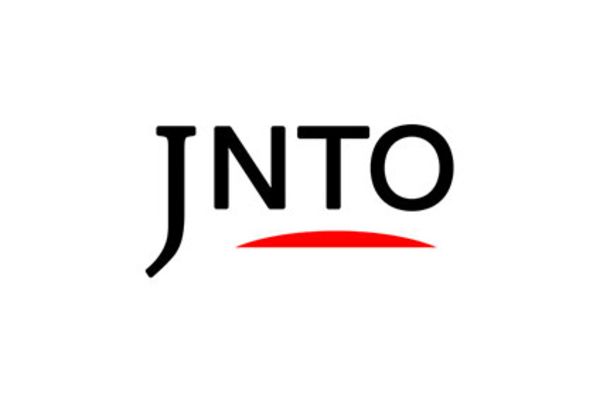 Nature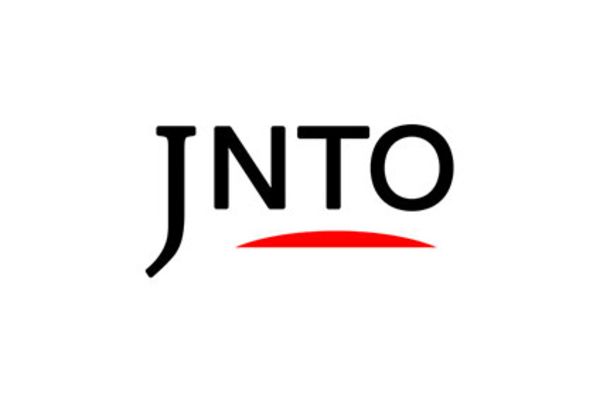 Nature
Lake Okutama
Okutama,
Tokyo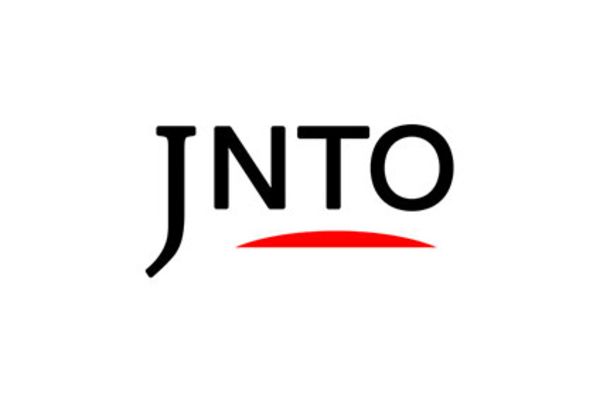 Nature
Lake Sagami
Sagamihara-shi,
Kanagawa-ken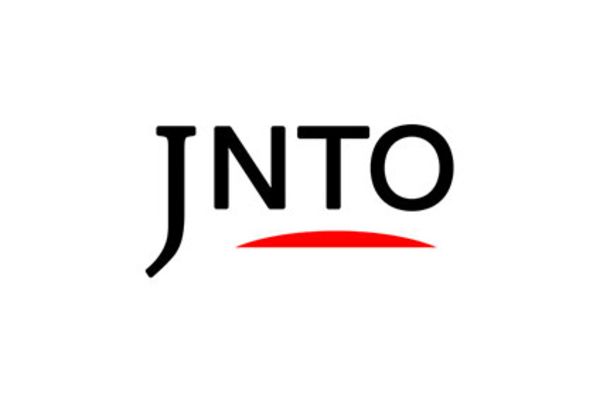 Nature
Mt. Takao
Hachioji-shi,
Tokyo-to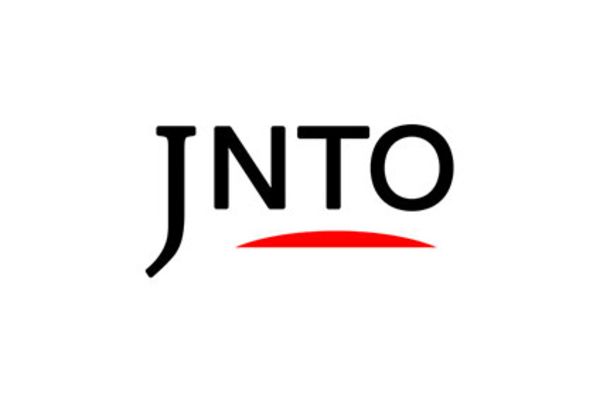 Attraction
Takao Monkey Park And Wild Plant Garden
Hachioji-shi,
Tokyo-to