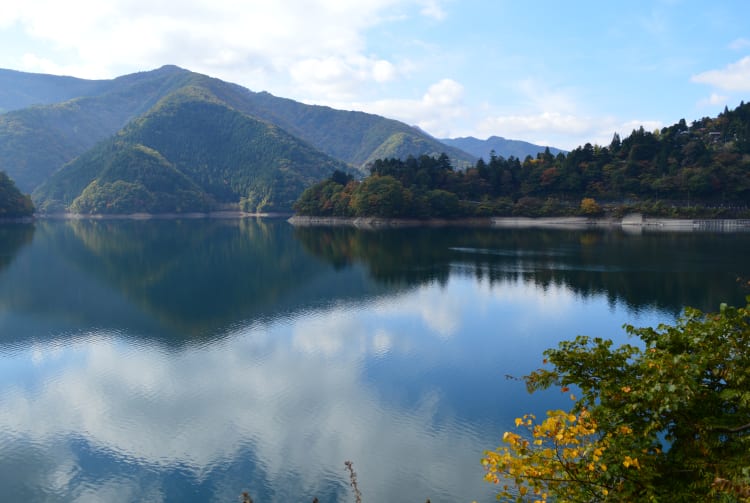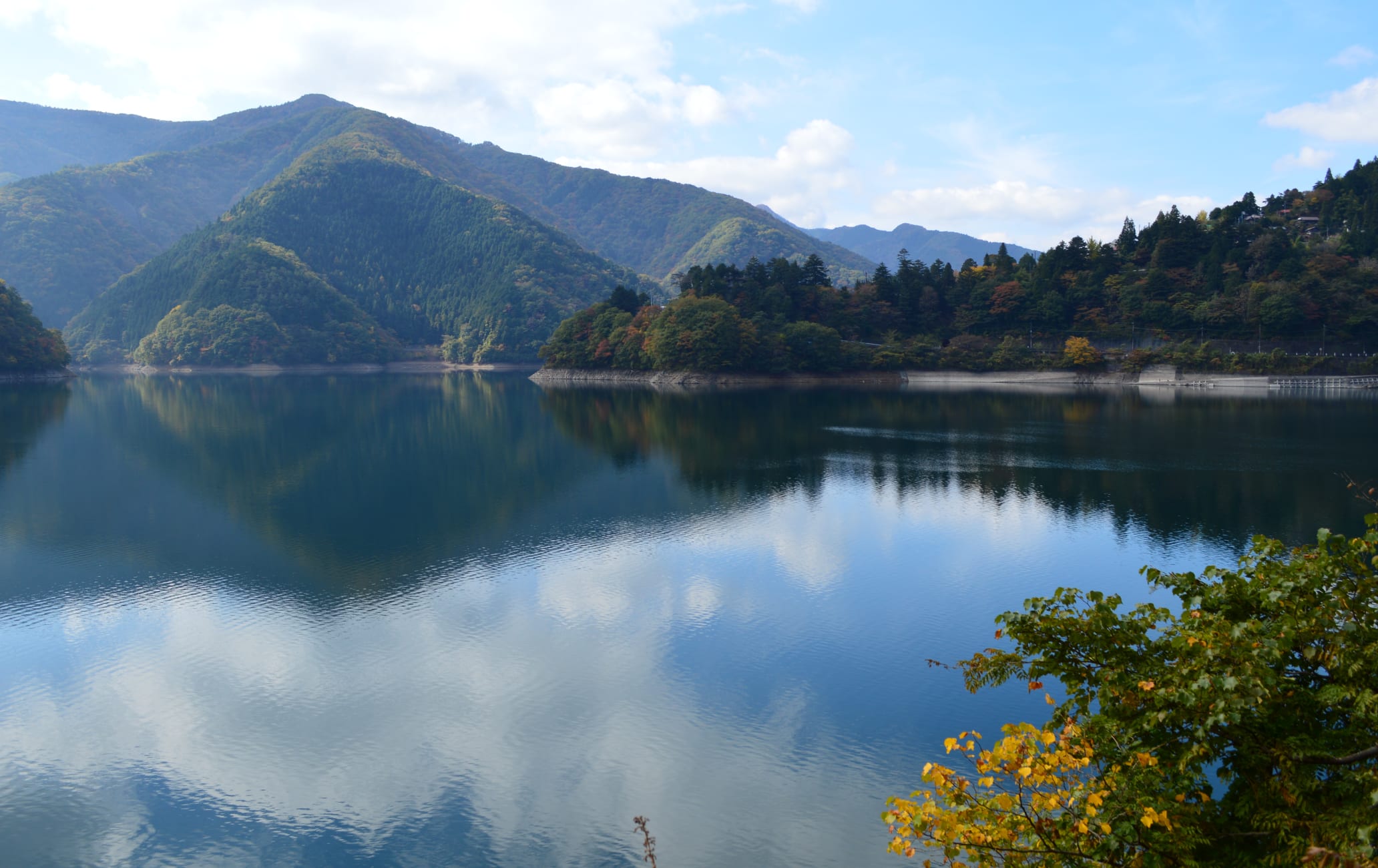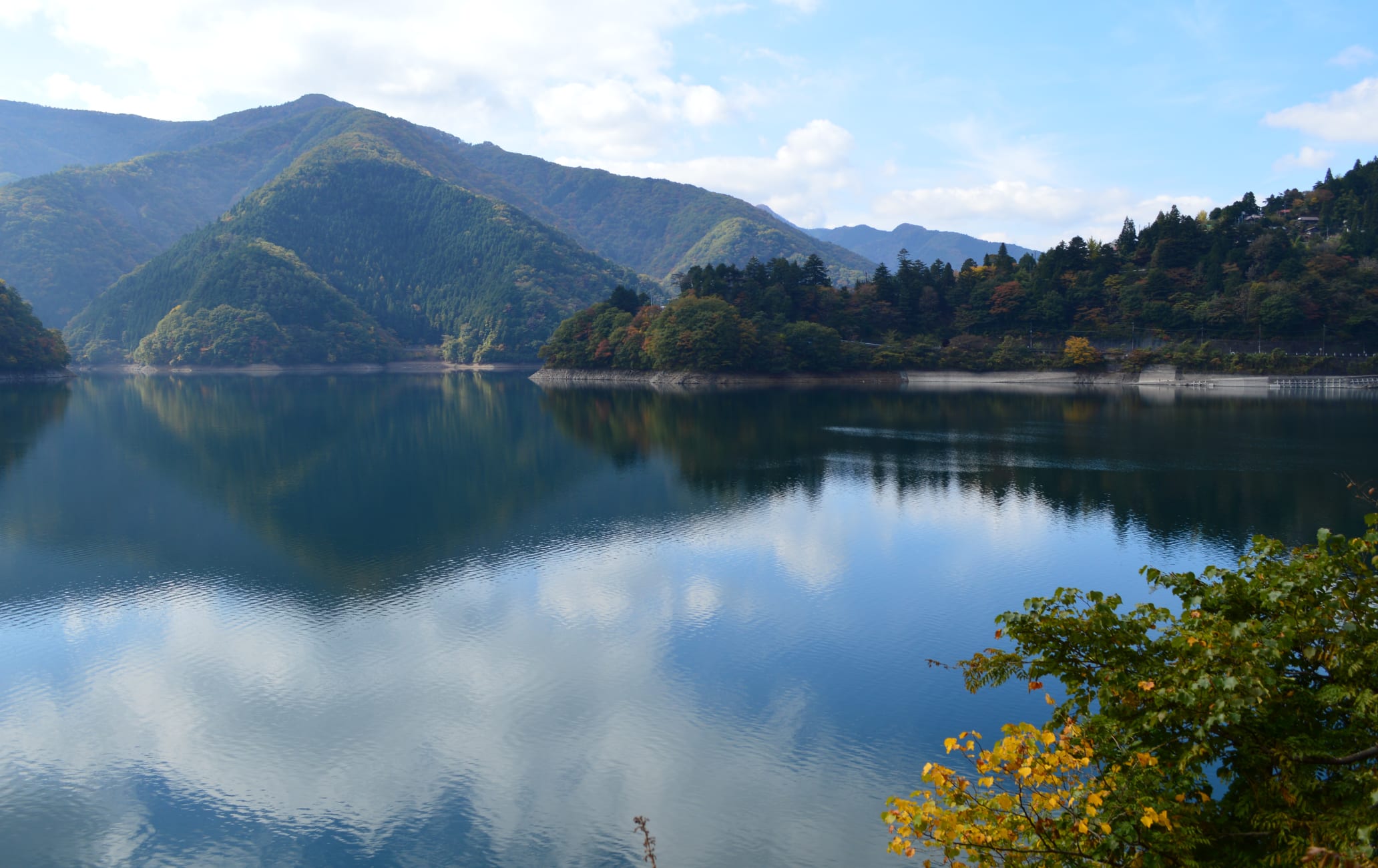 A man-made reservoir nestled in the mountains of western Tokyo
Lake Okutama's deep blue waters stretch as far as the eye can see. Surrounded by mountains, the lake is beautiful throughout the seasons and makes for a popular and easily accessible day trip from Tokyo.
Quick Facts
The lake lies above Ogouchi Dam and is also known as Ogouchi Reservoir
It provides more than 20 percent of Tokyo's water supply
The dam was opened in 1957
How to Get There
Lake Okutama is around two hours from central Tokyo.
From Shinjuku Station, take the JR Chuo Line heading toward Nakano. Change for the Ome Line at Tachikawa Station and get off at Okutama Station. Take the bus bound for Lake Okutama. Beautiful in every season
Whether it's framed by the pink cherry blossoms of spring, the lush greenery of summer, the warm hues of fall or the crisp, clean colors of winter, Lake Okutama is an attractive site all year round.
A hiking and cycling favorite
The Mukashi Michi Trail starts from Okutama Station and ends at Lake Okutama. Most of the path is an easy trek starting from asphalt roads around the residential area that eventually leads to a forest trail. Many hikers and cyclists take this signposted route, enjoying the panoramic view of the lake as a reward. A floating bridge
Stretching across a portion of the lake is a pedestrian bridge that floats on top of the water. The bridge is made of drum-shaped resin and metal material and is alternatively known as "Drum Bridge." Its official name is Mugiyama.
Bathe in a hot spring
Close to Okutama Station is Moegi no Yu, an onsen or a natural hot spring that draws water from the depths from Okutama. A nice, warm bath with a view is perfect after a day of outdoor fun.
* The information on this page may be subject to change due to COVID-19.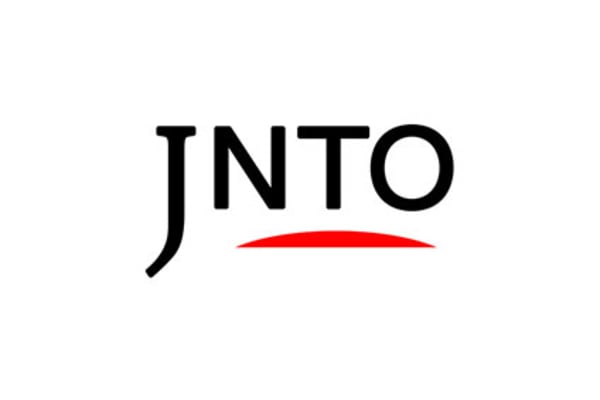 Nature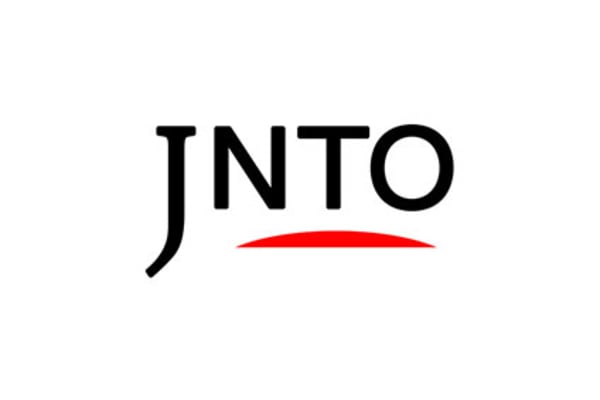 Nature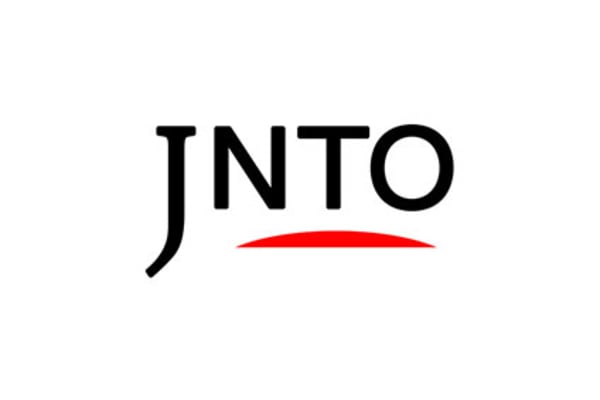 Nature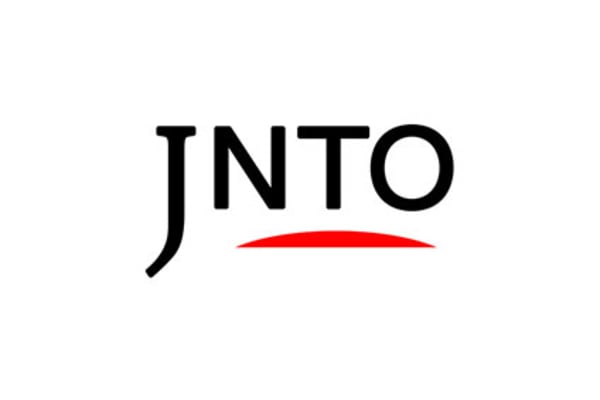 History
4. Chichibu Hitsujiyama Park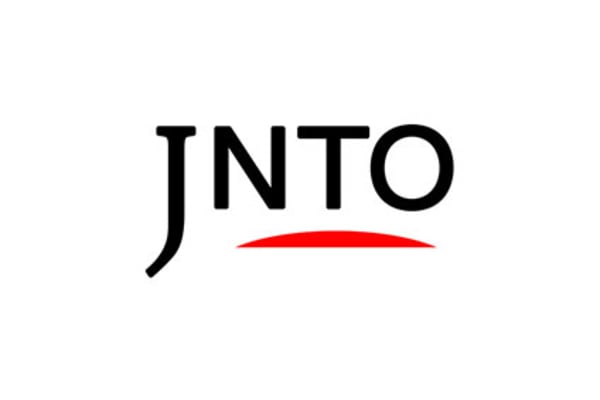 Nature
Chichibu Omotenashi Tourism Organization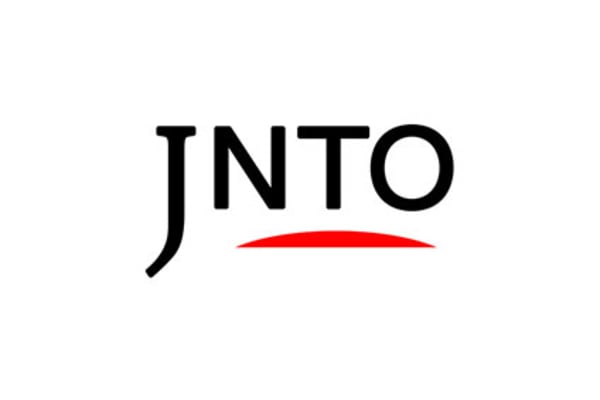 Festivals & Events
6. Chichibu Night Festival