Ikegami Honmonji Temple
池上本門寺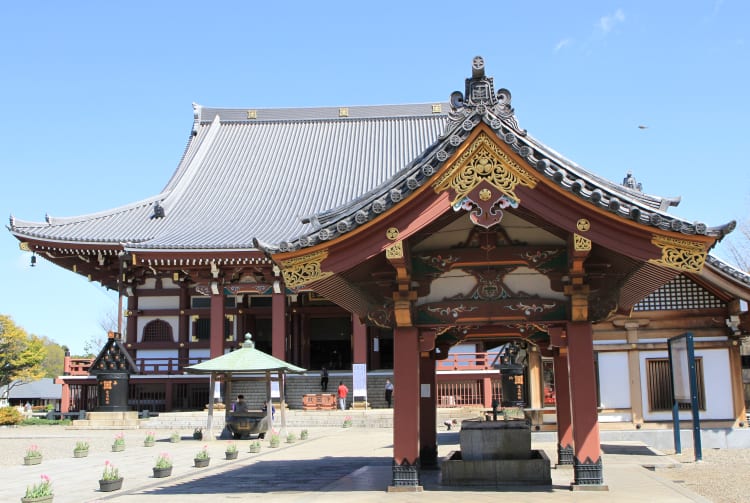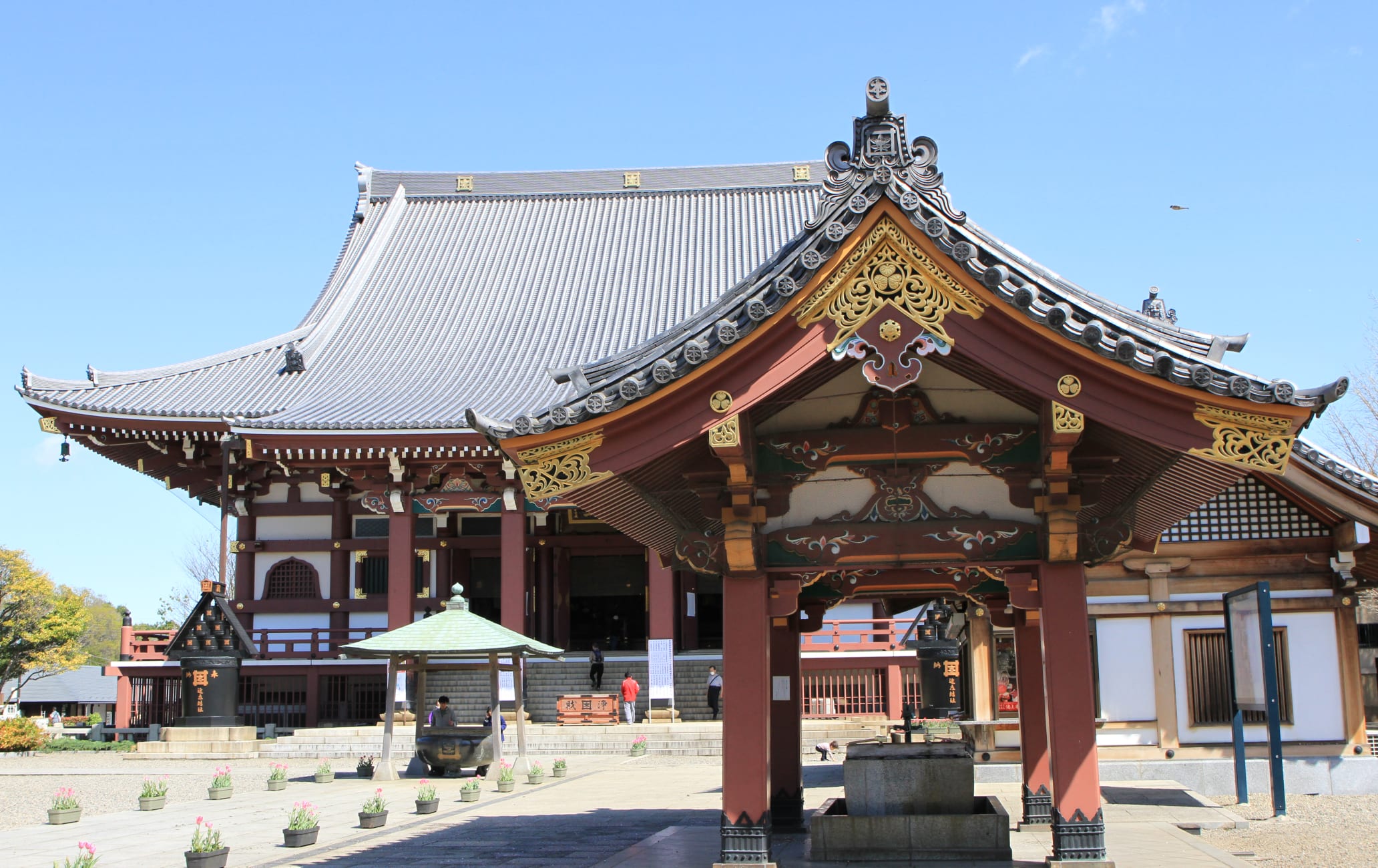 A storied Buddhist temple connected to Nichiren
Located on a hill in southern Tokyo, Ikegami Honmonji is a temple dedicated to the spirit of the famed Buddhist sage Nichiren. The Nichiren sect is a federation of four of the original Buddhist schools founded by the Japanese priest, who lived during the Kamakura period (1185–1333).
Don't Miss
The Ikegami Honmonji Temple Oeshiki Ceremony, which attracts 300,000 people each year
This temple still serves as training and living quarters for monks
How to Get There
The closest station is Ikegami Station on the Tokyu-Ikegami Line. The temple is a 10 to 15-minute walk or a short taxi ride from there. History
Erected where Nichiren died, this prominent temple is still the administrative headquarters of the Nichiren sect. On the temple grounds is an impressive five-story pagoda. Built around the 17th century in the Momoyama style of architecture, it's widely regarded as the oldest in the Kanto area. Marking Nichiren's ascendance
The temple attracts visitors year-round thanks to its stunning architecture and history, and cherry trees fill the surrounding area with pale pink blossoms during April. In mid-October, the temple hosts Ikegami Honmonji Oeshiki, the annual anniversary memorial festival to mark Nichiren's passing.
On the night of October 12 there is a parade along a two-kilometer route from Ikegami Station to the celebrated temple. Mando, which means 10,000 lanterns, is a rite during which some 3,000 worshippers carrying sacred lanterns draped with oversized decorations resembling beautiful cherry blossoms.
* The information on this page may be subject to change due to COVID-19.
Near Ikegami Honmonji Temple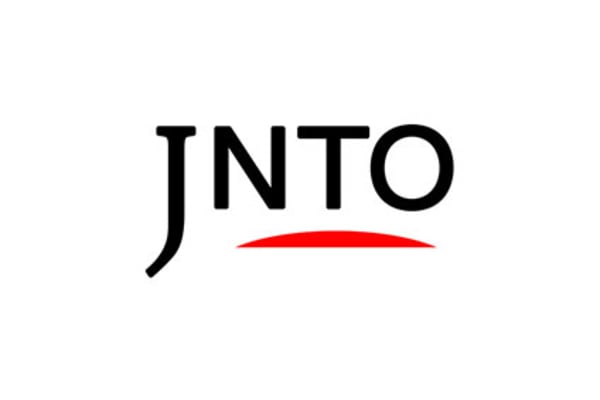 History
1. Ikegami Honmonji Temple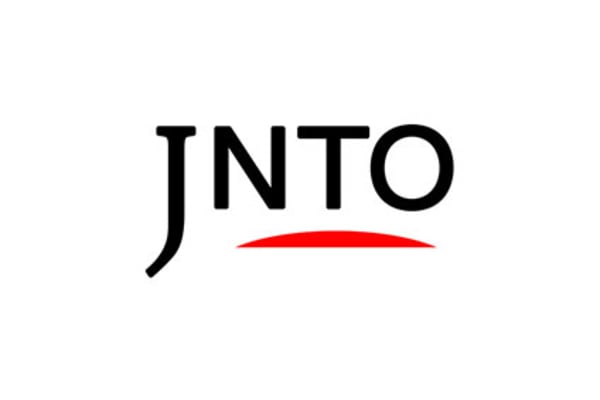 Festivals & Events
2. Ikegami Honmonji Temple Oeshiki Ceremony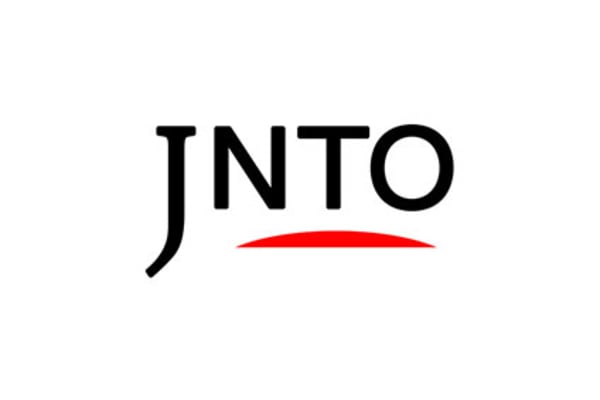 Festivals & Events
3. Kanamara Matsuri (Penis Festival)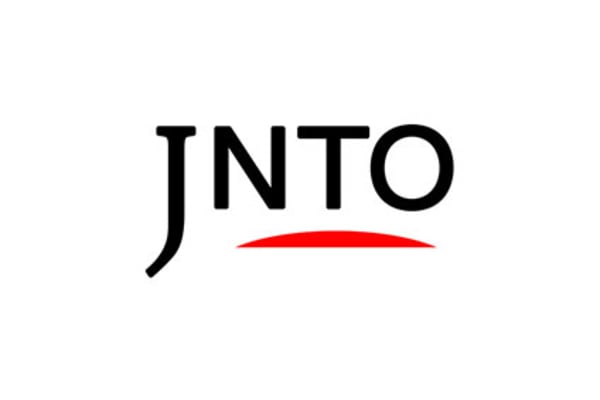 History
4. Kawasaki Daishi Heikenji Temple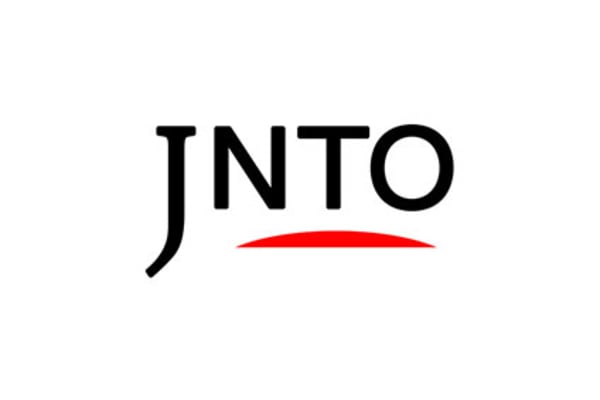 Art & Design
5. Hara Museum Of Contemporary Art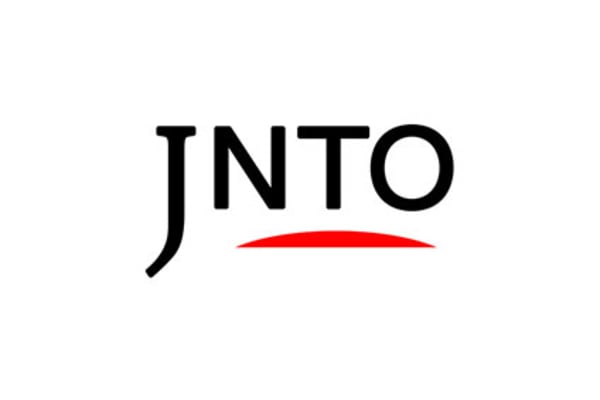 Luxury Stay