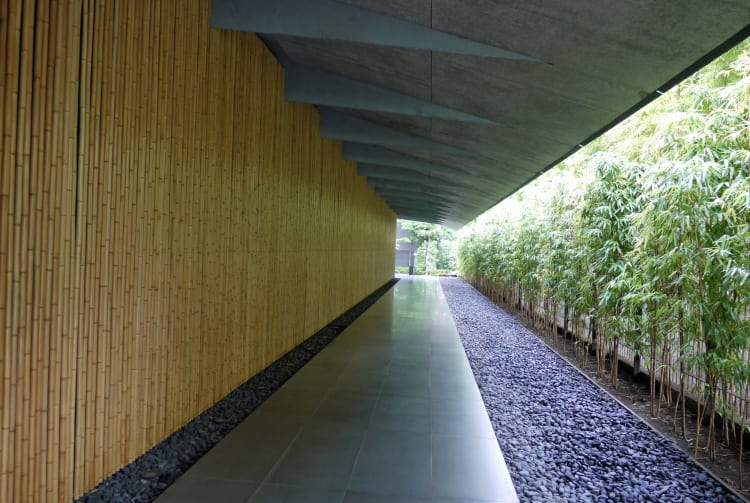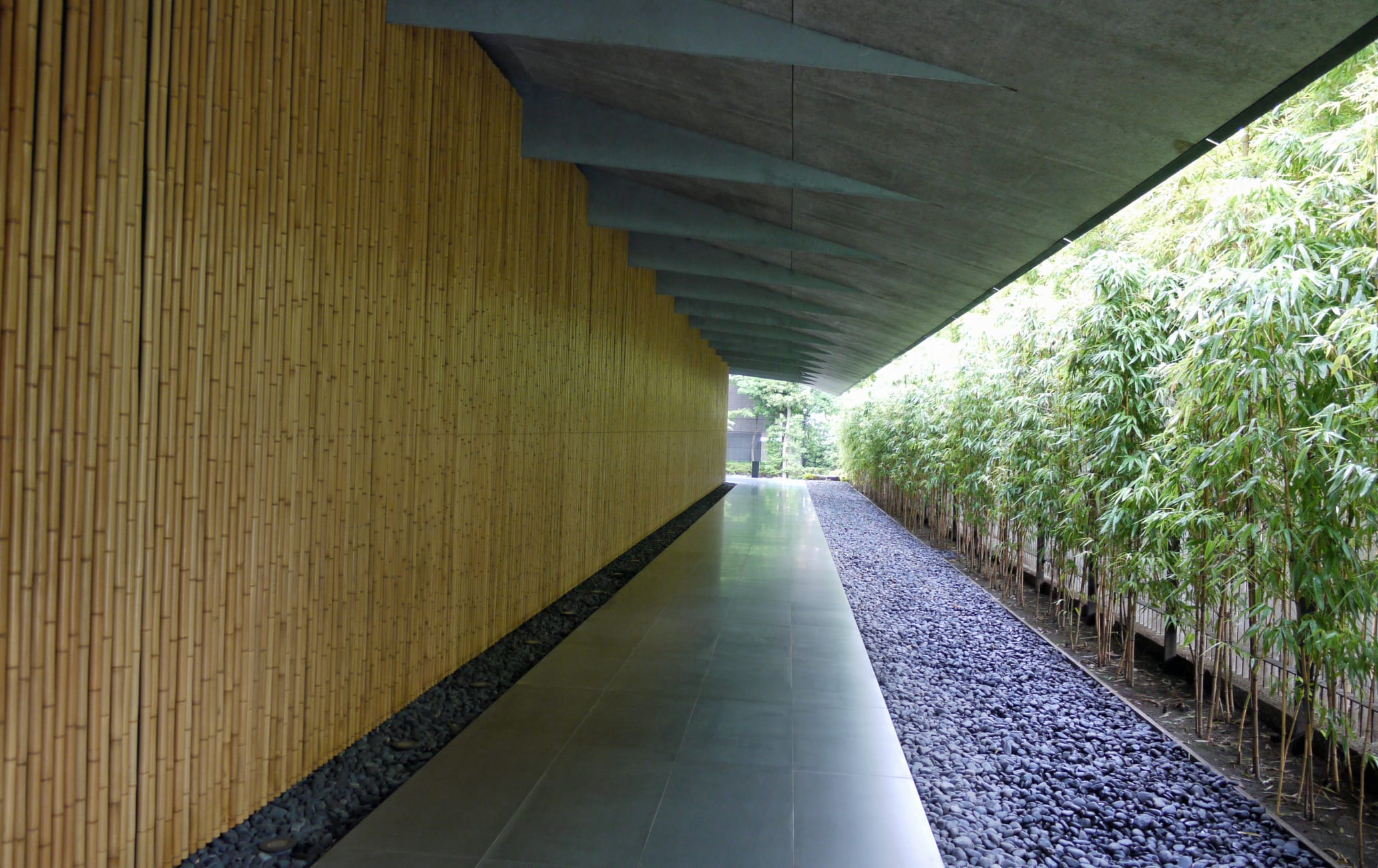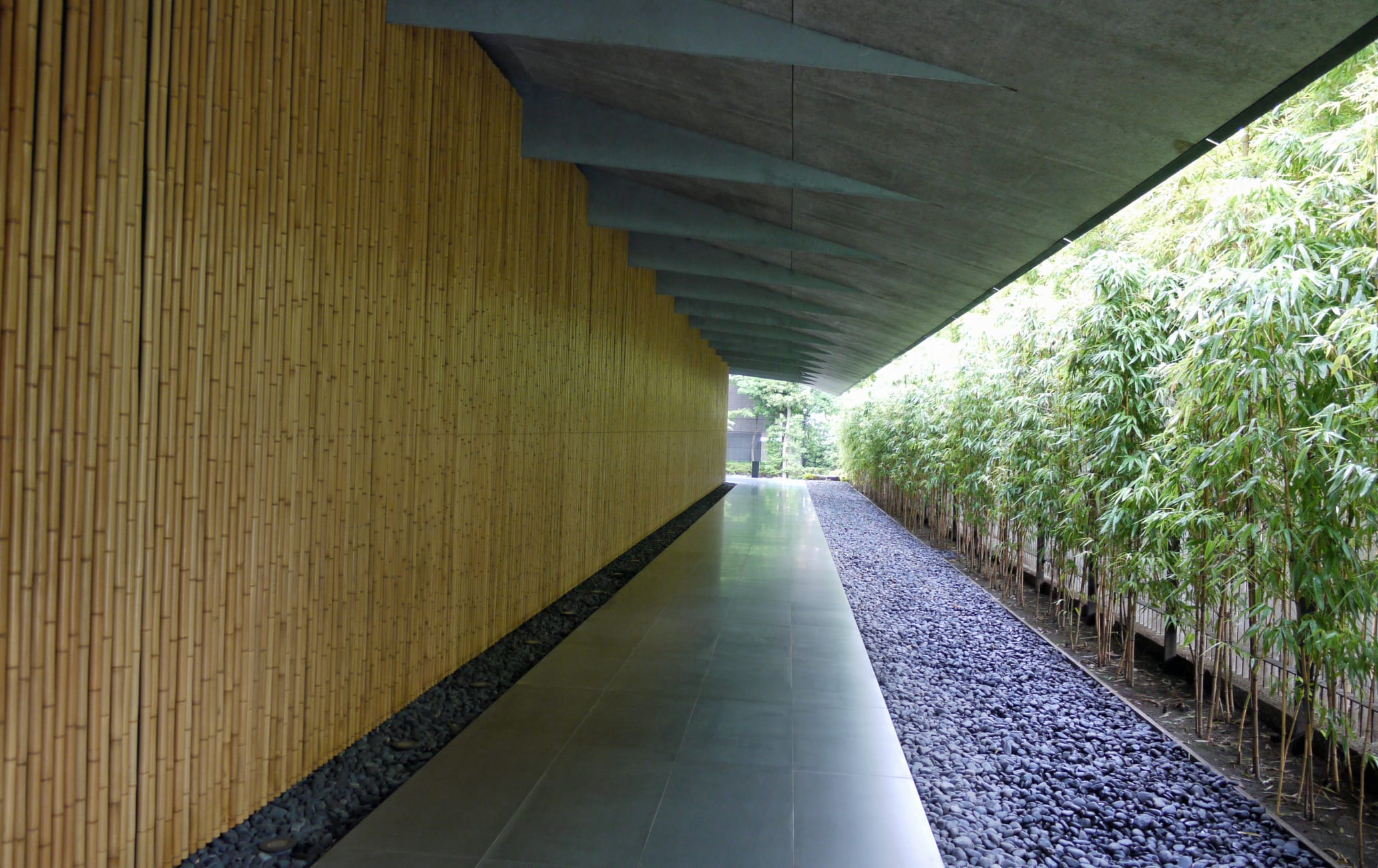 Tea houses, traditional gardens, and an extensive collection of Asian art
Featuring over 7,400 Japanese and East Asian works of art, the Nezu Museum's diverse and extensive collection draws art lovers from around the world.
The Nezu Collection ranges from Japanese ink painting National Treasures to ancient Chinese bronzes. The tea ceremony collection is first class, and there is a special room devoted to it.
Many of the exhibits have very helpful English explanations.
Don't Miss
Tranquil teahouses in the hidden gardens
The exquisite Double-Ram zun goblet from ancient China, one of only two in the world
Having a green tea latte while looking out on the surrounding greenery at the NEZUCAFE
How to Get There
Nezu Museum is located in Aoyama, near Harajuku


and Omotesando


, and is accessible via several subway lines.
Take either the Ginza, Hanzomon, or Chiyoda Metro lines to Omotesando Station. From there, it's a 10-minute walk.
Quick Facts
The museum is home to calligraphy, paintings, sculptures, lacquerware, metalwork, and more
During World War II, a large portion of the museum's collection was hidden for protection
Museum founder Nezu Kaichiro was a famous tea ceremony practitioner
A longstanding history
The museum was officially opened in 1941 as a tribute to influential Japanese industrialist, tea practitioner, and one-time president of Tobu Railway Nezu Kaichiro. His private collections form the majority of the museum's pieces.
During the war bombings in 1945, the museum's collections were hidden and survived the devastating fires which destroyed the original museum buildings. Thanks to this, the museum was able to reopen in 1946. Located on the site of the former Nezu family residence, the museum was rebuilt in 2009 by famous Japanese architect Kengo Kuma. Truly diverse collections
When the doors were first opened in 1941, the museum boasted 4,642 works of art, all sourced from Nezu's personal collection.
As the years went on, the gallery expanded through acquisitions and donations, and now houses 7,400 works of art. Nezu's approach to art appreciation was all-encompassing, and as a result, the museum features gorgeous pre-modern paintings, ceramics, armor, textiles, woodwork and more from across Japan, China, and East Asia, with some pieces dating back over a thousand years. Here, you can get a glimpse of a truly representative body of Asian art.
New experiences with ever-changing exhibits
The galleries house both a permanent collection and a rotating cast of touring exhibits, so no matter what time of year you visit or whether you've been before, there's always something new to explore within the museum's walls.
The Nezu Museum's well-maintained English website hosts a list of upcoming and past exhibits, giving you a good idea of what to expect and look forward to during your visit. Secret gardens and traditional tea
Outside the gallery walls is the almost-hidden Nezu Garden, one of Tokyo's best spots to unwind. The 17,000 square meters of rolling hills and trees make for a true oasis in the middle of fast-paced Tokyo. The garden has been carefully landscaped to embody the natural beauty of the Japanese mountains, suggesting the mysterious valleys and winding water streams of Nezu's home in Yamanashi Prefecture


and includes four very distinctive tea houses.
Although the tea houses aren't open to the public, you can still have a relaxing drink in picturesque surroundings by visiting the beautifully designed Nezucafe, which features modern Japanese architecture and full-length picture windows framing the gardens outside. Try the matcha and sweets set for a traditional tea time break.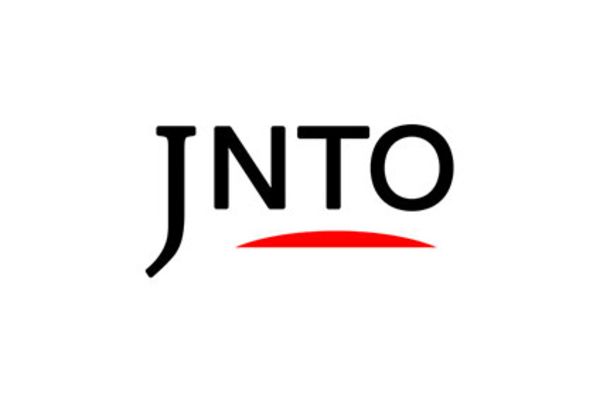 Art & Design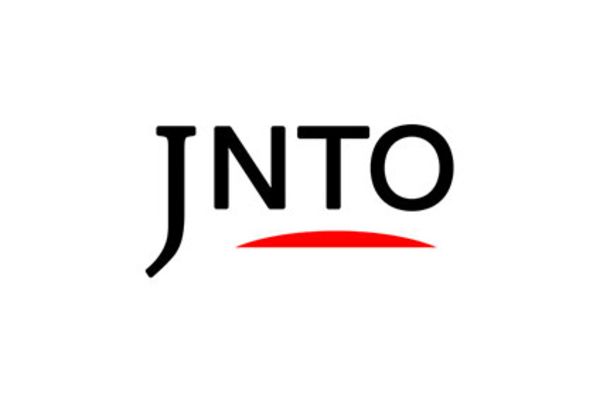 Shopping
Omotesando & Aoyama
Tokyo-to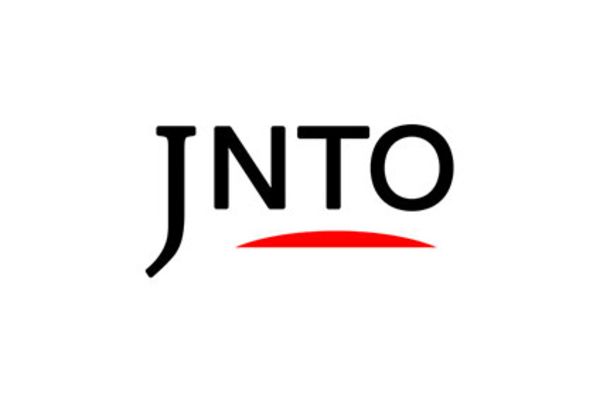 Art & Design
National Art Center Tokyo
Tokyo-to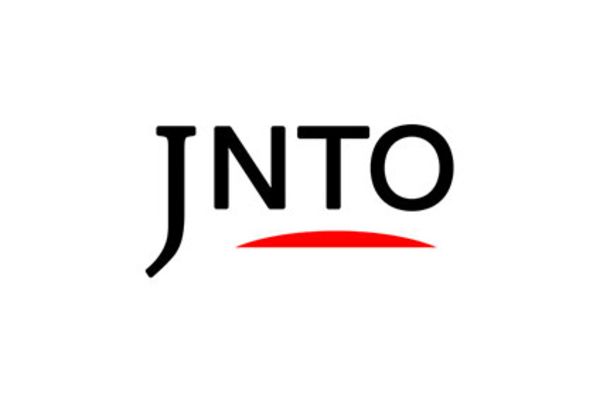 Shopping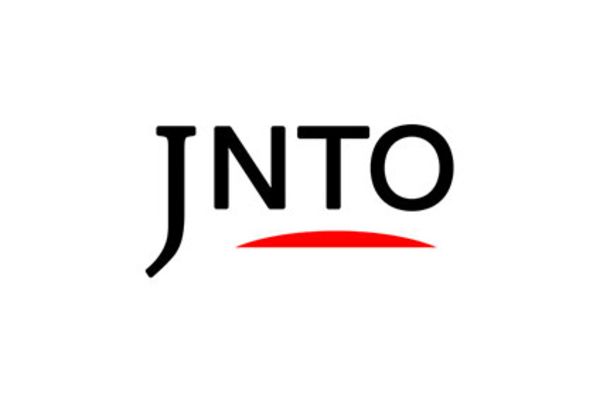 Art & Design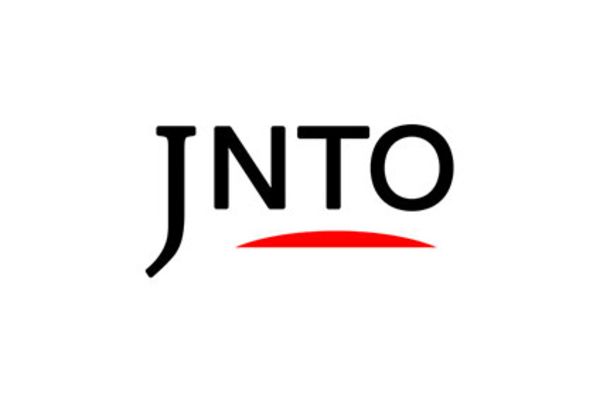 Eat & Drink