Sunshine Aquarium
サンシャイン水族館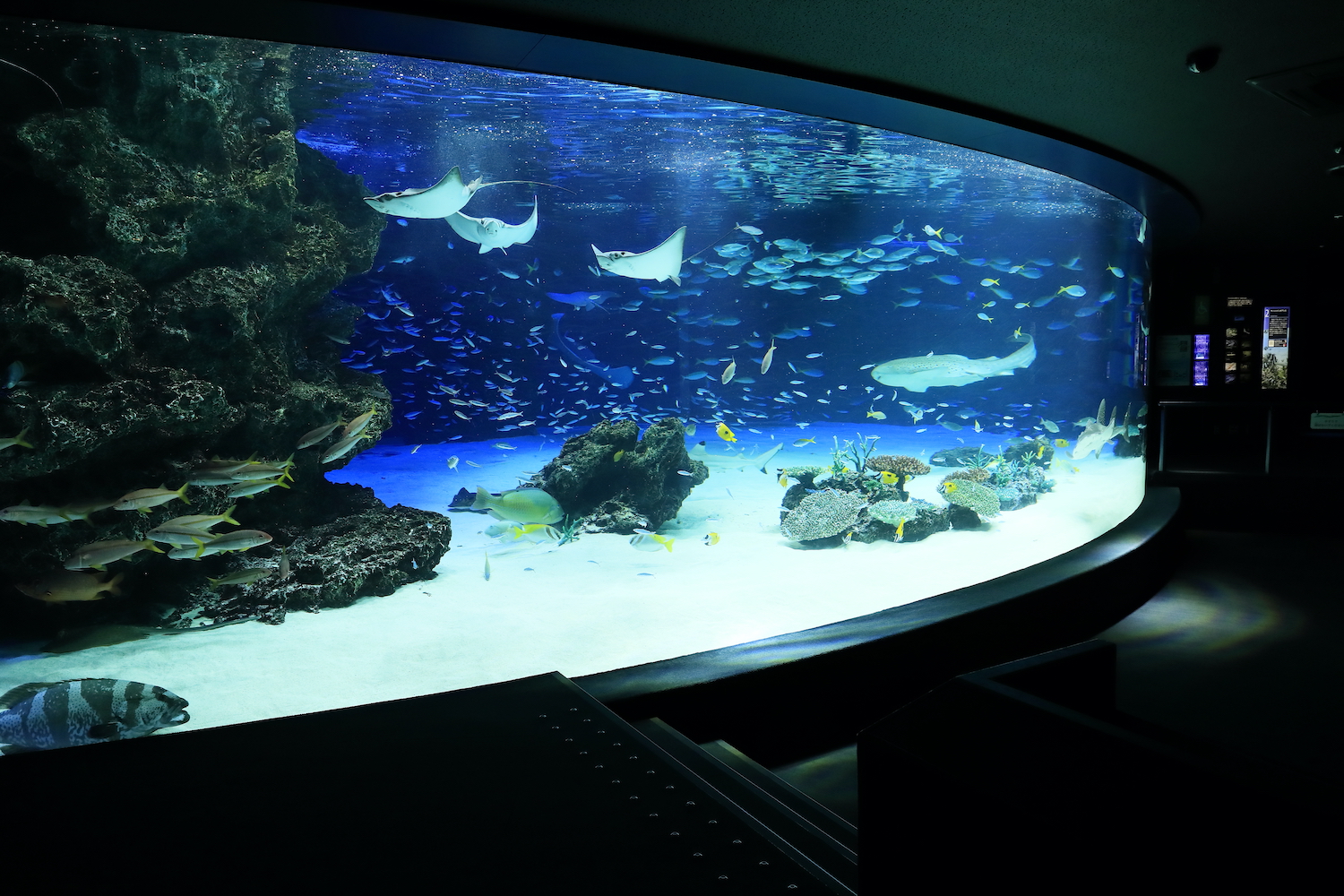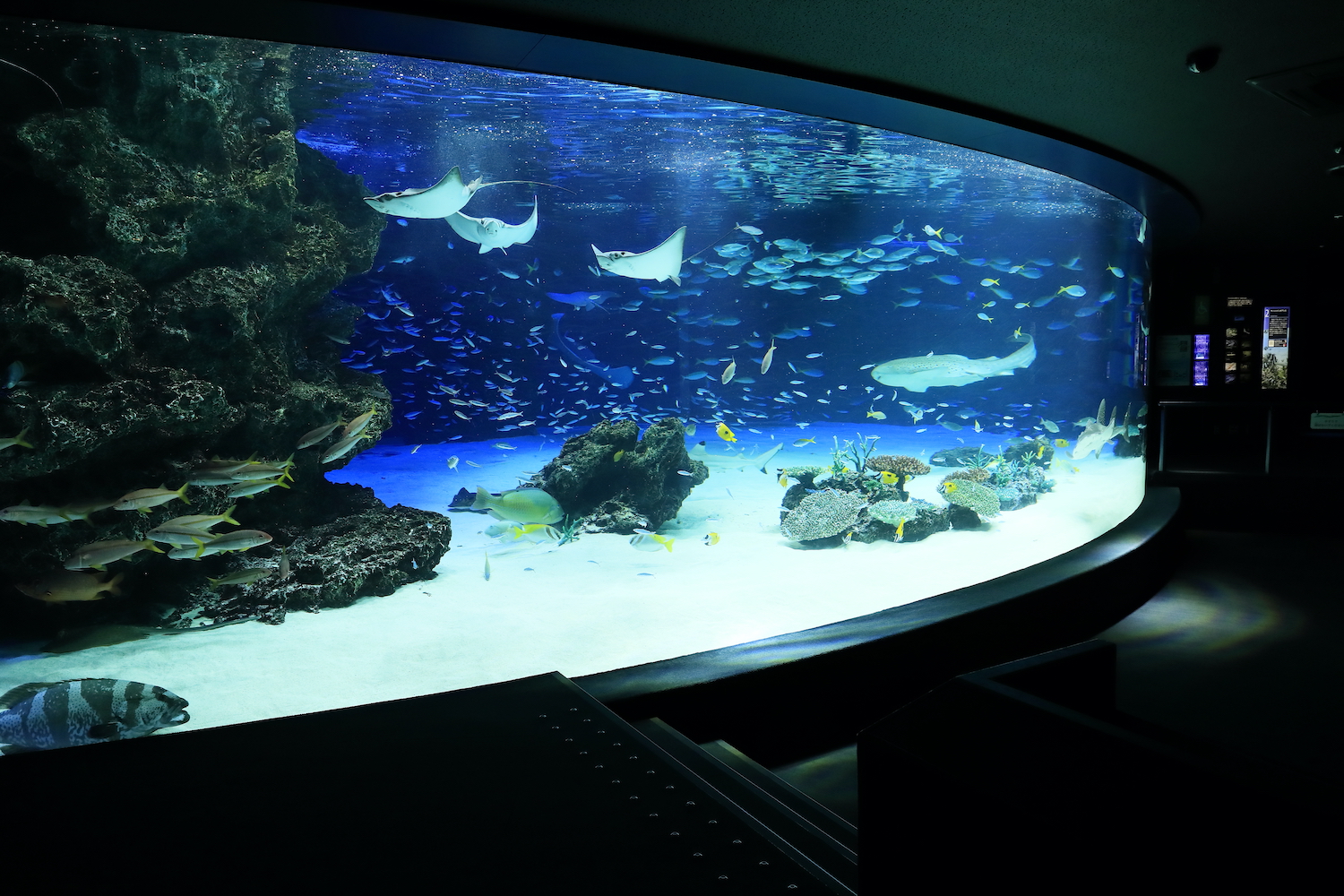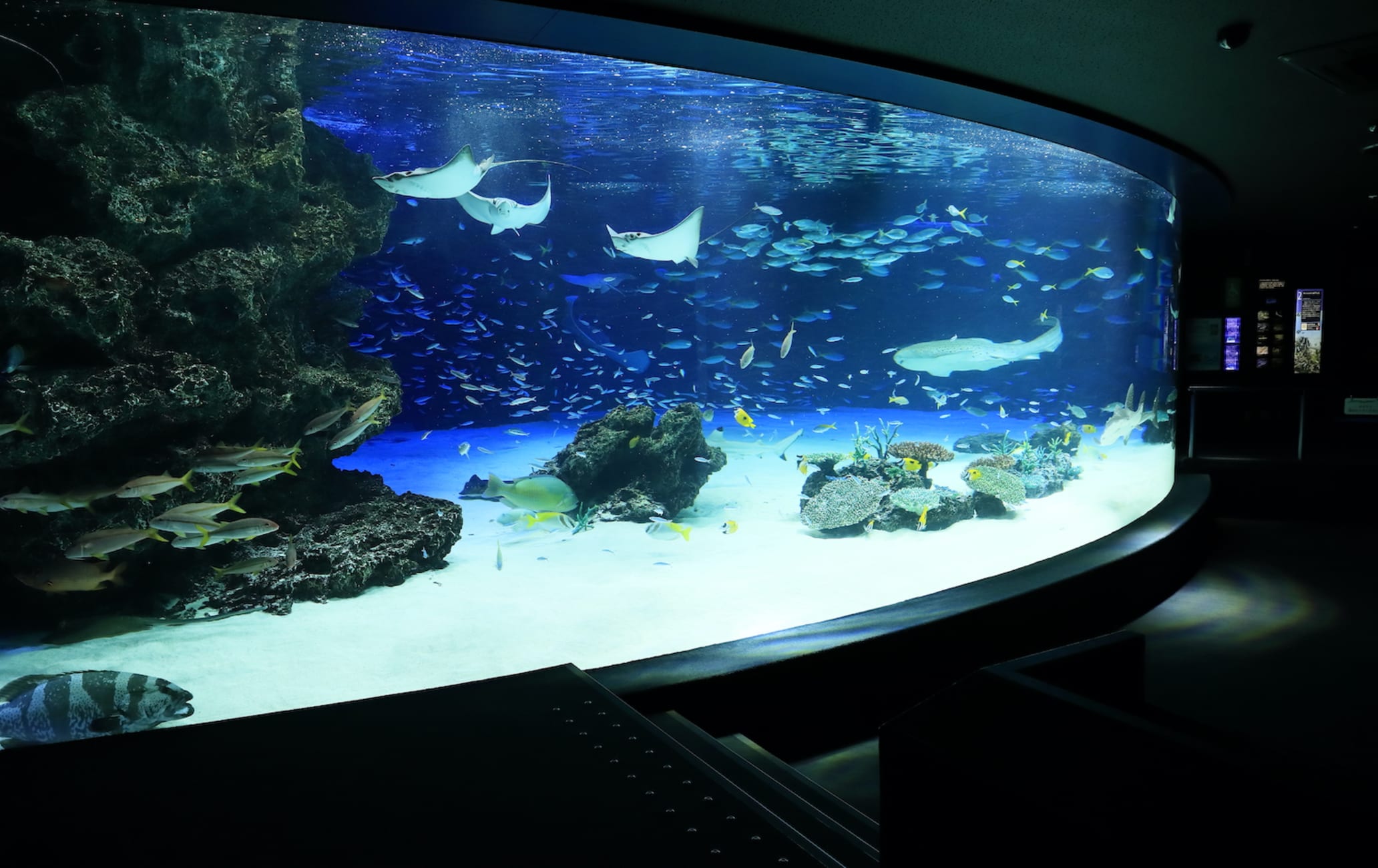 Rooftop aquarium and underwater oasis in the sky
Home to around 550 species and a total of 23,000 aquatic animals, Sunshine Aquarium is an immersive and interactive exploration of life under the sea. Situated on the top floor of Sunshine City's World Import Mart Building in Ikebukuro


, a visit to this modern aquarium makes an educational and entertaining respite from sightseeing and shopping.
Don't Miss
The Sunshine Aqua Ring, an overhead donut-shaped tank where sea lions swim overhead
Six immersive jellyfish tanks
Penguins swimming in overhead tanks, appearing to fly over city buildings
How to Get There
Sunshine Aquarium is easily accessed via train.
From Ikebukuro Station, it's a 10-minute walk. Lines stopping at Ikebukuro Station include JR's Yamanote, Saikyo, and Shonan-Shinjuku lines, the Tokyo Metro's Marunouchi, Fukutoshin, and Yurakucho lines, as well as the Tobu-Tojo and Seibu-Ikebukuro lines.
If taking the Yurakucho line, disembark at Higashi-Ikebukuro Station—the aquarium is about a 5-minute walk away.
Marvel at diverse marine life
Sunshine Aquarium consists of a two-story area and an outdoor area called the Marine Garden.
The first floor exhibits marine life. Lose yourself in the waters' rich cobalt blues, and you'll forget you're in Tokyo. Enjoy the otherworldly atmosphere as you walk through dimly lit indoor areas, the deep-sea sound effects adding to your experience.
The second floor has a lakes and rivers theme. No less impressive, the freshwater cast includes turtles and frogs joining thriving schools of fish.
Sea lions, penguins, and other critters keep you company as you make your way to the outdoor Marine Garden, a tank that makes the most of the building's rooftop locale. The sky's the limit
A fully transparent aquarium in the shape of a donut, the Sunshine Aqua Ring at the outdoor Marine Garden differentiates Sunshine Aquarium from its peers. Embracing the aquarium's theme as an "oasis in the sky," sea lions swim above you, presenting a curious juxtaposition against the backdrop of buildings and the horizon Translation at your fingertips
Language is not an issue at Sunshine Aquarium; the exhibits make use of a QR translator. Just scan the QR codes, and you'll have information on demand in English and other languages.
One huge playground
Sunshine Aquarium is part of Sunshine City, an entertainment complex offering multiple attractions. Check out the Sky Circus observatory on the top floor of the Sunshine 60


building for views of the city. There is also the Pokemon Center Megatokyo & Pikachu Sweets store.
There is a Tully's Coffee at the aquarium, and restaurants in Sunshine City that offer something more substantial.
* The information on this page may be subject to change due to COVID-19.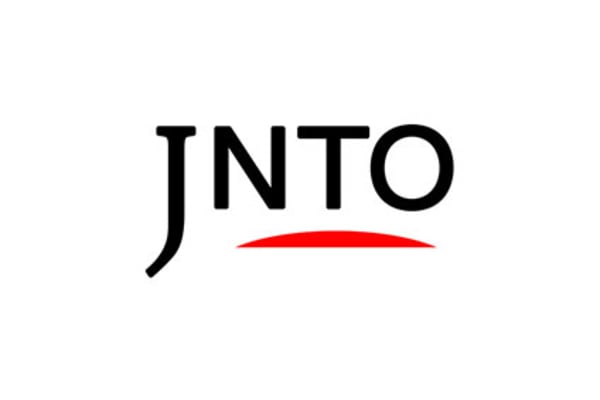 Attraction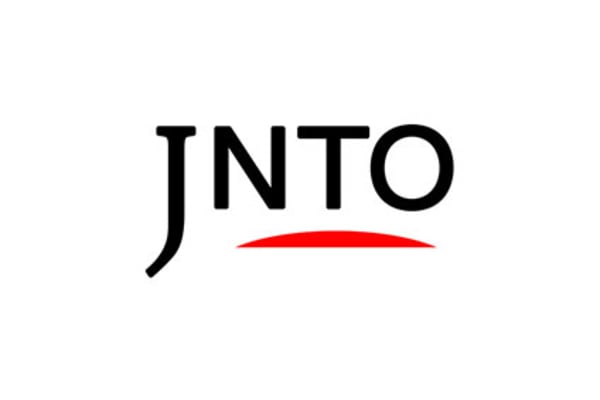 Shopping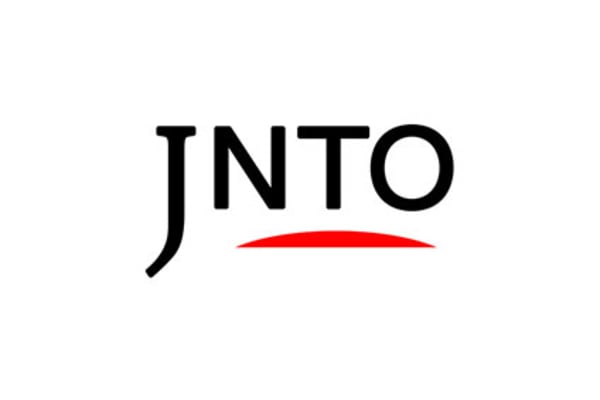 Culture
3. Tokyo Metropolitan Theatre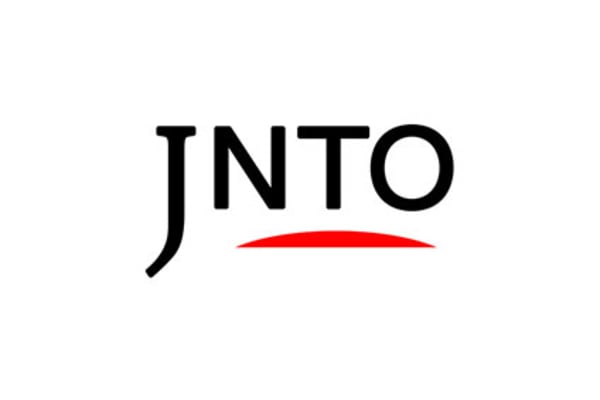 Attraction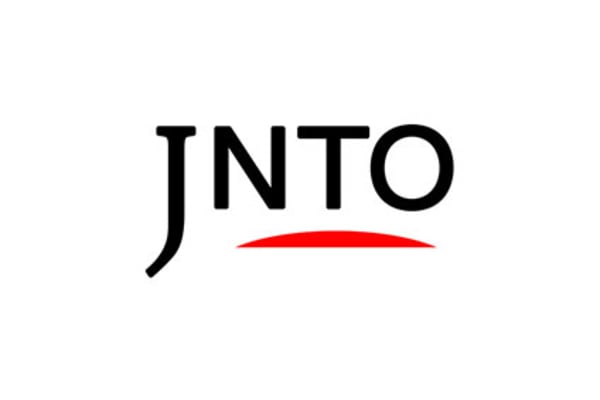 Culture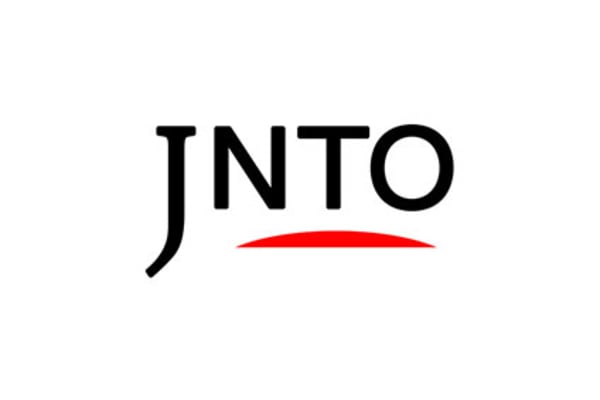 Attraction