Nakamise-dori Street
仲見世通り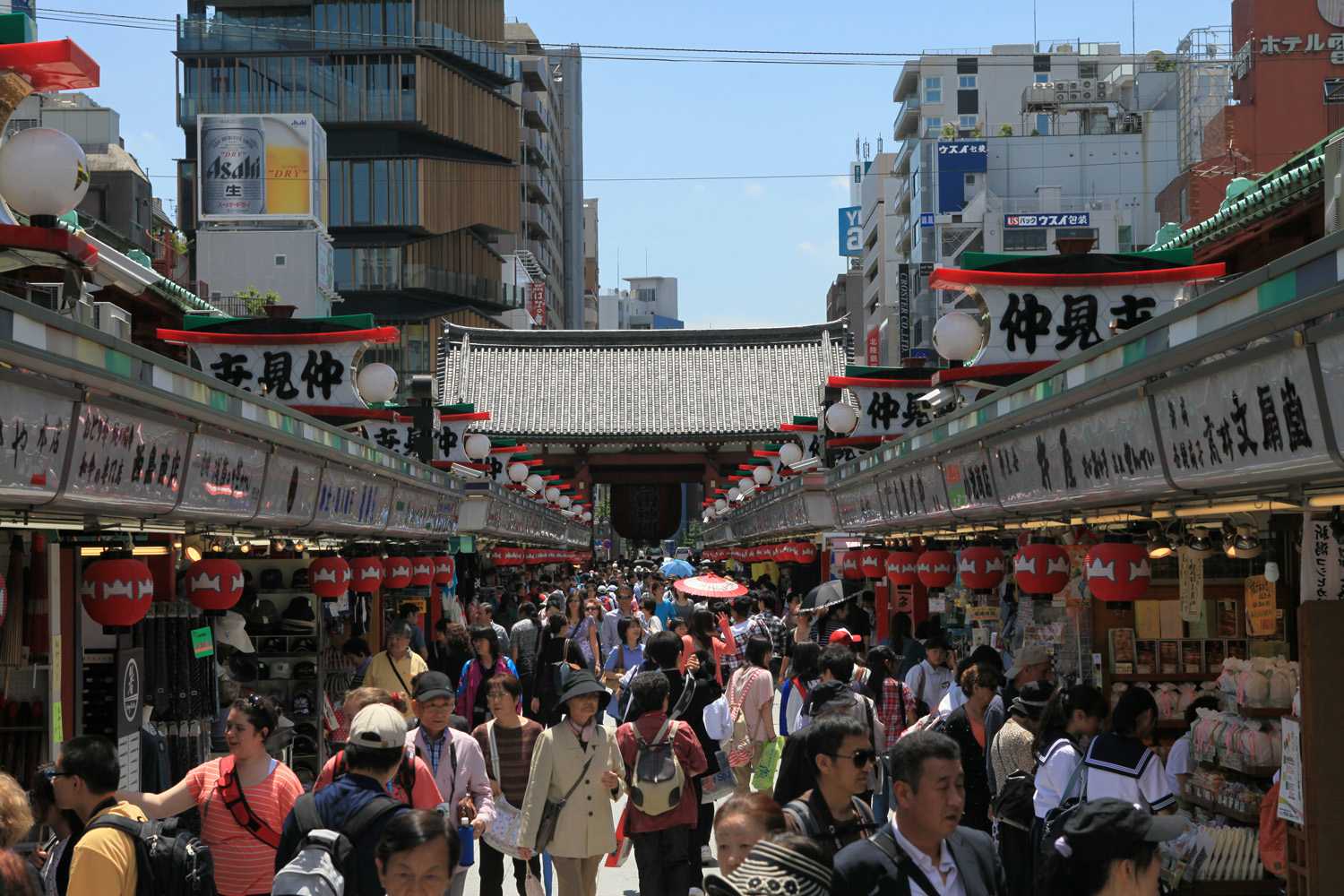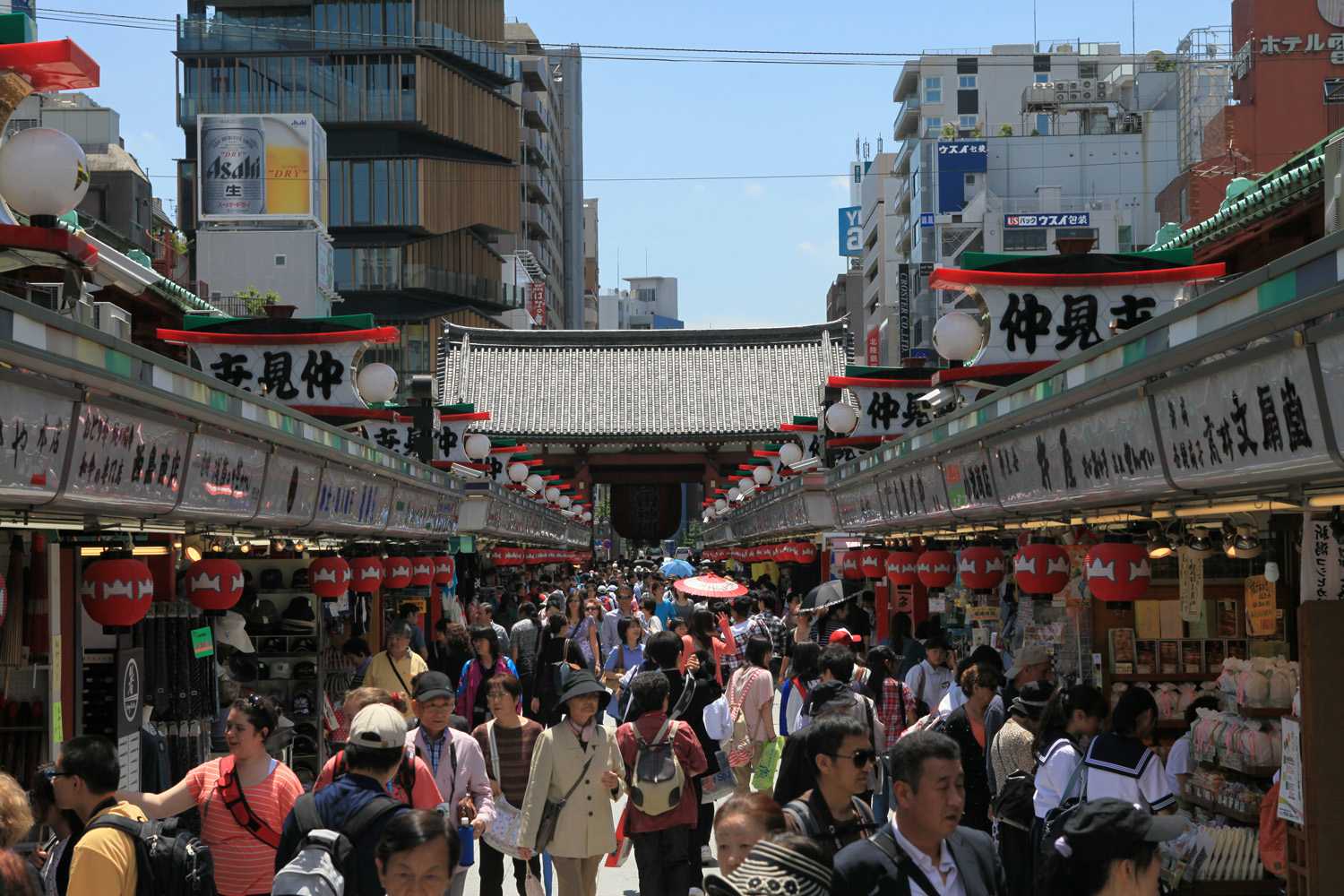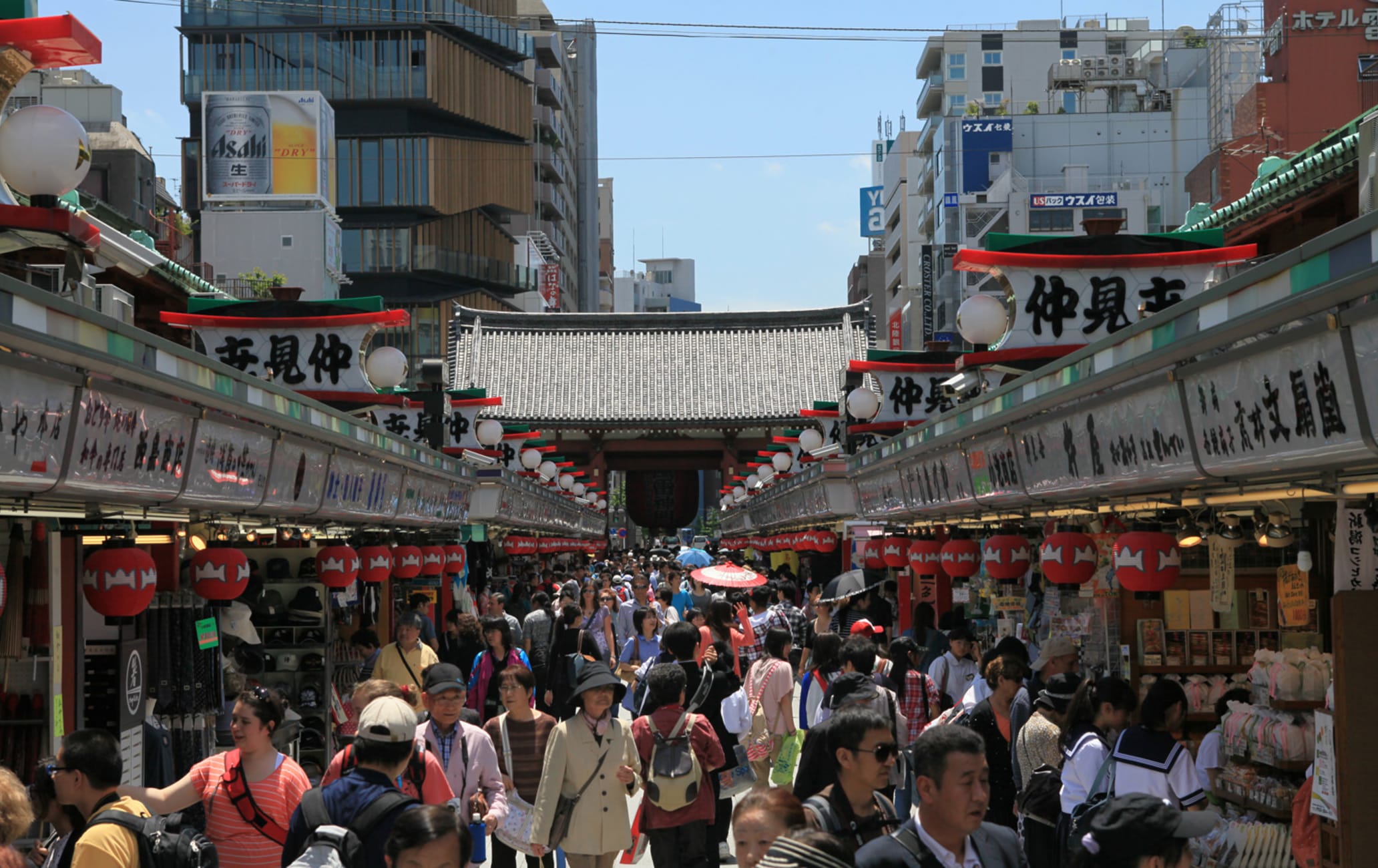 A quintessential Japanese shopping arcade right by Sensoji Temple
Get a feel for old-school Tokyo at one of Japan's oldest shopping streets, Nakamise-dori, which dates back to the 17th century. Most shops in this arcade have been run by the same families for several generations, serving souvenirs, top-class street food and irresistible snacks.
How to Get There
Nakamise-dori is a five-minute walk from Asakusa Station, served by the Ginza Line, Asakusa Line and Tobu Skytree railway lines. It is also a 10-minute walk from Tawaramachi Station on the Ginza Line. The traditional way of approaching the shopping street is via Kaminarimon Gate.
Step into the heart of old Asakusa
Right after passing through Kaminarimon, you will see Nakamise-dori stretching toward Hozomon Gate. While strolling along 90 different stalls compete for your attention, selling everything from samurai swords to matcha green tea ice cream. During holidays the arcade is decorated with seasonal trappings: silk plum blossoms and kites at New Year's, bright foliage in fall and cherry blossoms in spring.
Criss-crossed by visitors in kimono and decked out with lanterns, this is one of the most colorful places in Tokyo.
Sweet treats and shopping
Don't miss the chance to try some of the city's best street food all in one place. Ningyoyaki—little sponge cakes filled with red bean paste and shaped like famous Asakusa landmarks—and freshly toasted sembei crackers are two local favorites. Follow your nose to find juicy fried meat croquettes, sweet melon pan bread or cooling matcha ice cream among the stalls. Popular souvenirs include lucky maneki neko cat statuettes, hair accessories, elegant fans of all colors and sizes and handmade Japanese umbrellas.
A vision in the dark
Although the temple and shops close around 5 p.m., it is worth visiting the shopping street to admire the shutters painted with different seasonal vistas, festivals and scenes from old Japan. Sensoji Temple's main hall and pagoda are also lit up after sunset, so you can visit the iconic landmarks without the crowds.
* The information on this page may be subject to change due to COVID-19.
Near Nakamise-dori Street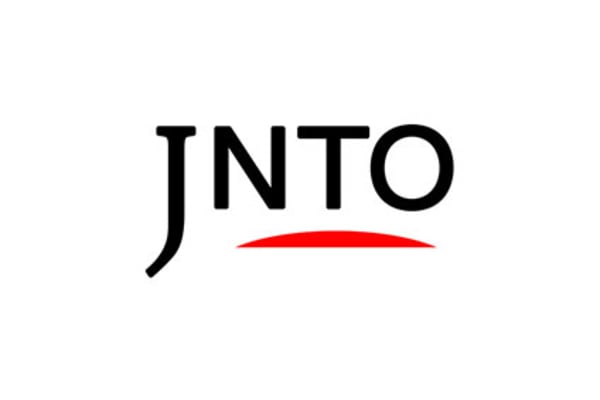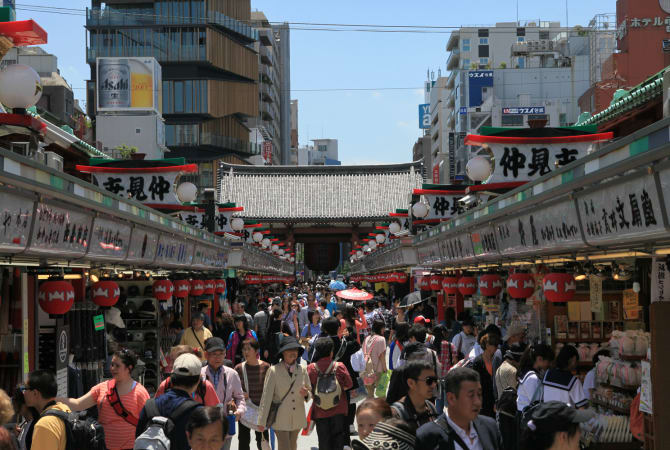 Attraction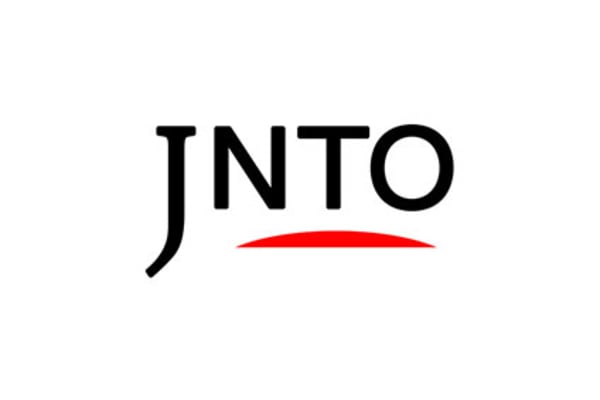 Action & Adventure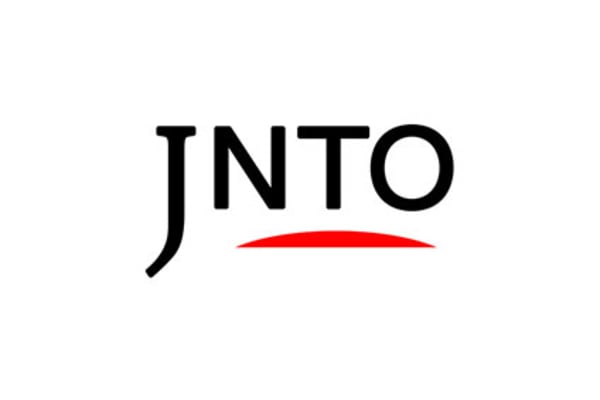 History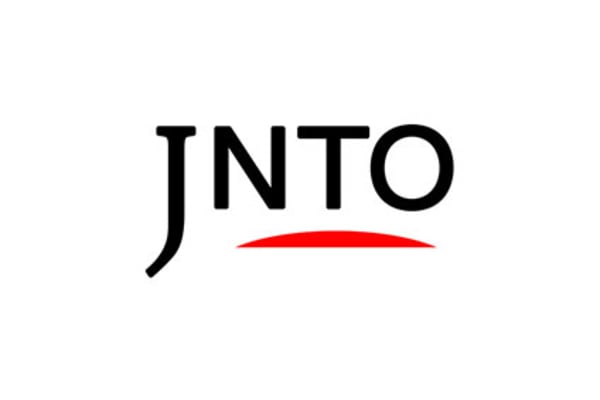 Festivals & Events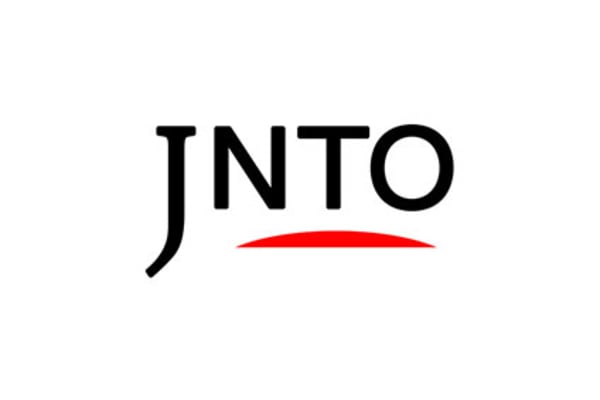 Festivals & Events
5. Sumidagawa Fireworks Festival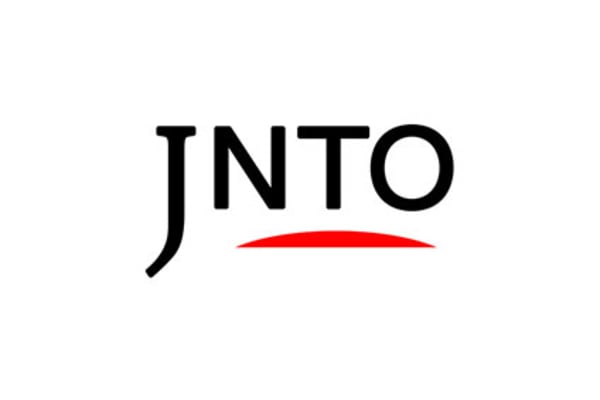 Nature