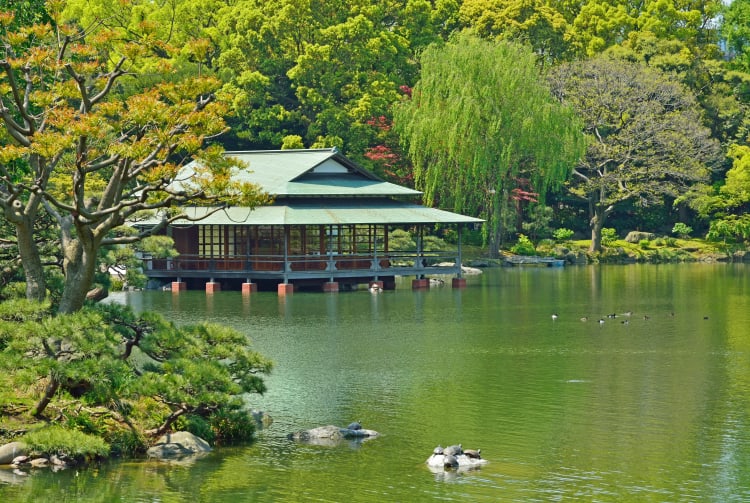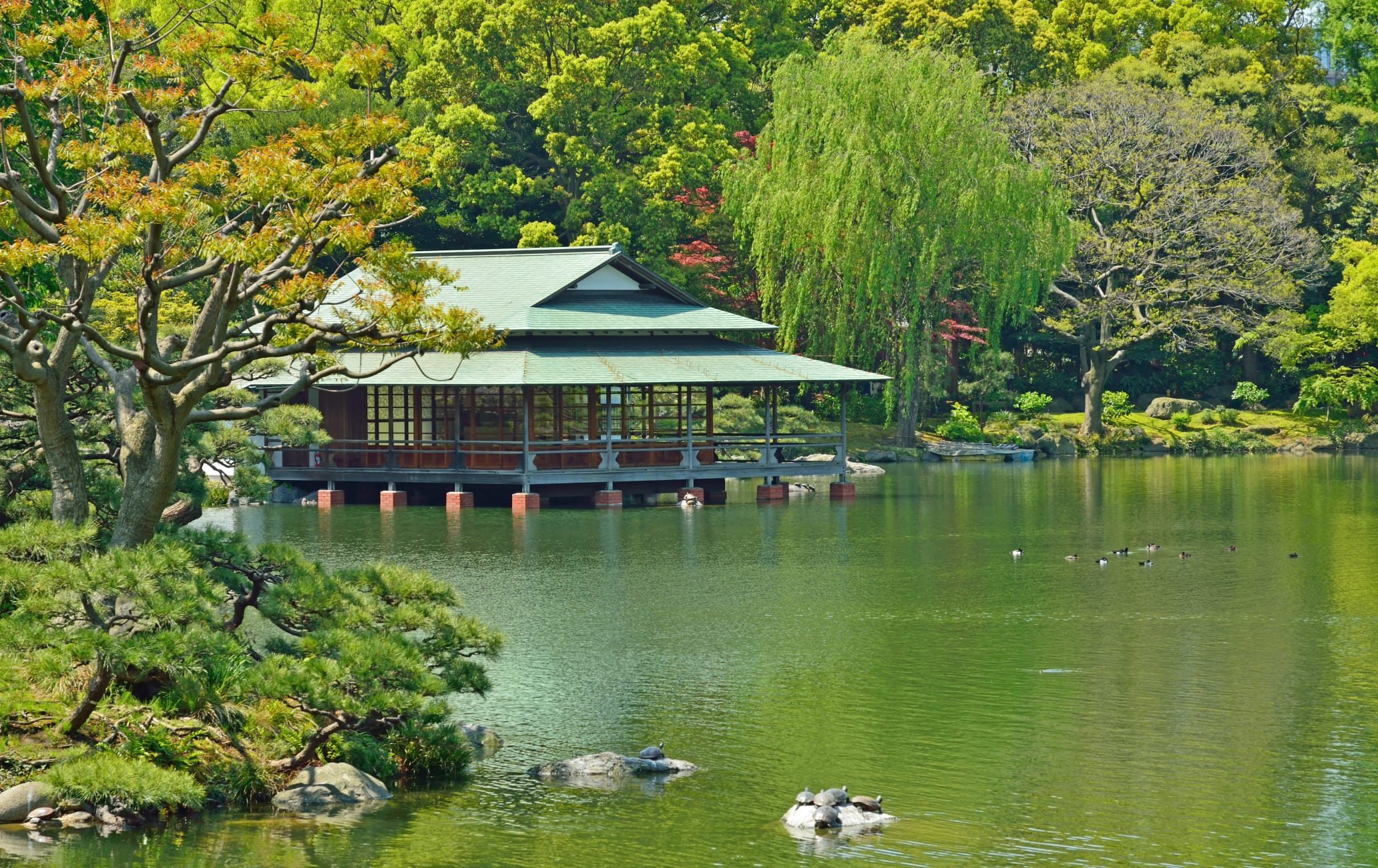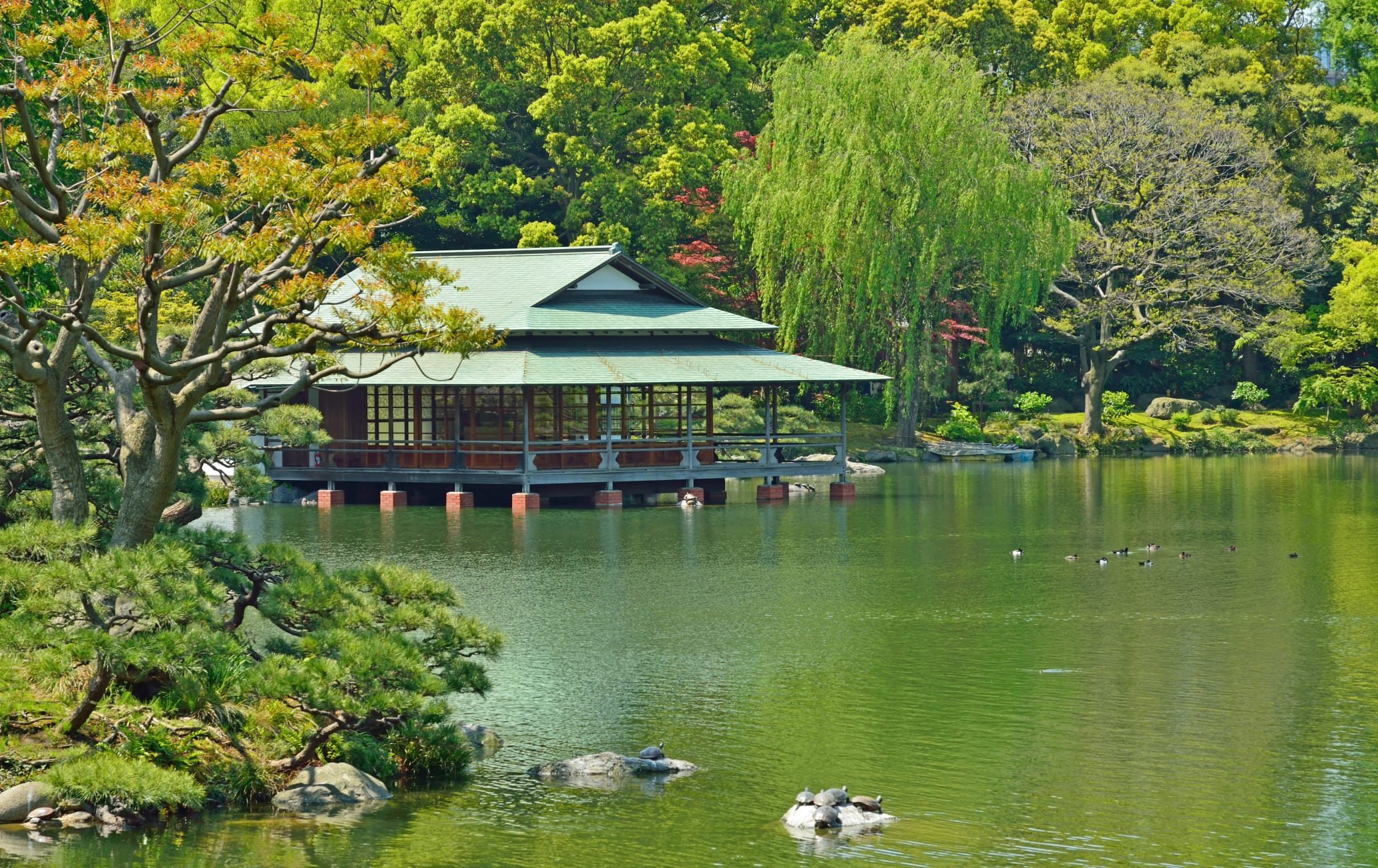 A tranquil strolling garden, close to the heart of Tokyo
Once a grand merchant's residence, this beautifully landscaped garden surrounds a lake with fish and turtles, with meandering paths and stepping stones across the water.
How to Get There
Kiyosumi Garden is accessible by train and taxi.
The garden is a five-minute walk from Kiyosumi-Shirakawa Station on the Hanzomon and Oedo lines. Stroll among the stones
Kiyosumi Garden is a perfect example of a Meiji-style strolling garden, and once belonged to the Iwasaki family, famous for founding Mitsubishi Corporation.
The focal point is the pond, which is surrounded by carefully sculpted hills and graced with stones brought in from across Japan. Stepping-stone paths across the pond add to the feeling of being in an oversized rock garden. A floating pavilion and Mt. Fuji in miniature
You can see a traditional ryotei house that appears to be floating on the water. The building blends in harmoniously with the tiny islands set in the calm pond. One of the interesting features of Kiyosumi Garden is a miniature version of Mt. Fuji that is particularly pretty during azalea season in May. You will also find a hulking stone monument dedicated to the famous haiku poet Matsuo Basho, who lived in the neighborhood back in the late 1600s.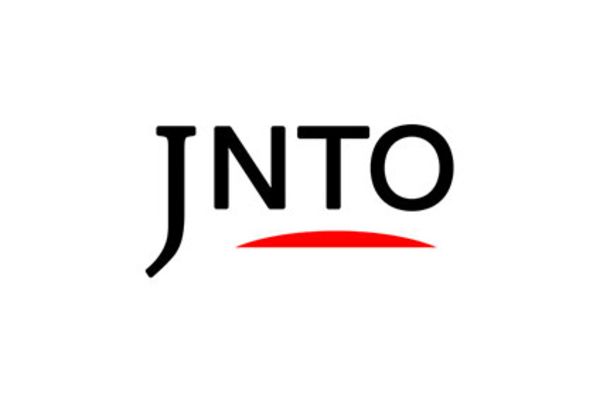 Attraction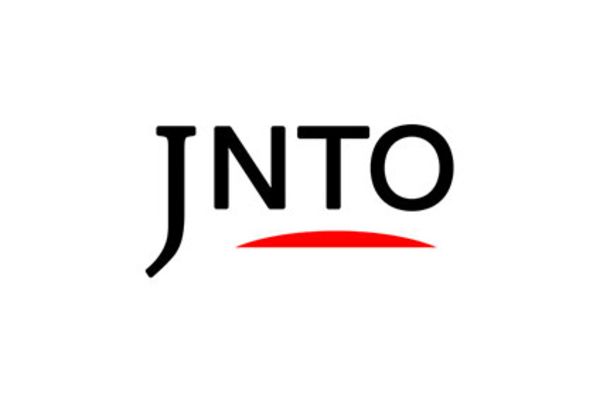 Art & Design
Museum Of Contemporary Art Tokyo
Tokyo-to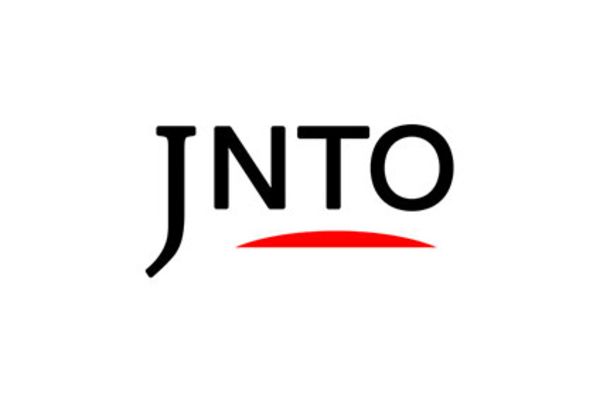 Luxury Stay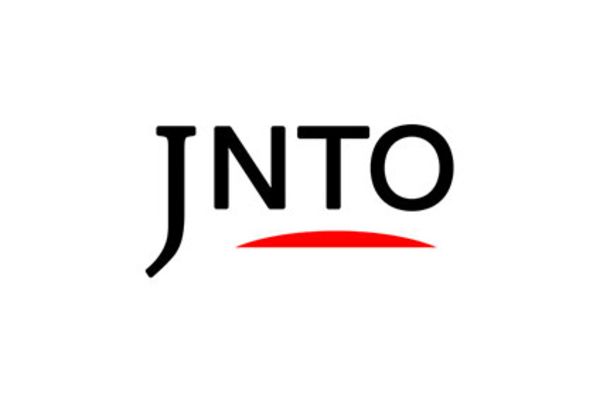 History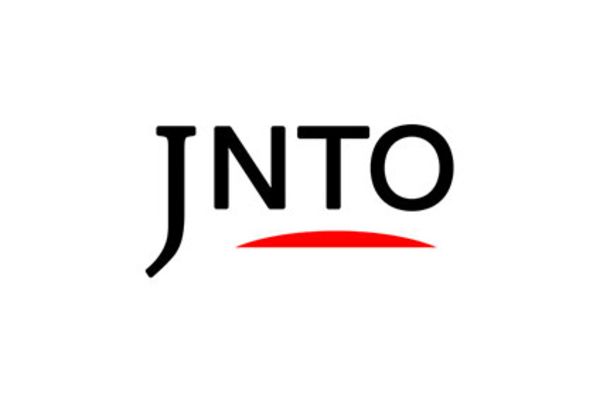 Art & Design
Sumida Hokusai Museum
Tokyo-to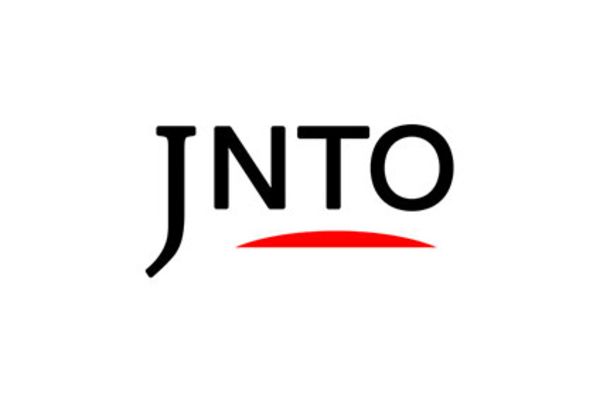 History
Edo-Tokyo Museum
Tokyo-to