Ameya Yokocho (Ameyoko)
アメヤ横丁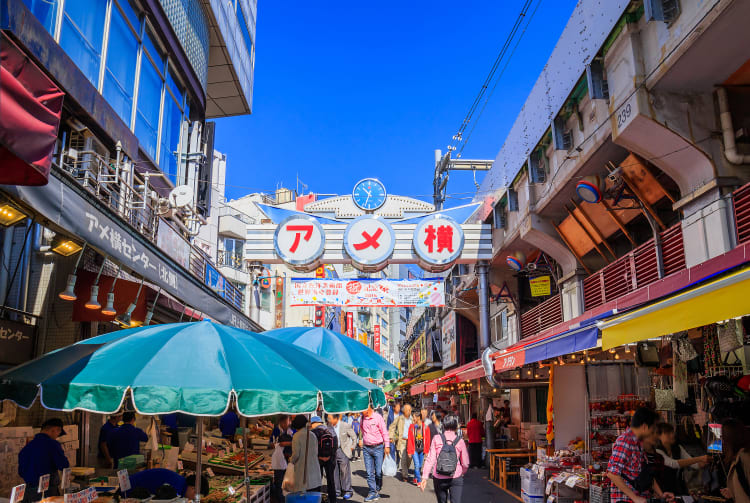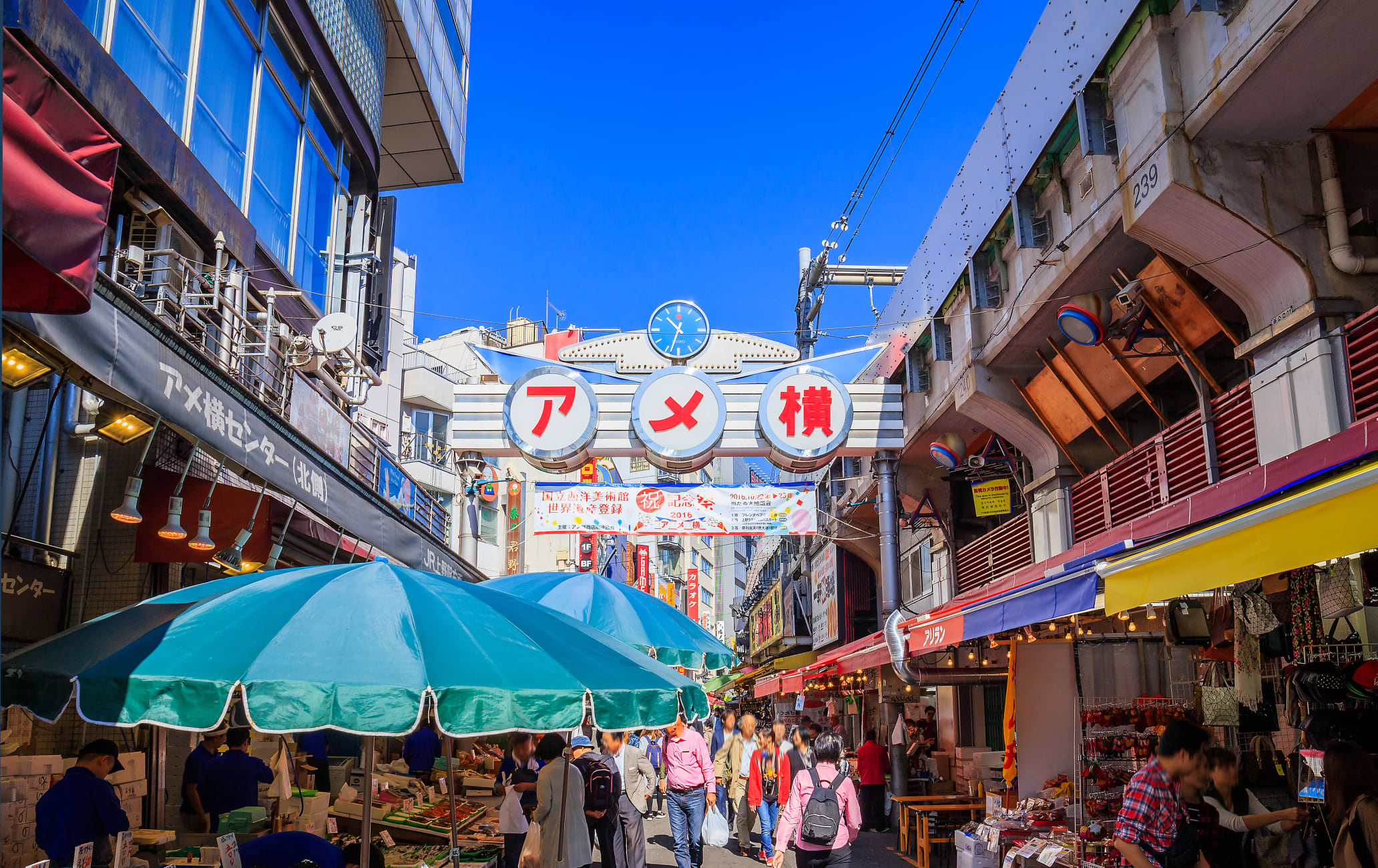 Tokyo's former black market, still a bargain haven
Tokyo is expensive, but in the Ameya Yokocho—or Ameyoko, as the locals call it—you can find bargains on almost everything. This makes for plenty of lively interactions not typical of most retail in Japan, so enjoy.
Don't Miss
The chocolate vendor doing tatakiuri
Mountains of sports supplies
Fruit on a stick
How to Get There
This area is accessible by train.
Ameya Yokocho is conveniently found right on the JR Yamanote Line. It runs right next to and underneath the tracks between Ueno


and Okachimachi stations. Getting to know the neighborhood
You can start on either end. Get off at either Ueno Station or Okachimachi Station. Walk parallel to the elevated JR Yamanote Line tracks. Ameya Yokocho is actually on the inner side of the tracks, but the market has expanded underneath the tracks, in an arcade, and across the other side.
Just call it Ameyoko
People in Tokyo don't call the area by its official name. Everyone just says Ameyoko.
Ameyoko became a huge marketplace after World War II. It started as a black market, selling many things that people who worked for the Occupation forces would get from the soldiers. It's uncertain how it came to be called Ameyoko, but some people say that it comes from the Japanese word for candy, ame, while others say that it's just short for American.
There are still a lot of sweets sold here. What is tatakiuri?
There is a chocolate shop near the Ueno end of Ameyoko that sells in an unusual manner, almost like an auction. Tatakiuri literally means bang-selling. Vendors will often hit something, like boxes, with a stick, as they sell.
Here, the seller will add boxes of chocolate into the bag. He'll keep adding them until the bag is full. No matter how many he adds, the bag sells for 1,000 yen. 10% off of 20% off of 30%
If it sounds confusing, it is. There are several stores that sell items at multiple discounts. There will be one sign saying 30% off. Then, another, saying that there is a special sale. Finally, a hawker will say that today is another special discount. The result is that often the mountains of stuff sold in front of stores are discounted up to 60 or 70 percent off the price on the label.
Sporting goods are often sold this way, and the brands are real, not knock-offs, although they may be from two or three seasons past. It's a true bargain.
Look for the fruit vendors
There are many fruit vendors that sell fruit on a stick. Melons, strawberries and pineapple are common, but the fruits are whatever is in season and ripe.
There is so much more to see and do. If you're visiting friends, the crab, salmon roe, and other seafood are always appreciated as gifts. Or the matsutake mushrooms. These are always about half the price of most shops and a third of the price at department stores.
The latest information may differ, so please check the official website
Near Ameya Yokocho (Ameyoko)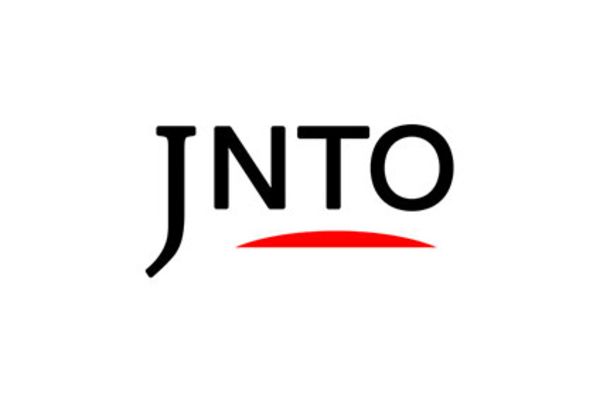 Shopping
Ameya Yokocho (Ameyoko)
Tokyo-to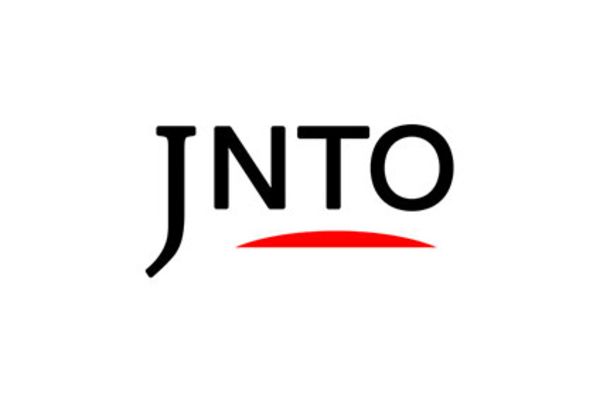 Culture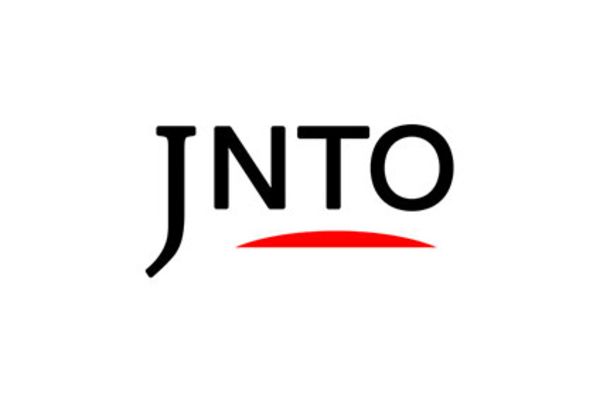 Nature
Ueno Park (Tokyo)
Tokyo-to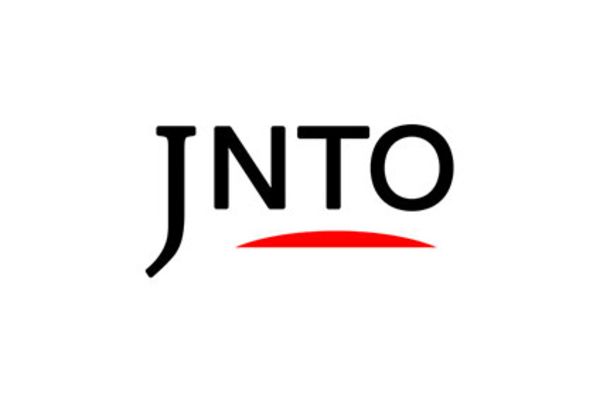 Festivals & Events
Ueno Cherry Blossom Festival
Tokyo-to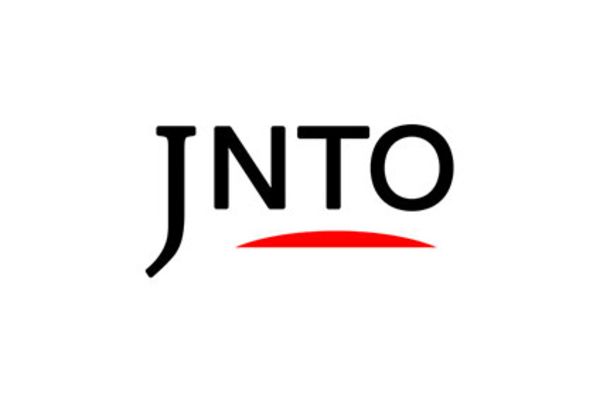 Art & Design
The National Museum Of Western Art
Tokyo-to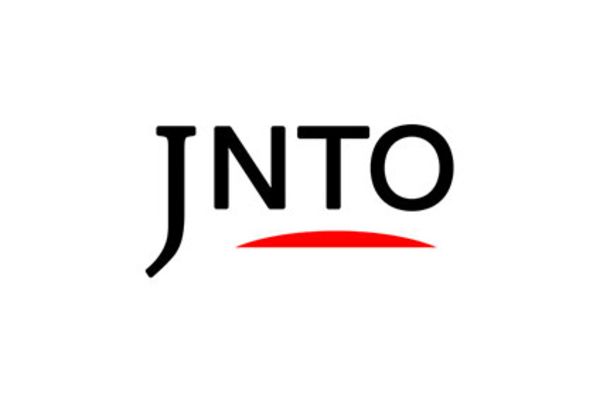 Attraction
National Museum Of Nature And Science
Tokyo-to