Ameyoko Shopping Street
アメ横商店街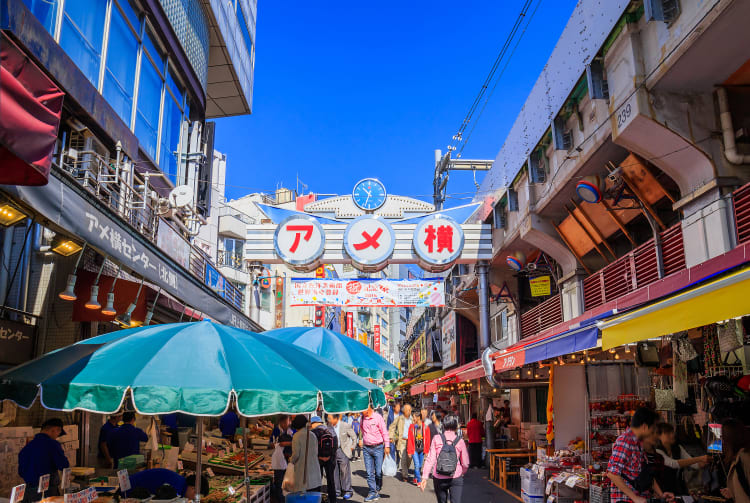 Tokyo's former black market, still a bargain haven
Tokyo is expensive, but in Ameyoko, you can find bargains on almost everything. This makes for plenty of lively interactions not typical of most retail in Japan, so enjoy.
Don't Miss
The chocolate vendor doing tatakiuri
Mountains of sports supplies
Fruit on a stick
How to Get There
This area is accessible by train.
Ameyoko is conveniently located on the JR Yamanote Line, with access to the Keihin-Tohoku Line and the Ginza, Hibiya, Oedo, and Keisei subway lines. Getting to know the neighborhood
Ameyoko Shopping Street, commonly known as "Ameyoko," is a collection of stores located under the elevated railway line connecting JR Ueno Station and Okachimachi Station on the west side of Ameyoko Street (500 meters apart).
Just call it Ameyoko
People in Tokyo don't call the area by its official name. Everyone just says Ameyoko.
Ameyoko became a huge marketplace after World War II. It started as a black market, selling many things that people who worked for the Occupation forces would get from the soldiers. It's uncertain how it came to be called Ameyoko.
There are still a lot of sweets sold here. What is tatakiuri?
There is a chocolate shop near the Ueno end of Ameyoko that sells in an unusual manner, almost like an auction. Tatakiuri literally means bang-selling. Vendors will often hit something, like boxes, with a stick, as they sell.
Here, the seller will add boxes of chocolate into the bag. He'll keep adding them until the bag is full. No matter how many he adds, the bag sells for 1,000 yen. Let's negotiate the price!
Some stores offer cheap prices, and you can also negotiate the price on the spot.
Sporting goods are often sold this way, and the brands are real, not knock-offs, although they may be from two or three seasons past. It's a true bargain.
Look for the fruit vendors
There are many fruit vendors that sell fruit on a stick. Melons, strawberries and pineapple are common, but the fruits are whatever is in season and ripe.
There is so much more to see and do. If you're visiting friends, the crab, salmon roe, and other seafood are always appreciated as gifts. Or the matsutake mushrooms. These are always cheaper than in many stores.
The latest information may differ, so please check the official website
* The information on this page may be subject to change due to COVID-19.
Near Ameyoko Shopping Street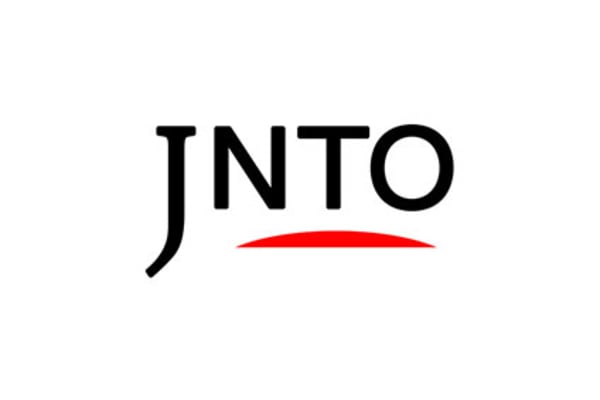 Shopping
1. Ameyoko Shopping Street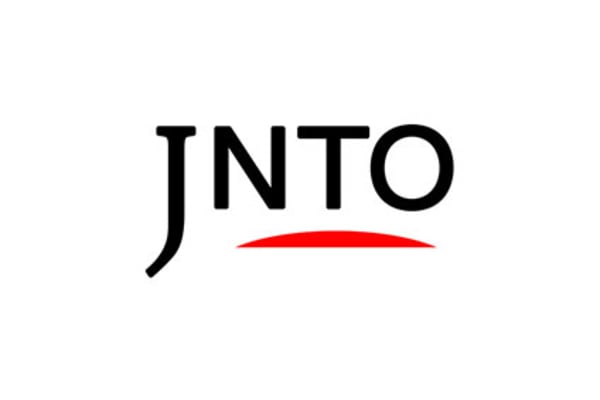 Culture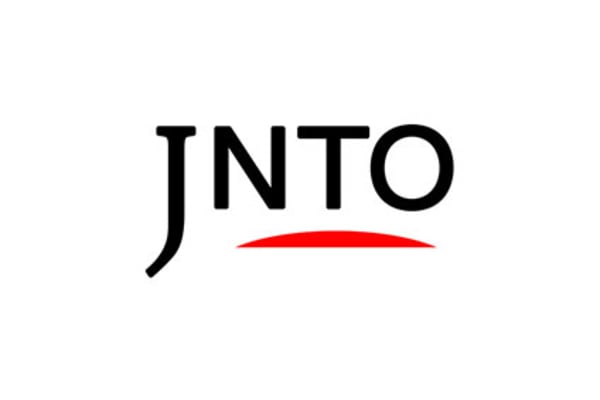 Festivals & Events
3. Ueno Cherry Blossom Festival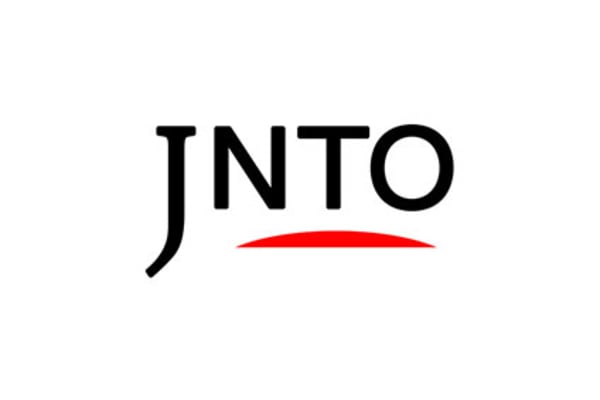 Nature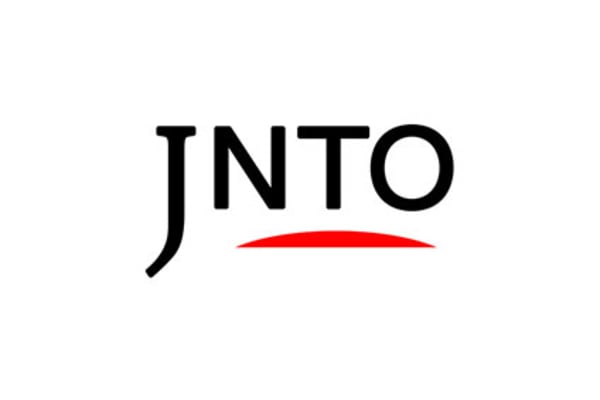 Art & Design
5. The National Museum Of Western Art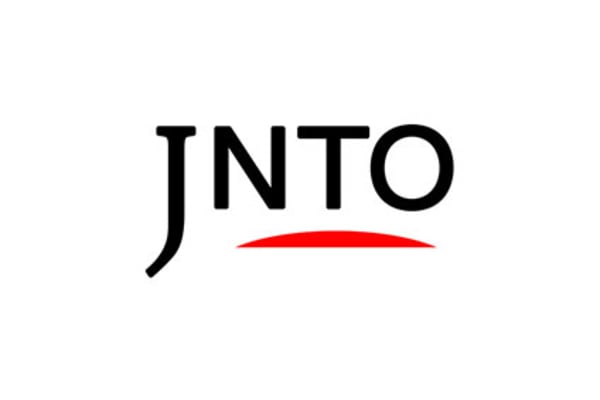 Attraction
Provided by the National Museum of Nature and Science, Tokyo
6. National Museum Of Nature And Science