Tsukiji Hongwanji Temple
築地本願寺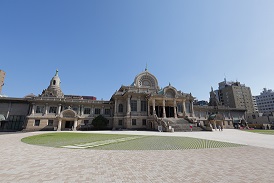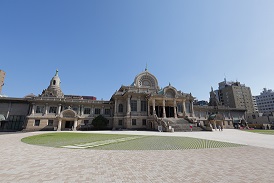 A temple with an Indian look and a rock star's spirit
Tsukiji Hongwanji Temple is another jewel in Tokyo's cityscape. This Buddhist temple is unlike any other, especially in terms of its architecture. Enlighten yourself and discover the way of the Jodo Shinshu, Japan's most practiced branch of Buddhism. Don't Miss
The unique mix of spiritual elements
The memorial to Japan's biggest rock star
Quick Facts
The temple's pipe organ, installed to popularize Buddhist music, has 2,000 pipes
The architect based his design on ancient Indian Buddhist styles
How to Get There
The temple is easily accessible by train or taxi.
Tsukiji Hongwanji is a two-minute walk from Tsukiji Station on the Tokyo Metro Hibiya Line.
A storied past
The exterior takes architectural cues from a variety of South Asian temples, primarily Indian, although there's a stained-glass window above the entrance of the main hall that you'd expect to see in a Western church.
Like many older landmarks around Tokyo, Tsukiji Hongwanji has seen a deal of damage over the years. It burned down just 40 years after it was erected in 1617, and was destroyed again in the great 1923 earthquake. A surreal blend of cultures
While the outside of the temple is reminiscent of South Asian and Indian traditional design, the inside adds even more to the mix. When you step through the grand entrance, you'll see more conventional Japanese ornamentation, which is gorgeous in its own right. Turn around to see a large pipe organ from Germany. Make the pilgrimage
The miraculous convergence of religious fixtures should be enough to get you in the door. If you're a rock fan, you can also pay your respects to one of Japan's biggest rock legends, the late "X Japan" guitarist Hideto Matsumoto, better known by his stage name "Hide," who is memorialized here.
* The information on this page may be subject to change due to COVID-19.
Near Tsukiji Hongwanji Temple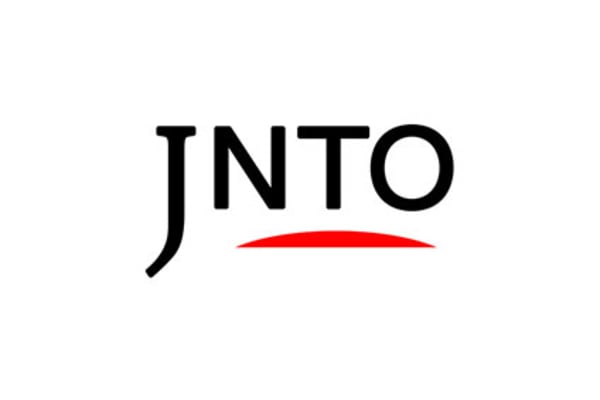 History
1. Tsukiji Hongwanji Temple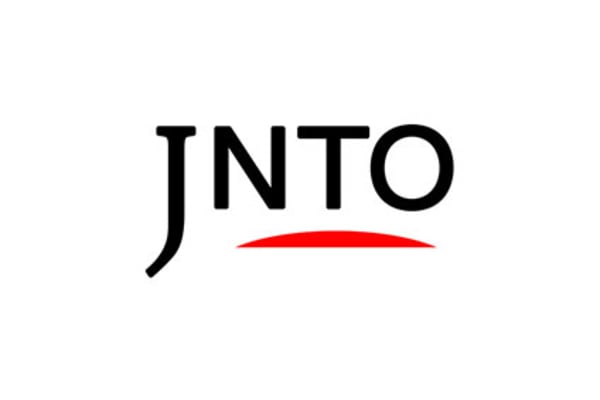 Culture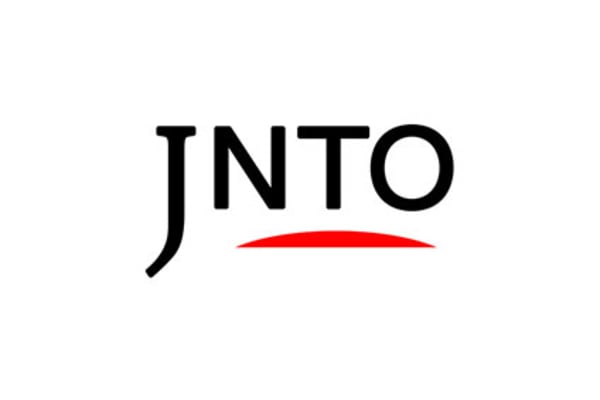 Eat & Drink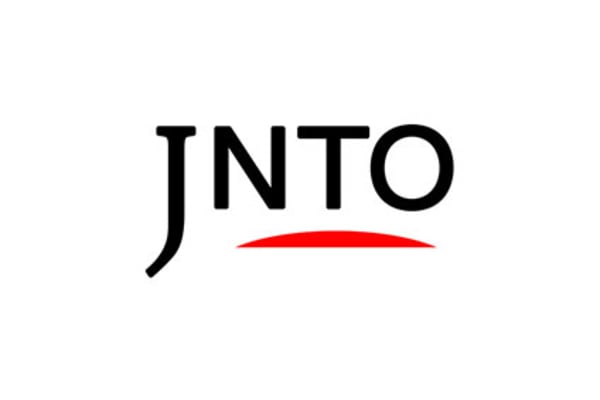 Culture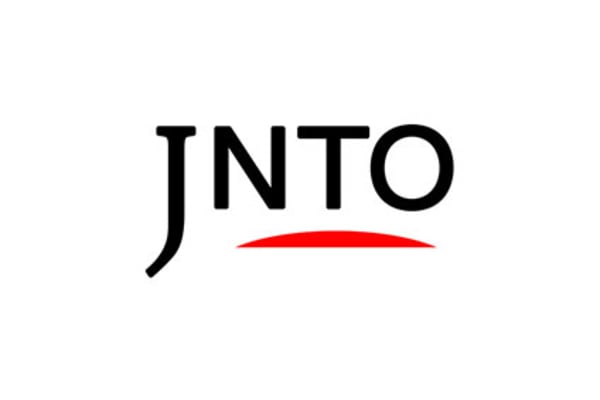 Festivals & Events
5. Hama-Rikyu Gardens Cherry Blossom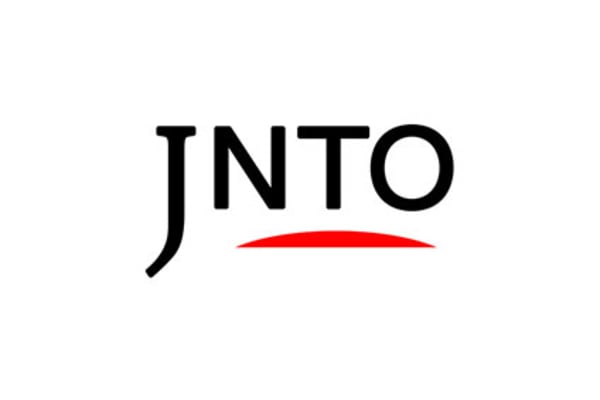 Attraction