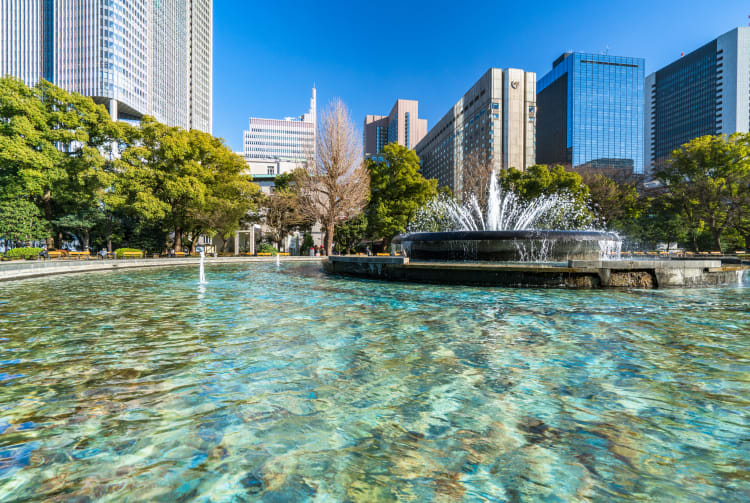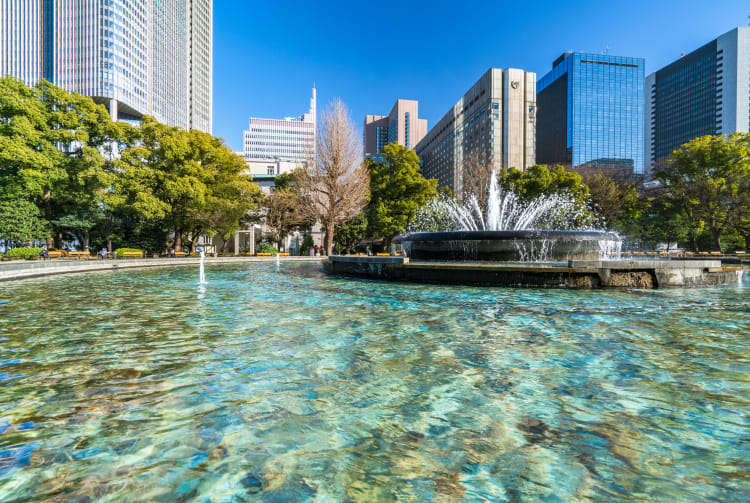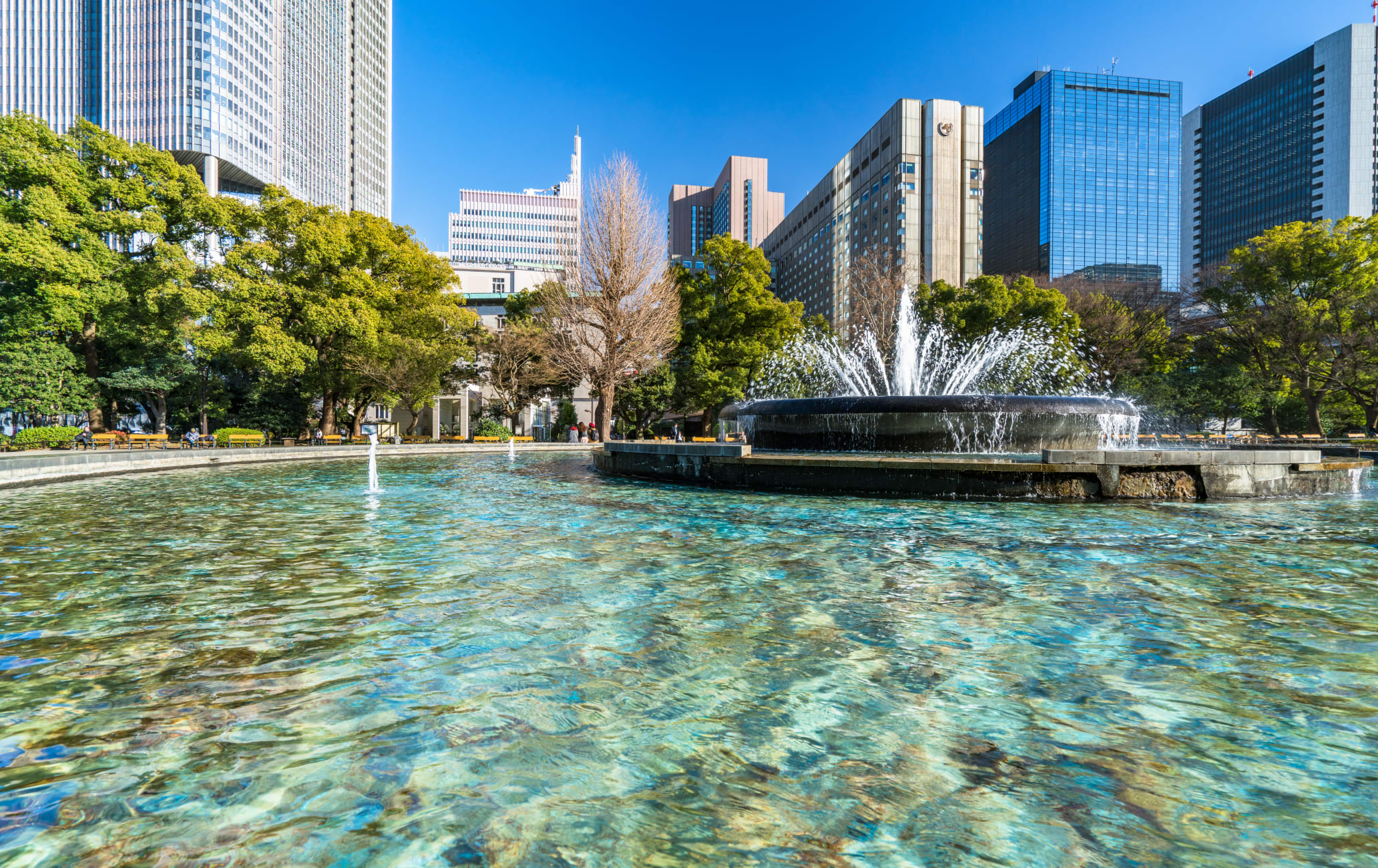 An all-season haven among the skyscrapers
Japan's first Western-style park is an oasis for busy Tokyoites, offering seasonal flowers, Japanese-style landscaping, cozy spots to relax and have tea or a beer, and the chance to catch a glimpse of the local wildlife.
How to Get There
The park is centrally located and easily reached by train.
Hibiya Park is a two-minute walk from Kasumigaseki Station on the Marunouchi Line or from Hibiya Station on the Hibiya Line. It is an eight-minute walk from Yurakucho Station on the JR Yamanote Line. Nature and history in the city
Just a stone's throw from the famous Imperial Hotel


, Hibiya Park is located on the grounds of what once was a powerful feudal lord's palace. You can still see the Edo-period stone walls and even part of the moat, which is now a pond where egrets, herons and ducks come to rest.
Something to see in every season
Since opening to the public in 1903, this park has been a popular spot for visitors to enjoy a stroll among the colorful flower beds and shady trees. During the cherry blossom season you can see businesspeople having impromptu picnics beneath the pink branches, and in autumn the red maples and golden ginkgo trees create warm reflections in the tranquil ponds. The large fountain in the center of the park jets up water in soothing patterns. It's particularly pretty in the evening as the fountain is lit up with shifting colors. Around the holidays additional seasonal illuminations and events make this a popular spot for a romantic date.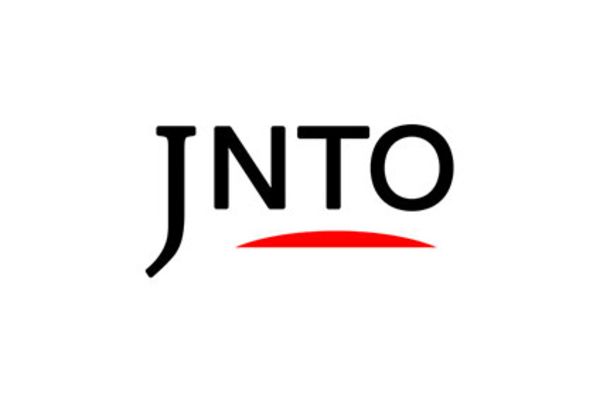 Nature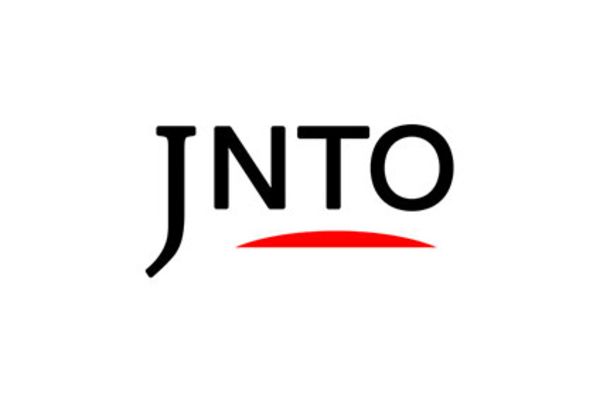 Luxury Stay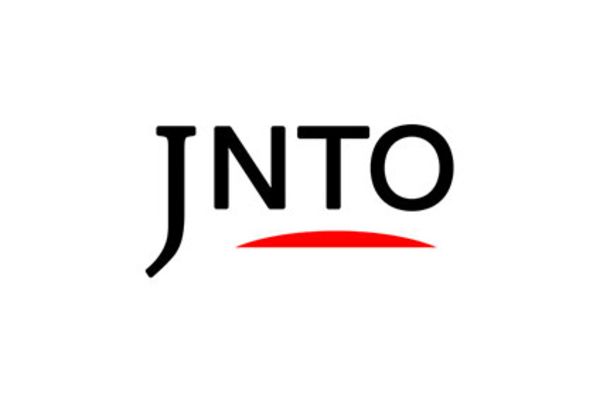 Attraction
Imperial Palace Outer Gardens
Tokyo-to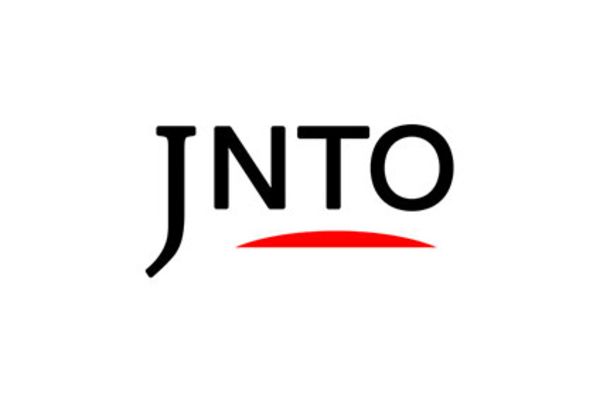 Art & Design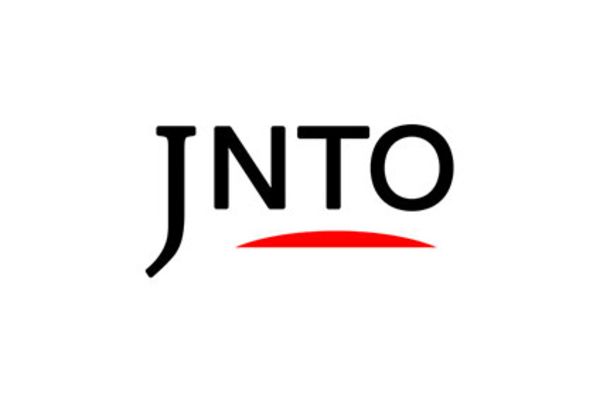 Luxury Stay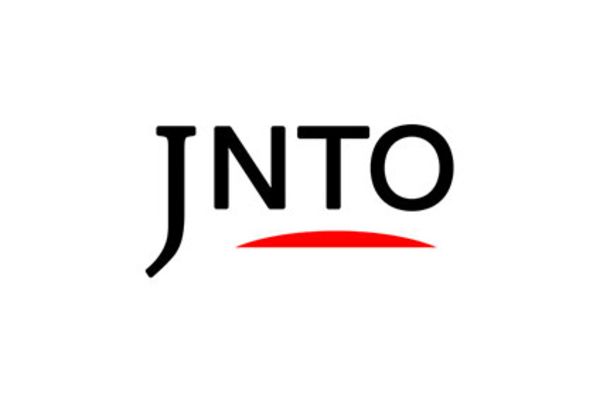 Attraction
Tokyo International Forum
Tokyo-to