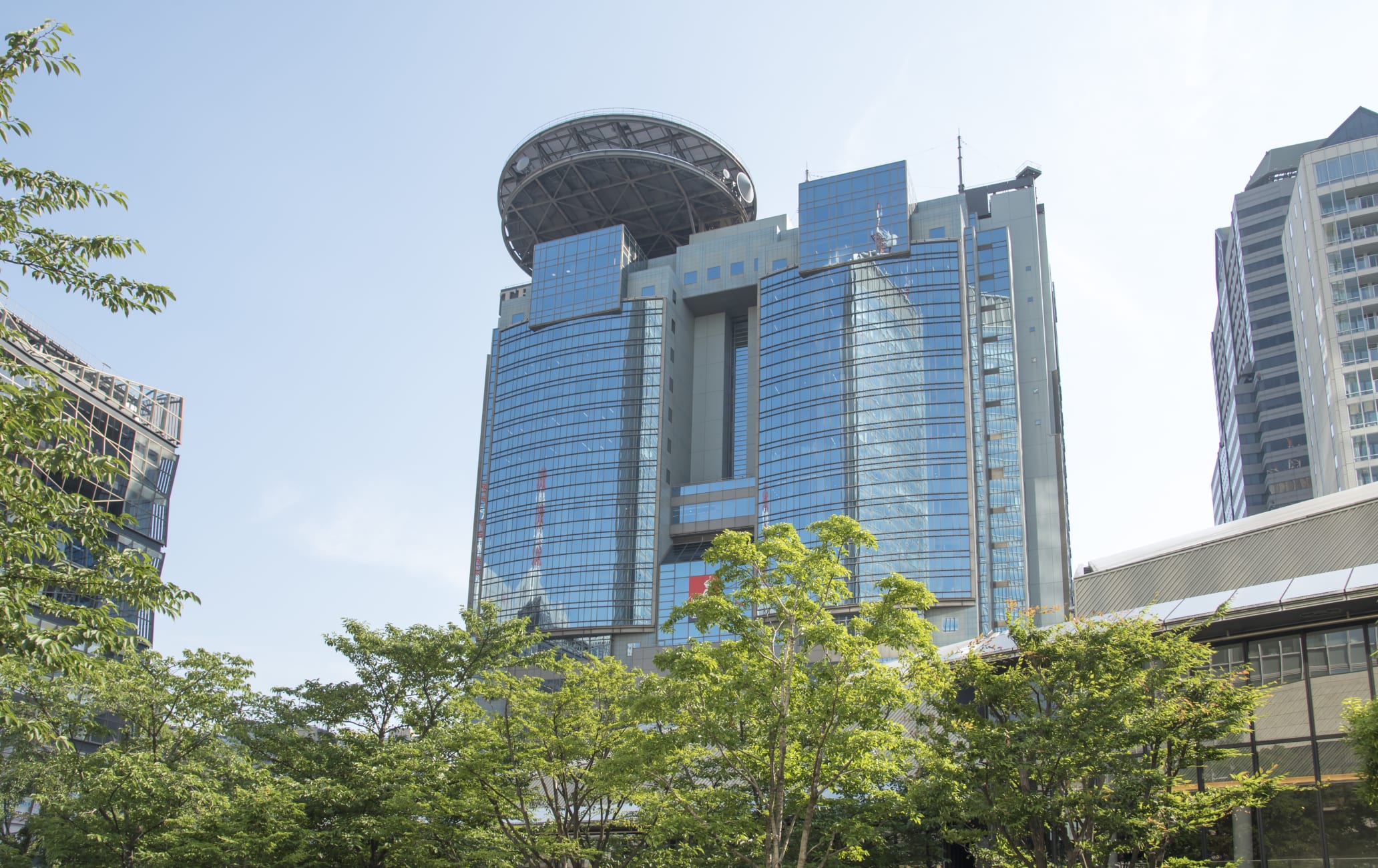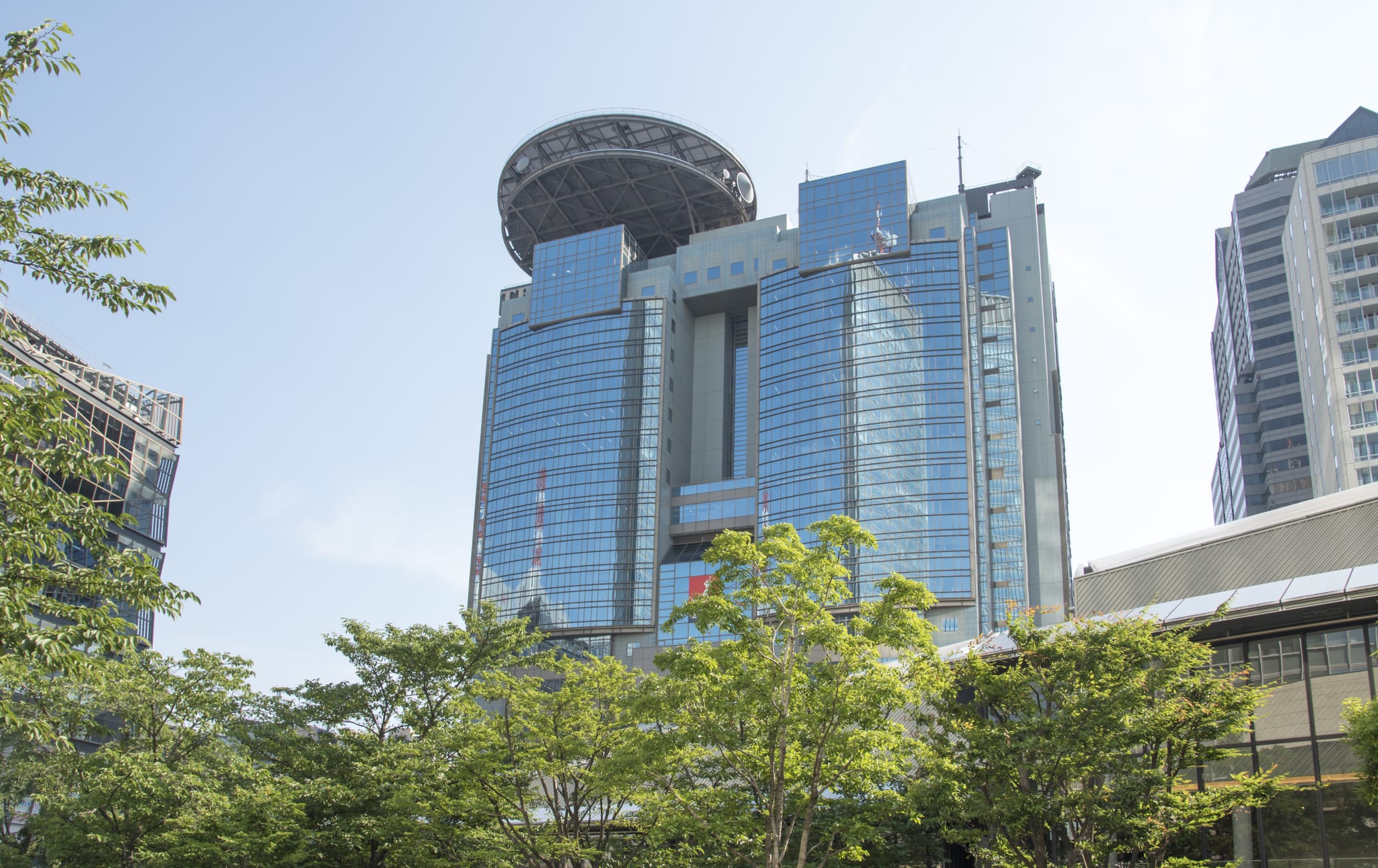 A unique city within a city
One of Tokyo's newest mini-cities, Akasaka Sacas is an exciting place to visit if you're a fan of media and entertainment. Following the successes of Fuji Television at Odaiba


, TV Asahi at Roppongi Hills, and Nippon Television at Shiodome, the Tokyo Broadcasting System (TBS) decided to build its own "city within a city" for its headquarters.
Don't Miss
Stop by the TBS souvenir store to pick up unique gifts
Visit Biz Tower to satisfy your international culinary cravings
How to Get There
Akasaka Sacas is directly connected to Akasaka Station along the Chiyoda Subway Line. From Shinjuku catch Marunouchi Subway Line to Kokkaigijido-mae Station and transfer to the Chiyoda Subway Line for Akasaka. Exploring the facility
Akasaka Sacas is made up of four main buildings; the TBS headquarters, a residential high-rise, theater and an office and retail building called Biz Tower.
Blitz Akasaka, a live venue, often showcases performances by local and international bands. Visit Akasaka Act Theater for peerless performances from professional theatrical troupes, but note that most performances are in Japanese.
Dining and shopping
Most of Akasaka Sacas' attractions are located within Biz Tower. Dining and shopping outlets include French and Japanese restaurants and a TBS souvenir store.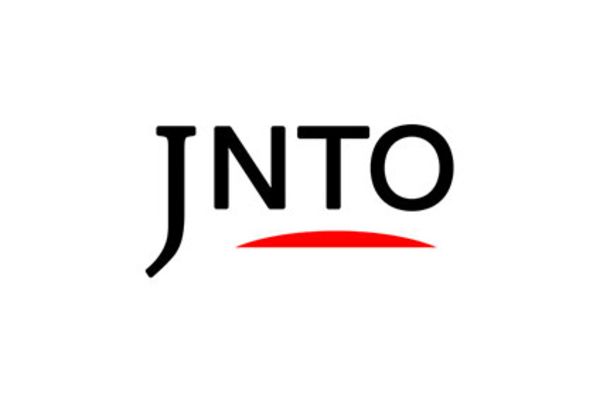 Attraction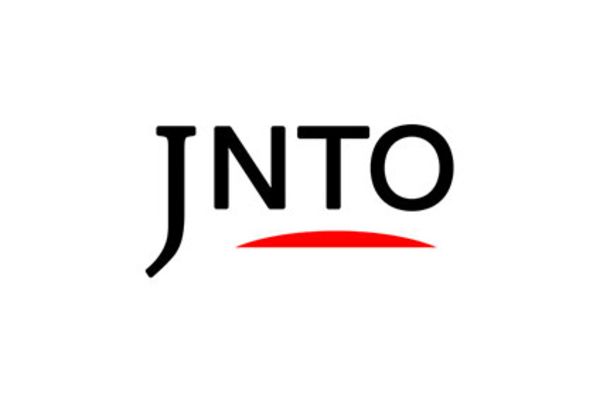 Eat & Drink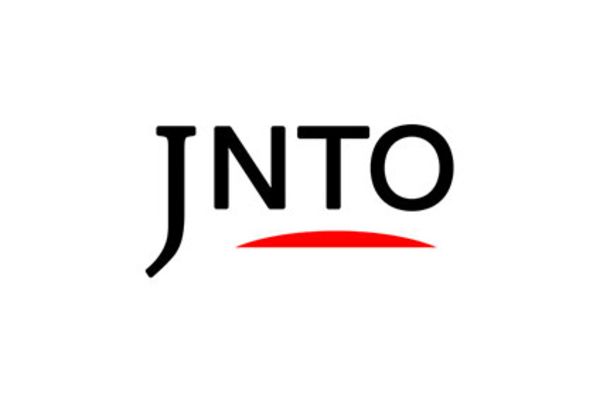 Festivals & Events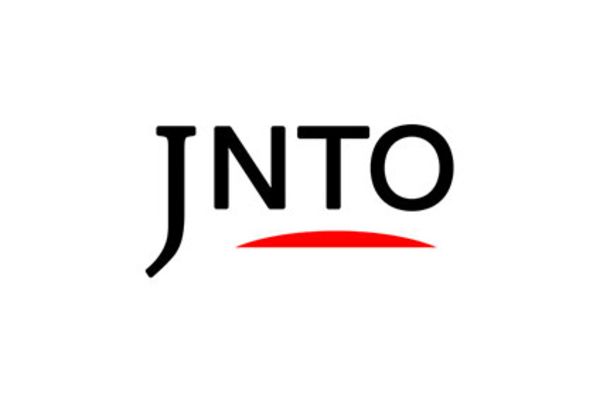 History
Hie-Jinja Shrine
Tokyo-to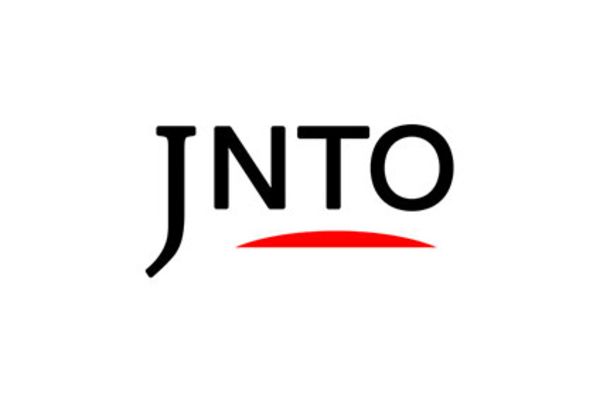 Luxury Stay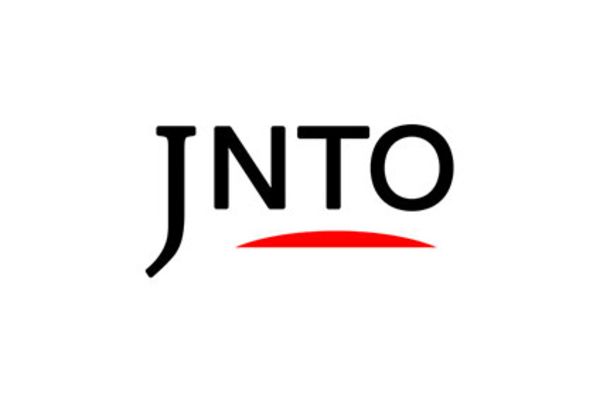 Luxury Stay
Ana Intercontinental Tokyo