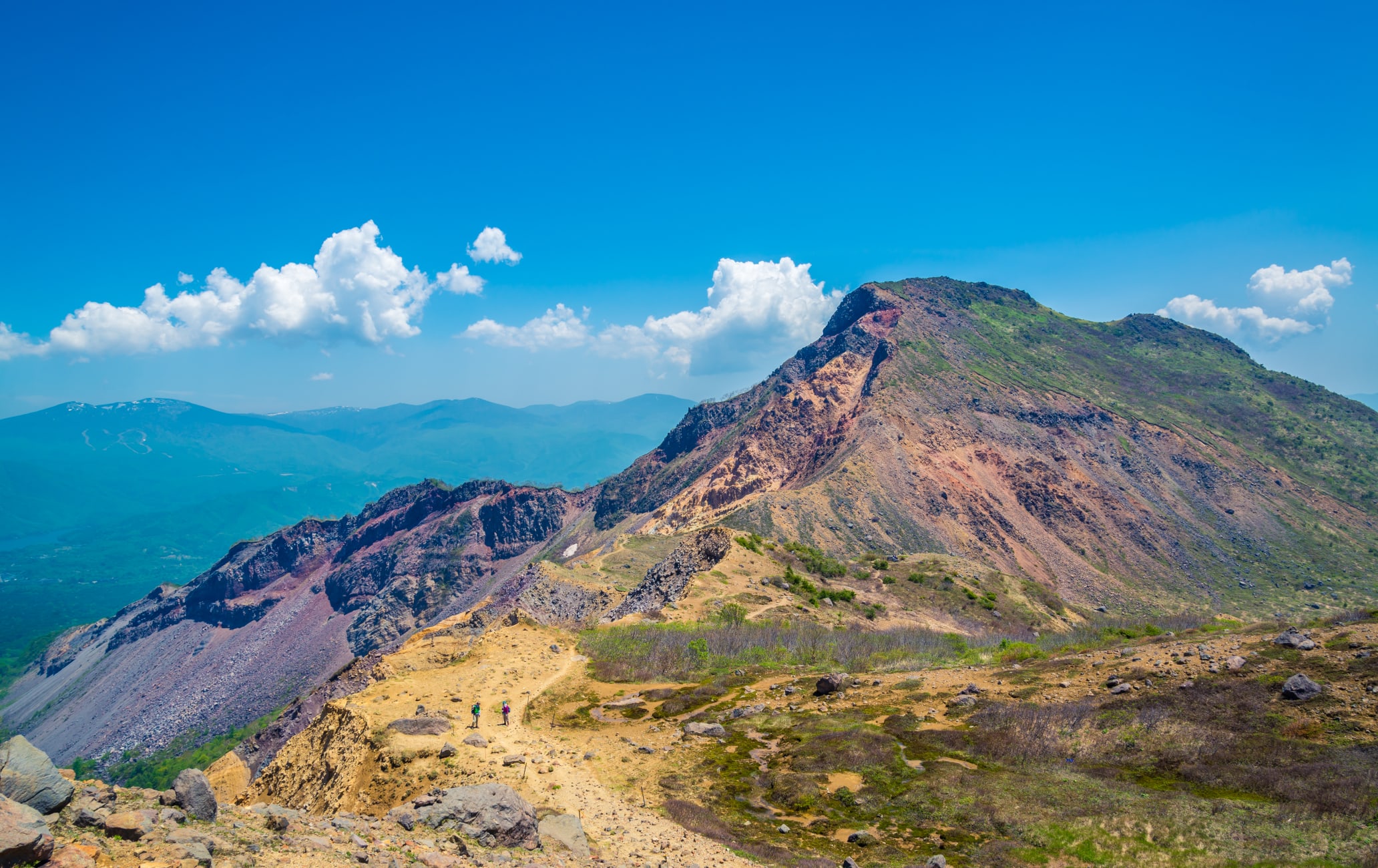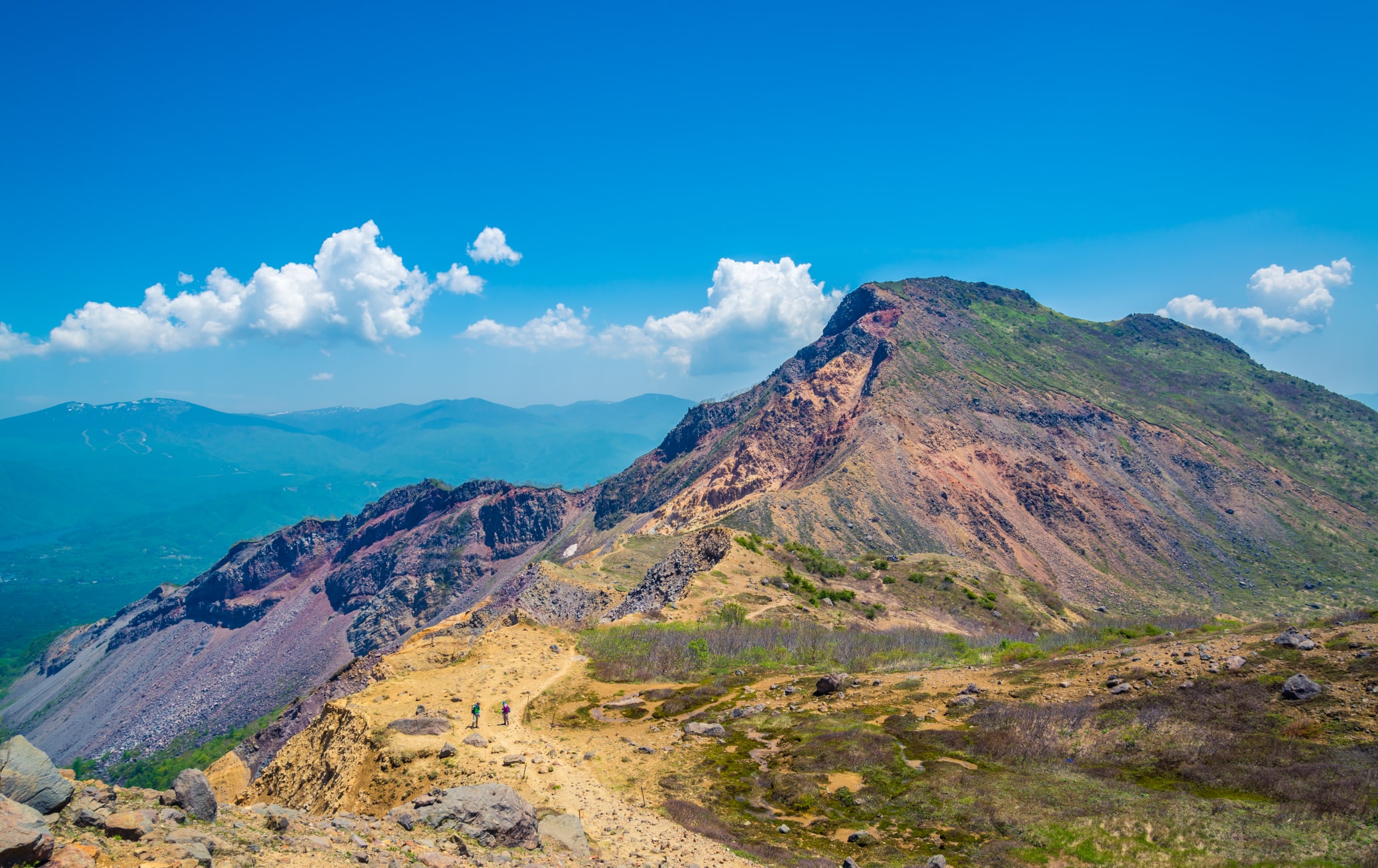 Mt. Bandai provides great hiking terrain, ski fields, and dramatic scenery
Known as the Mt. Fuji of Aizu in Fukushima Prefecture


, past eruptions of this sacred peak helped form the region's beautiful landscapes.
Don't Miss
Fantastic skiing in several resorts around the mountain
The mountain and lake scenery at Lake Inawashiro
How to Get There
The mountain is accessible by train and then by taxi or car.
The closest train station is Inawashiro Station. From Tokyo, take the Tohoku Shinkansen to Koriyama (80 minutes). Change for Inawashiro Station on the JR Banetsu West Line (35 minutes).
By car, the Bandaisan Gold Line leads to the southwestern side of Mt. Bandai heading to Urabandai


. The famous mountain
Once called Iwahashiyama, or "rock ladder to the sky," Mt. Bandai stands 1,816 meters high. Once a single peak, past eruptions reduced it to its current height and produced many of the surrounding mountains.
Mt. Bandai last erupted in 1888, creating the scenic Urabandai area and its famous multicolored lakes. You can learn about the area and this most recent eruption at the Mount Bandai Eruption Memorial Museum located in the town of Urabandai.
Hiking trails
There are several hiking trails in the area with the Happodai trail one of the most popular. Relatively easy, the trail passes an abandoned hotel and hot spring on the way to Mt. Bandai's peak. The trailhead is most easily accessible by car, or you can take a taxi from Inawashiro. Expect a roundtrip journey to take a little over four hours with breaks.
Other popular trails can be picked up in the Goshikinuma


area (the Ura-bandai trailhead), or run from various resorts and facilities in the area. Winter sports wonderland
Mt. Bandai is home to six ski resorts. Located on the north and south sides of the mountain, the resorts of varying size cater to skiers and snowboarders of all levels. * The information on this page may be subject to change due to COVID-19.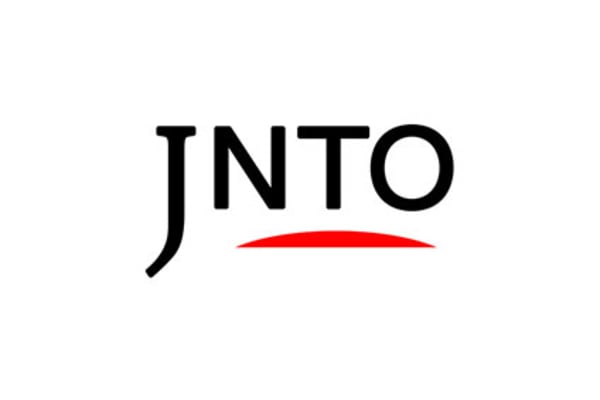 Nature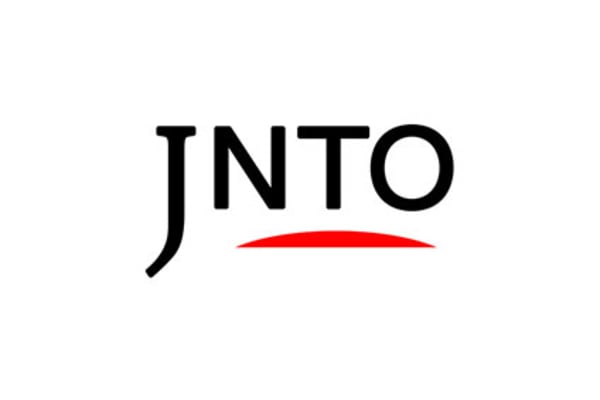 Action & Adventure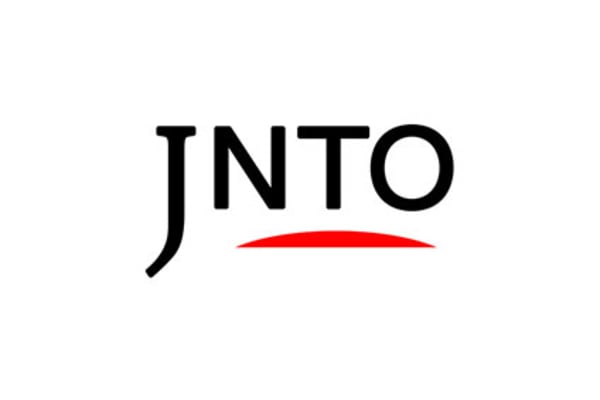 Nature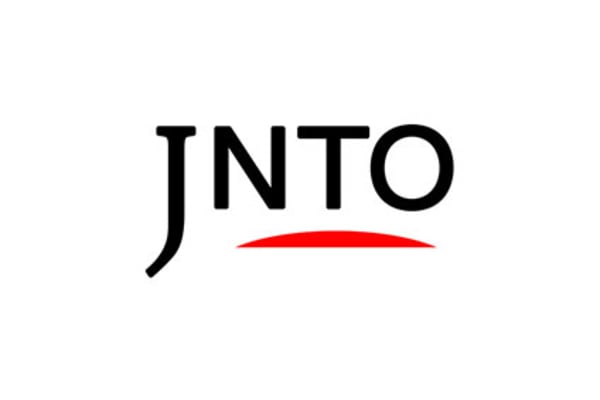 Art & Design
4. Morohashi Museum Of Modern Art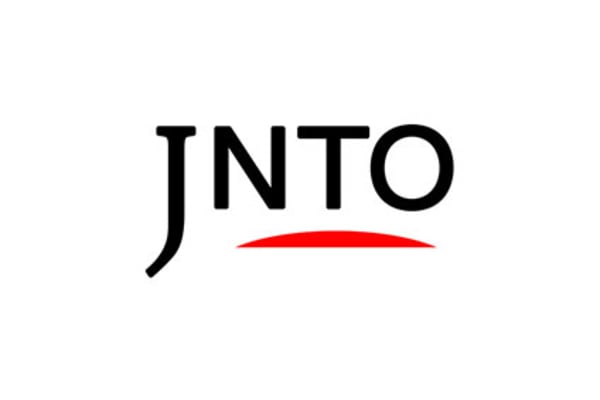 Nature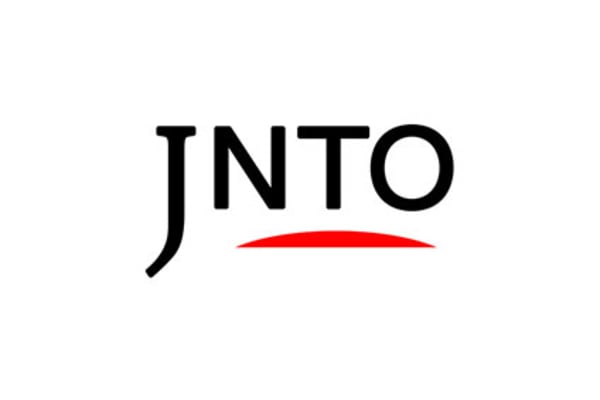 Nature