Bandai Ski Resorts
磐梯山 スキーリゾート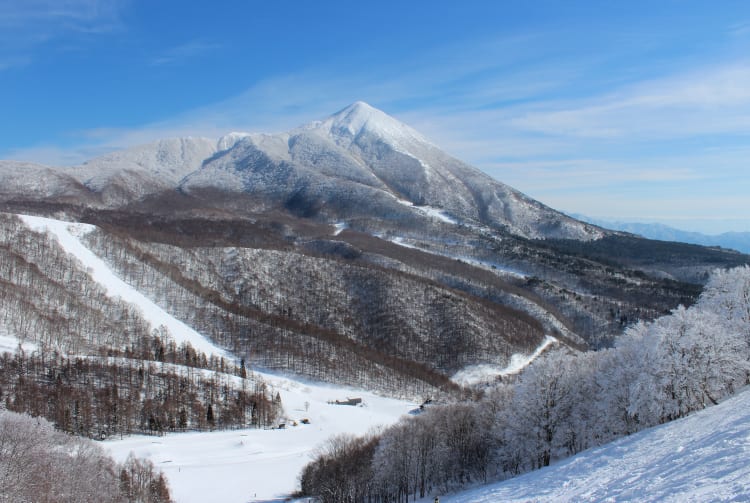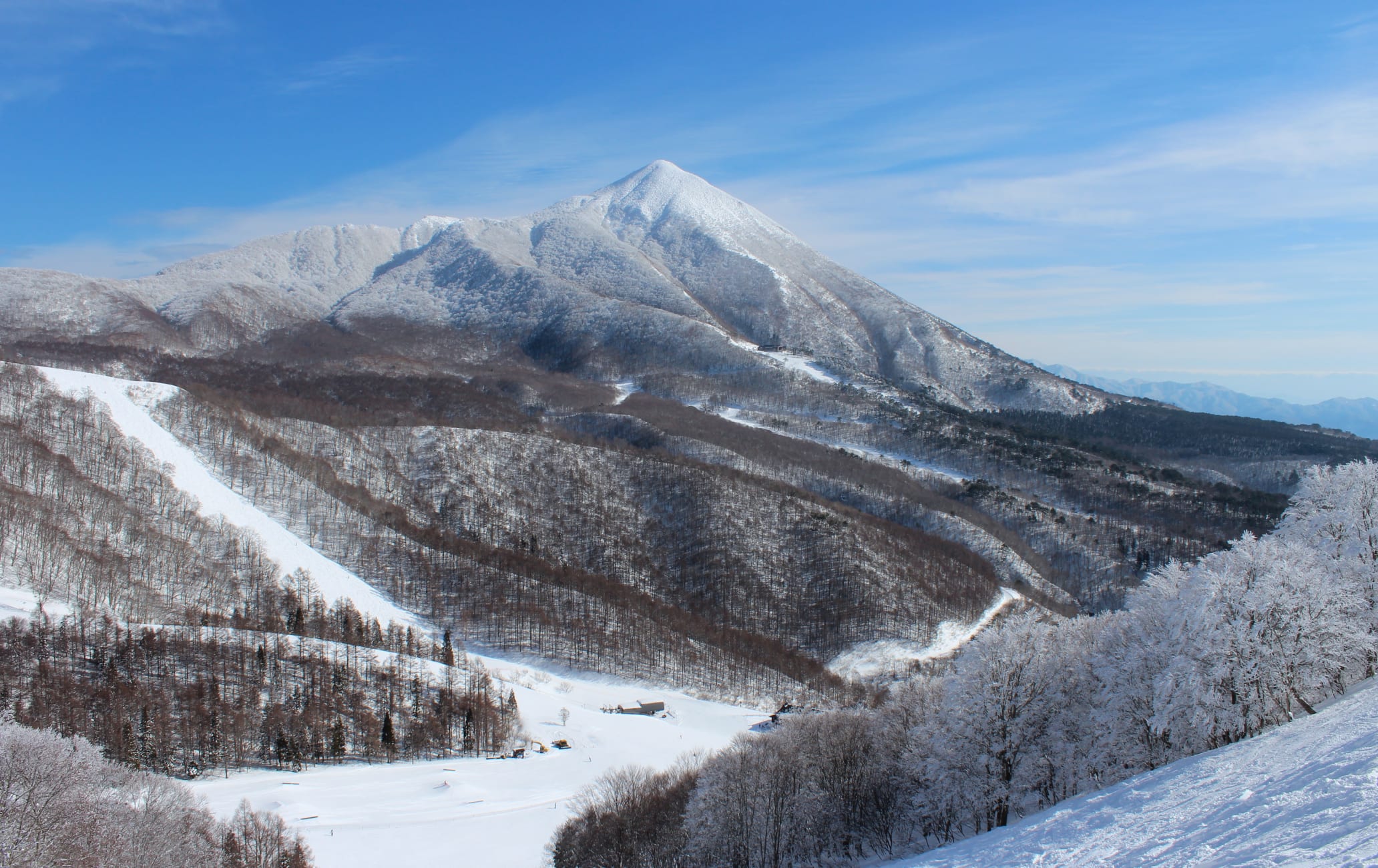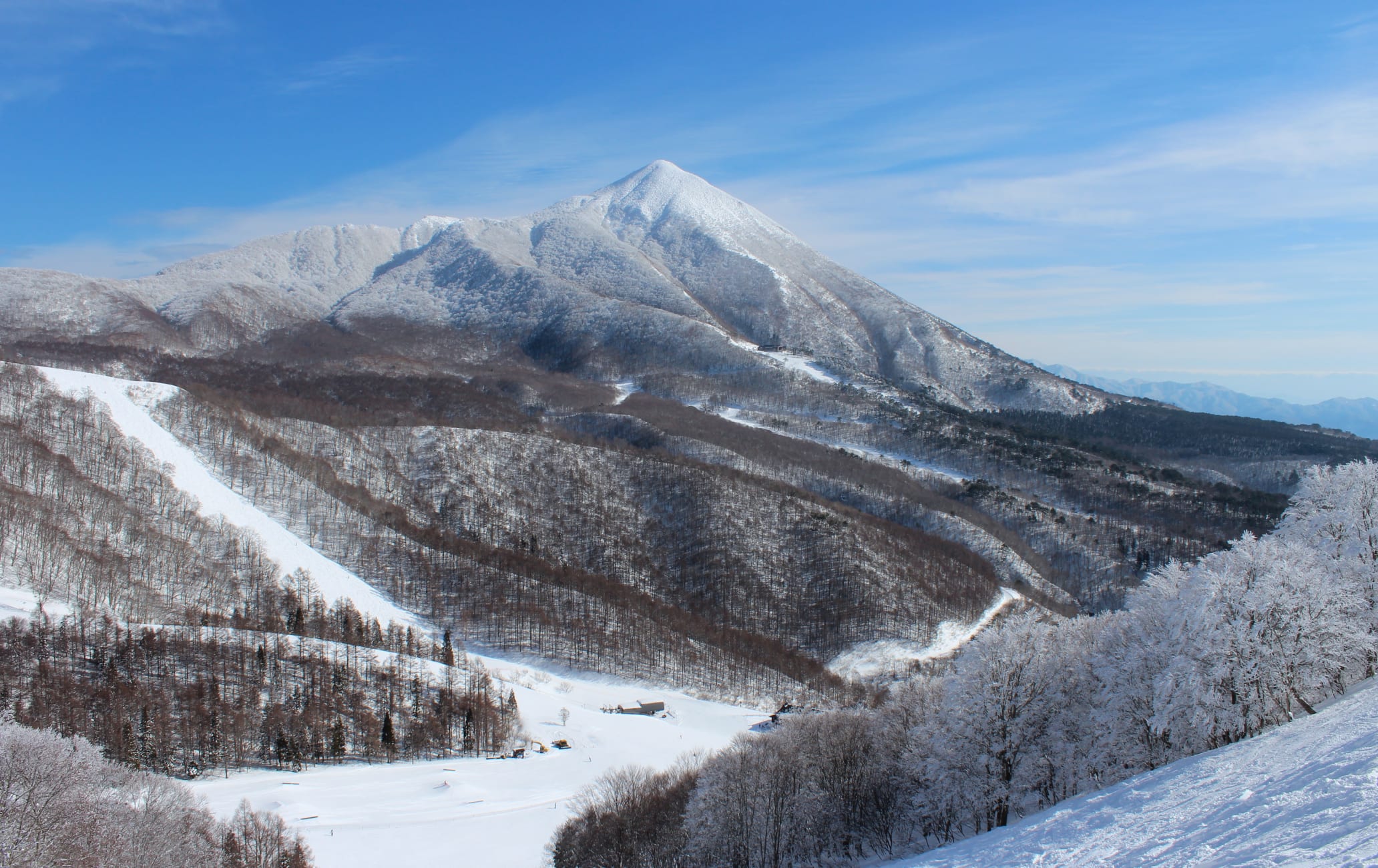 Lakeside skiing and late-season powder
Mt. Bandai's peak soars 1,430 meters into the heavens. This high altitude means a lengthy ski season which, on the backside of the mountain, can stretch out until May. Alternatively, ski the front side of the mountain, with amazing views overlooking Lake Inawashiro


. On either side, Bandai Ski Resorts offer you a great time in the winter months.
How to Get There
Get here by shinkansen, then rapid train service.
Some hotels offer shuttle service from Koriyama Station, the closest Shinkansen stop. From Tokyo


, the bullet train takes about 80 minutes.
Otherwise, transfer at Koriyama Station to Inawashiro Station. Use the Ban-etsu West Line, about 40 minutes, and take a bus or taxi to the ski resorts. Quick Facts
The resorts have a large number of courses, ranging from beginner to advanced
Inawashiro Lake is viewable from many of the hot springs
Hoshino Resorts Nekoma is nicknamed "Demonic Cat"
Skiing Omotebandai, the front side
Hoshino Resorts Alts Bandai is a modern ski resort and one of the largest in the prefecture


. It offers a balance of skiing activities—perfect for families and adrenaline junkies. Beginners should warm up in the wide Family Zone, then conquer their fears on the forgiving beginner trails. Go wild on moguls, pole courses, and a terrain park to try out some new tricks. The 22 courses are composed of an almost equal balance of beginner, intermediate, and advanced courses. Alts also offers night skiing until late into the evening. Inawashiro Ski Resort consists of two interconnected resorts. The area is well developed for tourism, offering soothing hot springs at several Japanese-style inns. Visit weekdays to skip the crowds and enjoy the breathtaking view of the large Inawashiro Lake


. Inawashiro is lower in elevation, so try to visit after a fresh snowfall.
Skiing Urabandai, the backside
The backside ski resorts of Mt. Bandai are less crowded and offer an additional two months of skiing, all the way until May. However, they are much smaller in size.
The Grandeco Snow Resort features excellent snow conditions within its 500-meter elevation change (1,010 meters to 1,590 meters). If you are a higher-level skier or snowboarder, challenge yourself on the mogul and slalom runs.
Demonic cat
Hoshino Resorts Nekoma is a mid-sized ski resort. Living up to its name, "demonic cat," there are more black runs for advanced skiers than the other Bandai resorts. They max at a manageable 33 degrees gradient. Be forewarned: the runs are more suited to skiers than snowboarders due to the high number of moguls. The latest information may differ, so please check the official website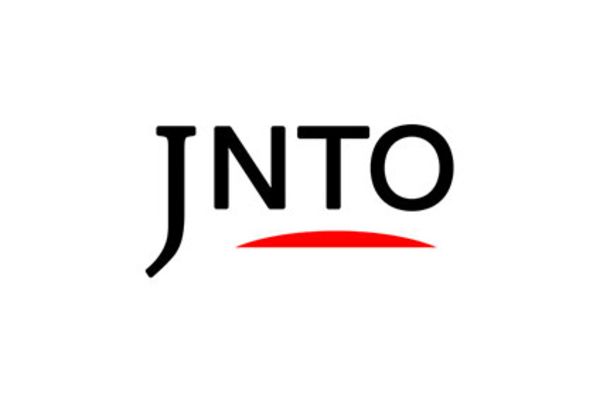 Action & Adventure
Bandai Ski Resorts
Yama-gun,
Fukushima-ken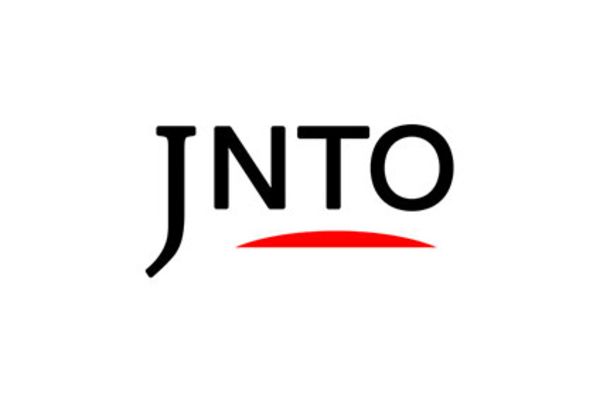 Nature
Mt. Bandai
Yama-gun,
Fukushima-ken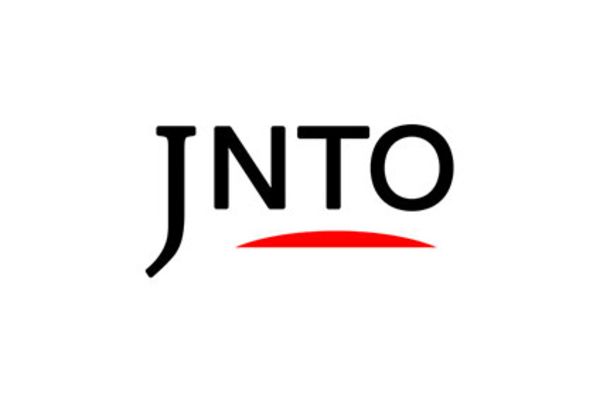 Nature
Goshikinuma
Yama-gun,
Fukushima-ken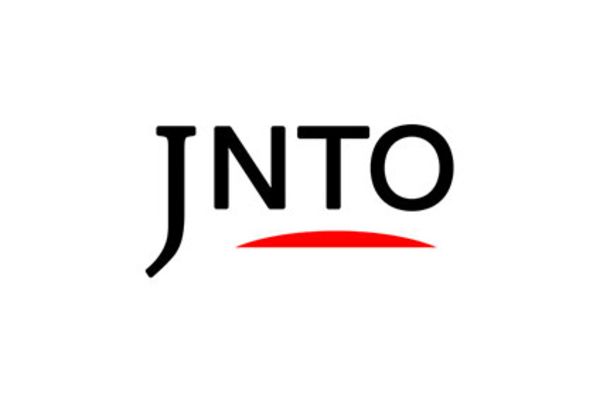 Art & Design
Morohashi Museum Of Modern Art
Yama-gun,
Fukushima-ken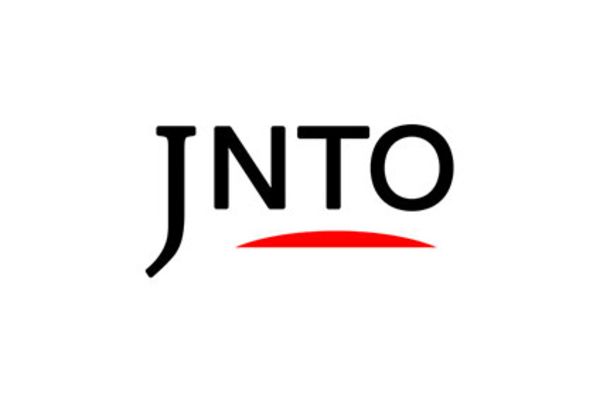 Nature
Lake Inawashiro
Fukushima-ken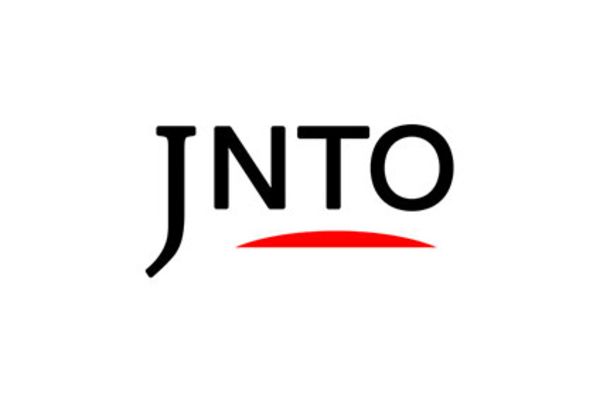 Nature
Urabandai
Yama-gun,
Fukushima-ken