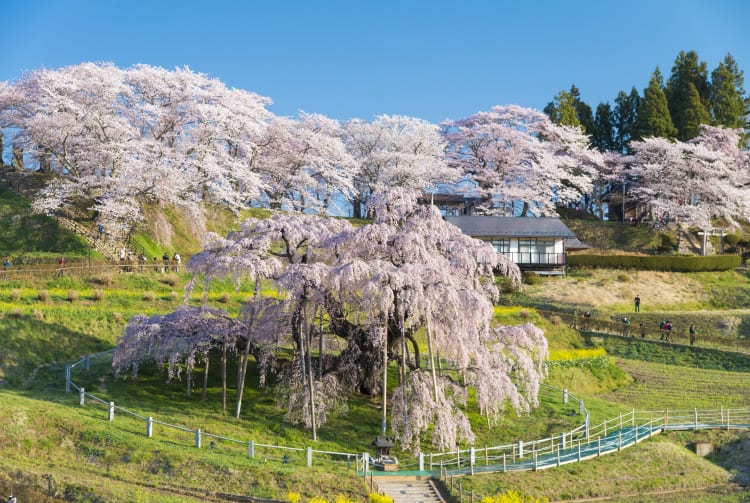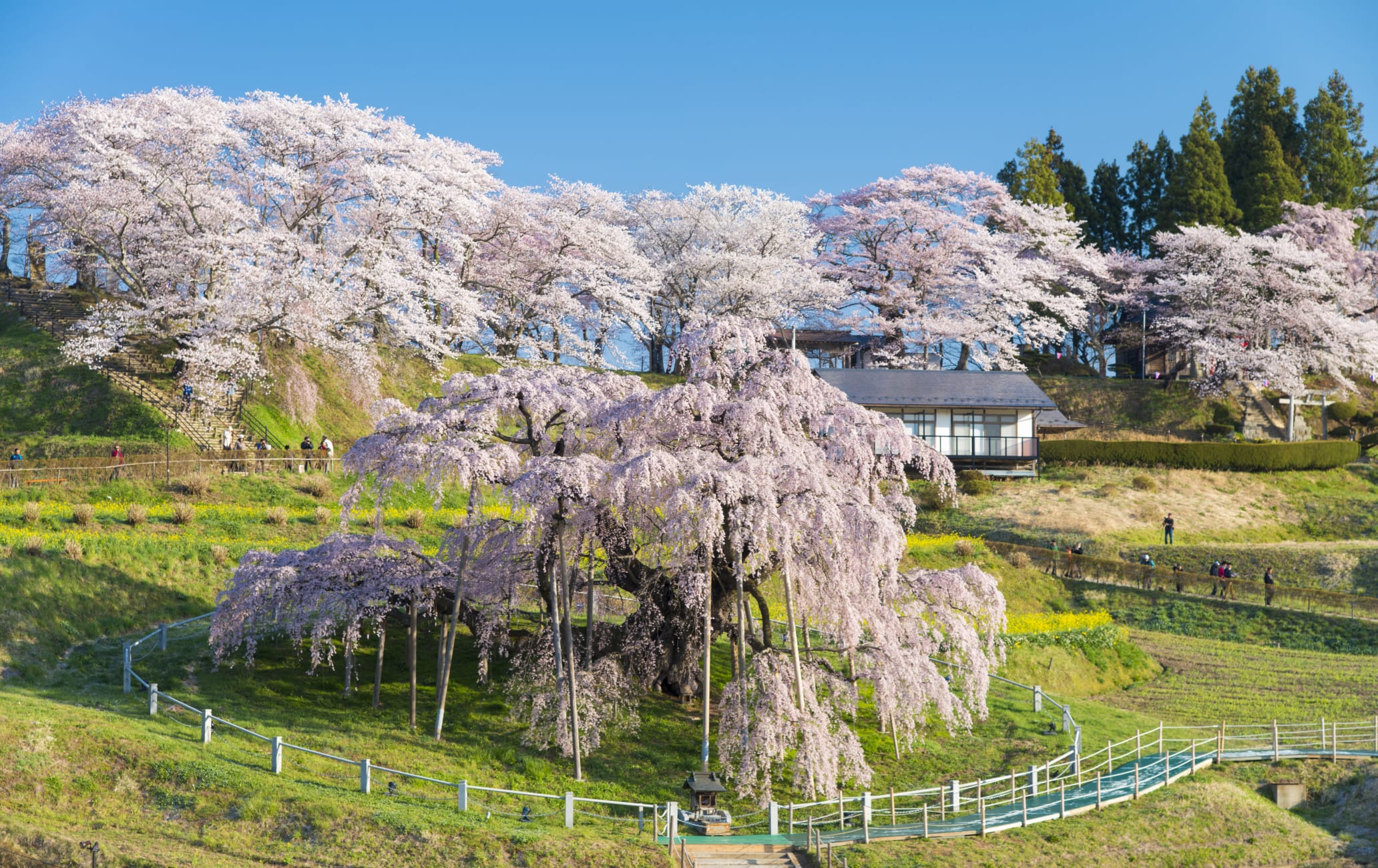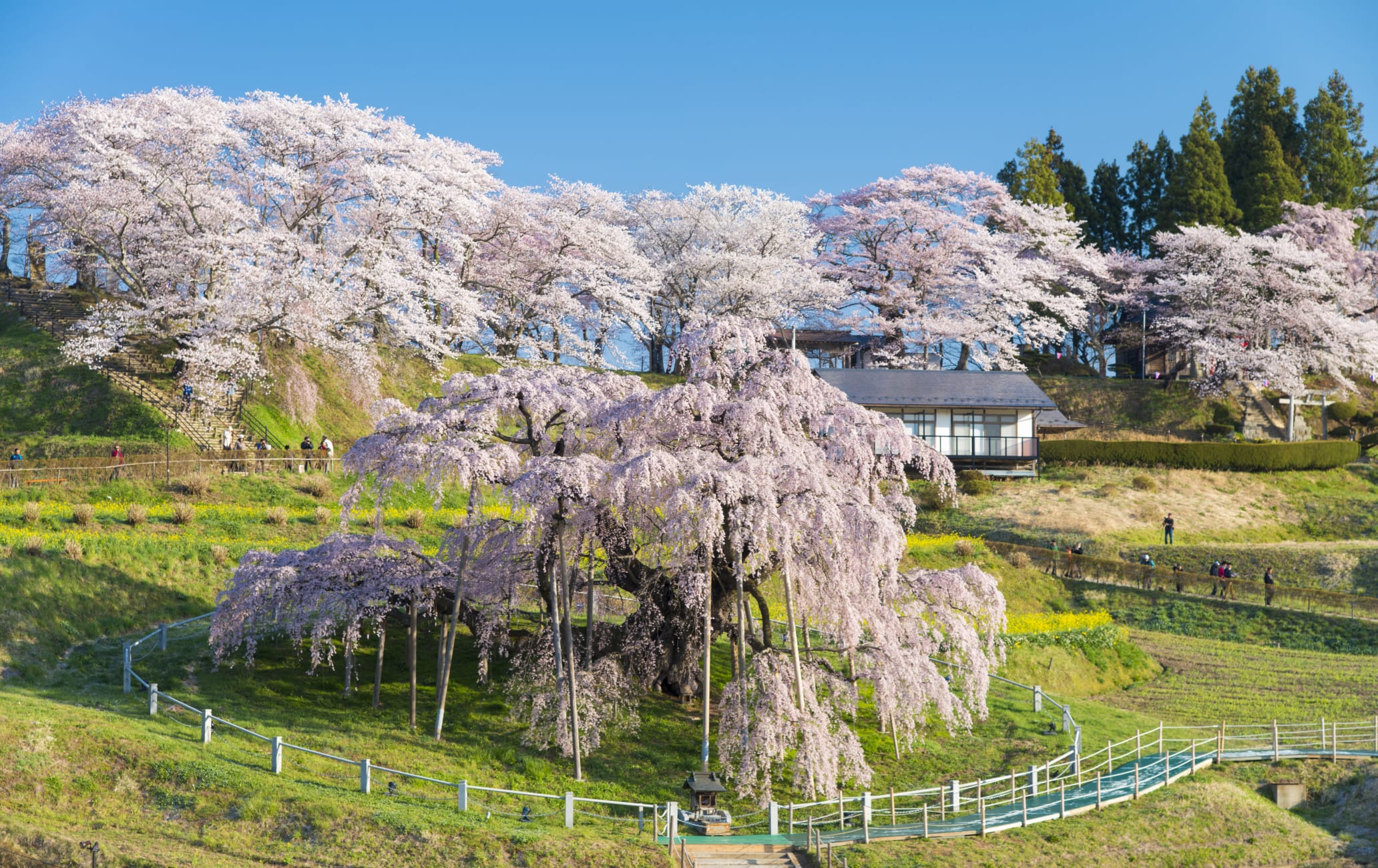 Fukushima's waterfall cherry tree is over 10 centuries old
For most of the year, the town of Miharu in Fukushima


is a typical farming community of about 17,000 residents. In the spring, however, nearly 300,000 people visit the area to get a glimpse of the Miharu Takizakura.
Literally meaning "waterfall cherry blossoms," the Takizakura is a cherry tree that blooms into gorgeous cascades of delicate pink petals that are absolutely stunning to behold and unlike any other cherry blossoms you will see in Japan.
Quick Facts
The Takizakura is a type of cherry tree known as a Pendula Rosea
Over 1,000 years old, it was designated a National Monument in 1922
It stands over 12 meters (40 feet) tall and spreads out about 20 meters (65 feet) in all directions
How to Get There
You can reach the tree by car or on a special bus.
Although it can be reached by car, if you are planning to go at peak season, the town's small roads will be incredibly congested. Instead, a round-trip bus service is offered from Miharu Station for 1,000 yen, including the cost of admission to see the tree.
Miharu Station is located on the Banetsu East Line between Koriyama and Iwaki, both of which are accessible from Tokyo. Looking good, day or night
If possible, try seeing the Miharu Takizakura during the day and at night. You will get very different views once the tree is illuminated.
Surrounding areas
Once you have had your fill of blossom beauty, consider heading north toward Fukushima's hot spring town of Iizaka or, if it is still early in the day, the nearby Abukuma Caves


. Those traveling with children may also be interested in Licca-chan's Castle, an attraction dedicated to the namesake doll, which has a museum, shop, and dress-up experiences.
The latest information may differ, so please check the official website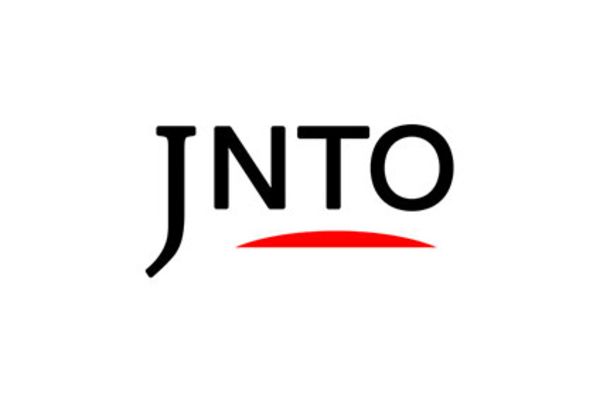 Attraction
Miharu Takizakura
Tamura-gun,
Fukushima-ken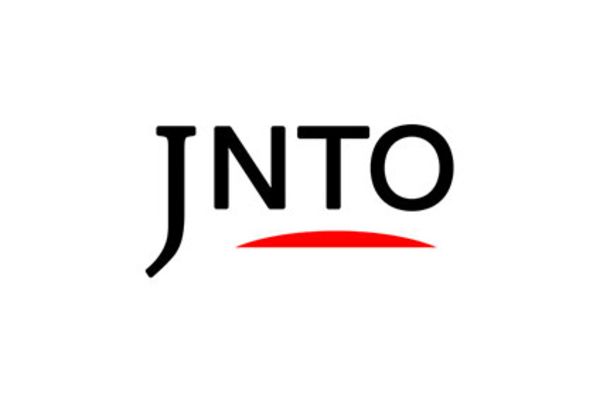 Nature
Abukuma Cave
Tamura-shi,
Fukushima-ken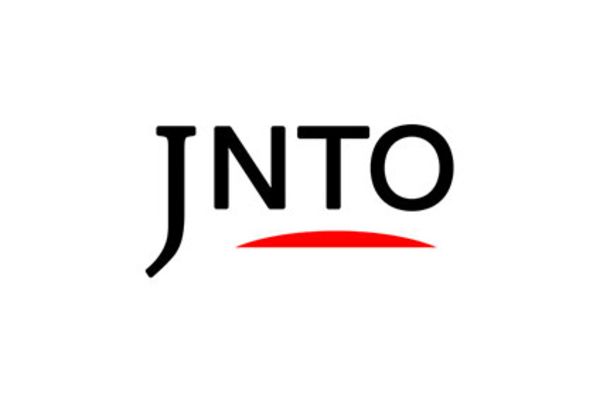 Nature
Kasumigajo Park
Nihonmatsu-shi,
Fukushima-ken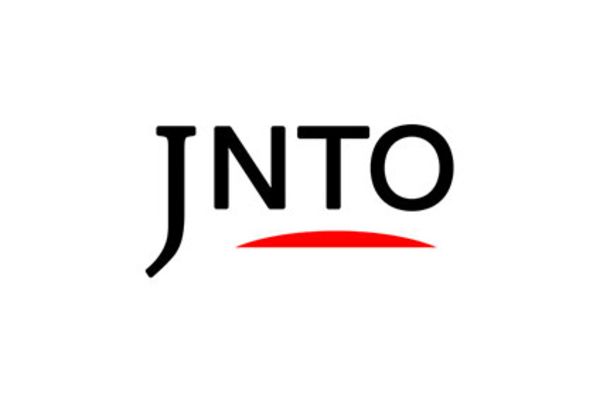 Luxury Stay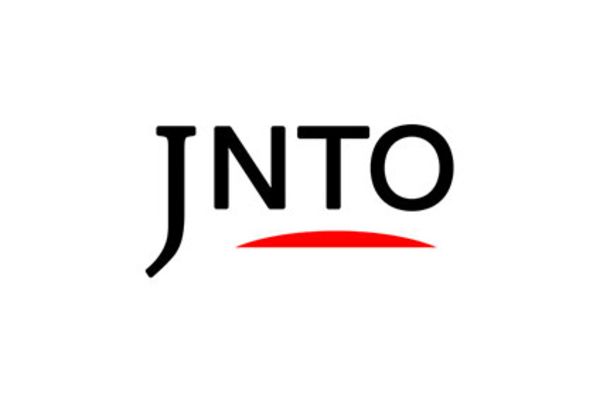 Nature
Hanamiyama Park
Fukushima-shi,
Fukushima-ken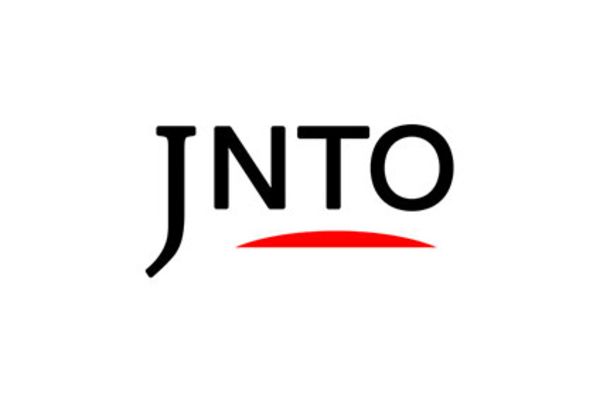 Art & Design
Fukushima Prefectural Museum Of Art
Fukushima-shi,
Fukushima-ken