Aquamarine Fukushima
アクアマリンふくしま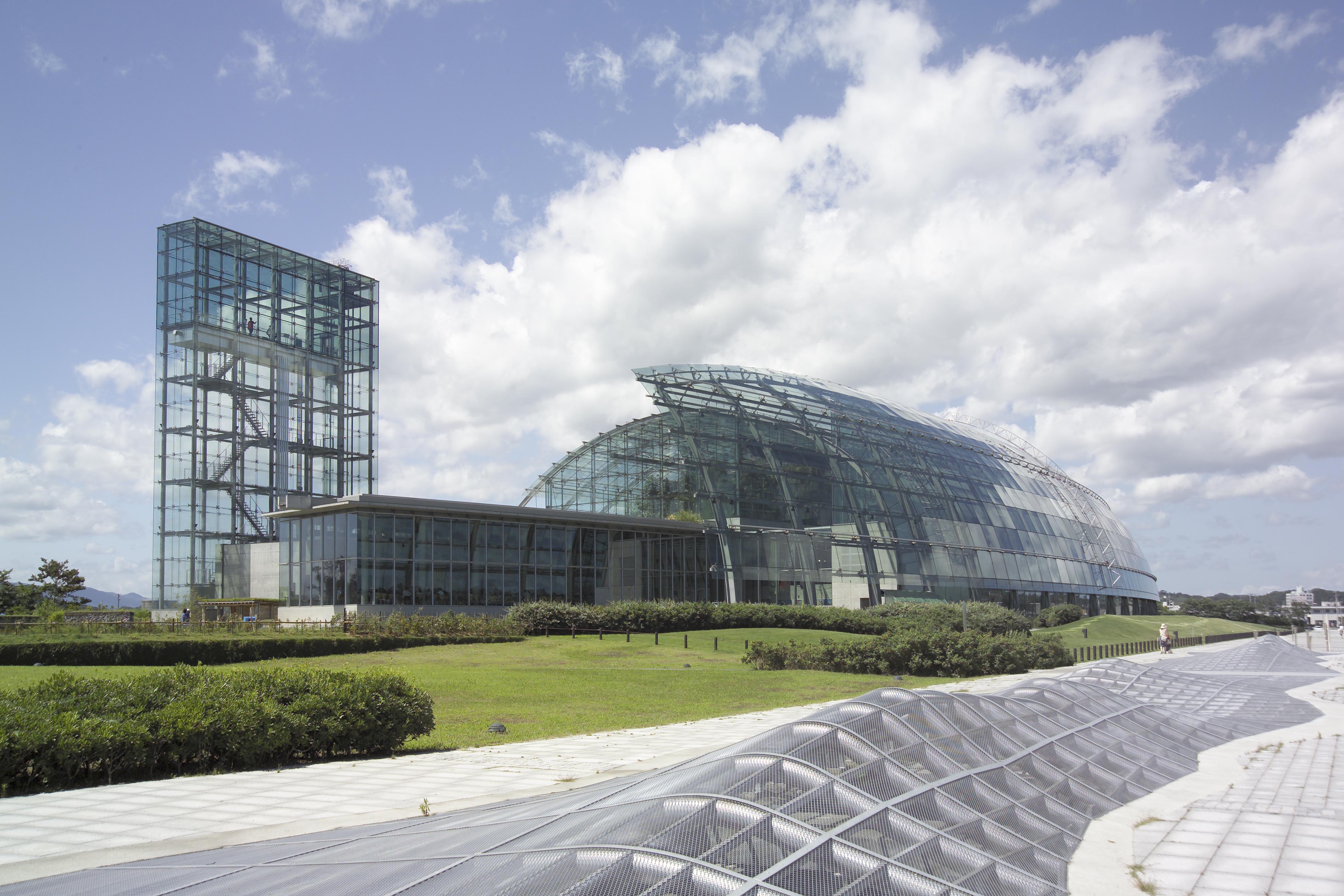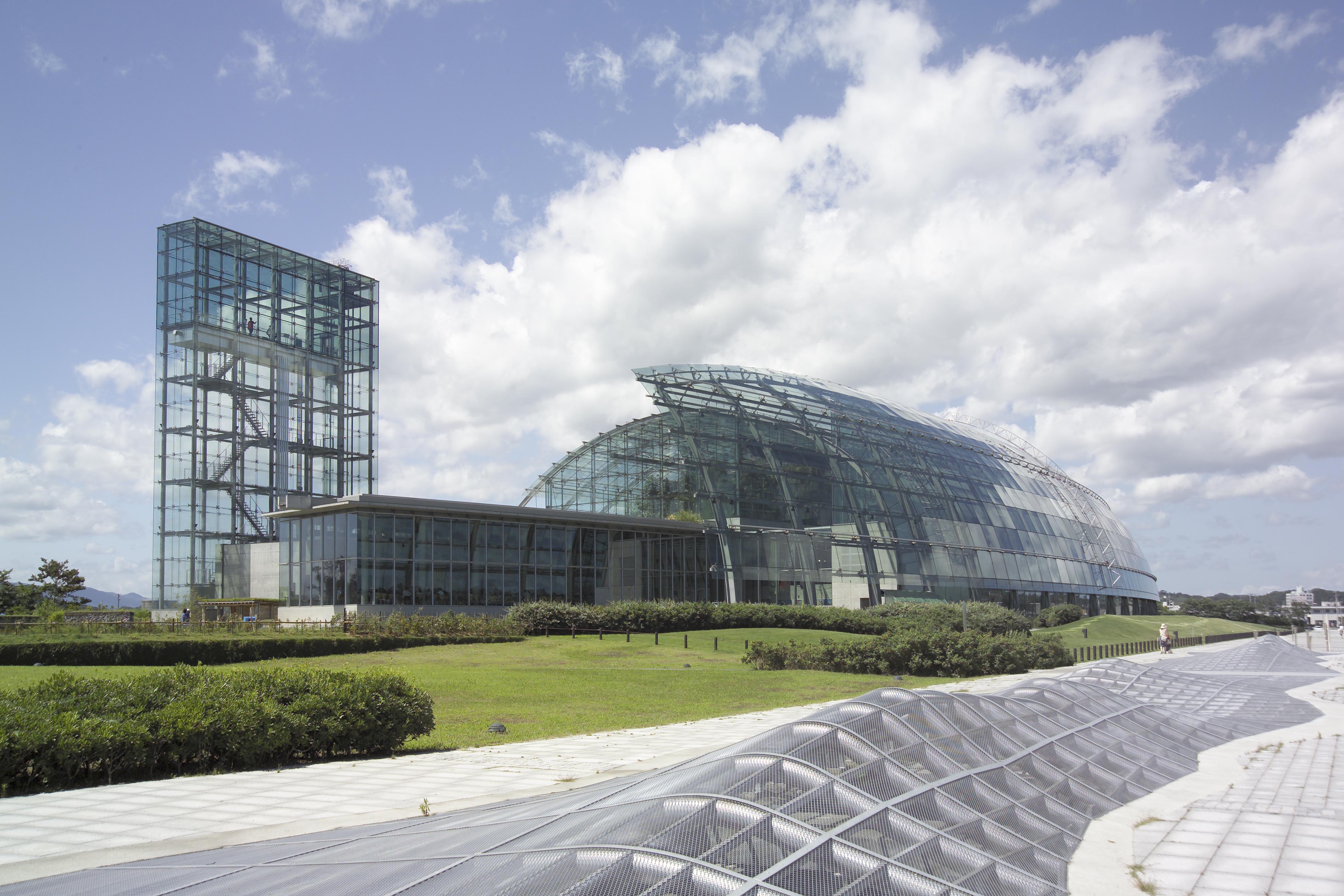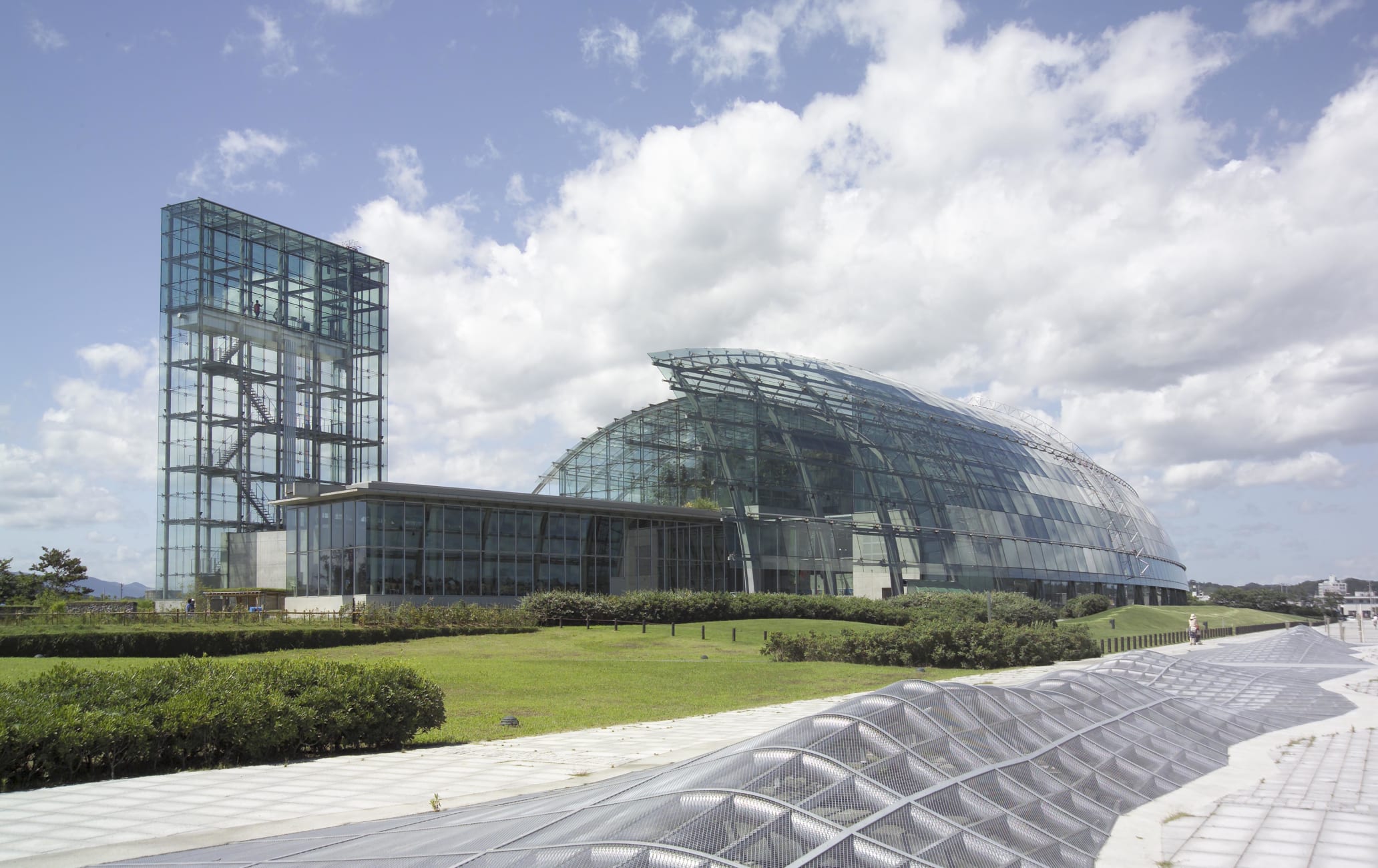 Visit an aquarium with the world's largest touch pool and catch your own lunch
Extensively rebuilt and expanded since the 2011 Tohoku earthquake, Aquamarine Fukushima provides an immersive way for visitors to discover the coastal and marine life of the region.
Don't Miss
The centerpiece glass walkway in the main tank
Janome Beach, the world's largest touch pool
The goldfish exhibit showcasing many breeds
How to Get There
From Izumi Station, take the bus for Onahama/Ena and get off at the Aeon Mall Iwaki-Onahama or Shisho Iriguchi bus stops. From there, walk the 5 to 10 minutes to the aquarium. Exploring diversity and sustainability
Aquamarine Fukushima is more than just a massive aquarium: it is a combination zoo, aquarium, and terrarium that features re-created environments of rivers, coasts, and organisms from the Pacific coast and Fukushima.
The Kuroshio and Oyashio aquariums
The centerpiece of Aquamarine is undoubtedly the Kuroshio and Oyashio aquariums. The swirling schools of tuna and sardines provide an unforgettable immersive experience as you walk through the special triangular glass walkway between the two tanks.
Outside, explore the traditional Japanese philosophy of sustainable living in the satoyama environment. Within these recreated streams and rice fields, the cyclical rhythms of nature can be observed as the seasons change.
You can also catch and eat your own fish at Aquamarine. While this may seem strange, it is part of the sustainable fishing and educational aims of the museum.
More fun in the surrounding area
A 10-minute walk from Aquamarine takes you to Iwaki La La Miu, a large fish market and shopping mall. If you are fit, a further 25 minutes will take you to Misaki Park, containing the Iwaki Marine Tower and an observation platform that juts out over the ocean.
The latest information may differ, so please check the official website
* The information on this page may be subject to change due to COVID-19.
Near Aquamarine Fukushima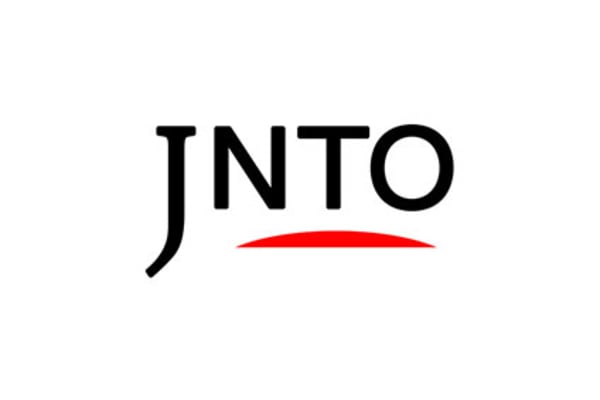 Attraction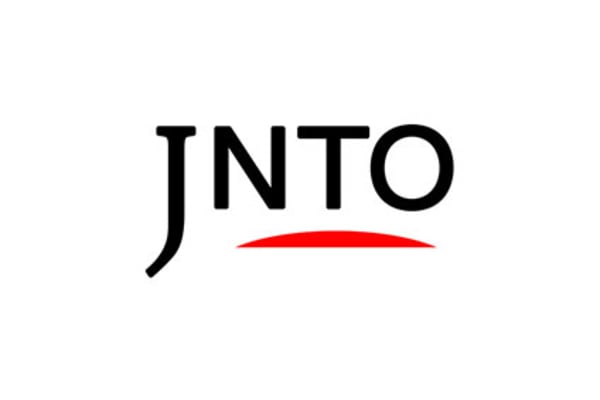 Attraction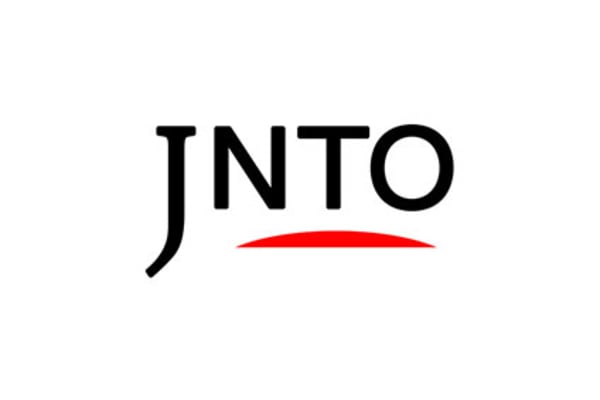 Nature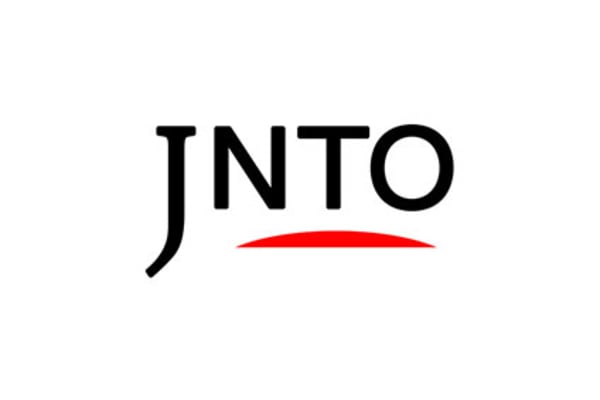 Nature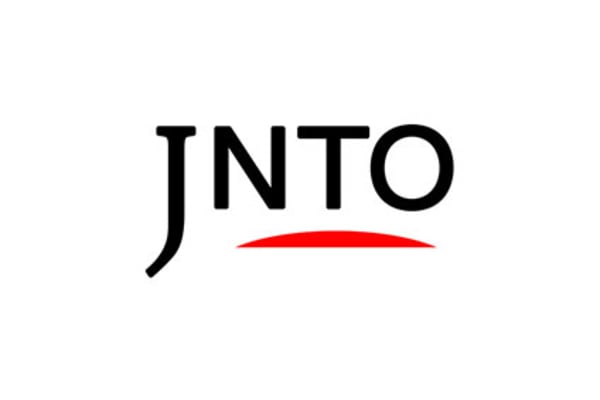 Attraction
5. Ryujin Suspension Bridge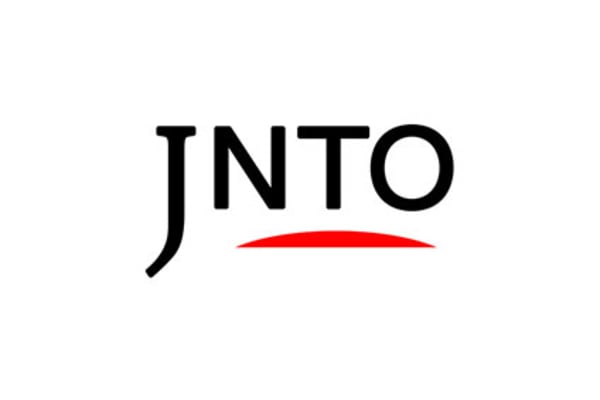 Nature