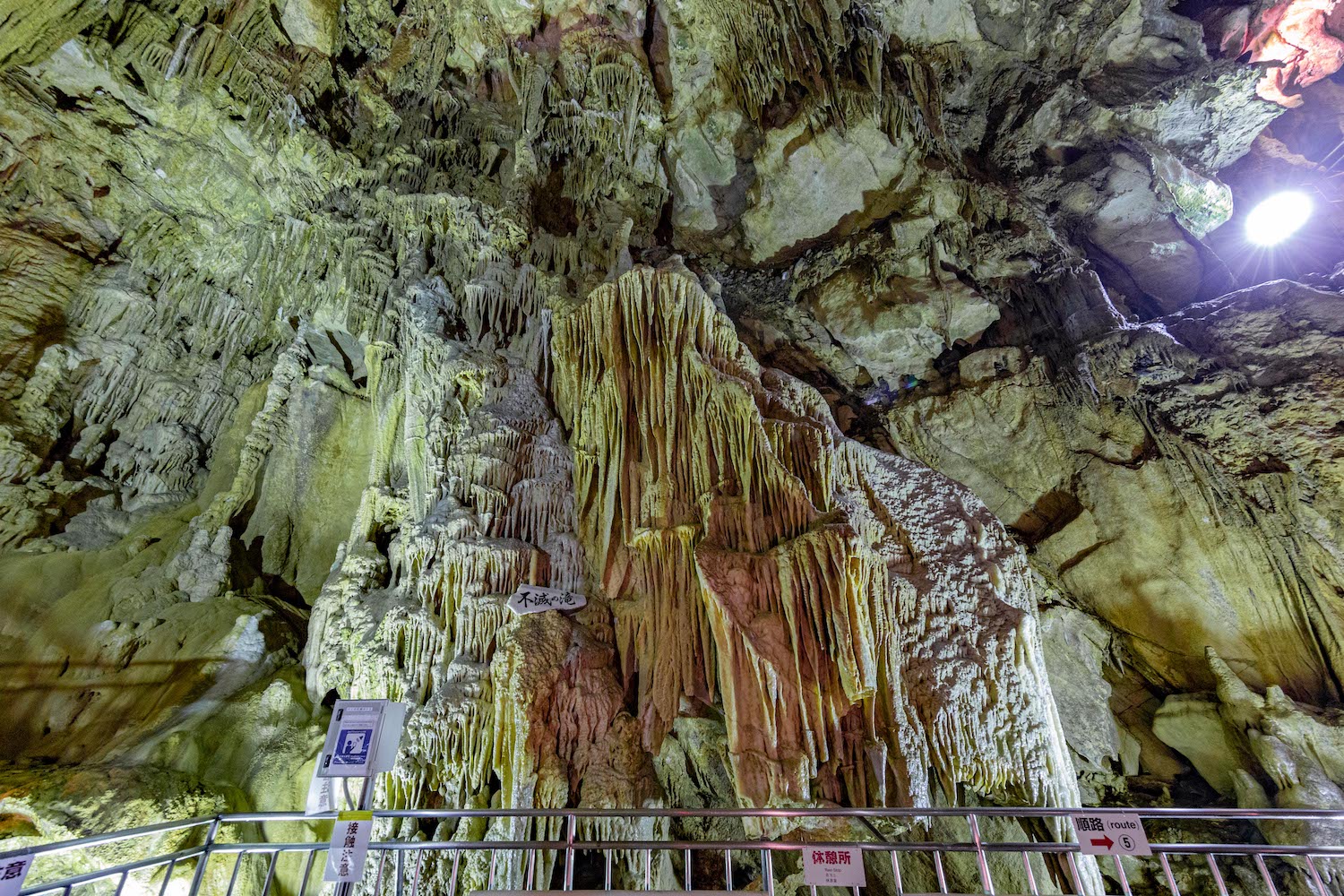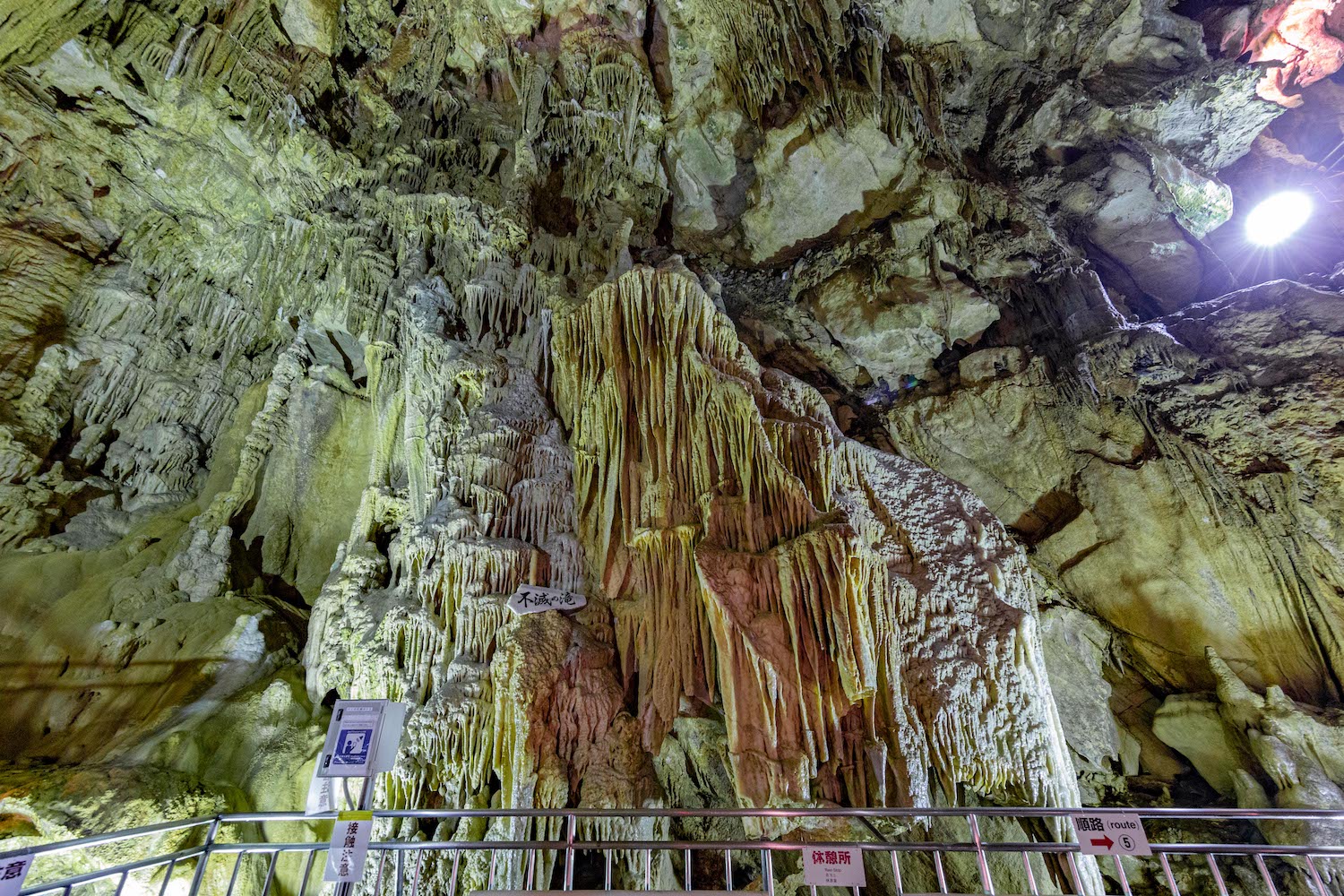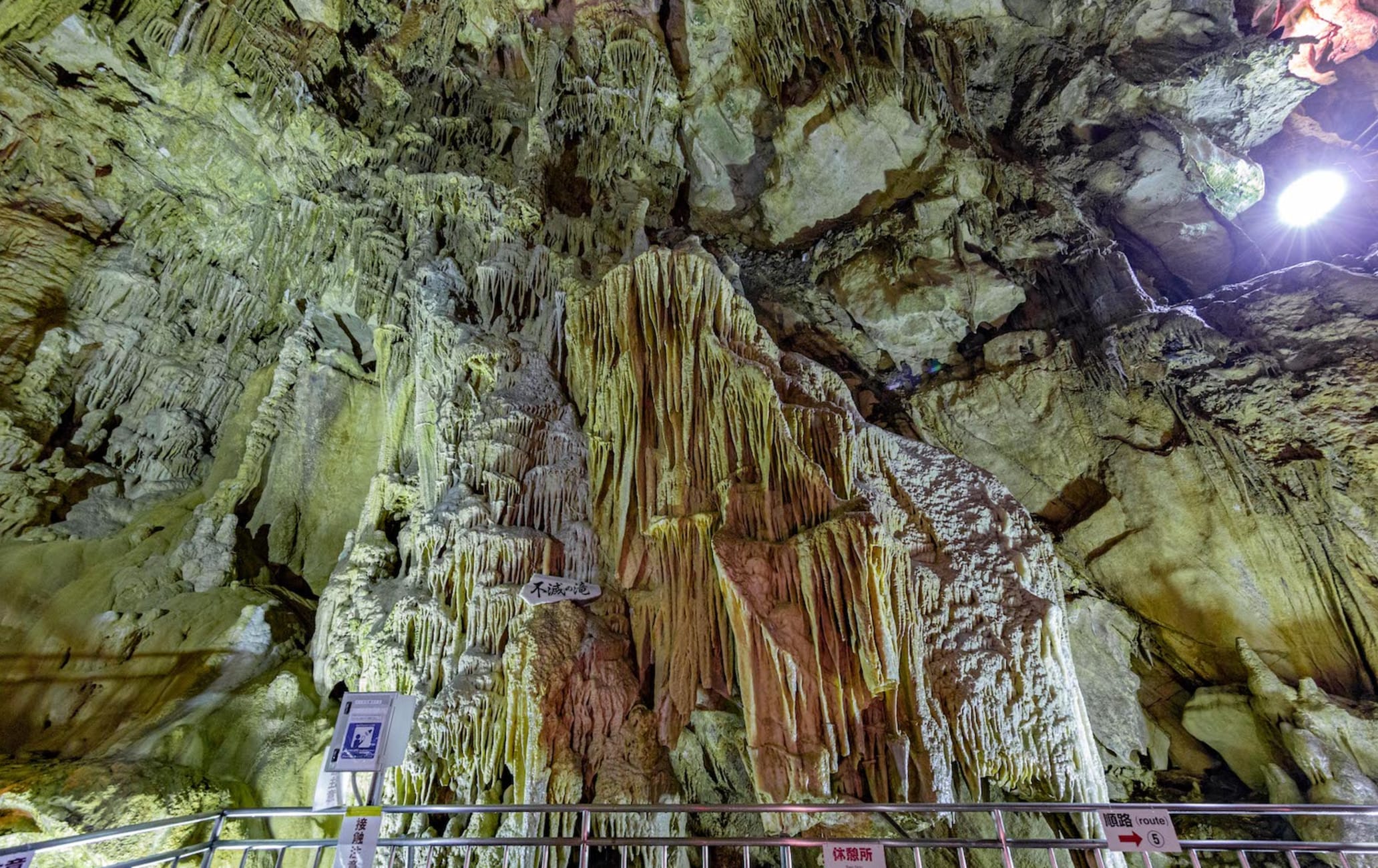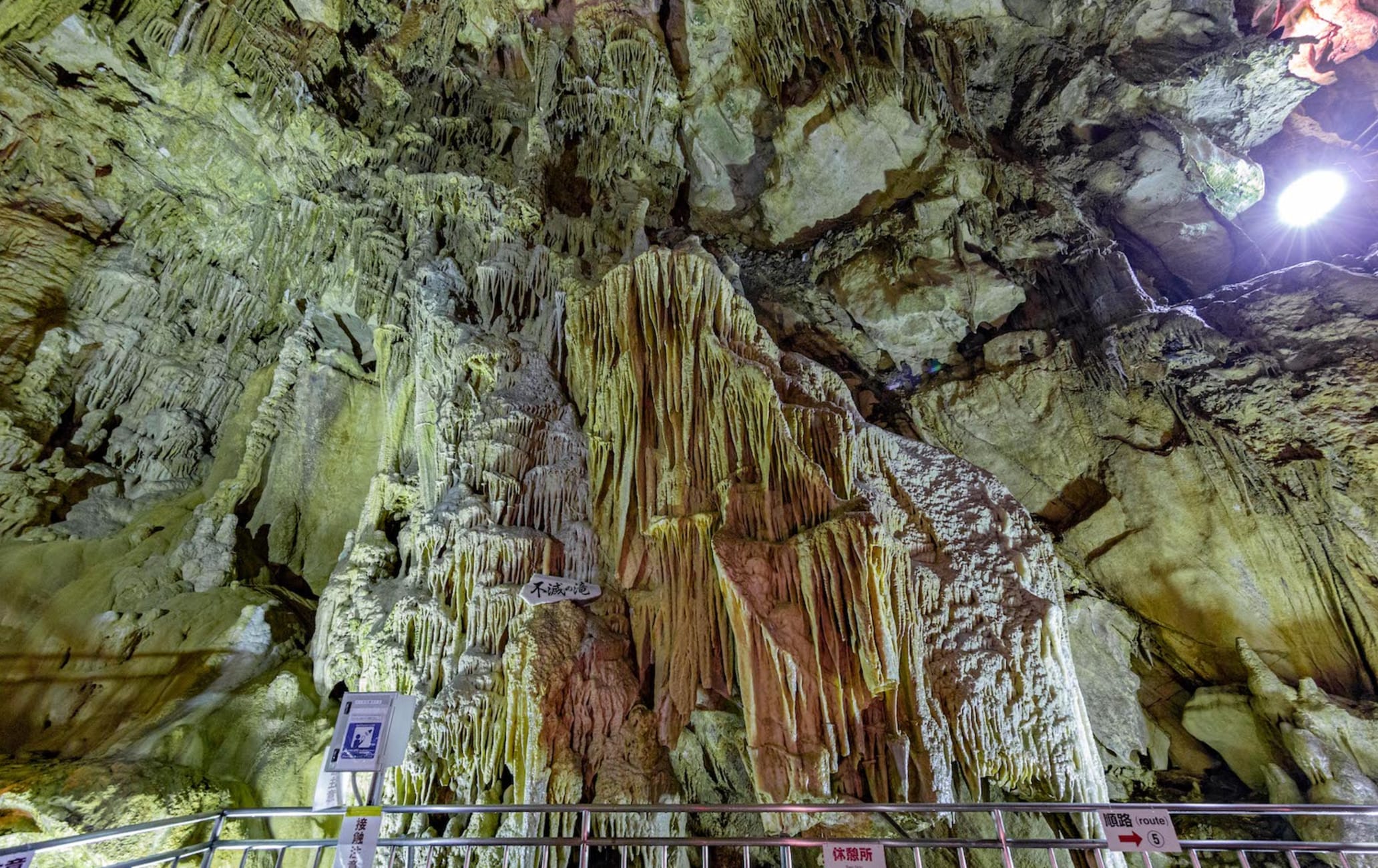 Go spelunking in Fukushima
Between the central hub of Koriyama and the seaside city of Iwaki lies one of Japan's most vast and intricate limestone cave systems. Abukuma Cave has some of the greatest stalactite and stalagmite formations in Asia. This is an unforgettable stop for anyone enjoying a road trip in the prefecture.
Quick Facts
The 3,000 meters of caves were discovered in 1969, about 600 meters of which are open to the public
Don't Miss
"Christmas Tree," the largest stalagmite in Asia
Abukuma-jinja, a small shrine with great views
Massive fields of lavender that bloom in June and July
How to Get There
Most easily reached by car, the caves are about 15 minutes from the Ono Exit off the Ban-Etsu Expressway, coming from Koriyama or Iwaki, or via the Tamura Smart Interchange. Parking is free and plentiful.
Alternatively, they can be reached by taking a 5-minute taxi ride from the nearest train station, Kanmata Station on the JR Ban-Etsu East Line. This is a scenic train route which runs between Koriyama and Iwaki, both of which are accessible from Tokyo


. Well lit, paved, and full of impressive formations
Abukuma Cave is a limestone cave discovered in 1969. The cave not only has many stalactites and stalagmites, but also formations known as boxwork. This is a rare cave formation composed of thin blades of the mineral calcite projecting from cave walls and ceilings, forming a honeycomb or box-like pattern.
Speleothems form the most impressive formations inside Abukuma, including the famed Christmas Tree and the Silver Frost. Takine Goten, the cathedral, is a large space with many speleothems and is occasionally used for musical performances.
The stage lighting in the caves creates an eerie and fantastic world, particularly in the Takine Goten and Tsuki no Sekai, Moon World, where the lighting shifts every few seconds to create a bizarre, hallucinatory environment.
Surrounding areas
After your walk through this underground marvel, purchase products made with local spring water, and eat soba or udon noodles, and visit the Hoshinomura Observatory, which houses a planetarium. Abukuma-jinja Shrine is also right there with great views of the area. All are within walking distance.
The hillside is covered with over 50,000 lavender plants that bloom from mid-June to early July.
For adventurous spelunkers, the more rugged Irimizu Cave is a short distance from Abukuma Cave, as is the fearsome protective deity of the town of Funehiki. * The information on this page may be subject to change due to COVID-19.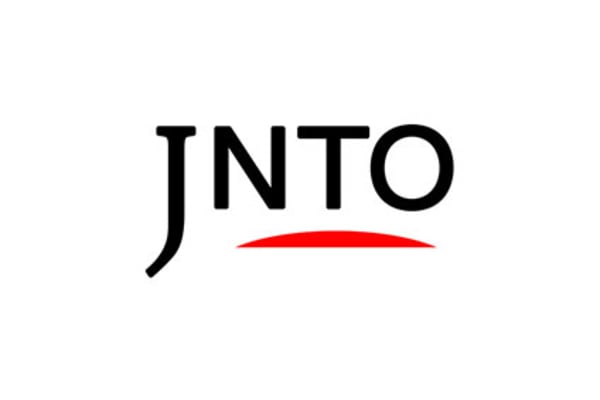 Nature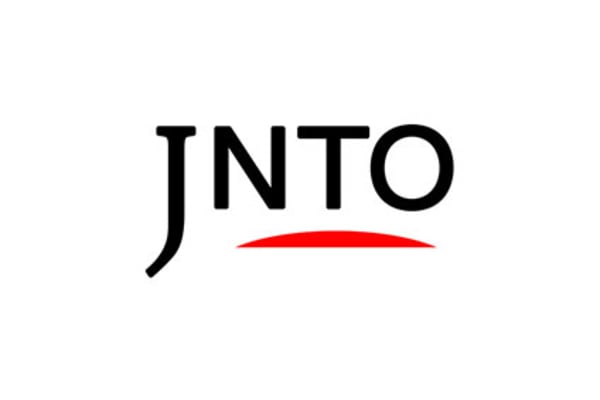 Attraction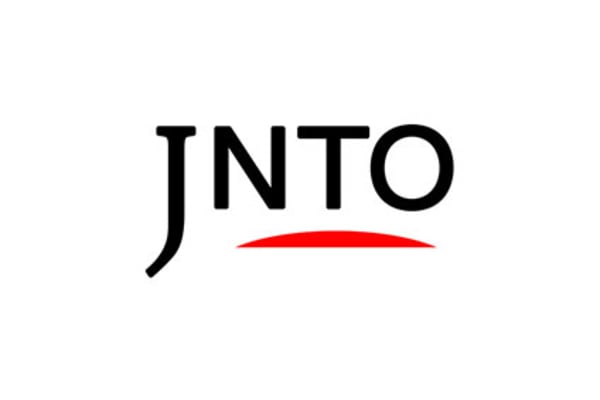 Nature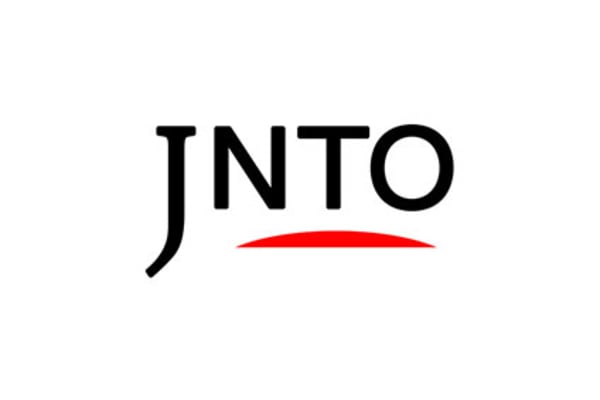 Attraction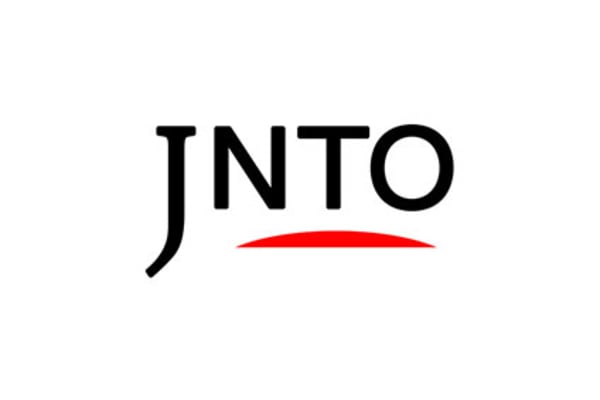 Festivals & Events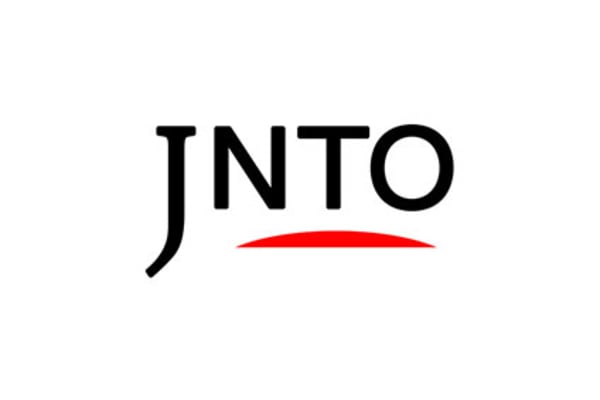 Nature