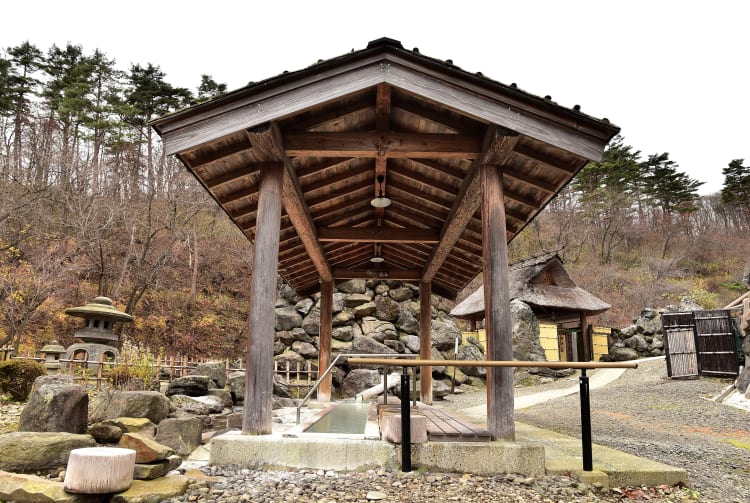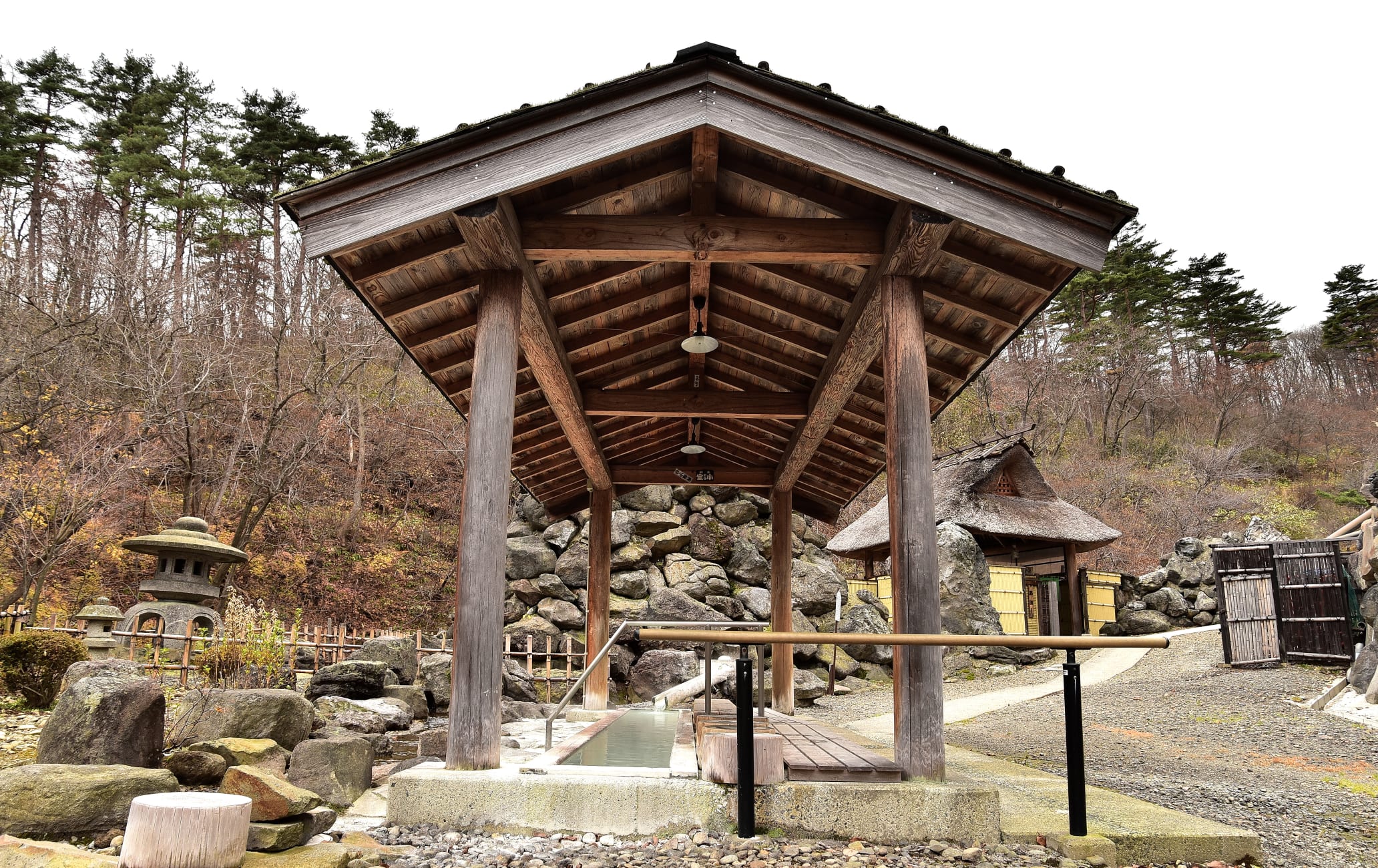 Dip into the milky blue waters of Fukushima's sulfur springs
Coming out of the ground at a piping hot 50 degrees Celsius, the water's high sulfur content gives it a milky appearance and is said to be good for your skin. If you're looking for a truly relaxing getaway, head out to the Takayu Onsen hot spring village, uncrowded and surrounded by beauty.
How to Get There
Takayu Onsen is accessible via shinkansen from Tokyo.
From Tokyo, take the Tohoku Shinkansen line to Fukushima station, 90 minutes away. From Fukushima Station, there are three to five buses per day to Takayu Onsen, another 30 minutes. A rental car may be more convenient, especially if you're planning to visit the surrounding areas. Rental car outlets are found around Fukushima Station.
The route gives a fantastic view of the Bandai Azuma skyline along the way, so it's a great 18-kilometer road trip up to the mountains.
Quick Facts
The springs were discovered in 1607
Ten springs supply the town
Stay overnight to get the full ryokan experience Mountain hospitality and food
The springs were discovered in 1607 and an onsen village developed on the slopes of Mt. Azuma to take advantage of the therapeutic waters. Ten spring sources supply the town, and they are piped directly into local baths and inns, the waters containing no preservatives or additives.
While you can take a day trip and use the public baths at Attaka-no-yu, it's recommended that you stay overnight and get the full ryokan experience, which includes kaiseki ryori, a traditional Japanese dinner with several courses using local ingredients.
Accommodation
You have numerous accommodations to choose from. The modern Kagetsu Highland Hotel is the most prominent luxury accommodation in Takayu Onsen that has views of Fukushima City


and the mountainside. Bring Fido along; it even has pet-friendly rooms. The most famous spot is the historic Tamagoyu, with thatched roofs and outdoor paths lined by stone lanterns.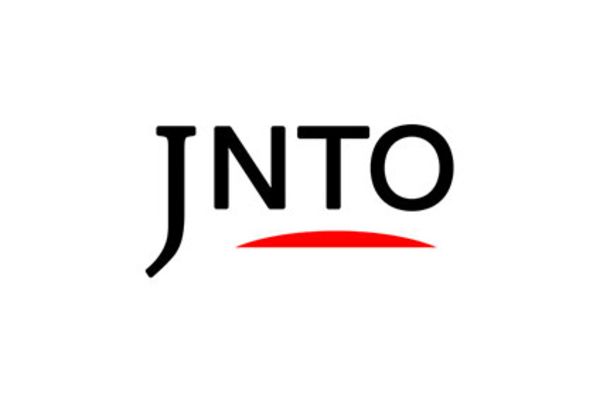 Relaxation
Takayu Onsen
Fukushima-shi,
Fukushima-ken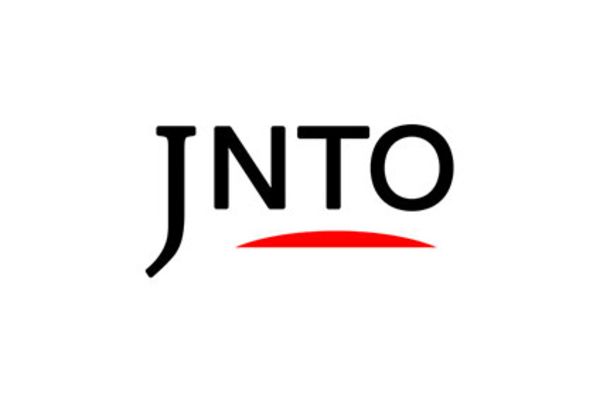 Attraction
Bandai Azuma Skyline
Fukushima-ken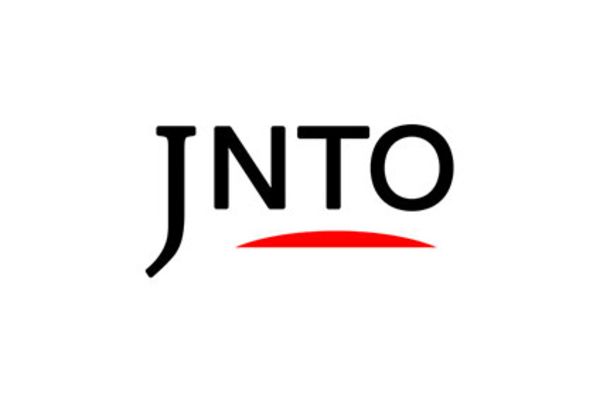 Nature
Mt. Azuma
Yama-gun,
Fukushima-ken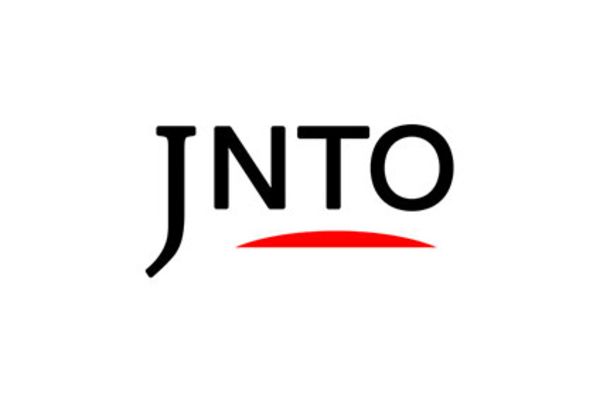 Art & Design
Fukushima Prefectural Museum Of Art
Fukushima-shi,
Fukushima-ken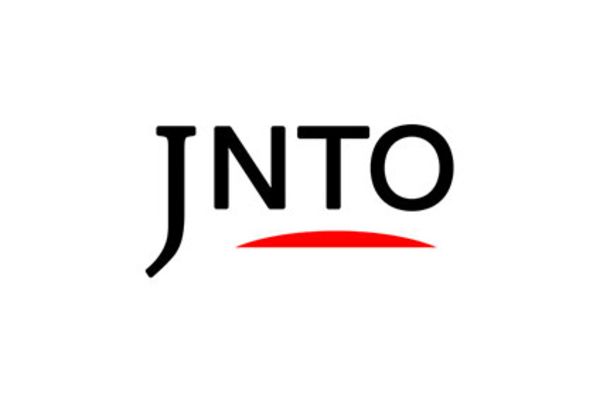 Nature
Tengendai Highland
Yonezawa-shi,
Yamagata-ken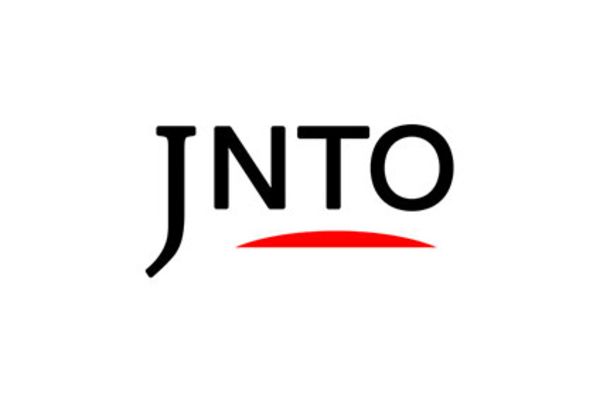 Relaxation
Shirabu
Yonezawa-shi,
Yamagata-ken