Eboshiyama Park Cherry Blossoms
烏帽子山公園の桜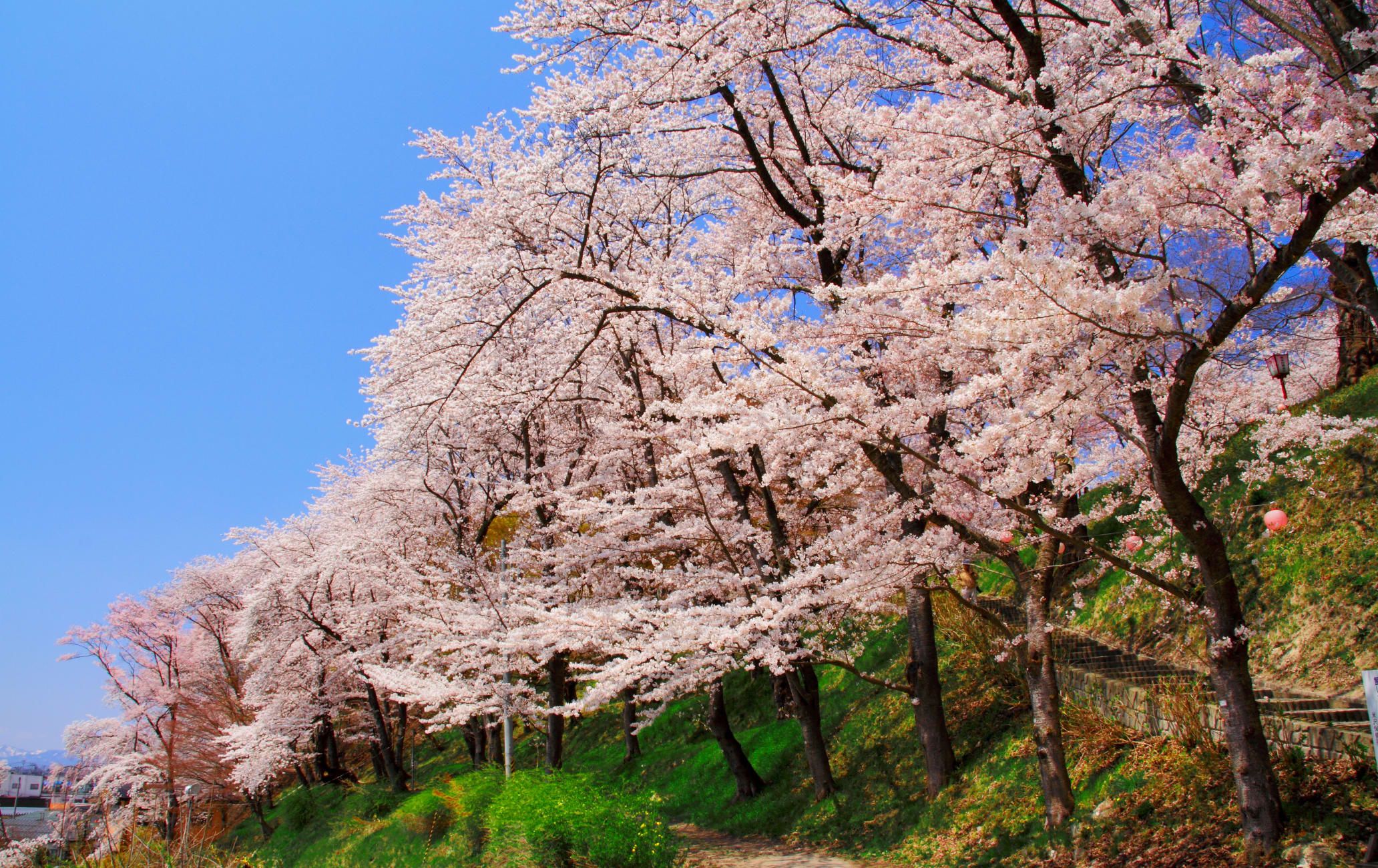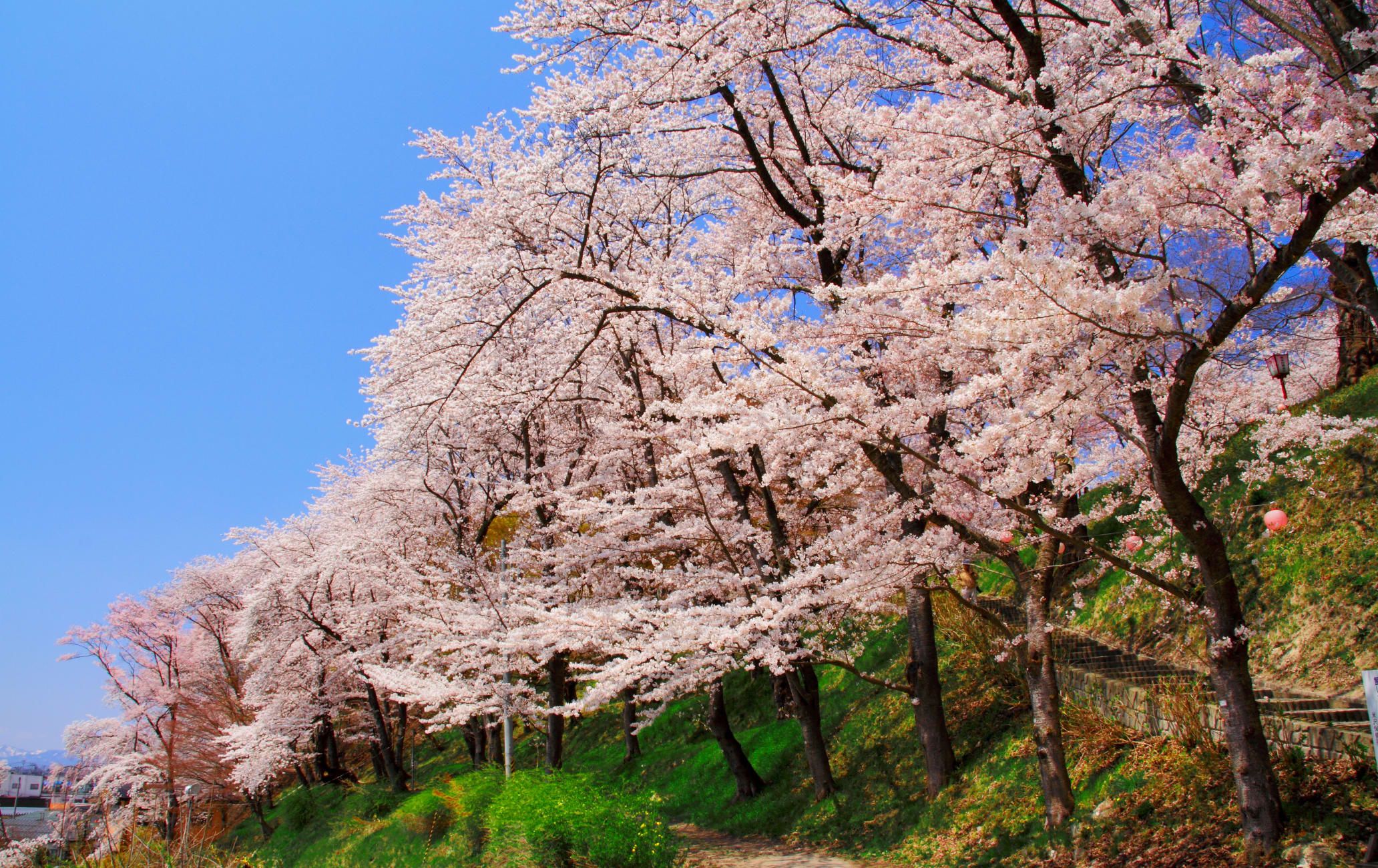 A walk through Japan's best season
Eboshiyama Park is the perfect spot to retreat from Yamagata City


. Spring offers visitors the best sightseeing of the area thanks to its numerous and splendid cherry blossom trees.
How to Get There
Eboshiyama Park is near Akayu Station, located on the Yamagata Shinkansen and Ou Main Line.
Akayu Station can be accessed directly from Tokyo in about two and a half hours via the Yamagata Shinkansen. From cities in the Tohoku region, including Fukushima, Zao, Yamagata


and Akita, the Ou Main Line can be used. But keep in mind the long travel times on this regional line.
Eboshiyama Park can be accessed in five minutes by car or 25 minutes on foot from Akayu Station.
Quick Facts
One of the 100 best cherry blossom viewing spots
The park is home to many cherry trees over 100 years old
Entry to the park is free Memorable sightseeing
Grab some picnic supplies and enjoy the sweeping views over the Yonezawa basin. The sight of the unmelted snow on Azuma Mountain Range combined with the pink blossoms of the trees is a must-see.
Cherry trees cover the park, making it a great spot for a leisurely stroll.
During the cherry blossom season, evening illuminations are added to the whole park from mid-April to May 5. The latest information may differ, so please check the official website.
* The information on this page may be subject to change due to COVID-19.
Near Eboshiyama Park Cherry Blossoms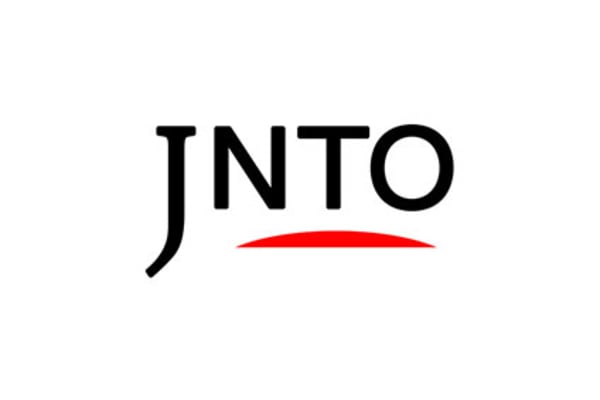 Festivals & Events
1. Eboshiyama Park Cherry Blossoms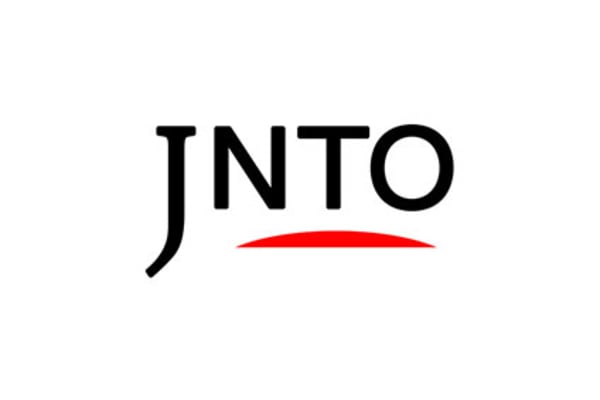 History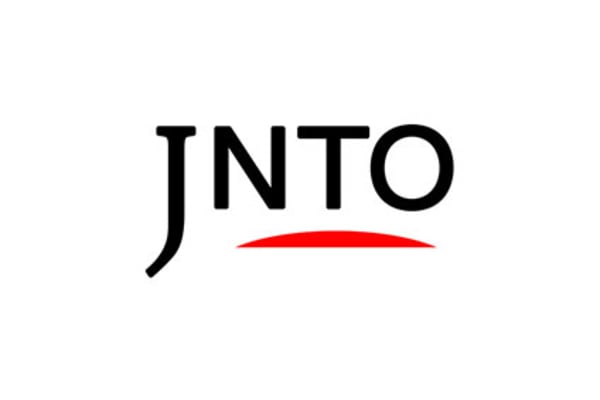 History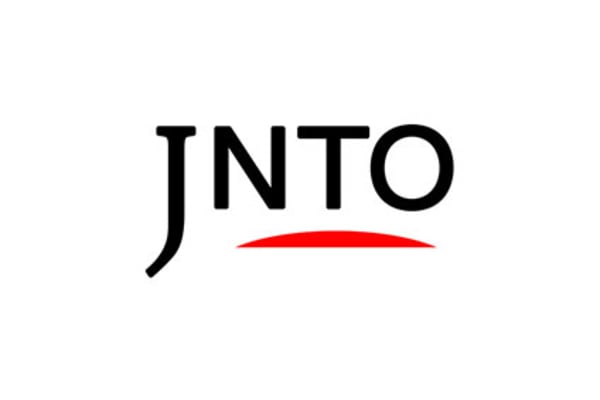 Attraction
4. Yonezawa City Uesugi Museum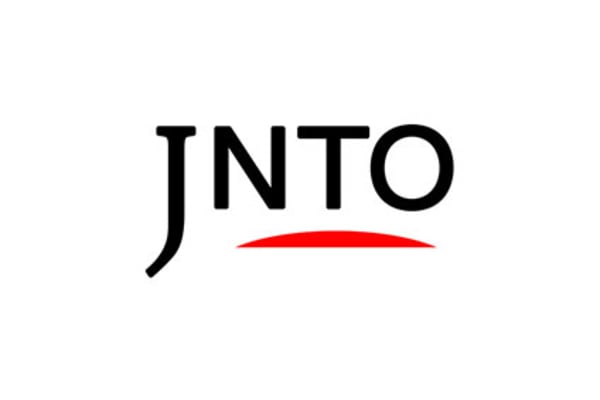 Nature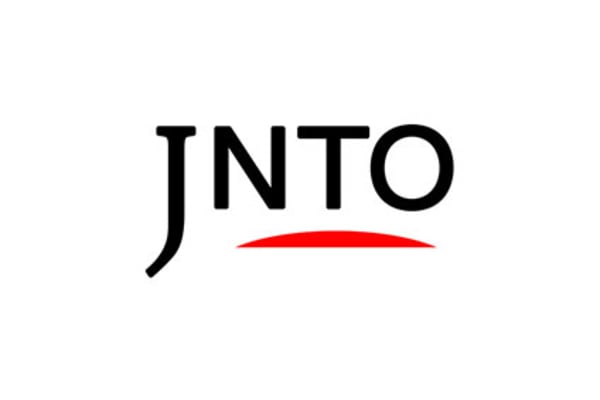 Relaxation