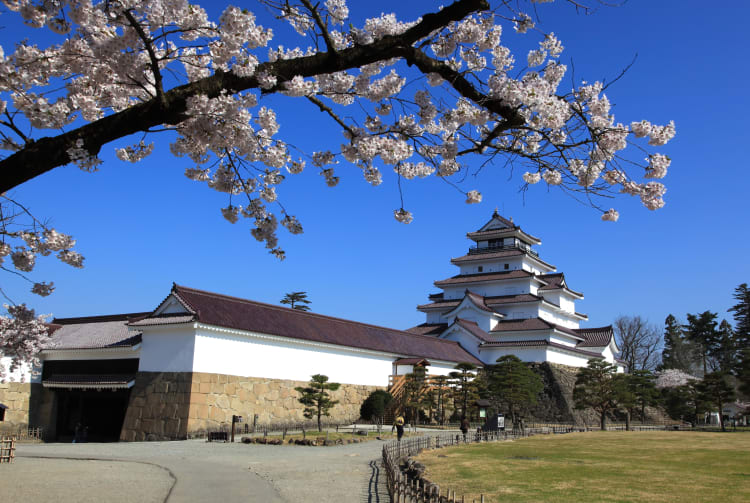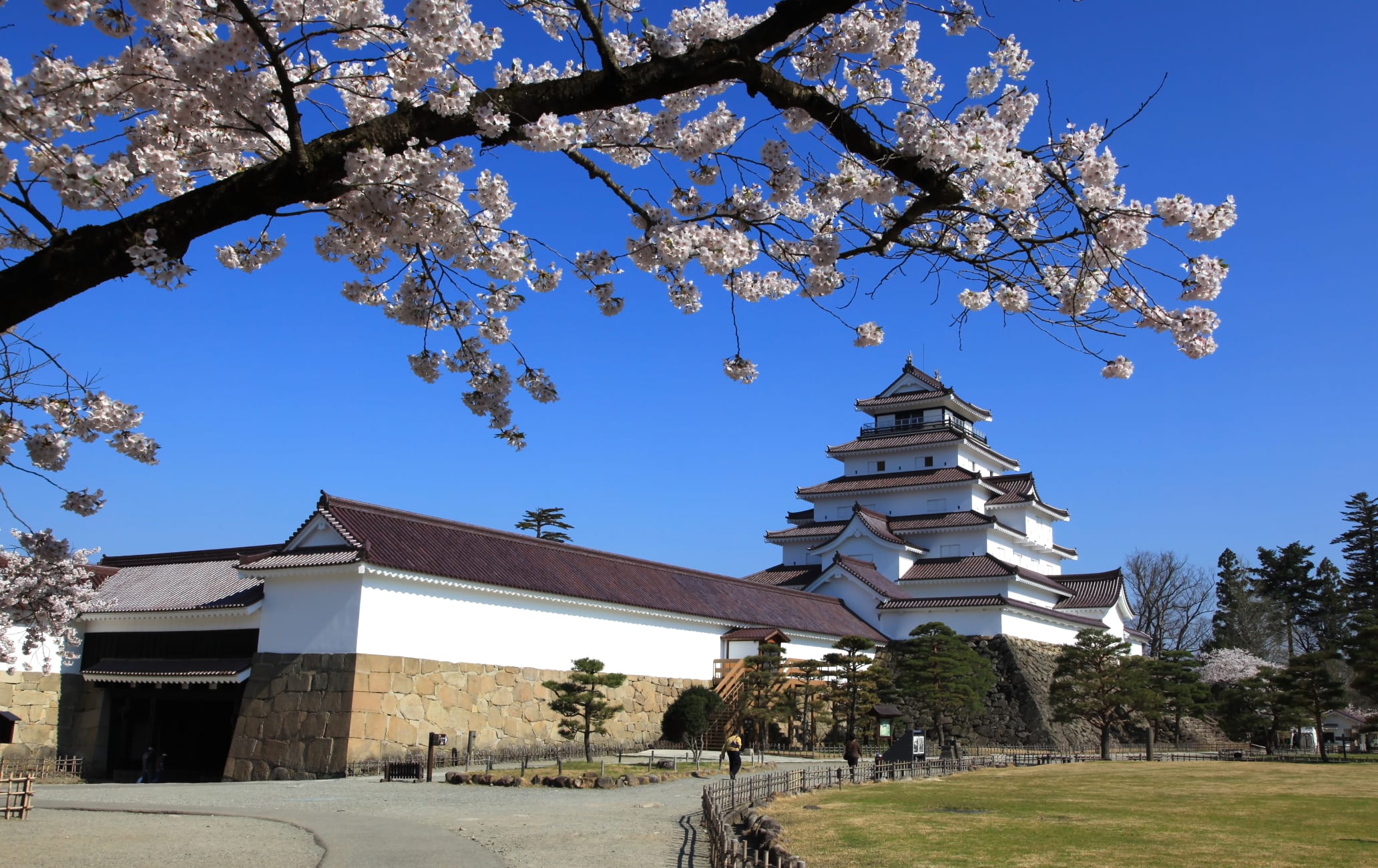 Time for tea and leisure on the grounds of Japan's only red-and-white castle
Tsuruga Castle, also referred to as Wakamatsu Castle, has been rebuilt several times over the almost seven hundred years since it was first constructed by the feudal lord Ashina Naomori (1323-1391).
Don't Miss
The view from the top of the castle tower
Rinkaku Teahouse in Tsuruga Castle Park
The exhibitions within the castle
How to Get There
Tsuruga Castle is accessible by bus, bicycle or on foot from Aizu-Wakamatsu Station.
From Tokyo, take the JR Tohoku Shinkansen to Koriyama and then change trains to Aizu-Wakamatsu Station. From there, you can walk or cycle to the castle, or take a bus to Tsurugajo Kitaguchi bus stop.
Quick Facts
While the castle has been rebuilt, its walls and moats are still extant
It is also called Wakamatsu Castle A beautiful backdrop for photos
The castle is surrounded by the immaculate Tsuruga Castle Park, filled with beautiful cherry blossom trees which reach spectacular full bloom in April.
Be sure to take a relaxing break at Rinkaku Teahouse in the park. After you view the beautiful historic teahouse, you can enjoy some great traditional tea in the same spot where feudal lords once had tea ceremonies.
How samurai lived
Inside the castle is an exhibit about Tsuruga Castle, as well as information about the samurai lifestyle and artifacts such as swords and armor, explained in both English and Japanese.
The striking red tile roof
Vibrant red tiles adorn the roof of Tsuruga Castle, an uncommon color for Japanese castles. The color was changed back to the red tile it had around the end of the Edo period (1603-1867) in 2011. The white walls and red roof are reminiscent of a crane (tsuru), hence the castle's name. Tsuruga Castle is a peaceful and enjoyable place for a day of sightseeing. The castle is open year-round, and events such as the Aizu Painted Candle Festival and cherry blossom viewing take place in the park surrounding the castle.
Museum near the castle
The Fukushima Prefectural Museum is close to the castle. It features a permanent exhibition on Japan's history and other temporary exhibits that change regularly.
* The information on this page may be subject to change due to COVID-19.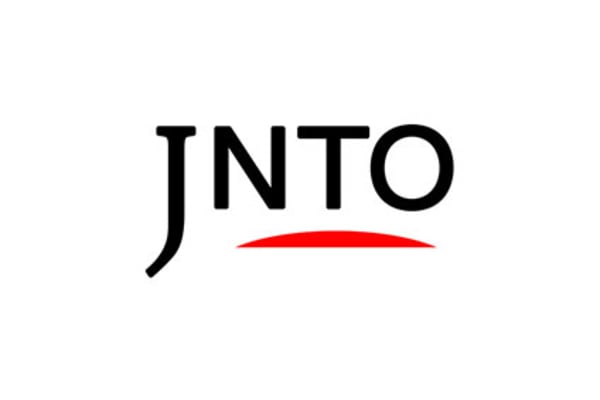 History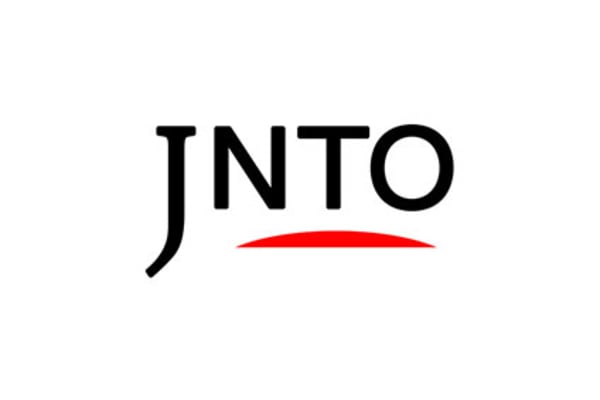 History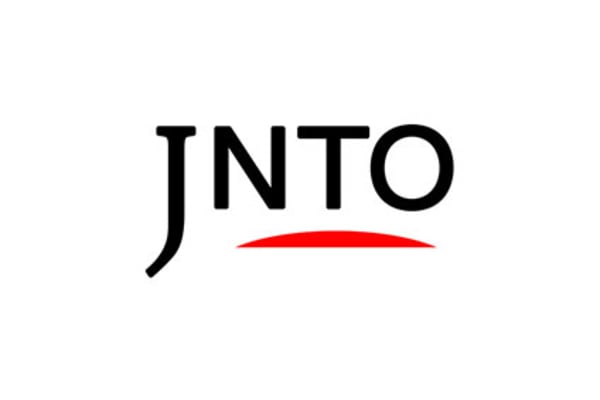 Culture
3. Shirokiya Lacquerware Co.,Ltd.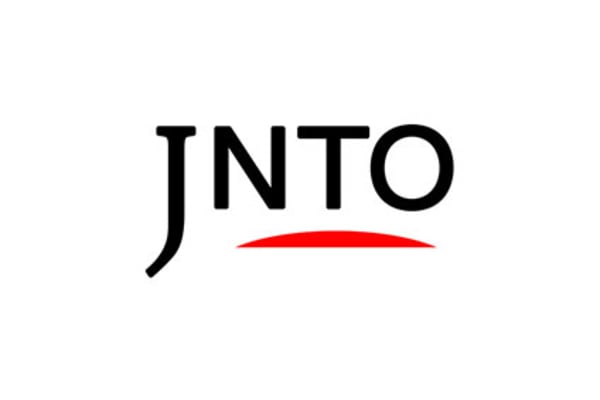 History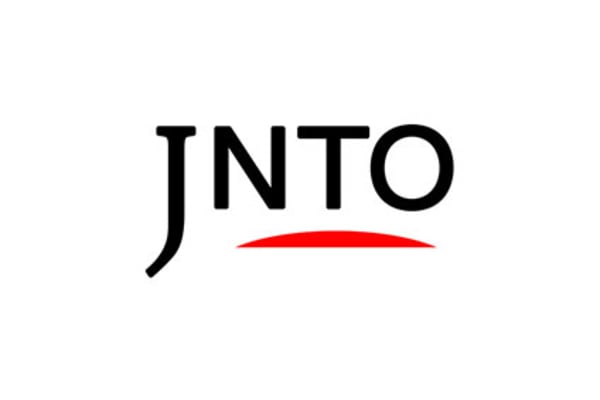 Attraction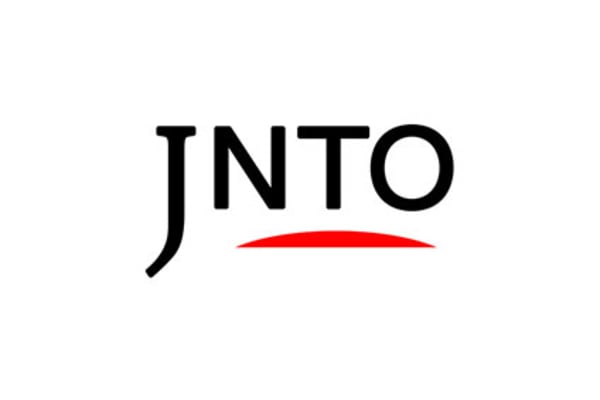 Nature