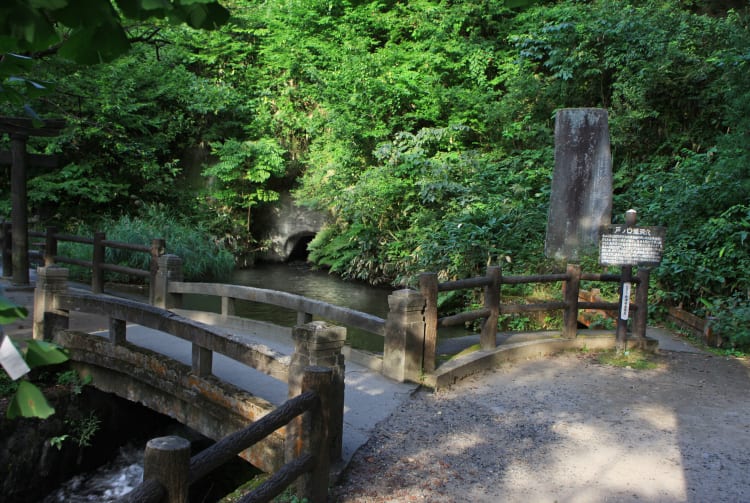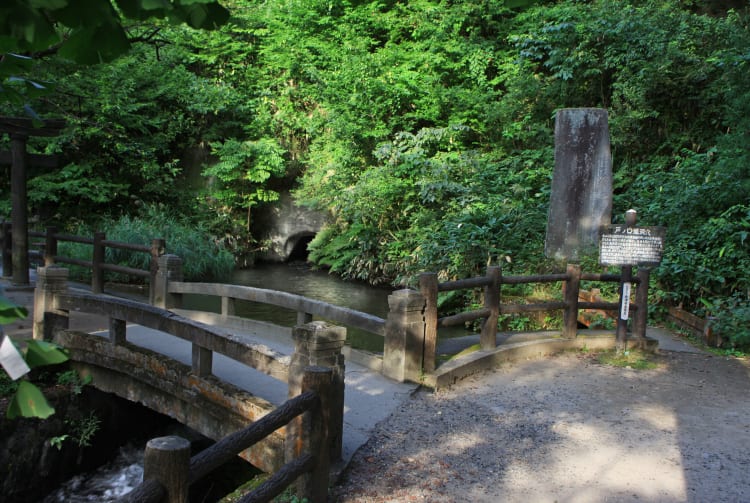 Home to the tale of the tragically misguided Byakkotai warriors
Mt. Iimori overlooks much of Aizu, including a clear view of Tsuruga Castle


. It is an important site for the Aizu people because this is the place where 19 young men of the Byakkotai (White Tiger Brigade) committed ritual suicide during the Boshin Civil War in 1868.
Their tragic decision has been depicted in films, TV series and other media.
Quick Facts
You can climb stairs to the top or take the moving walkway
Memorial services are held on April 24 and September 24 every year
Sazaedo is a rare "snail shell" temple with a double-helix staircase
How to Get There
From Tokyo, take the JR Tohoku Shinkansen, transferring at Koriyama to Aizuwakamatsu Station. The whole trip takes two hours and 40 minutes from Tokyo. From Aizuwakamatsu Station, take the Aizu Wakamatsu Town Bus to Iimoriyama-shita bus stop, which arrives in just a few minutes. Young and loyal samurai in despair
The Byakkotai was a military unit of over 300 young men aged 16 to 17, mostly sons of samurai. A memorial marks the spot where 19 young warriors committed ritual suicide upon seeing what they thought was Tsuruga Castle burning. Tragically, they had mistaken a fire in the town for the fall of the castle to enemy troops.
Survival story
One member survived his attempted suicide, and his story has immortalized the Byakkotai in literature and film. There is an inscription dedicated to the 19 Byakkotai which reads: "No matter how many people wash the stones with their tears, these names will never vanish from the world."
In 1928, Mussolini donated a column from Pompeii as a display of his admiration. Two museums are located at the foot of the hill, which tell their story.
Around Mt. Iimori
You can also visit Sazaedo


, a rare "snail-shell" temple with a double-helix staircase, and a designated Important Cultural Property. You can also ride the Aizu Wakamatsu Town bus and visit other sights such as Tsuruga Castle


, Fukushima Museum, and the Aizu Sake Museum.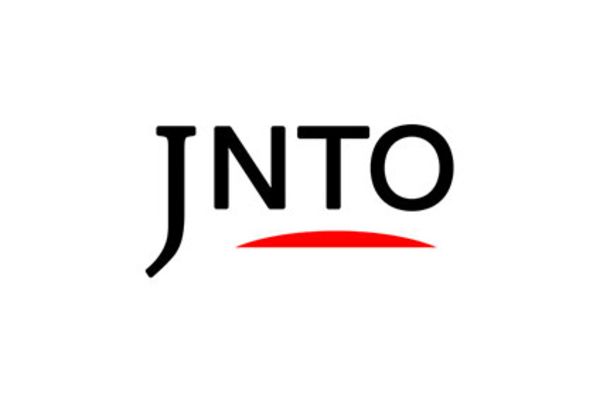 Nature
Mt. Iimori
Aizuwakamatsu-shi,
Fukushima-ken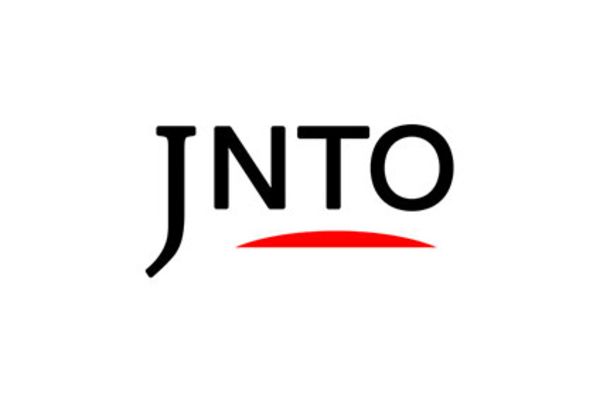 Attraction
Aizu Sazaedo
Aizuwakamatsu-shi,
Fukushima-ken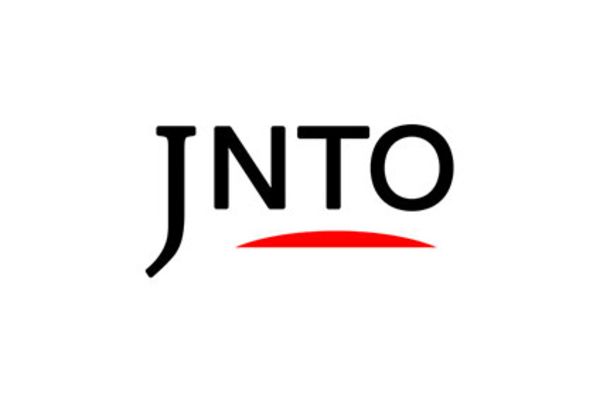 History
Aizu Samurai Mansion
Aizuwakamatsu-shi,
Fukushima-ken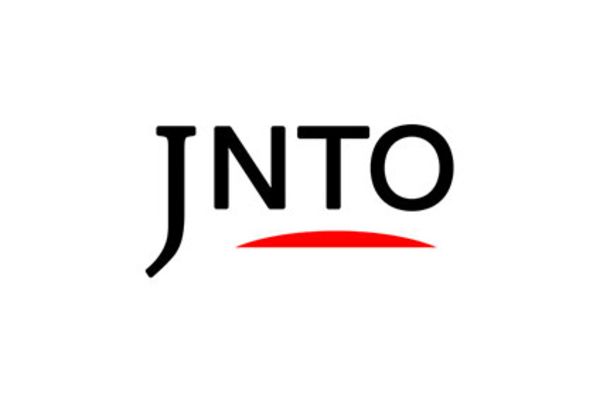 Relaxation
Higashiyama Onsen
Aizuwakamatsu-shi,
Fukushima-ken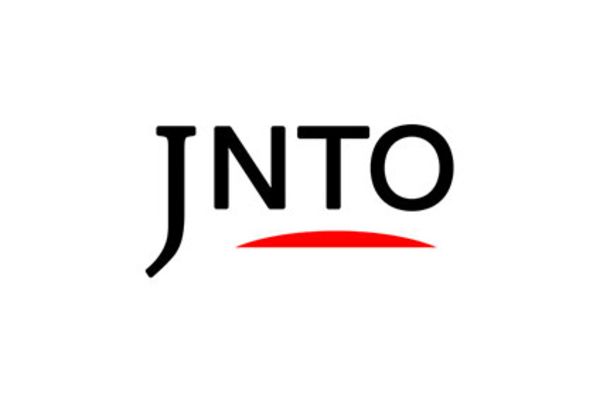 Culture
Shirokiya Lacquerware
Aizuwakamatsu-shi,
Fukushima-ken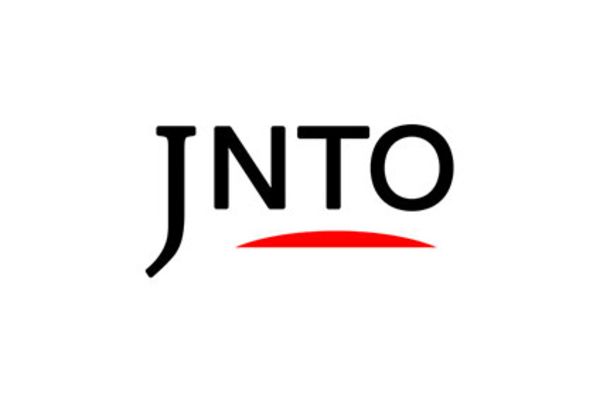 History
Tsurugajo Park
Aizuwakamatsu-shi,
Fukushima-ken