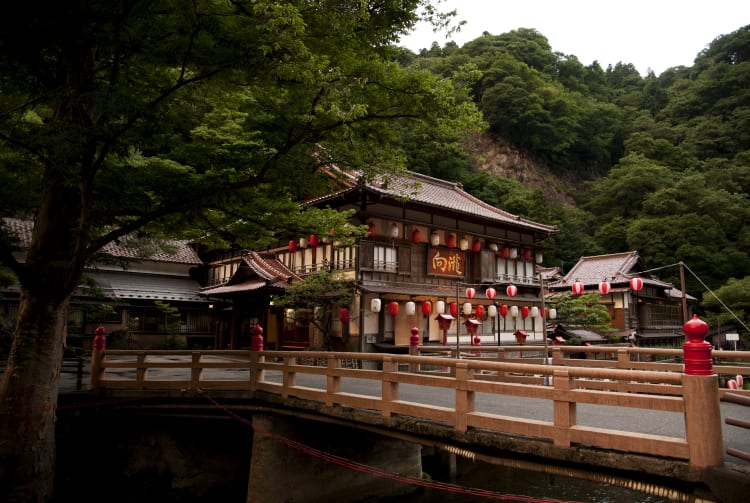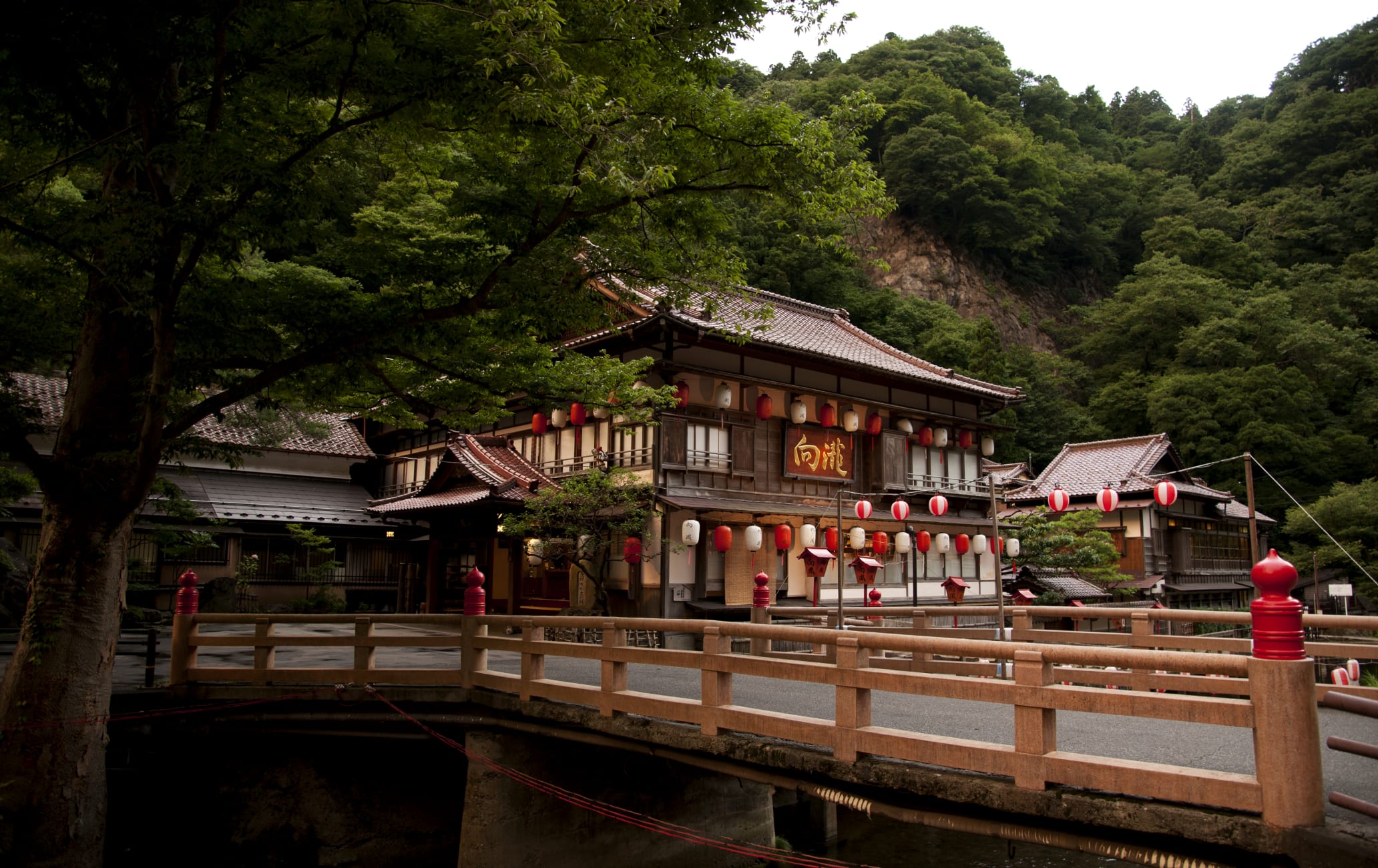 Relax in traditional hot springs visited by generations of feudal lords and samurai
Experience hot spring culture in one of the top three onsen villages of old Tohoku.
Don't Miss
Performances by the Higashiyama geisha, known as geigi
The Higashiyama Water Throwing Festival in August
How to Get There
Higashiyama Onsen is accessible by train, then bus or taxi.
From Tokyo, take the Tohoku Shinkansen to Koriyama. Change here on the JR Ban-etsu West line to Aizu-Wakamatsu Station. The Aizu Wakamatsu Town Bus or a short 10-minute taxi ride will get you to the area. Walk the path of warriors and poets
Located close to Aizuwakamatsu


, Higashiyama Onsen was established over 1,300 years ago, supposedly by the Buddhist priest Gyoki. The feudal lords and their samurai retainers came to the hot springs to relax, as did poets and writers.
Surrounded by culture
Nearby, there are a variety of different things to check out. Head to Tsuruga Castle


, a historically faithful reproduction of the original that stood for centuries. There's also the Aizu Samurai Mansion


, a 38-room complex that showcases the lives of people from the Edo period (1603-1867).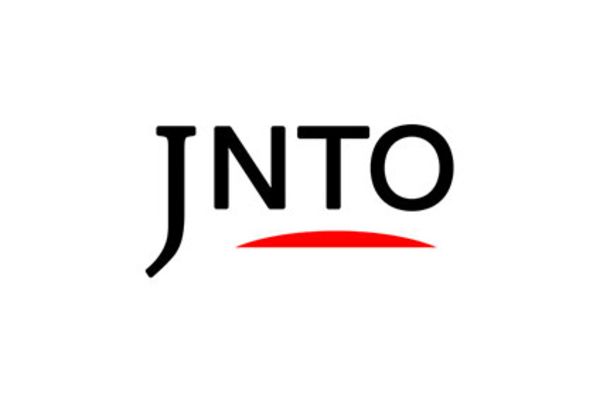 Relaxation
Higashiyama Onsen
Aizuwakamatsu-shi,
Fukushima-ken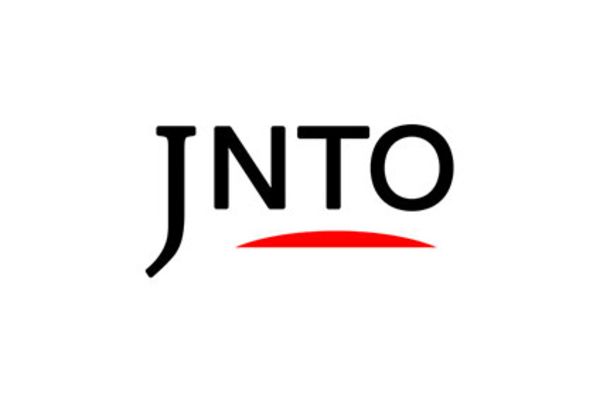 History
Aizu Samurai Mansion
Aizuwakamatsu-shi,
Fukushima-ken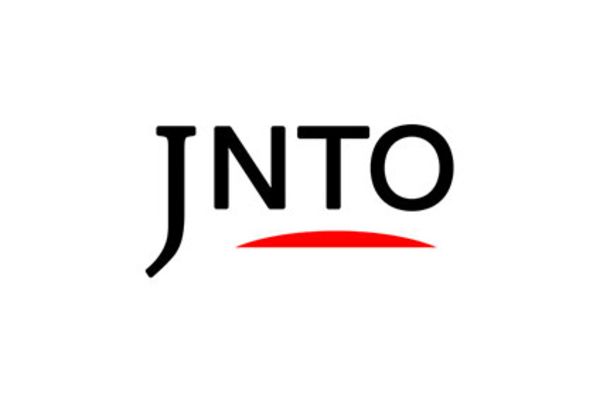 Nature
Mt. Iimori
Aizuwakamatsu-shi,
Fukushima-ken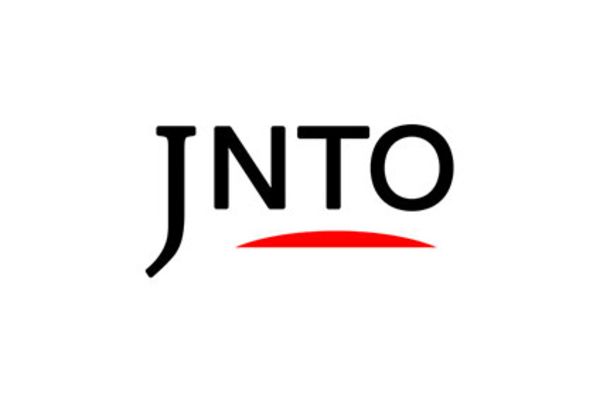 Attraction
Aizu Sazaedo
Aizuwakamatsu-shi,
Fukushima-ken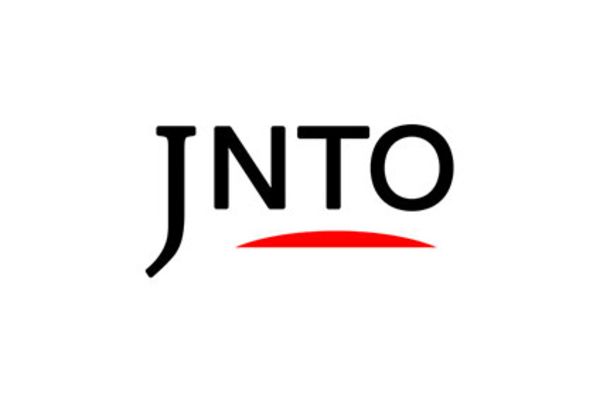 History
Tsurugajo Park
Aizuwakamatsu-shi,
Fukushima-ken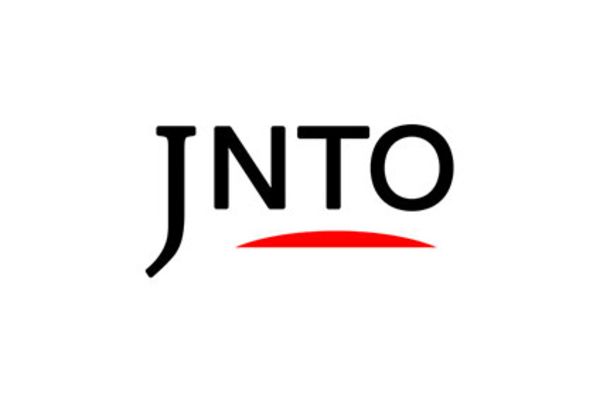 History
Tsurugajo Castle
Aizuwakamatsu-shi,
Fukushima-ken