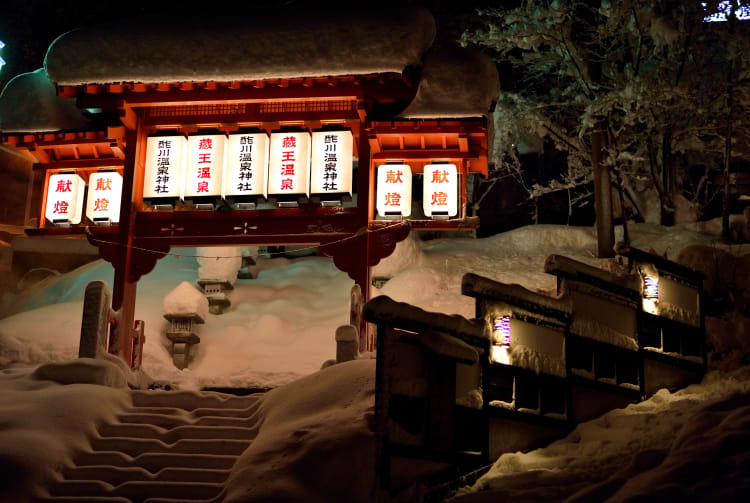 One of Japan's favorite places to ski, soak and encounter snow monsters
Zao Onsen is a massively popular ski and hot spring resort area tucked between the mountains of Yamagata and Miyagi prefectures. Known for the healing and beautifying benefits of its mineral-rich waters, Zao is also a major draw during the snowy months as a ski resort. The healing waters here were apparently discovered back in 110 A.D.
The mountain setting adds a relaxing element to the experience year-round. When the weather turns warm, you can get out and hike, cycle, or trek into the forests and climb. Get out in the woods for some forest bathing, too.
Don't Miss
Skiing, snowboarding and apres-ski
Forest bathing and trekking in the warmer months
Visiting the "snow monsters" of Zao in winter
How to Get There
Rail and bus are the best ways to get to Zao from Yamagata Station, the closest major hub.
Zao Onsen is accessed most easily from the Yamagata


Prefecture side via a 40-minute bus that departs hourly from Yamagata Station.
From Sendai, take the Senzan Line one hour and 15 minutes to Yamagata Station to board the bus. On the slopes, snow or not
The ski resort is renowned for the number and quality of its runs, and both day and night skiing are options. The snow monsters are trees coated with ice and snow that take on a surreal appearance, a rare winter phenomenon
The Zao area is also a popular destination for hikers and trekkers during the autumn and summer months. There are various courses suitable for anyone from beginners to experienced trekkers. You can also walk through wetlands and volcanic regions.
Zao is a great place to try forest bathing, a new concept in healing, which involves getting out and walking among the trees. This has been scientifically shown to boost your immune system and reduce blood pressure, among other benefits. Healing those sore, tired muscles, and more
Zao's hot springs have high levels of sulfur said to be beneficial for muscle pains, chronic skin diseases, high cholesterol and high blood pressure.
Soaking in these acidic hot springs—which also contain high levels of aluminum, sulfate, chloride and iron—has beautifying effects as well. The water is known to rejuvenate and strengthen both skin and blood vessels, giving you a more youthful and healthy appearance. This is why Zao Onsen is also known as the "Springs of Beauty."
Stay in town for a concentrated experience
Choose from among dozens of hot springs during your visit. Most hotels or ryokan (Japanese style inns) provide their own private hot springs to be used by overnight guests. Day visitors wishing to experience multiple baths should visit one of the public bathing facilities or spas.
Central tourism centers provide specific information and directions. In total, there are five facilities offering day visits in the area, three public hot springs, and three-foot baths.
Day-use hot springs offer the best facilities, though also cost more. Genshichi and Zao Onsen open-air spas offer hot spring experiences in the middle of nature. Try bathing outside in a rotenburo bath, especially during the winter months and while the snow is falling.
Bathing in public
Public baths are simpler and very cheap. You may be required to bring your own towel or bathing goods. Some of the baths are not staffed, so remember to place your entrance fee inside the collection box. An advantage of the three public baths are their long operating hours: 6 a.m. to 10 p.m. daily.
Foot baths (ashiyu) are a fun feature of many hot spring villages. Zao Onsen offers three places where you can take off your shoes or ski boots and soothe any aches for free. Two baths are open year-round, while the Shinzaemon-no-yu hot spring closes during winter.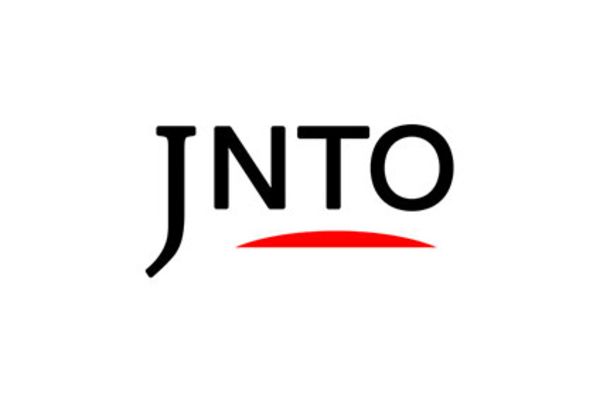 Relaxation
Zao Onsen
Yamagata-shi,
Yamagata-ken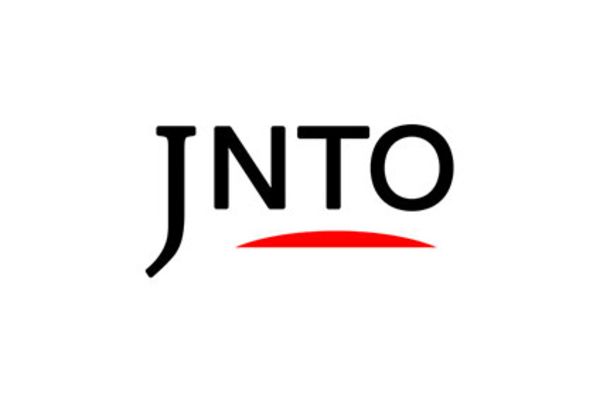 Attraction
Zao Snow Monsters (Yamagata)
Yamagata-shi,
Yamagata-ken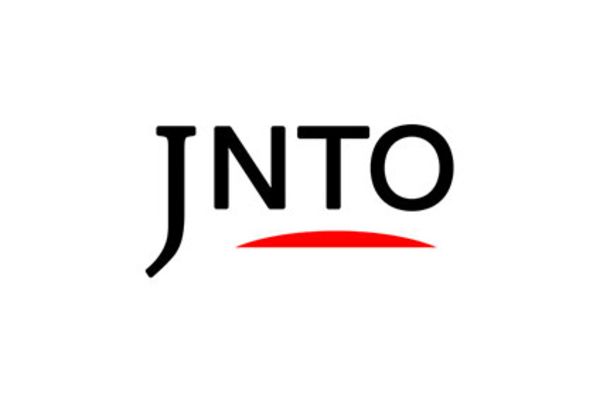 Action & Adventure
Zao Onsen Ski Resort
Yamagata-shi,
Yamagata-ken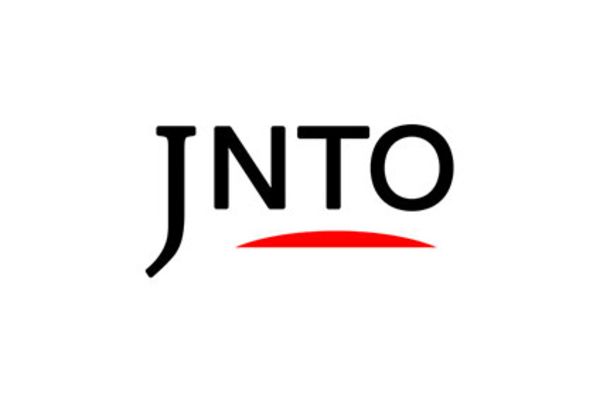 Nature
Zao (Yamagata)
Kaminoyama-shi,
Yamagata-ken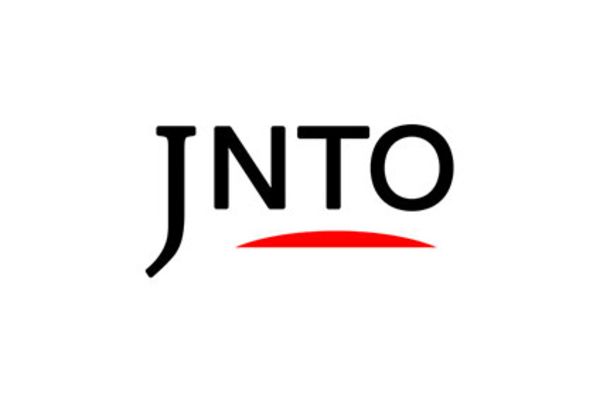 Nature
Okama Crater
Katta-gun,
Miyagi-ken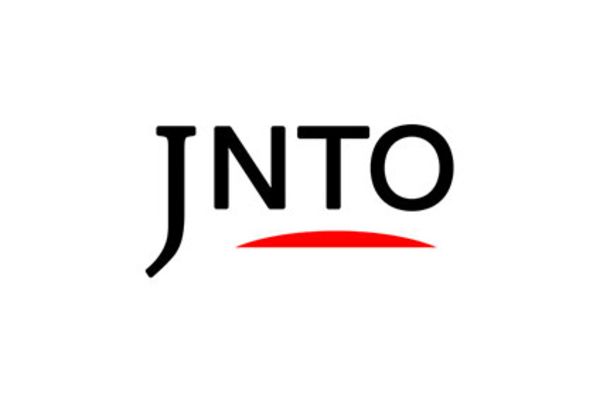 Festivals & Events
Yamagata Hanagasa Festival
Yamagata-shi,
Yamagata-ken