Zao Fox Village
宮城蔵王 キツネ村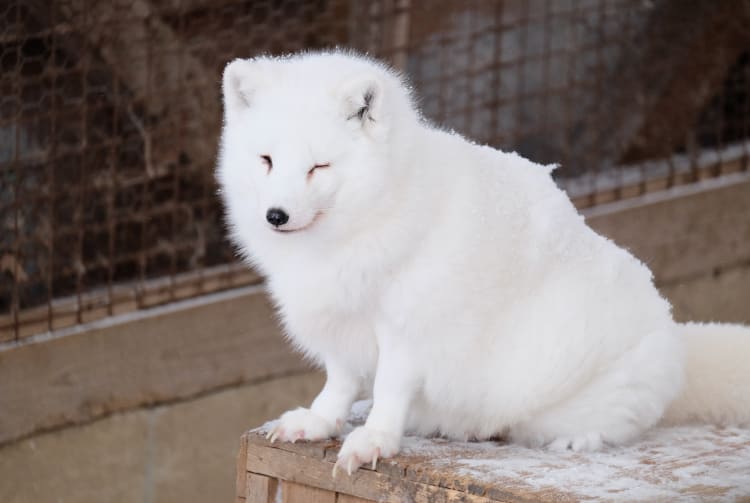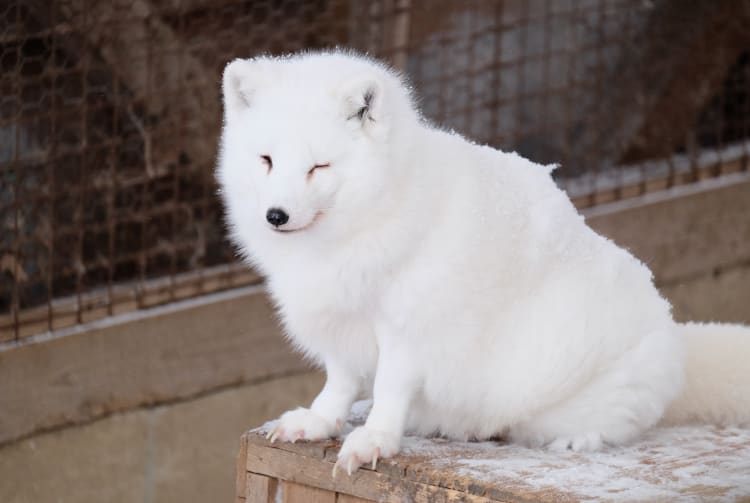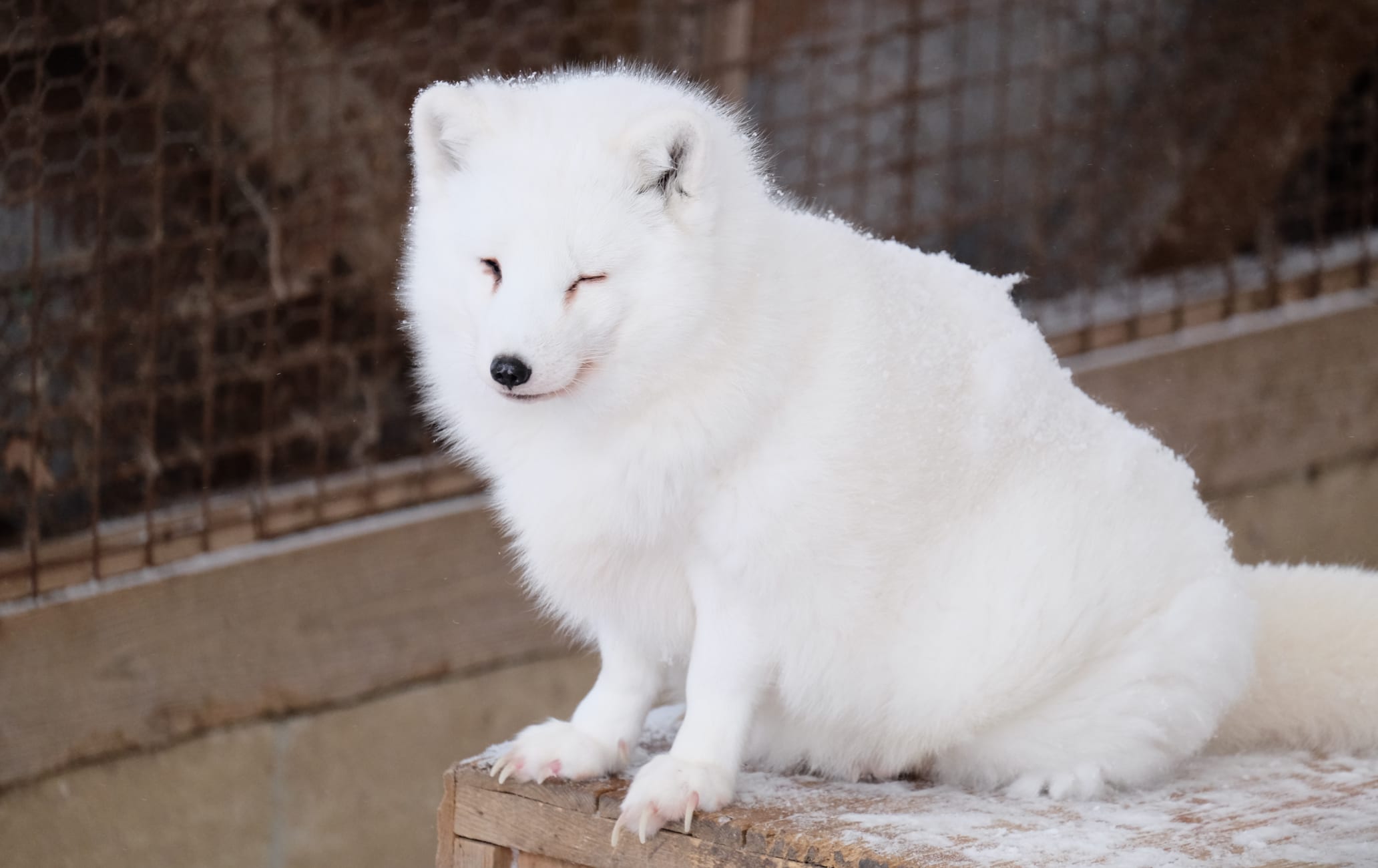 Feeling foxy in the mountains of Zao
Thanks to word-of-mouth and social media sites such as YouTube, Zao Fox Village has become a must-visit location for overseas travelers. Zao Fox Village is a one-of-a-kind forest inhabited by foxes, that visitors can walk through. View the foxes ambling about or relaxing, hear them sing their distinct fox call, and even have your chance to feed and cuddle them.
Don't Miss
Take lots of photos of the foxes, but take heed of the safety warnings
Feed the animals at a special feeding area. (only available on weekends and public holidays)
There are two sessions a day when you can hold a fox
How to Get There
Reach Zao Fox Village by train or bus, combined with taxi or shuttle bus services.
From Tokyo


, take the Tohoku Shinkansen to Shiroishi-Zao station.
Alternatively, take the train or highway bus to Sendai


. From Sendai, you can take the local JR train direct to Shiroishi Station (45 minutes). From both stations, you will have to take either a taxi or shuttle bus to reach Fox Village, the latter being much more economical unless you are in a group. Safety is paramount
While the foxes might look cute and tame, they are still semi-wild. Pay attention to the staff members when they explain the rules as you enter. Touching the animals is not allowed, and the foxes cannot be given food outside the feeding area.
Keep moving in the main enclosure. If you are standing still, curious foxes may bite at your shoes and trousers. In some cases, foxes have died from accidentally swallowing items. A veritable menagerie
While foxes are the main attraction, Zao Fox Village is home to more than just foxes. Greet the miniature ponies, and interact with goats and bunnies. For an additional fee, there is an opportunity to cuddle a fox, twice a day. If you're lucky, you might even get to hold a fox cub in late spring.
A village unlike any other
With no time limit to your wandering around Zao Fox Village, you can leisurely watch the foxes and focus on trying to get the perfect snapshot. Foxes roam around between the rocky and grassy edges of the enclosure or the concentrated center of small wooden huts and platforms where they like to sleep. Pilgrimage to Inari Shrine
There are many folktales, myths, and legends about foxes in Japan. Particularly, foxes are believed to be able to transform into humans and like to play tricks.
Try to make peace with these cheeky creatures by visiting the village's red Inari Shrine flanked by two fox statues. About one-third of the shrines in Japan are considered shrines dedicated to Inari Okami, the Shinto deity of prosperity, fertility, and rice. The messenger of this deity is the fox. After your visit
Before leaving, you have a chance to purchase fox character souvenirs at the shop. If you want to explore the area further, combine your visit with a trip to Shiraishi to visit a sake brewery, a doll museum and the reconstructed Shiraishi Castle.
If you want to explore the area further, consider combining your visit with a trip to Shiroishi City where you will find a sake brewery, doll museum, and the reconstructed Shiroishi Castle. * The information on this page may be subject to change due to COVID-19.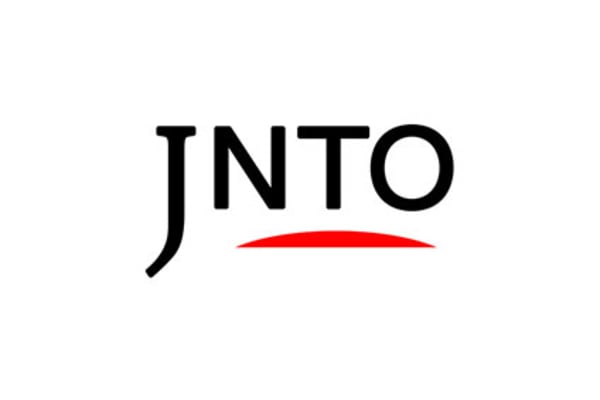 Attraction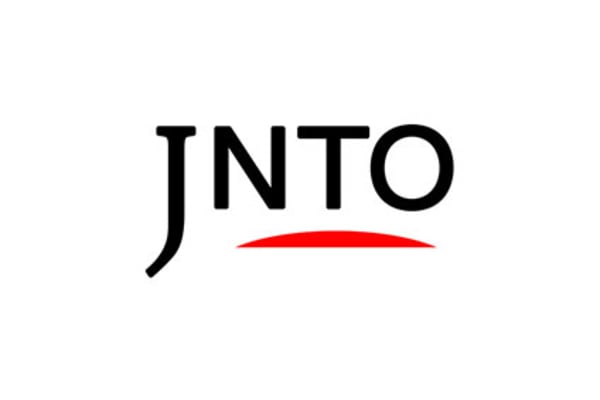 Action & Adventure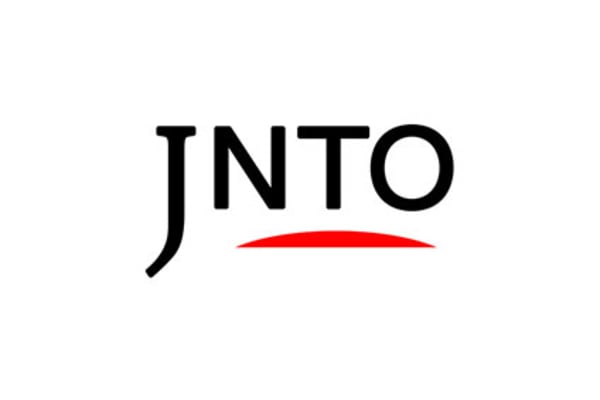 History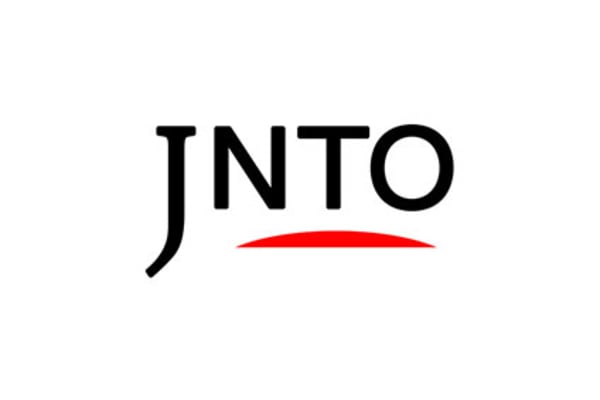 Festivals & Events
4. Zao Snow Monsters (Miyagi)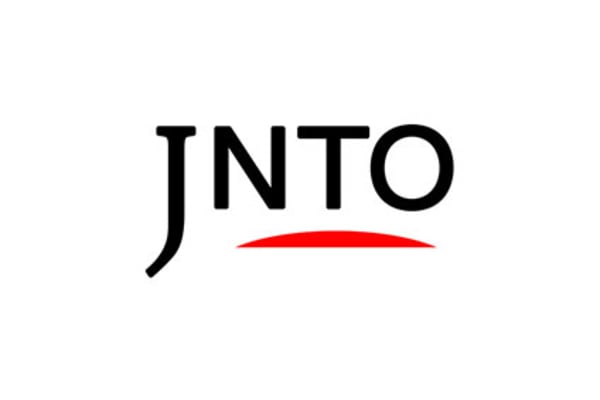 Nature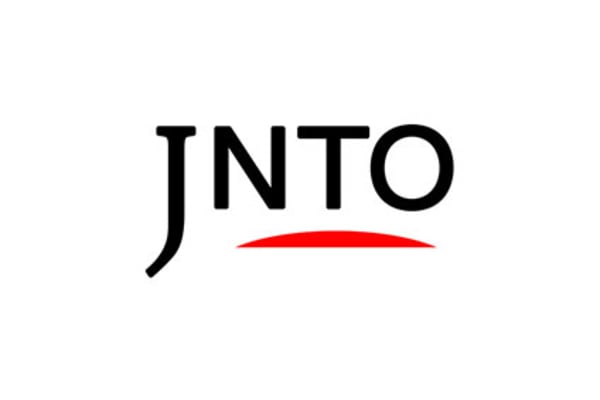 Action & Adventure