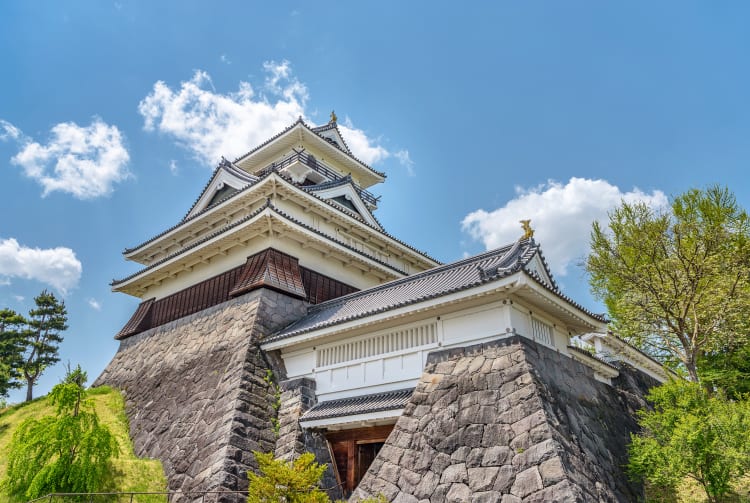 On the path of Japanese history
Kaminoyama Castle is an ideal spot for you to enjoy views of Kaminoyama City and the surrounding mountains. Originally built in 1535, it was once the headquarters of the Kaminoyama Domain and, today, is home to a local museum.
Don't Miss
The surprising rotating crane sculpture
Taking a souvenir picture with the friendly mascot of Kaminoyama castle
How to Get There
Kaminoyama Castle is easily accessible via train.
From Yamagata, the Kaminoyama-Onsen Station is about 12 minutes away. If coming from Tokyo, it's approximately two and a half hours by shinkansen. From the station, the castle is a 10-minute walk or a 5-minute taxi. Vestiges of an older time
Built in the early 14th century, the original castle on this site was under the control of the Tendo clan. This area was fiercely contested, and the castle has changed hands many times throughout history.
The only remains of the original castle today are pieces of the moat and stone walls. For 410 yen you can enter the ruins of Kaminoyama Castle.
Romantic cherry blossom spot
The domain grounds were turned into a large park, where its splendid rebuilt keep now serves as a tourist attraction, as well as a local museum. The cherry blossom trees surrounding the castle also offer a romantic touch to the area in mid-April.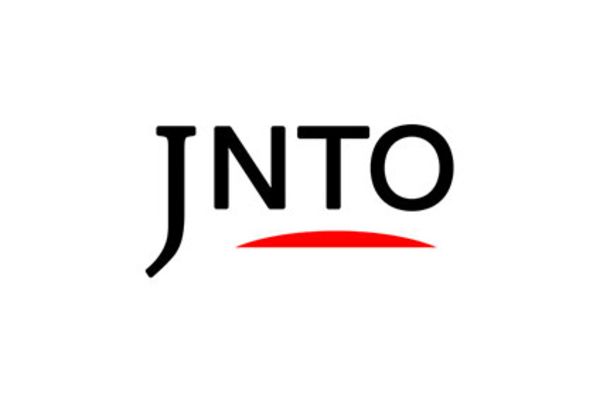 History
Kaminoyama Castle
Kaminoyama-shi,
Yamagata-ken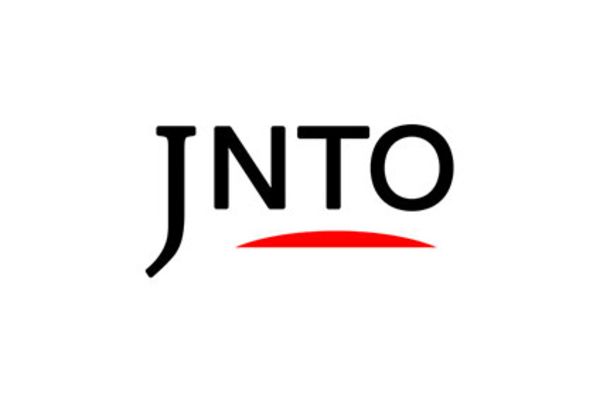 Nature
Zao (Yamagata)
Kaminoyama-shi,
Yamagata-ken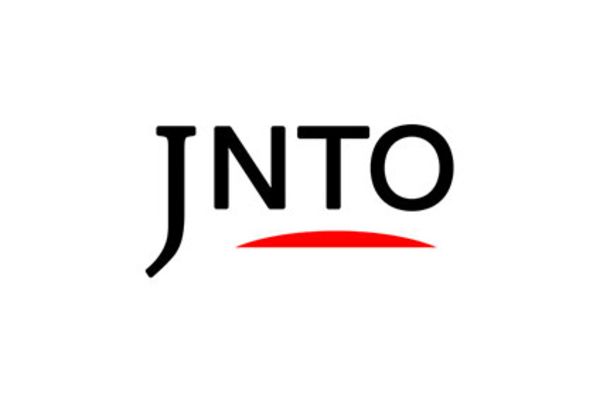 History
Yamagata Castle
Yamagata-shi,
Yamagata-ken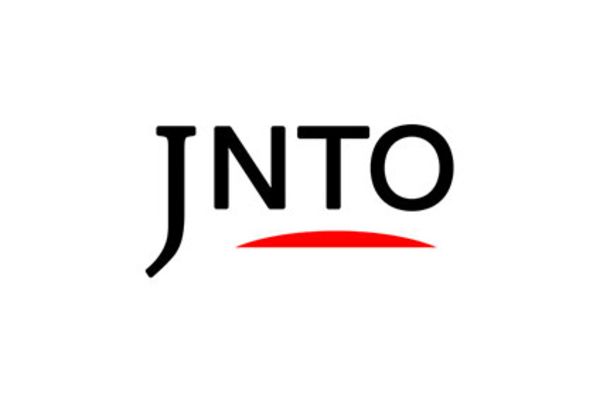 Festivals & Events
Yamagata Hanagasa Festival
Yamagata-shi,
Yamagata-ken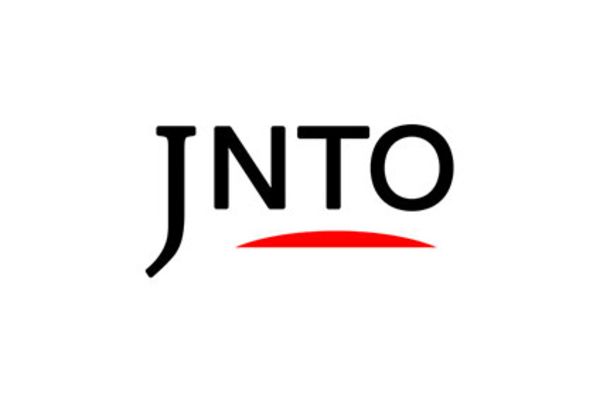 Festivals & Events
Yamagata International Documentary Film Festival
Yamagata-shi,
Yamagata-ken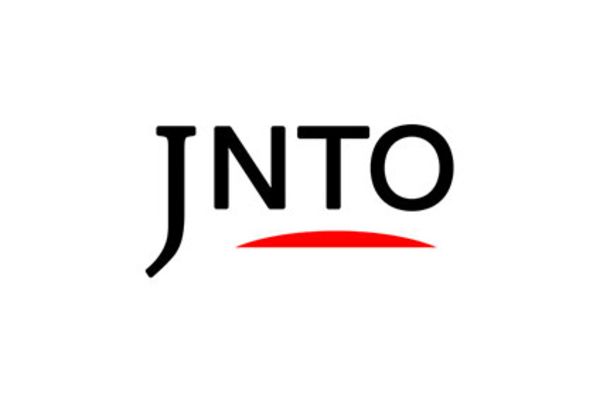 Festivals & Events
Yamagata Cherry Festival
Yamagata-shi,
Yamagata-ken