Expo'70 Commemorative Park Cherry Blossom Festival
万博記念公園桜まつり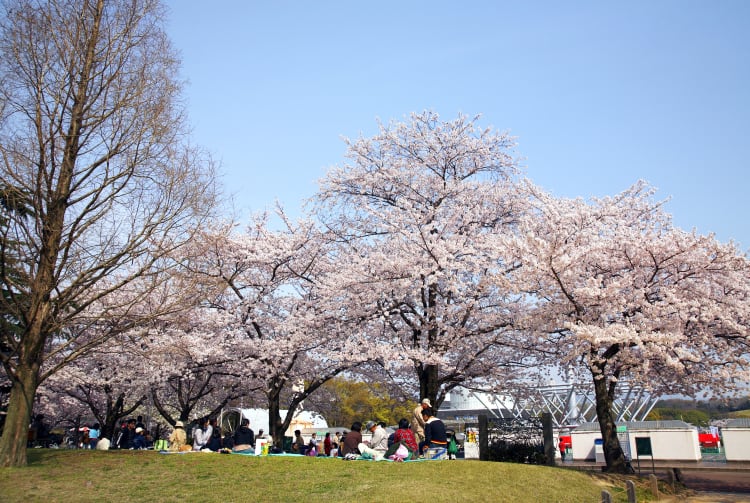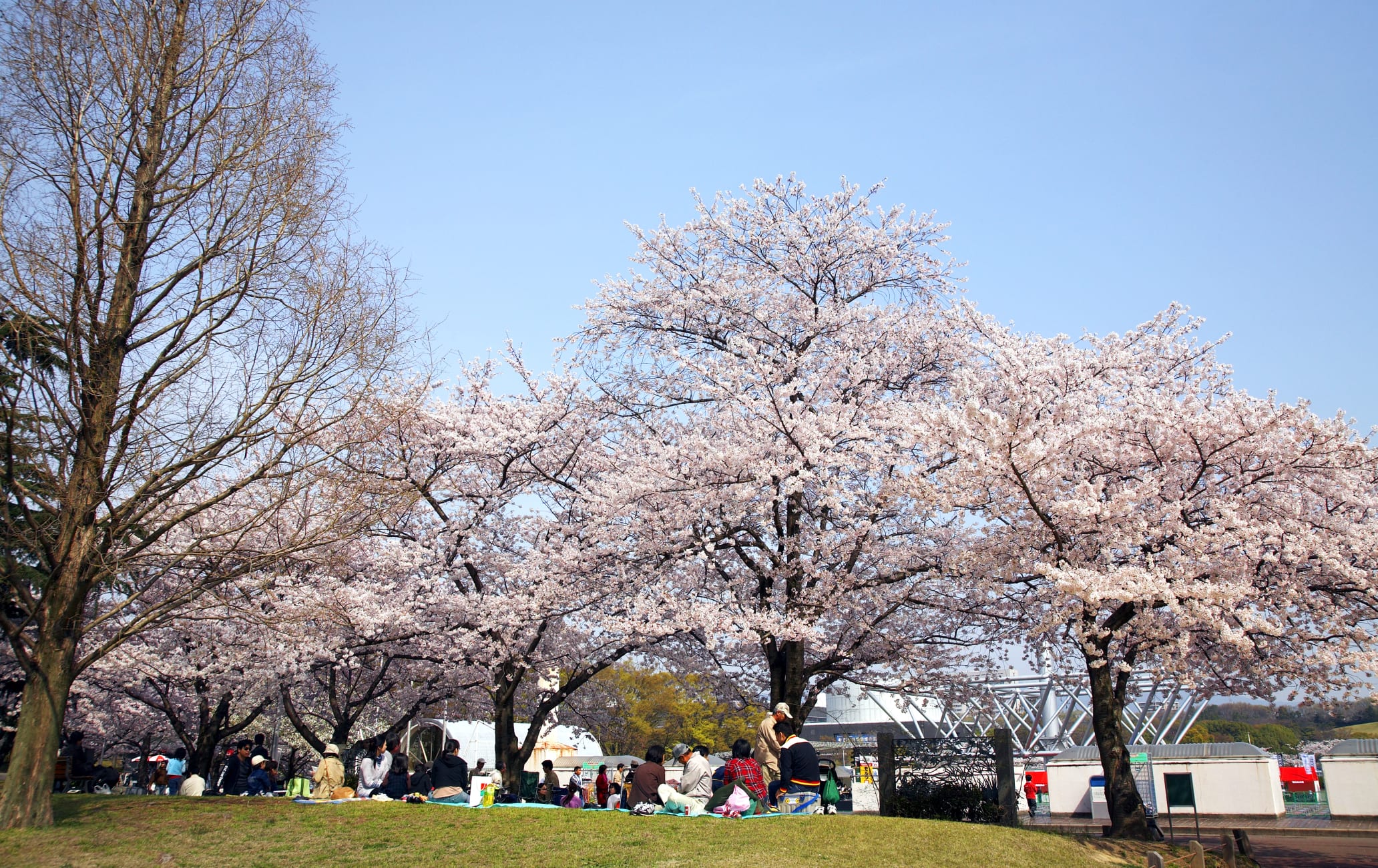 Osaka's biggest park also boasts its largest display of cherry blossoms
Expo Memorial Park's


expansive grounds and numerous facilities provide a full-days' worth of enjoyment, but the park really comes to life when the cherry blossom blooms. Couples, families, co-workers and friends all flock to the park to drink, party and relax on the lawn.
How to Get There
Expo Memorial Park


is easily reached by train from central Osaka.
From Shin-Osaka Station or Umeda Station, take the Midosuji Subway Line to Senri-Chuo Station. Then, transfer to the Osaka Monorail and ride two stops to Banpaku-Kinen-Koen Station. This station is right next to the park. Planning your journey
The cherry trees generally bloom in the first or second week of April. If you're in Japan during this time, enjoy the temperate weather and beautiful scenery by spending some time relaxing in the park grounds. It's not uncommon for locals to party late into the night.
* The information on this page may be subject to change due to COVID-19.
Near Expo'70 Commemorative Park Cherry Blossom Festival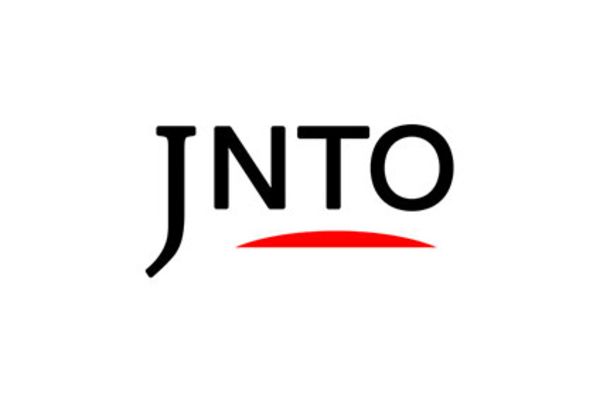 Festivals & Events
Expo'70 Commemorative Park Cherry Blossom Festival
Suita-shi,
Osaka-fu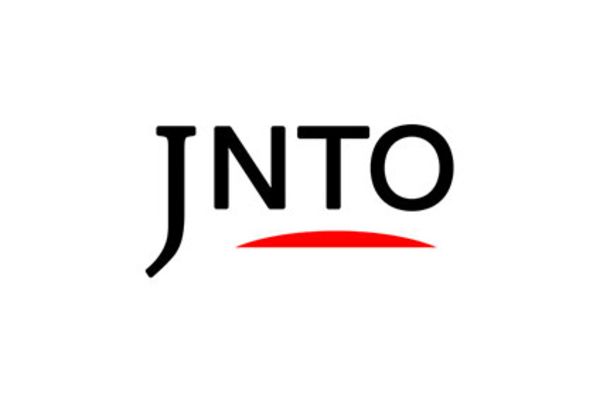 Nature
Expo Memorial Park
Suita-shi,
Osaka-fu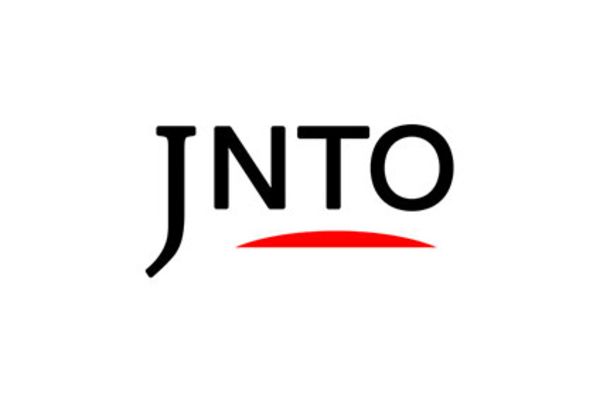 Attraction
National Museum Of Ethnology
Suita-shi,
Osaka-fu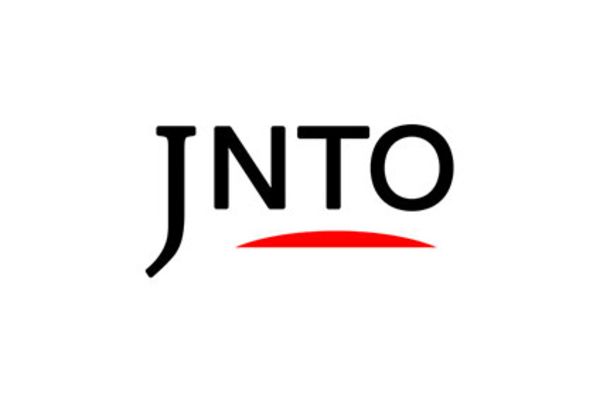 Culture
Semba
Minoh-shi,
Osaka-fu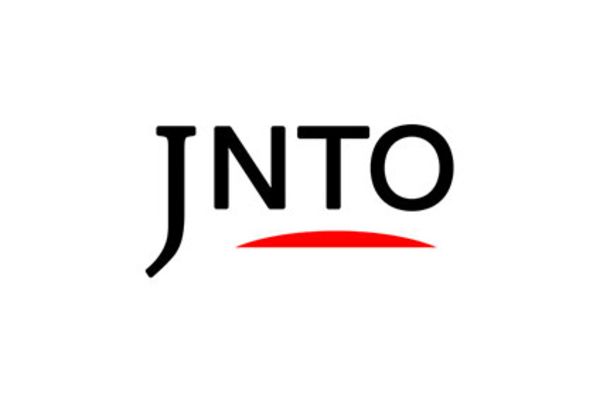 Attraction
Open-Air Museum Of Old Japanese Farmhouses
Toyonaka-shi,
Osaka-fu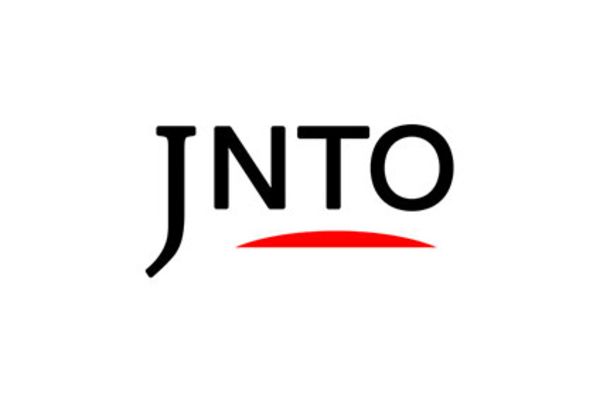 Nature
Minoo Park
Minoo-shi,
Osaka-fu