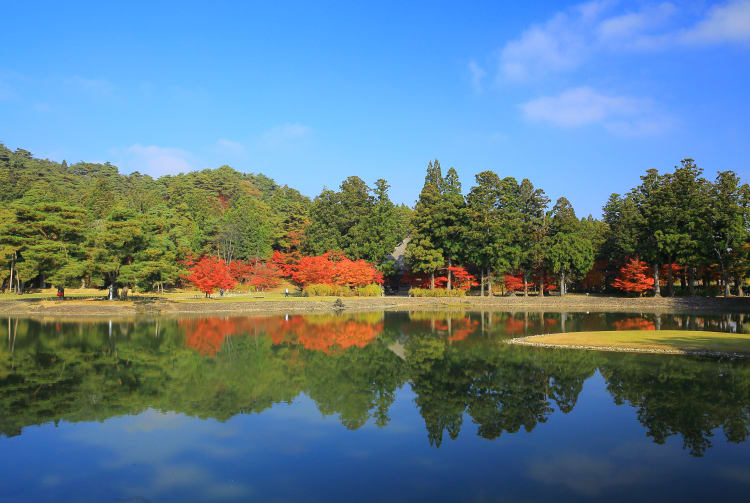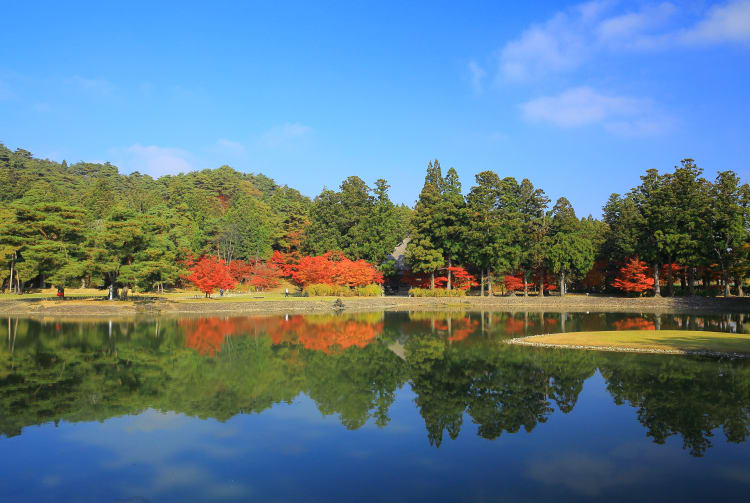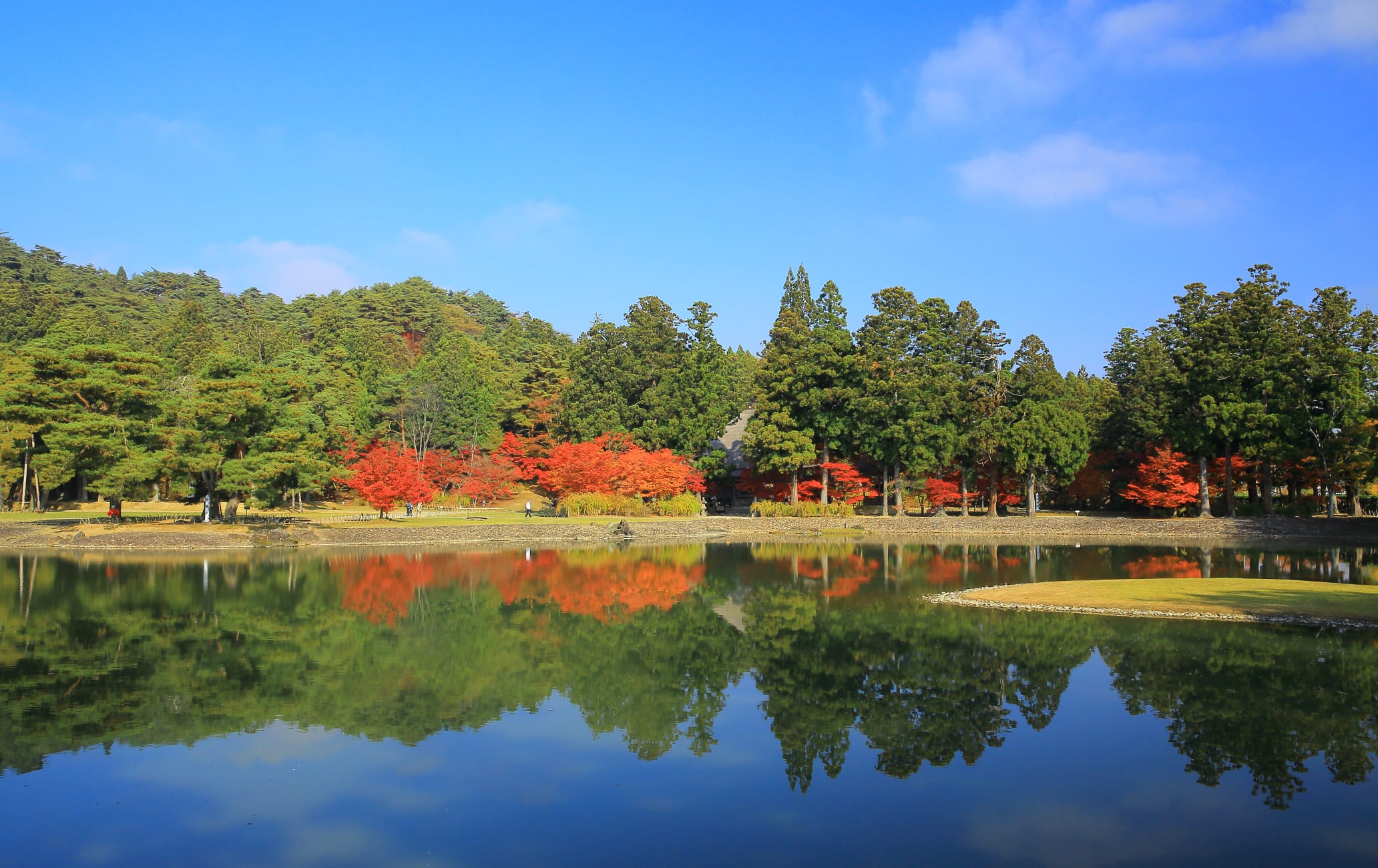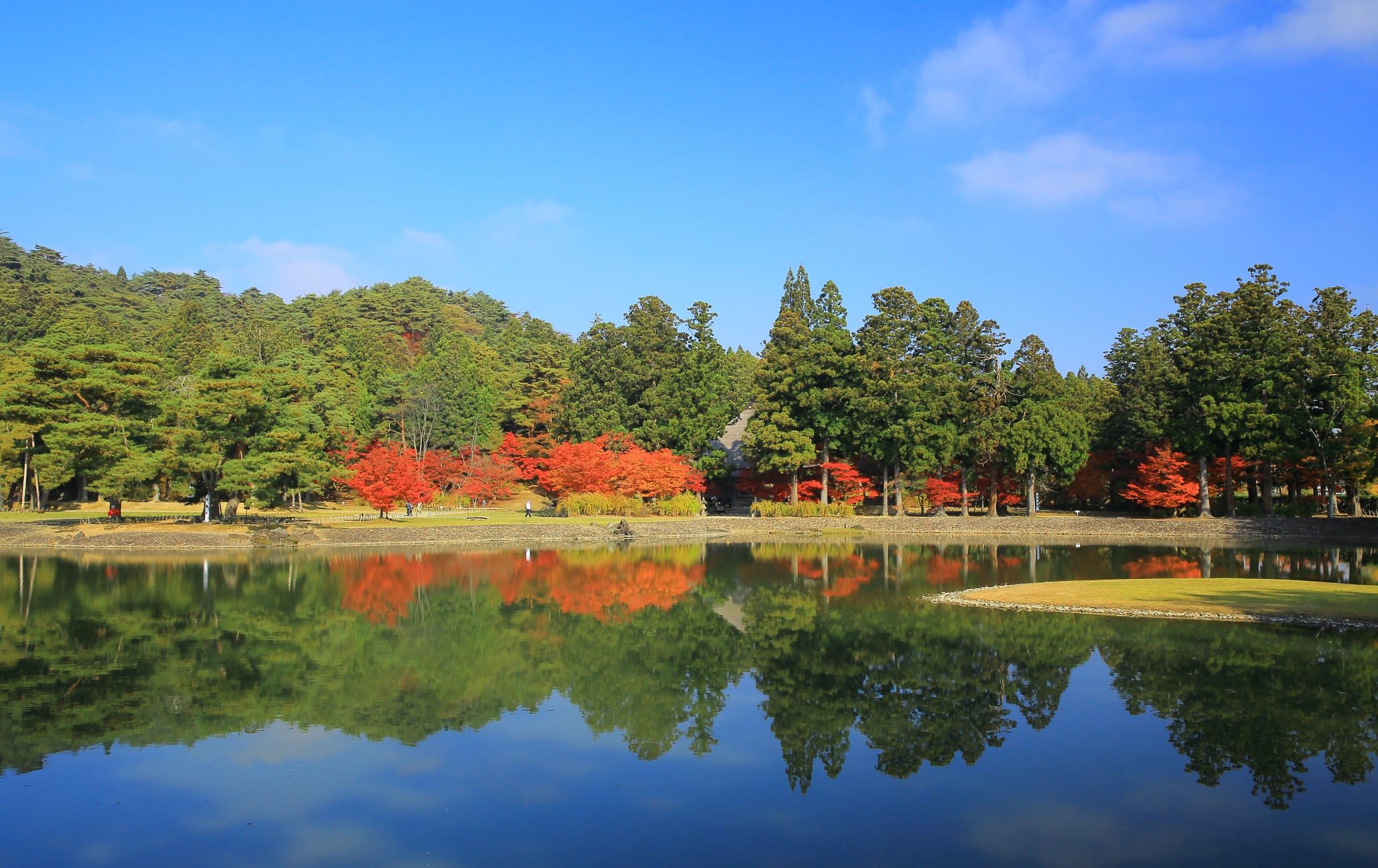 Festivals and zazen meditation at a garden temple nearly 12 centuries old
Possessing one of a few remaining examples of a Pure Land Buddhist garden in Japan, Motsuji Temple quiets the mind with its serene beauty.
Don't Miss
The Cultural Assets Repository, a museum that details the history of Motsuji and displays the cultural artifacts of the temple
Quick Facts
Motsuji Temple was founded in 850 and was later expanded by the Fujiwara clan during the Heian period
The Pure Land garden and pond have the only surviving feeder stream from the Heian period. It was designed according to the principles found in Japan's oldest garden manual
How to Get There
You can reach Motsuji from Hiraizumi Station by car or on foot.
Take the Tohoku Shinkansen to Ichinoseki Station and change trains there. Take a JR Tohoku Line train bound for Morioka and get off at Hiraizumi Station. It is a three-minute car ride or 10-minute walk from the station.
A garden from the past
Motsuji Temple is at the base of Mt. Doyama in Hiraizumi


. While the original buildings have all been destroyed, the garden itself and the foundations of the original temple grounds remain. A new main hall has been built in the style of the original.
Meditation, festivals, and events all year
Motsuji Temple holds numerous festivals and events throughout the year, including the Fujiwara Festival in May and the 20th Night Festival in January. The Gokusui-no-En is a re-enactment of a poetry writing event from the Heian period and held on the fourth Sunday in May. Events at Motsuji Temple provide a window into the history of Japan.
You can also try Zazen sitting meditation. Motsuji is also the only place where you can drink ennen-cha tea, so be sure to sample some after enjoying the temple's scenic beauty.
* The information on this page may be subject to change due to COVID-19.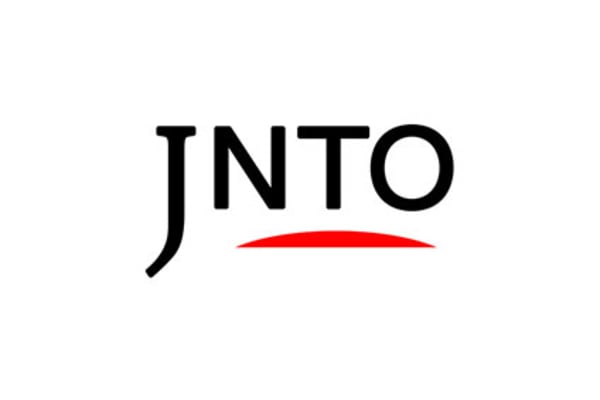 History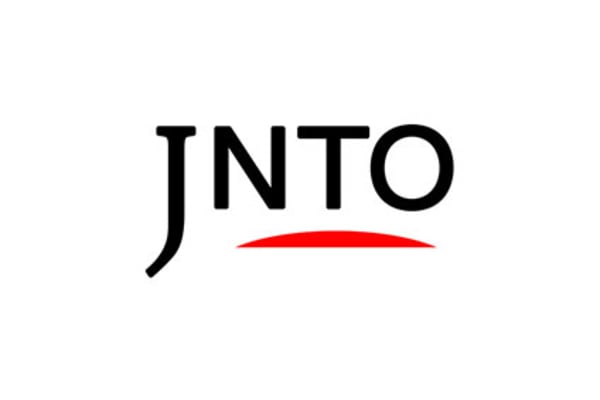 History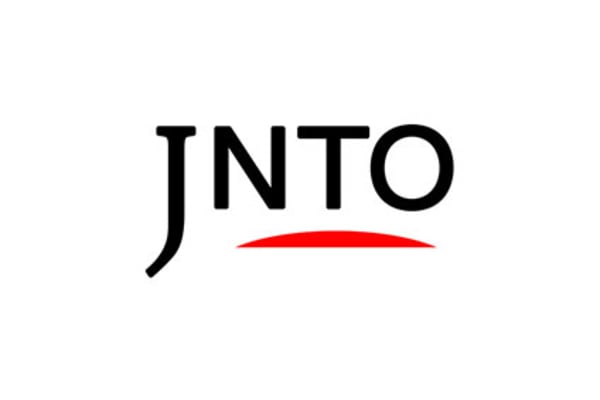 History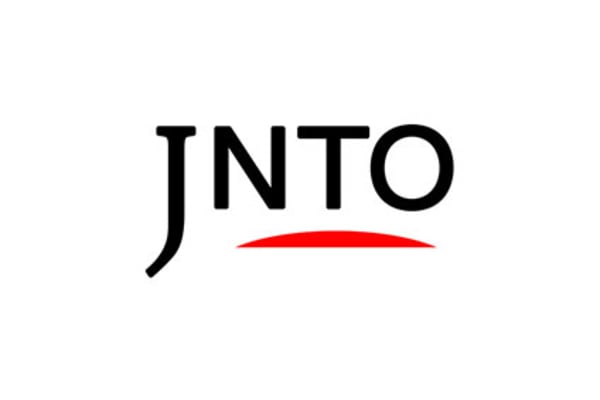 Festivals & Events
4. Fujiwara Autumn Festival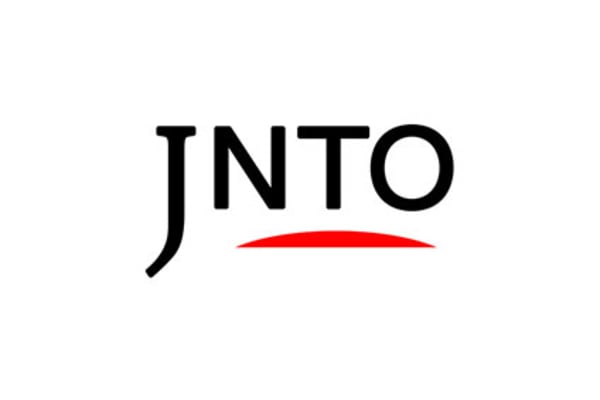 Action & Adventure
5. Geibikei Gorge River Cruises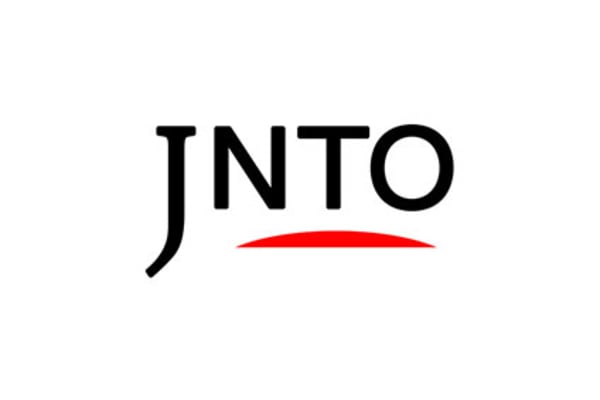 Nature