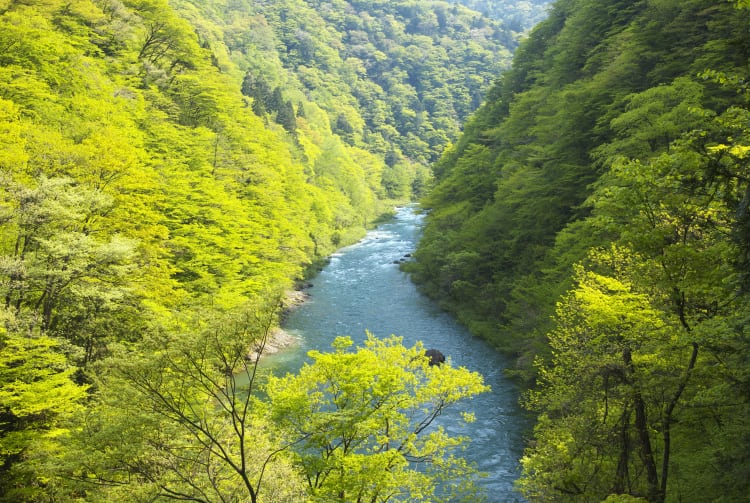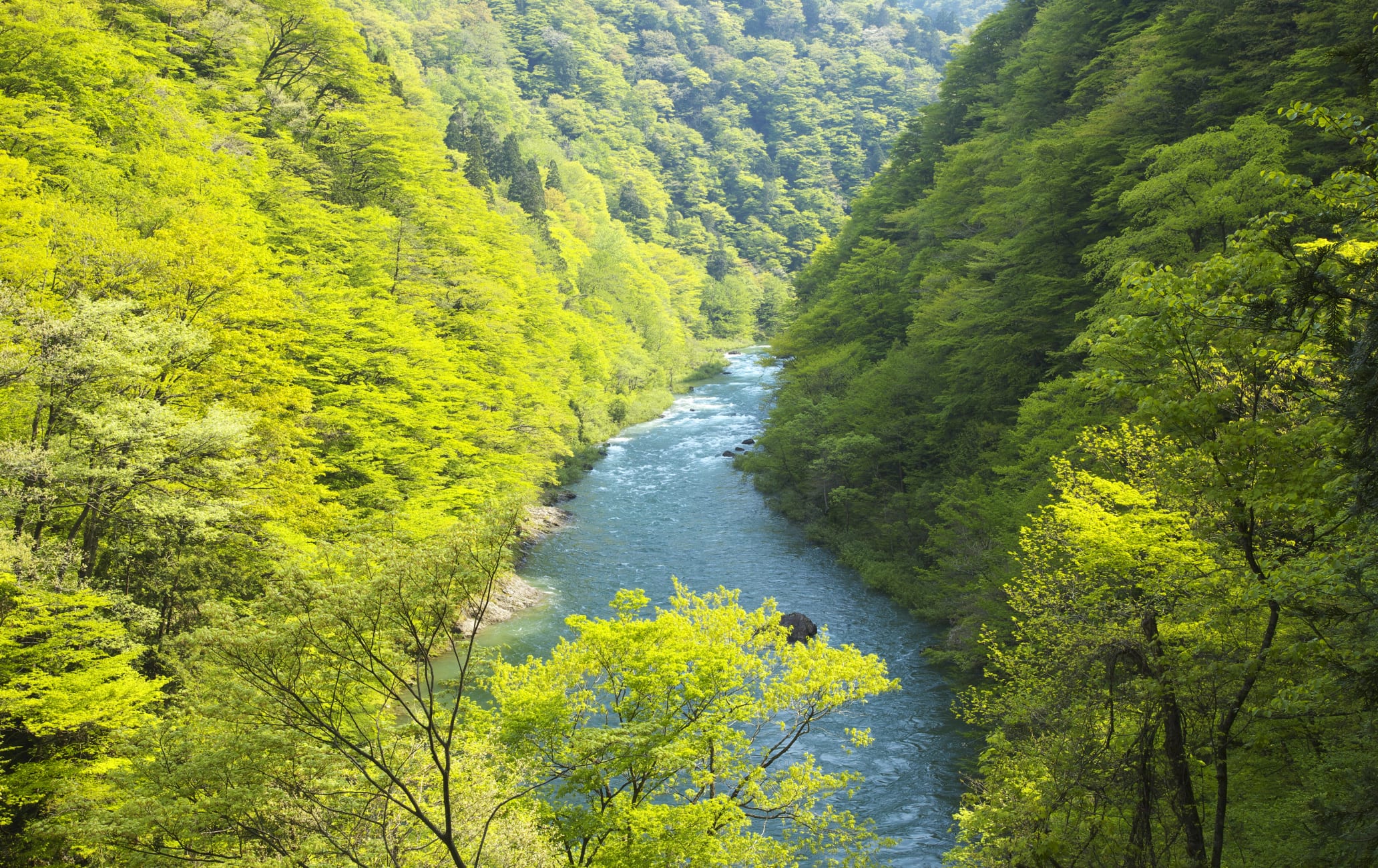 Azure mountain waters and lush primeval forests in a breathtaking ravine
Dakigaeri Gorge in Kakunodate


of Akita Prefecture


boasts a pristine blue-green mountain stream and unspoiled primeval woodlands.
Don't Miss
Great views entering Dakigaeri Gorge on the Kami-no-Iwahashi suspension bridge
The range of dramatic small and large waterfalls breaking onto the rocks
Remarkable rock formations viewable from high above the valley floor
How to Get There
You can get to the gorge by taxi. Private car is an alternative, but parking is limited.
Dakigaeri Gorge is best reached from Kakunodate Station.
It takes 15 minutes by car or taxi to reach the gorge from Kakunodate Station. Relax and unwind in nature
The contrast of the blue water flowing downstream and the lush greenery or the red leaves of autumn is particularly striking. You can hike in the area and enjoy the show up close between May and mid-November. * The information on this page may be subject to change due to COVID-19.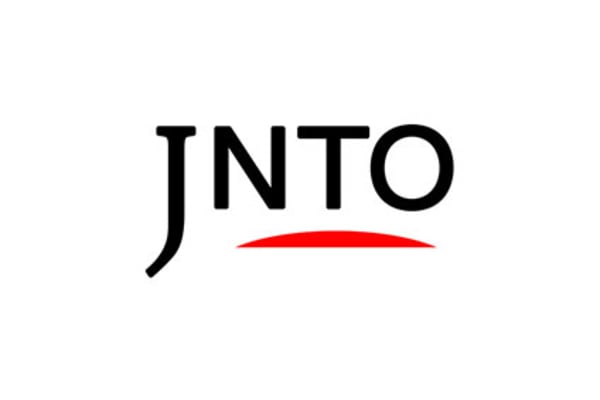 Nature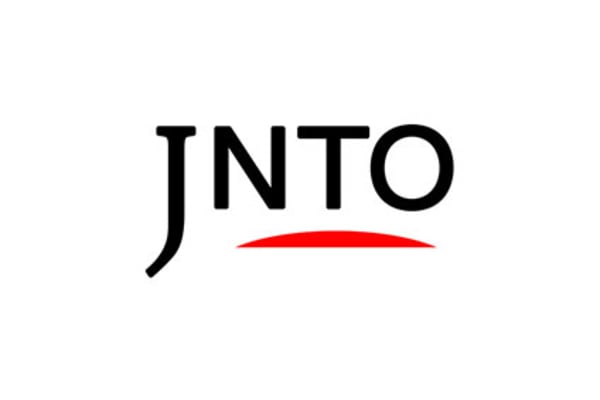 Festivals & Events
2. Dakigaeri Gorge Autumn Leaves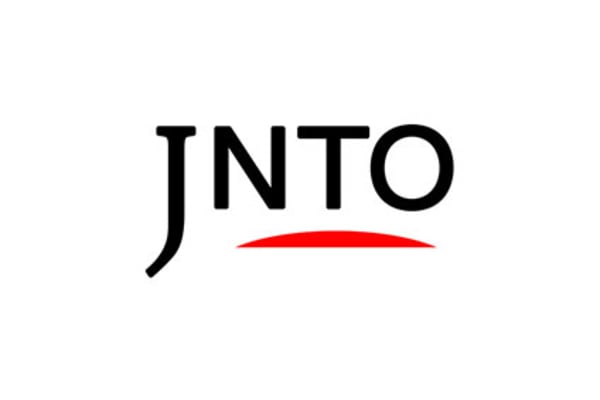 Nature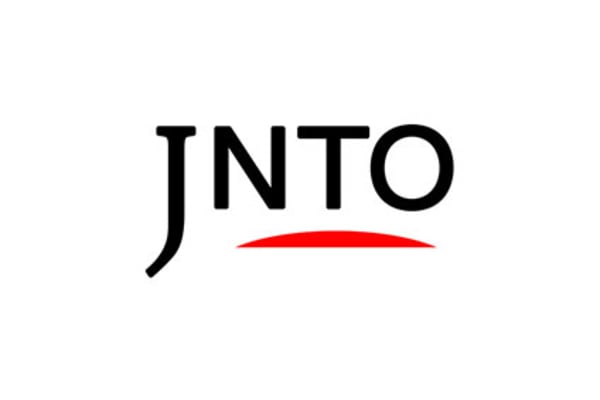 Festivals & Events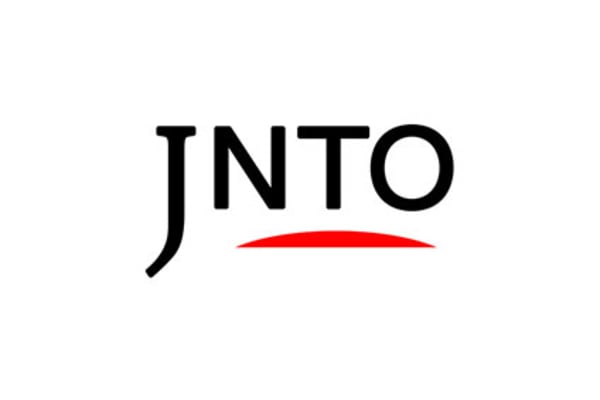 Attraction
5. Kakunodate Samurai District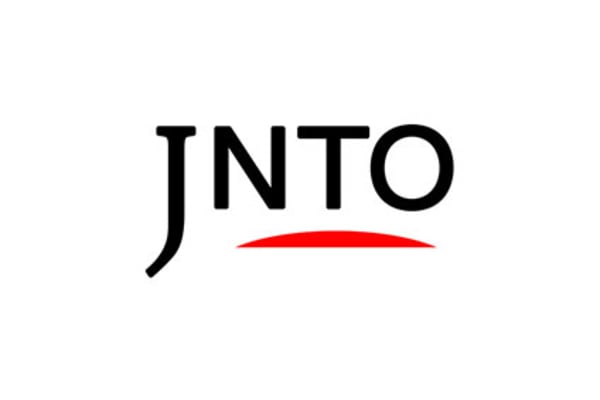 Festivals & Events
6. Kakunodate Weeping Cherry Trees